Car Shop Glow original RX8 SE3P original LED tail lights Ver.1
When you select the country, shipping fee(Japan Post) will be calculated automatically.
But due to the Coronavirus situation, Japan Post is only accepting sea freights for most countries at the moment.
If you want the item sooner, please let us know.
We could set up the shipping with alternative carriers.
Model

SE3P RX-8

Category

ELECTRONICS

Brand

CarShopGLOW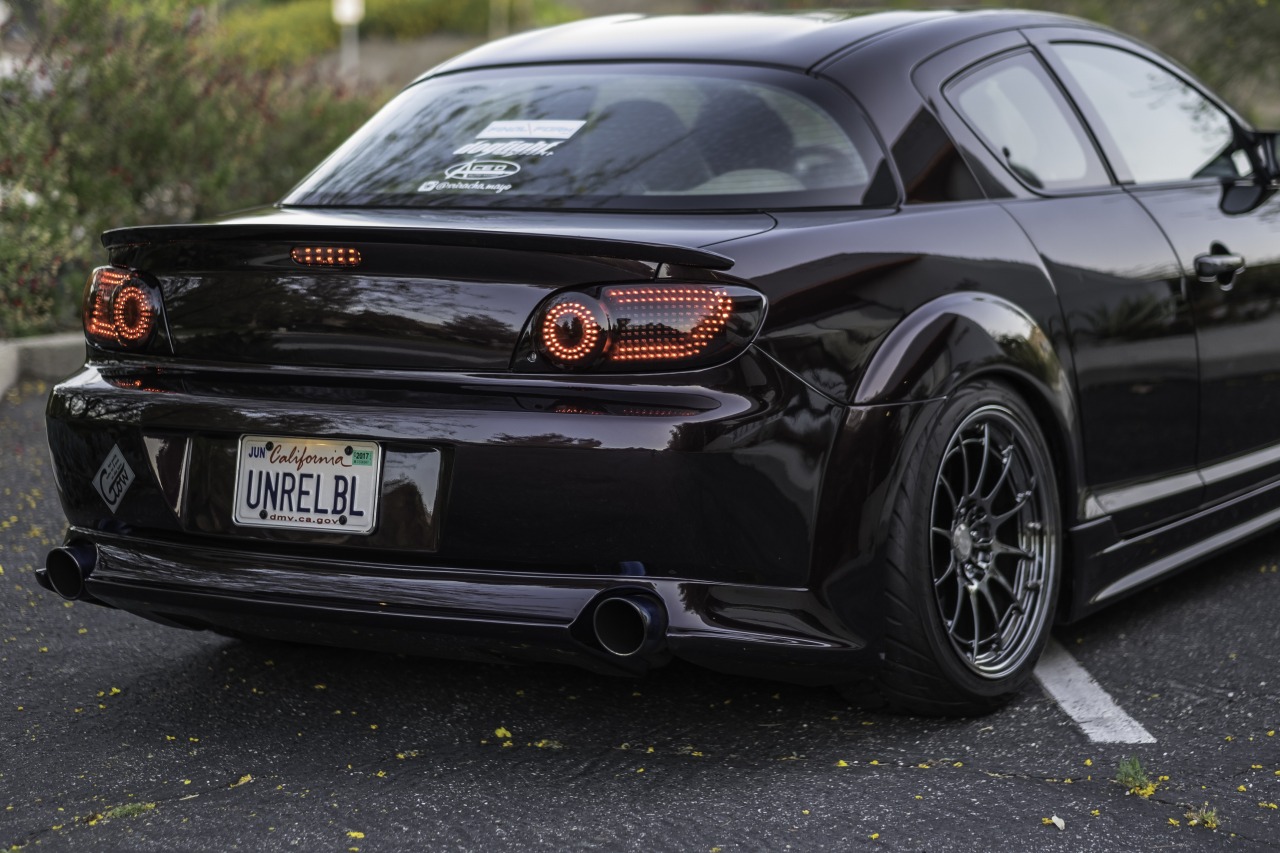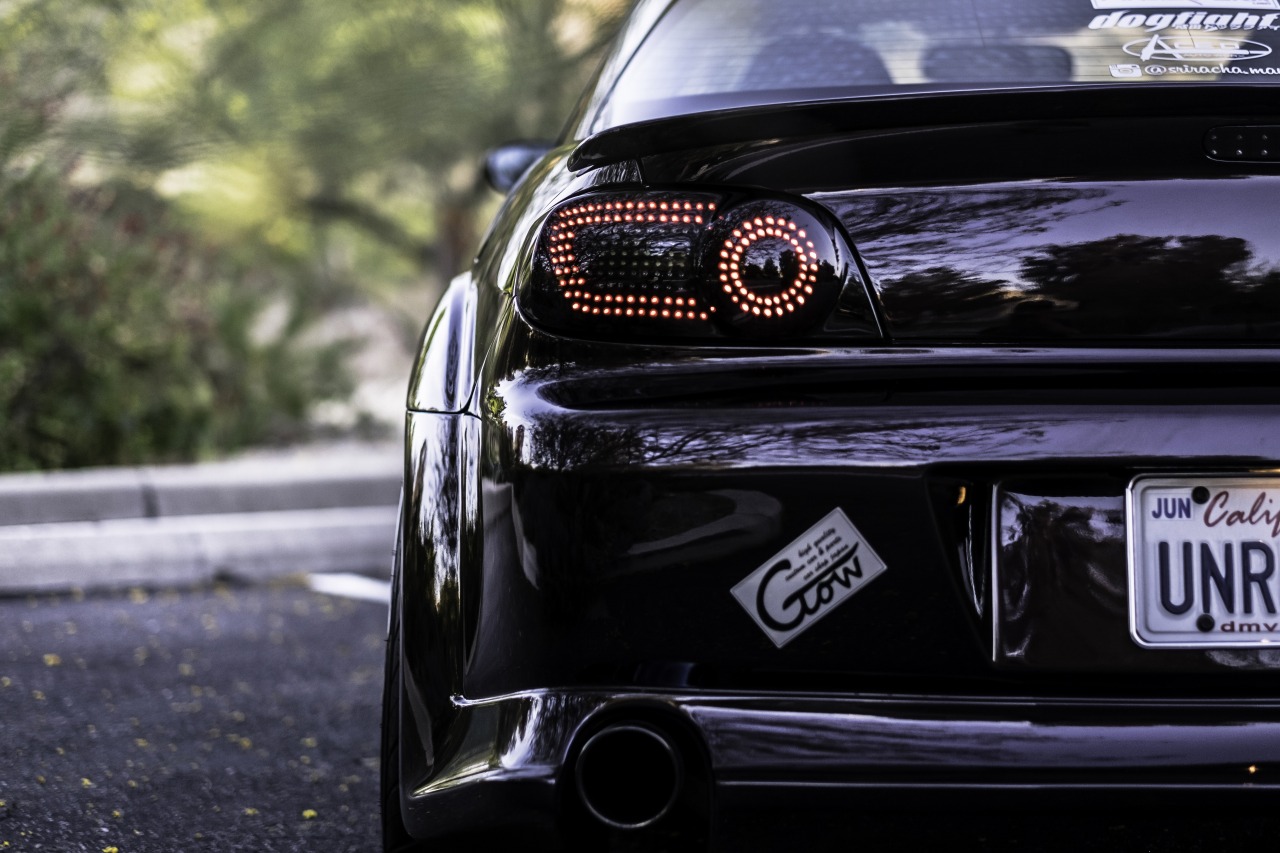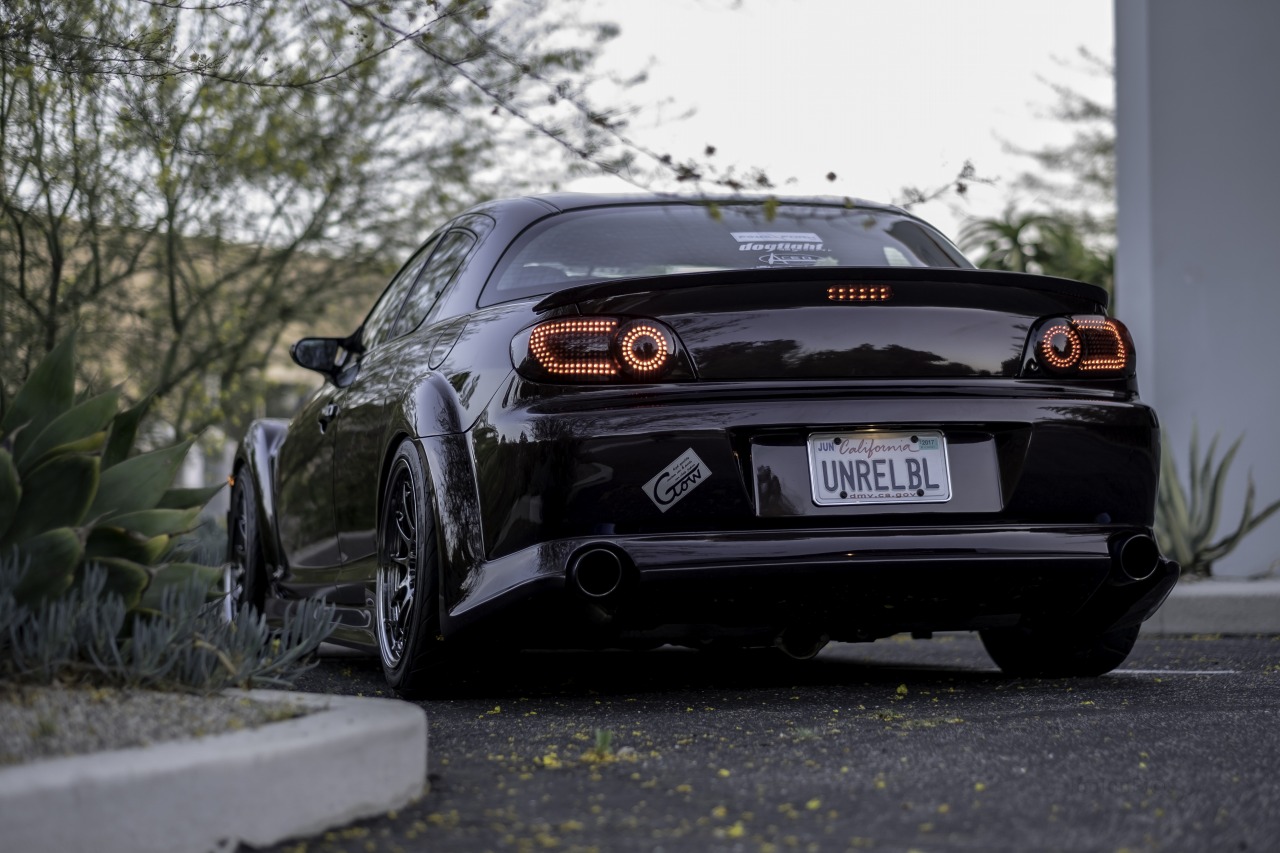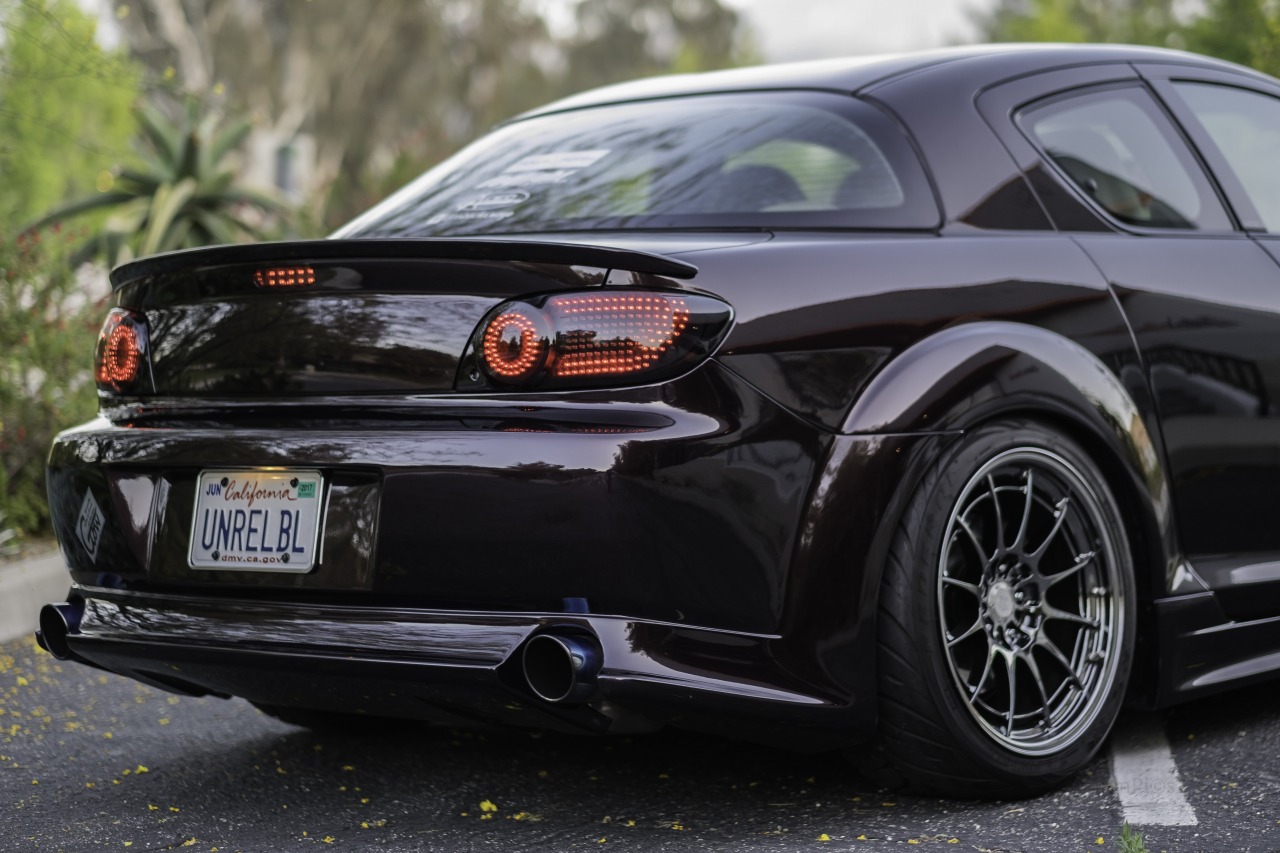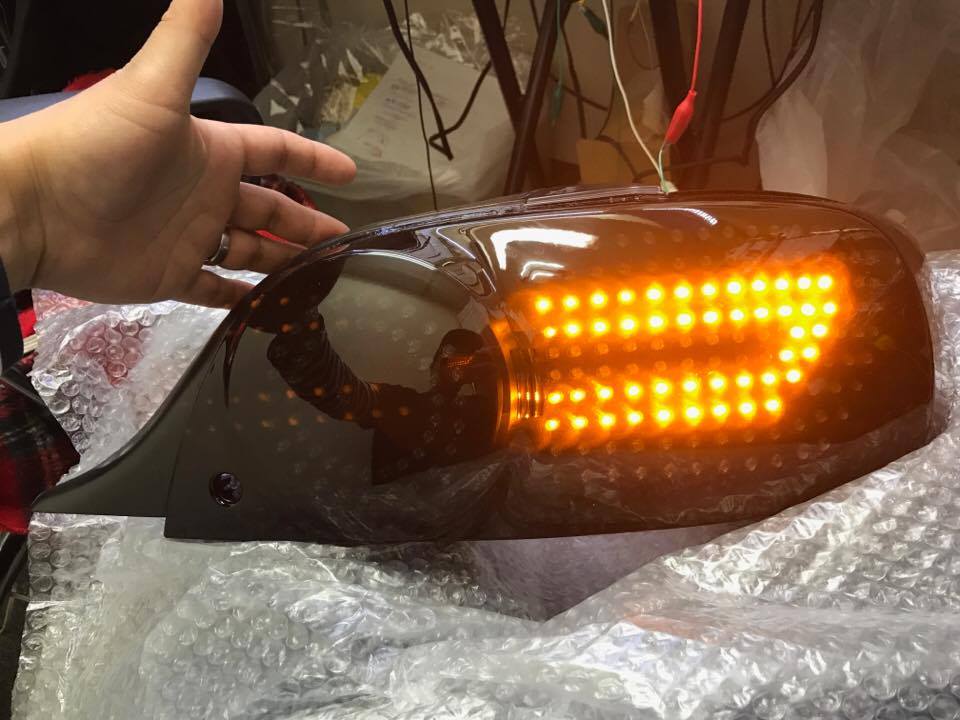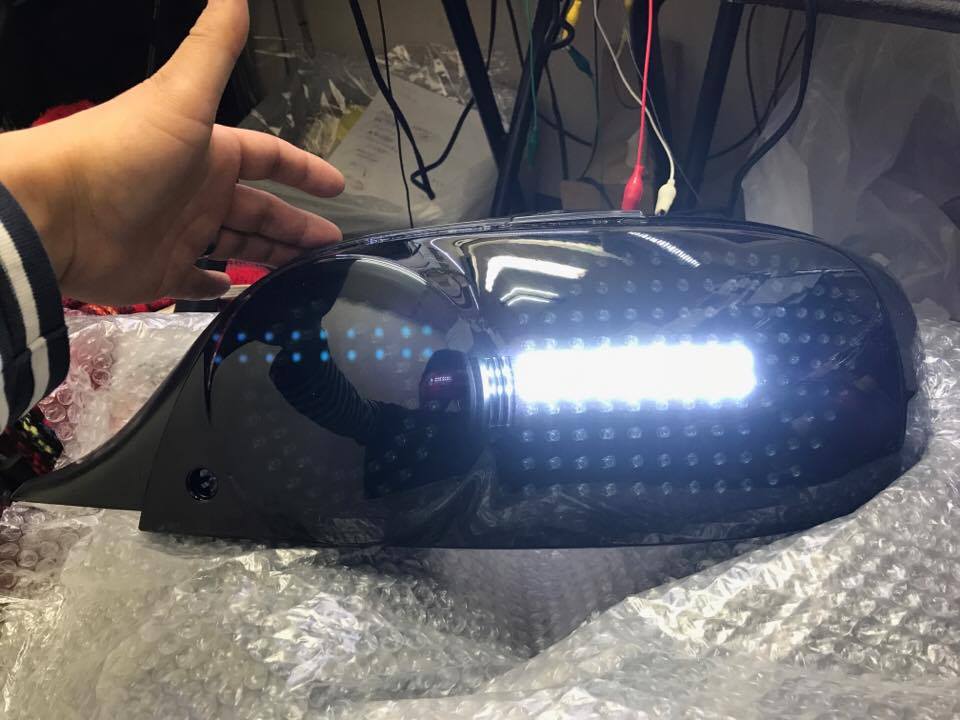 [Product description]
RX-8 SE3P Car Shop Glow original LED tail lamp Ver.1 for the previous term.
The LED tail lamp that the owner has been waiting for.
While maintaining our unique design, we have finished with a simple LED tail lamp that does not destroy the atmosphere of the RX-8.
Although it is a used non-defective base, it is manufactured after cleaning cleanly → shell splitting → substrate processing → crimping → smoke clear painting finish and
finish is important.
I think that it is a product that you can be very satisfied with, with a gloss and a novel design that are like wearing new products.

[About the product]
Set for left and right one
With our aluminum plate engraved (rivet fastening)
Smoke clear painting processed genuine genuine second-hand goods Finishing
Construction of all processing work in Japan

[Warranty]
It has a one-year warranty such as bulb burnout and clouding due to water drops. (6 months for overseas shipment)
We will repair or replace the item after returning it. (Please bear the return shipping fee.)
In any case, we can not guarantee the wage. (Excluding installation at our company)

[About compatible models]
Early model of RX-8 SE3P.
There are cases where the ABS warning light comes on.
Countermeasures against that case ¥3,980 (excluding tax).
Winker's high hula canceller has already been taken measures.
The canceller generates heat, so please install it away from the interior and resin parts.

[About installation]
Coupler on with genuine coupler.
If you bring your vehicle to our showroom (Nerima-ku, Tokyo), you can also install it.
Separate wage ¥5,000 (tax excluded).

[Others]
We always have in stock, but in rare cases there may be a shortage.
If you are in a hurry, please confirm the delivery date before ordering.
Please feel free to contact us as we welcome sales.
We also accept one-off production of other models.