Car Shop Glow Subaru IMPREZA GDA/GDB Custom LED tail lights Ver.1(smoked) flowing Turn signal.
When you select the country, shipping fee(Japan Post) will be calculated automatically.
But due to the Coronavirus situation, Japan Post is only accepting sea freights for most countries at the moment.
If you want the item sooner, please let us know.
We could set up the shipping with alternative carriers.
Model

GDA IMPREZA / GDB IMPREZA

Category

ELECTRONICS

Brand

CarShopGLOW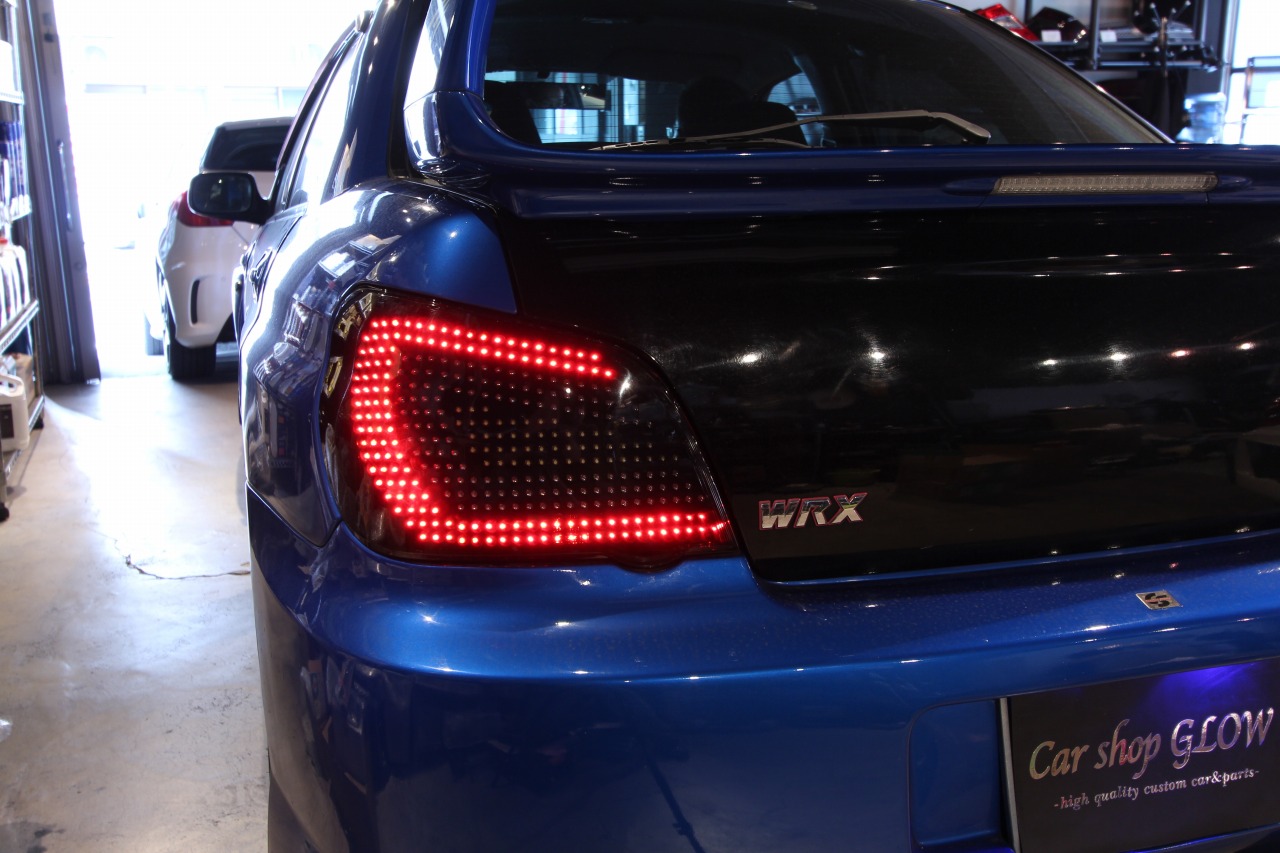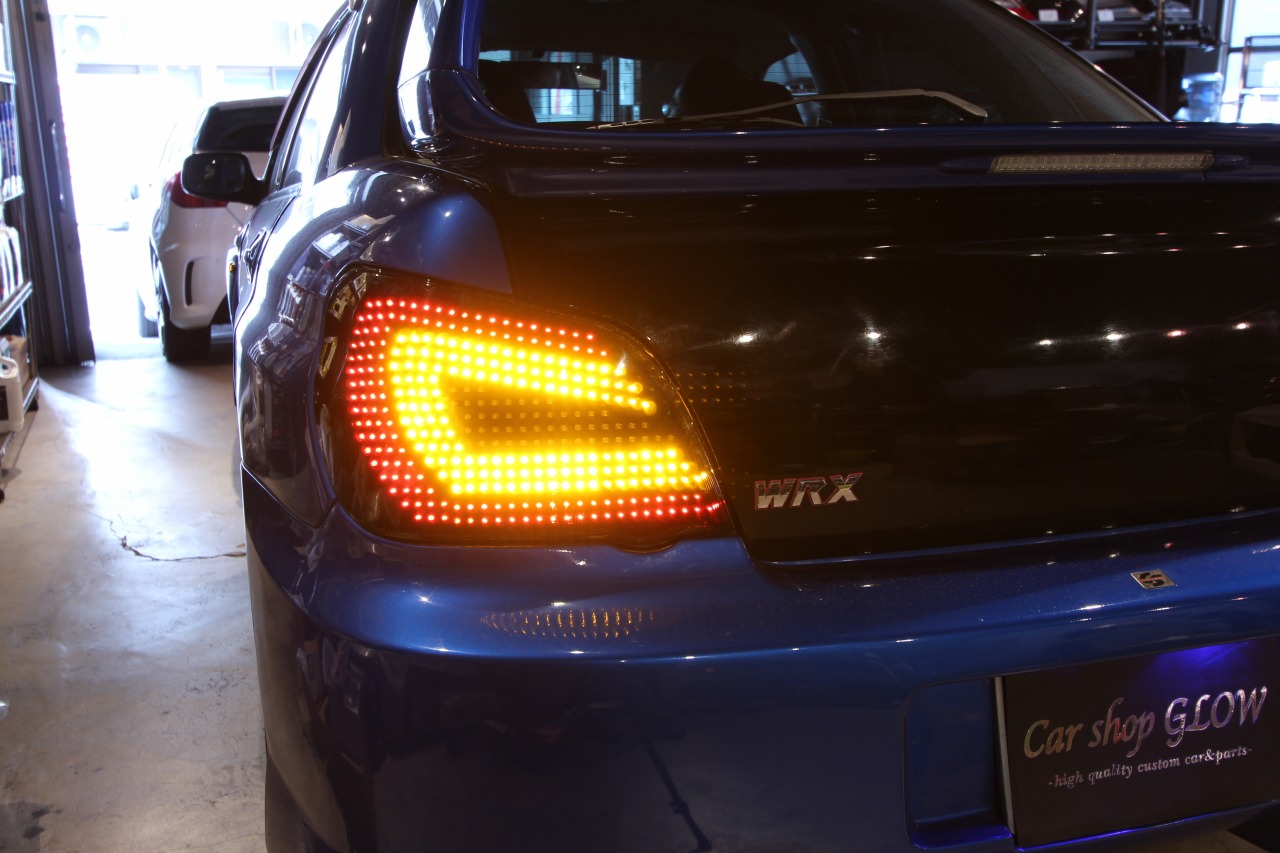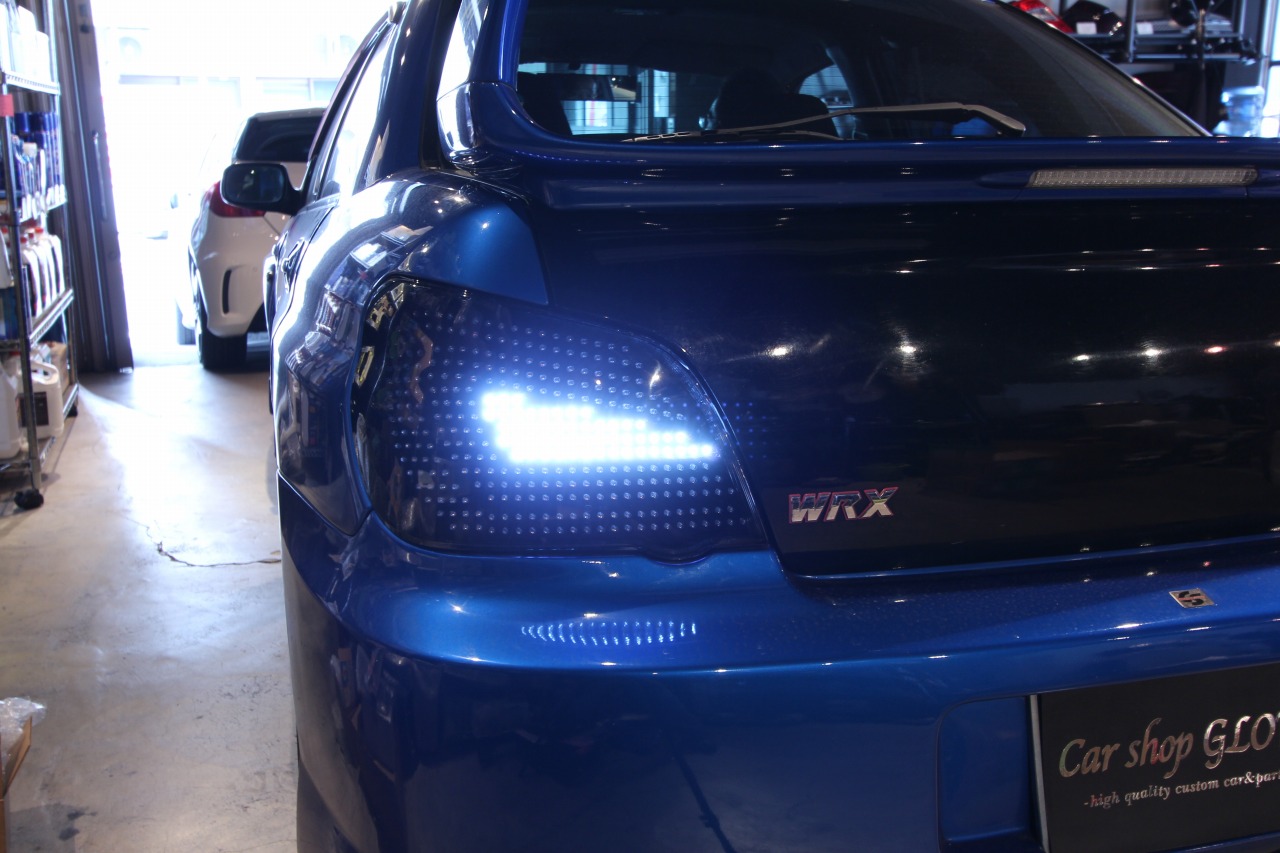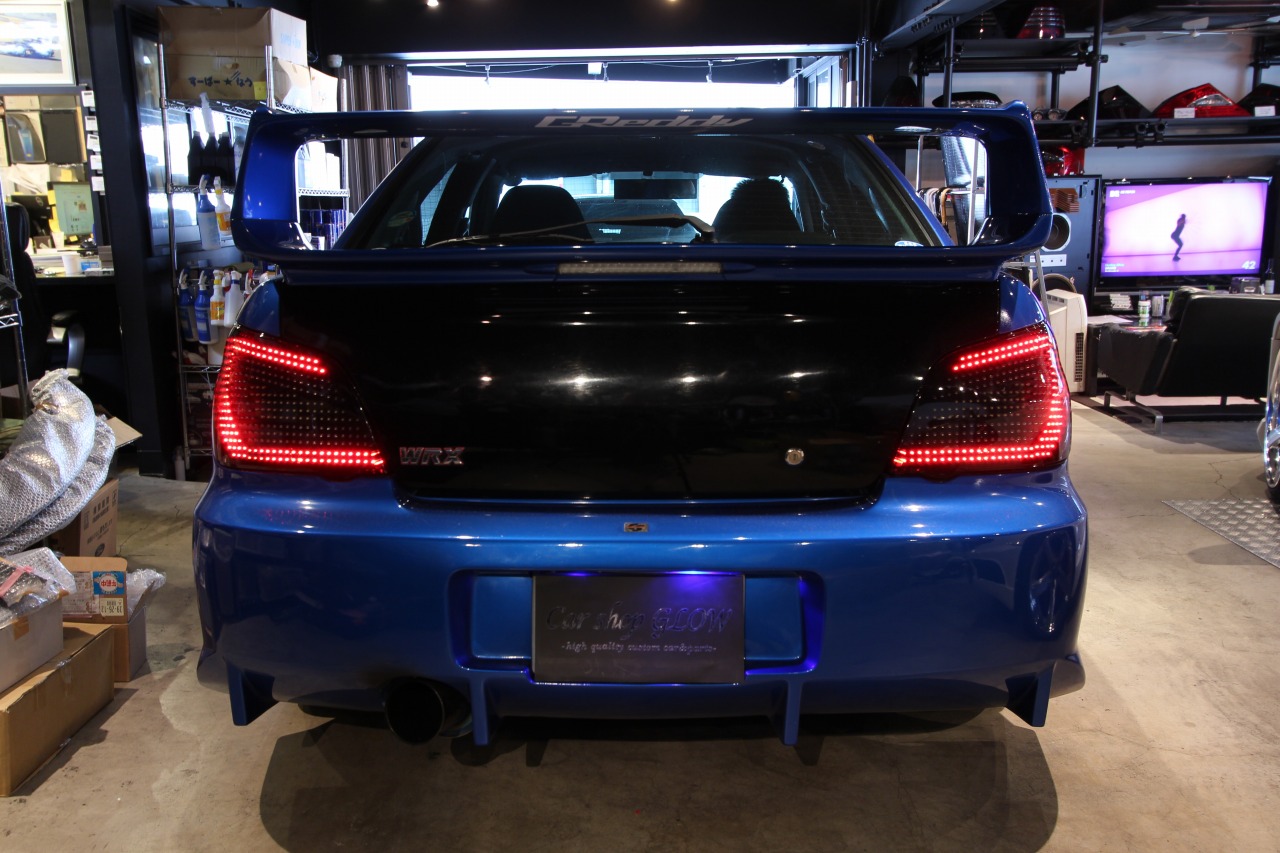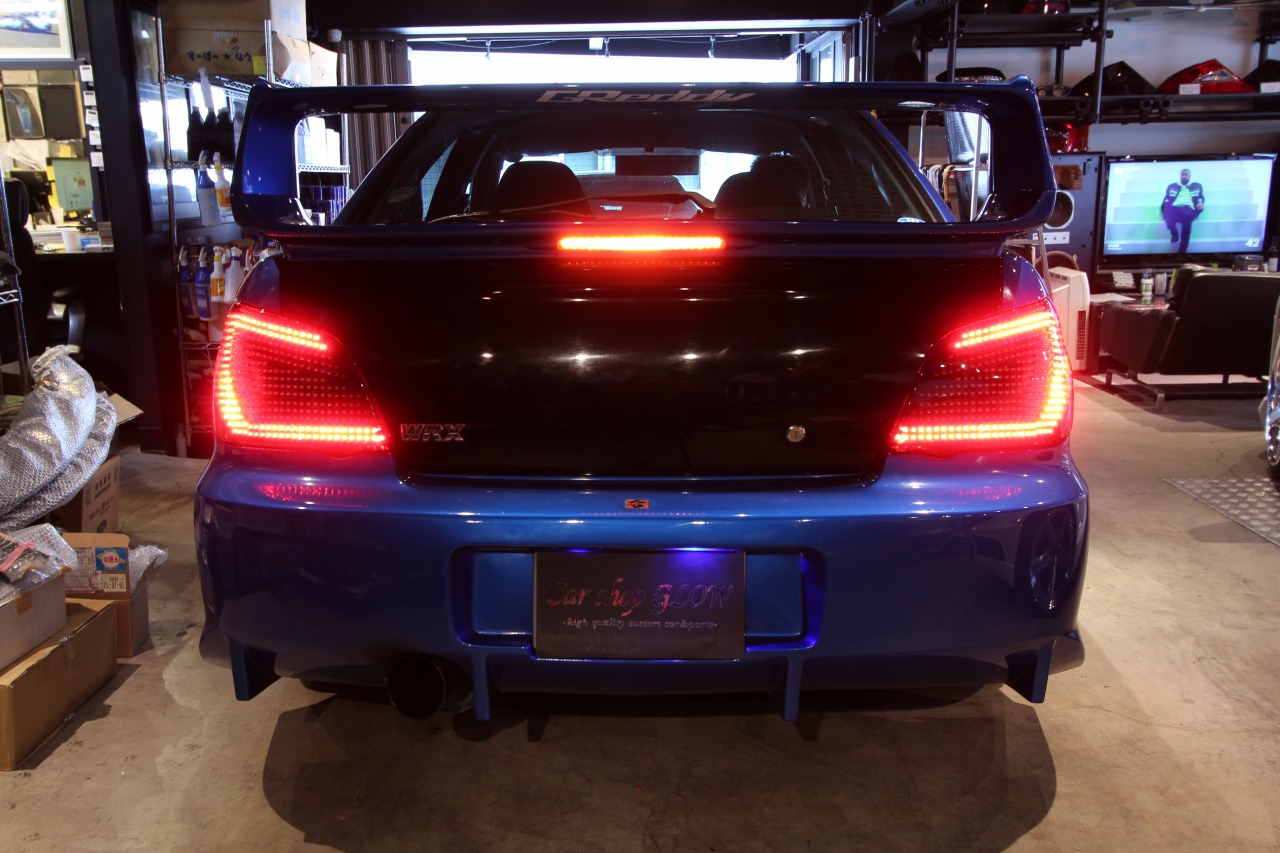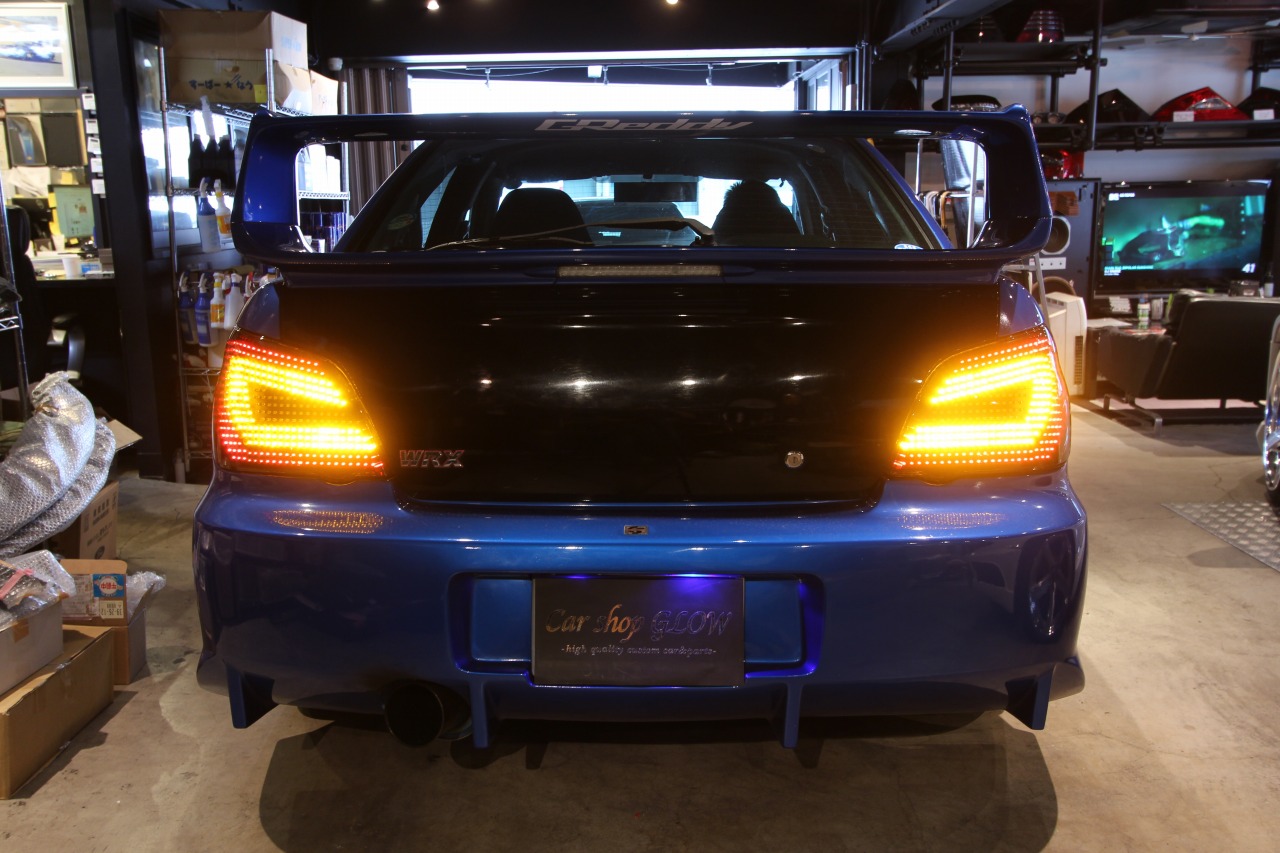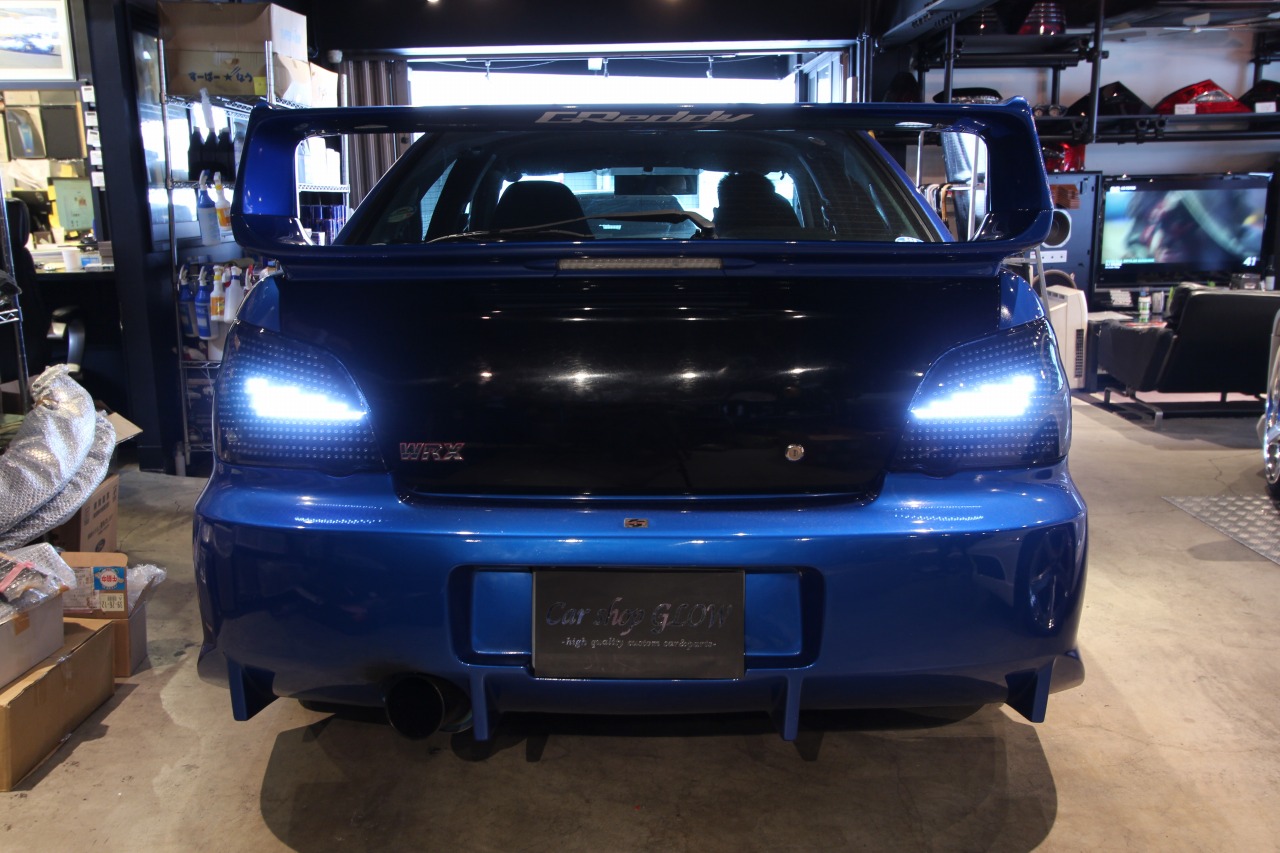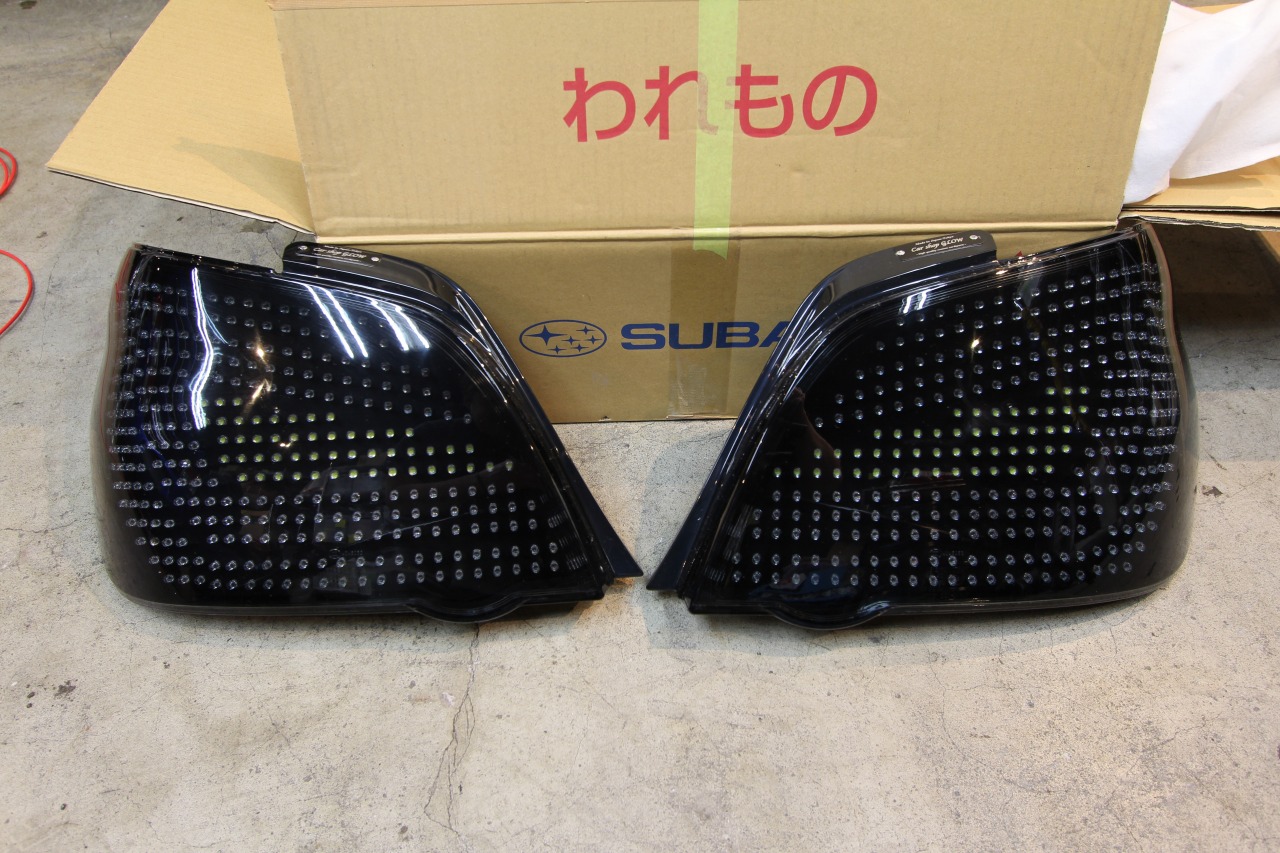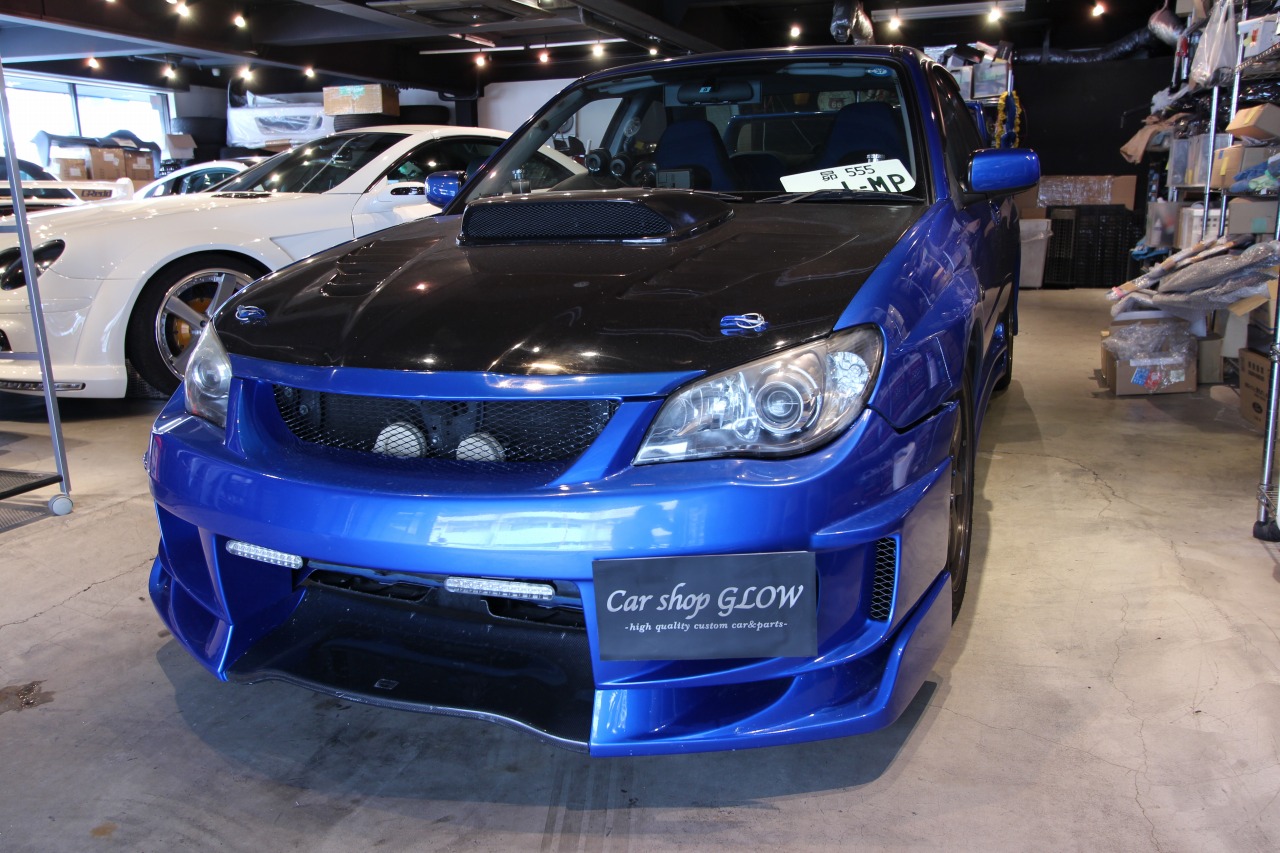 Video
  Test Video
Part description:
Car Shop Glow Subaru IMPREZA GDA/GDB Custom LED tail lights Ver.1(smoked) flowing Turn signal.
The tail lights were designed to be simple and sleek yet stand out like the recent Audi tail lights.
The tails are built using stock factory lens as a base, then split board LED's are inserted and pressure all the wiring bonded to insure longevity. Finally clear coated and smoked.
Were determined to make sure our innovative design for the Subaru IMPREZA GDA/GDB tail lights were well manufactured and could live up to the standard for high quality Japanese parts.
Product details:
Left and right tail light
Each inscribed with the official Car Shop Glow Authenticity plate.
The smoke is paint finish and applied to new genuine Honda parts.
All production for the tails are done in Japan.
Warranty:
This product is guaranteed for 1 year (6 months for products sent outside of Japan)
against problems such as clouded lenses from water, condensation, electrical shortages, burnt out lights, and fogginess.
After a damage part is returned, Car Shop Glow will repair or exchange the part. (Return postage paid by the customer is required.)
We are not liable for any damage to the parts except for when the installation or repair is being completed on company premises.
Compatible Models:
Subaru IMPREZA GDA/GDB. If you happen to be mounting to the other model IMPREZA body work is needed.
There are circumstances when the ABS brake light will come on. If that becomes the case we offer a canceler for ¥3,980 including tax.
(Caution) When installing the blinker canceller make sure to assemble it AWAY from your cars interior and resin as the canceller generates heat.
Mounting:
Genuine couplers are used in mounting.
We also offer in house installation work, in which case you will need to bring your vehicle to our showroom. (Nerima-ku Tokyo).
Installation fee: ¥5,400 (tax included).
Other:
We usually have stock, but there are times when rare or smaller parts are out of stock.
People with rushed orders please confirm your delivery time before placing an order.
For one off production for other cars please contact us.
If you have any questions please contact our sales devision.