Car Shop Glow RX7 FD3S original LED Front Combination Lamps Ver.2(type5-6/00-03y)
Model

FD3S RX-7

Category

ELECTRONICS

Brand

CarShopGLOW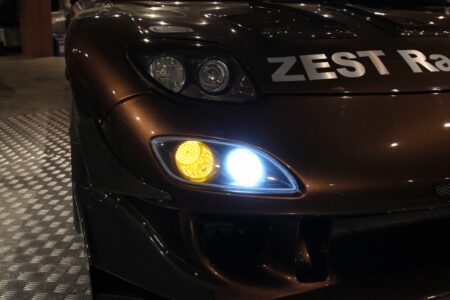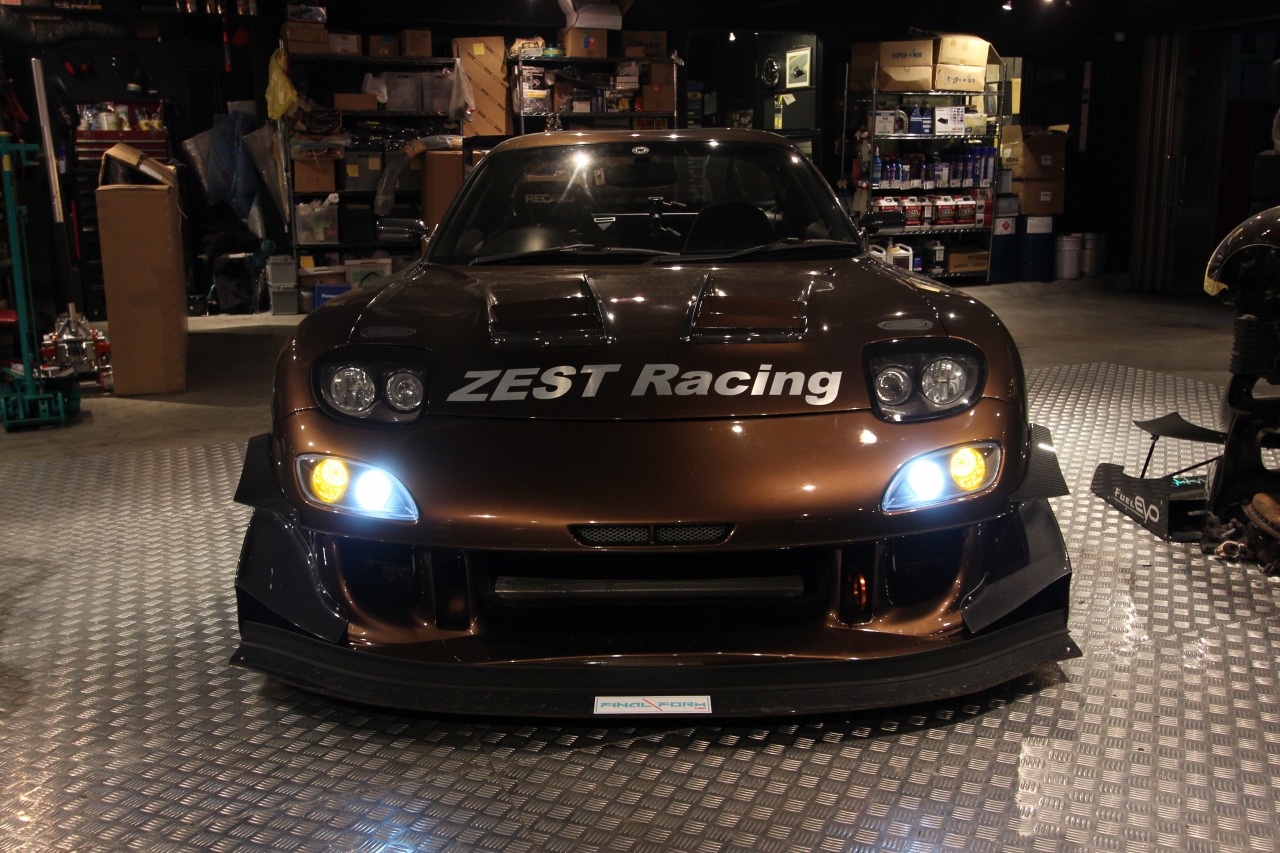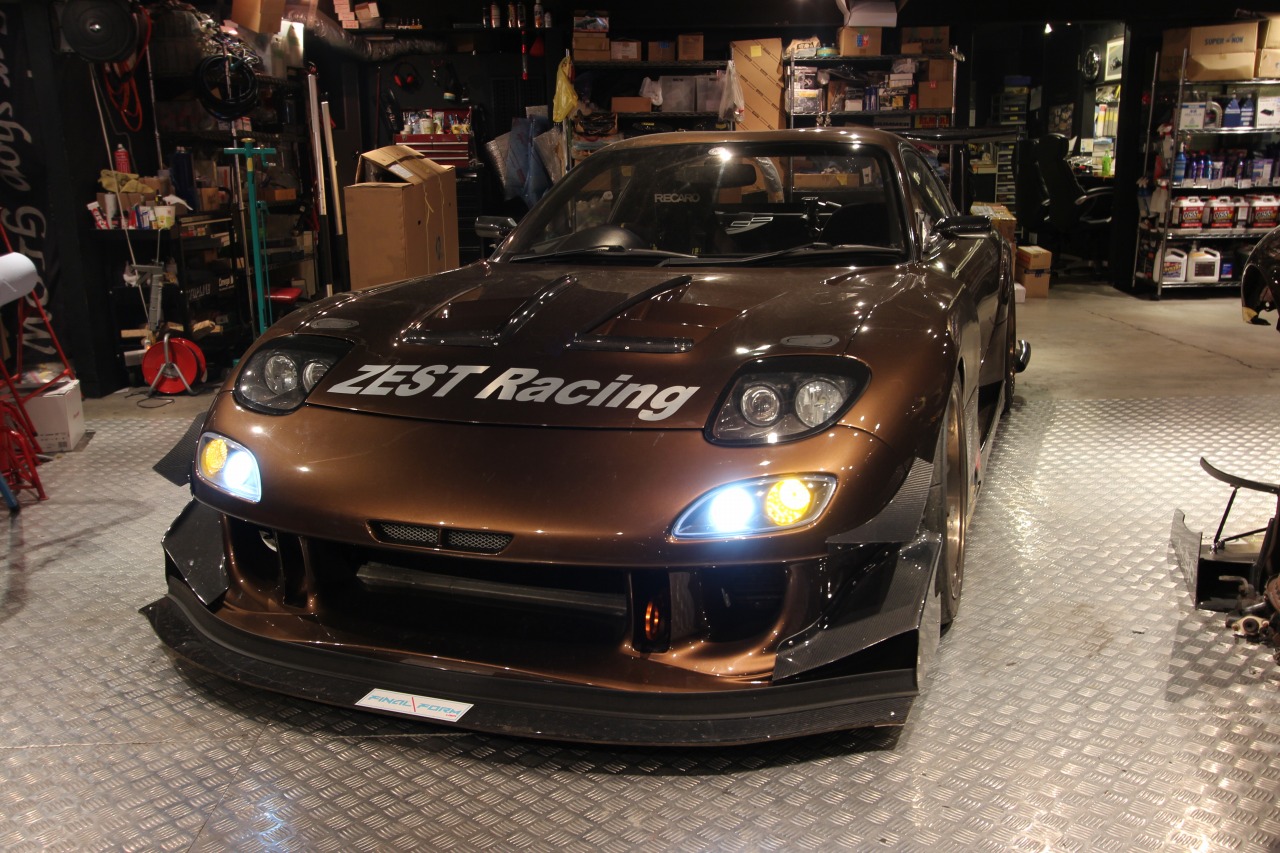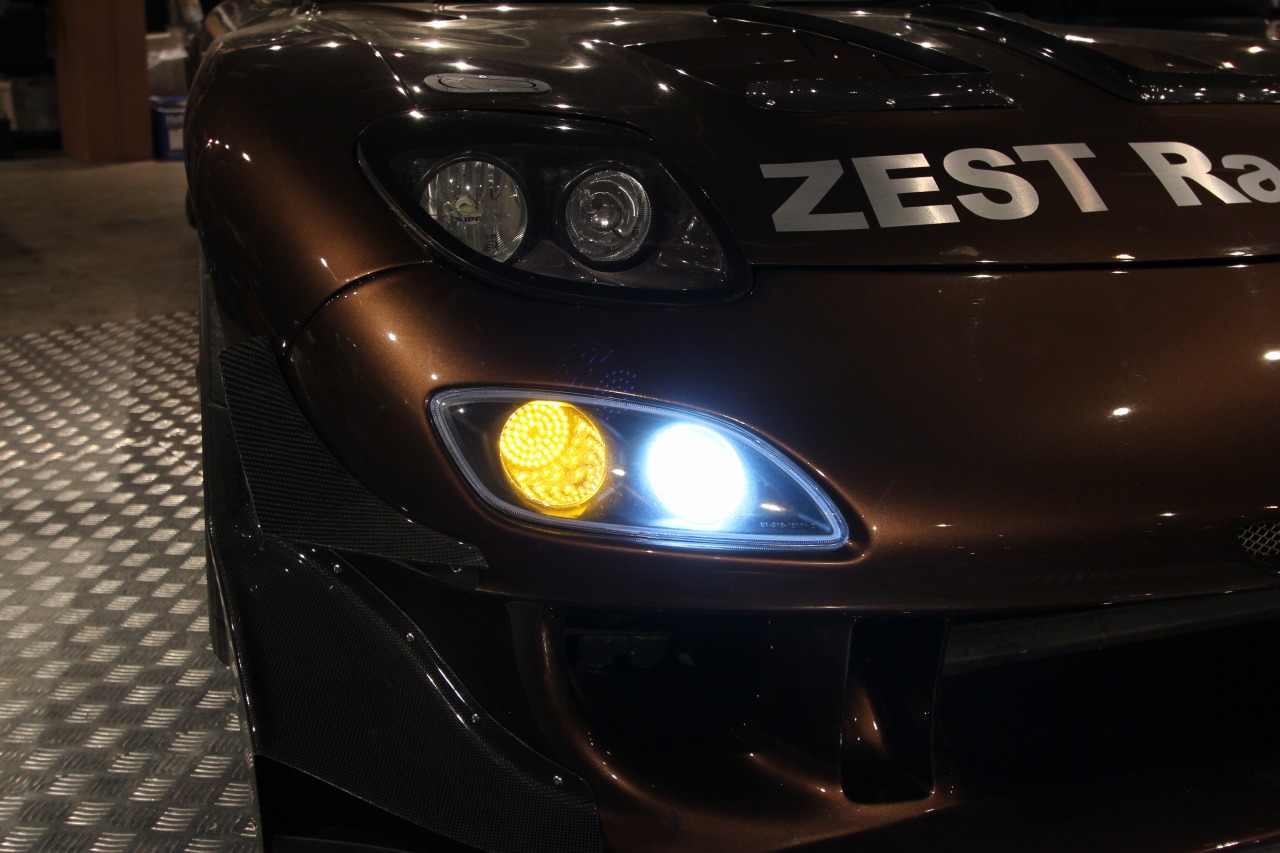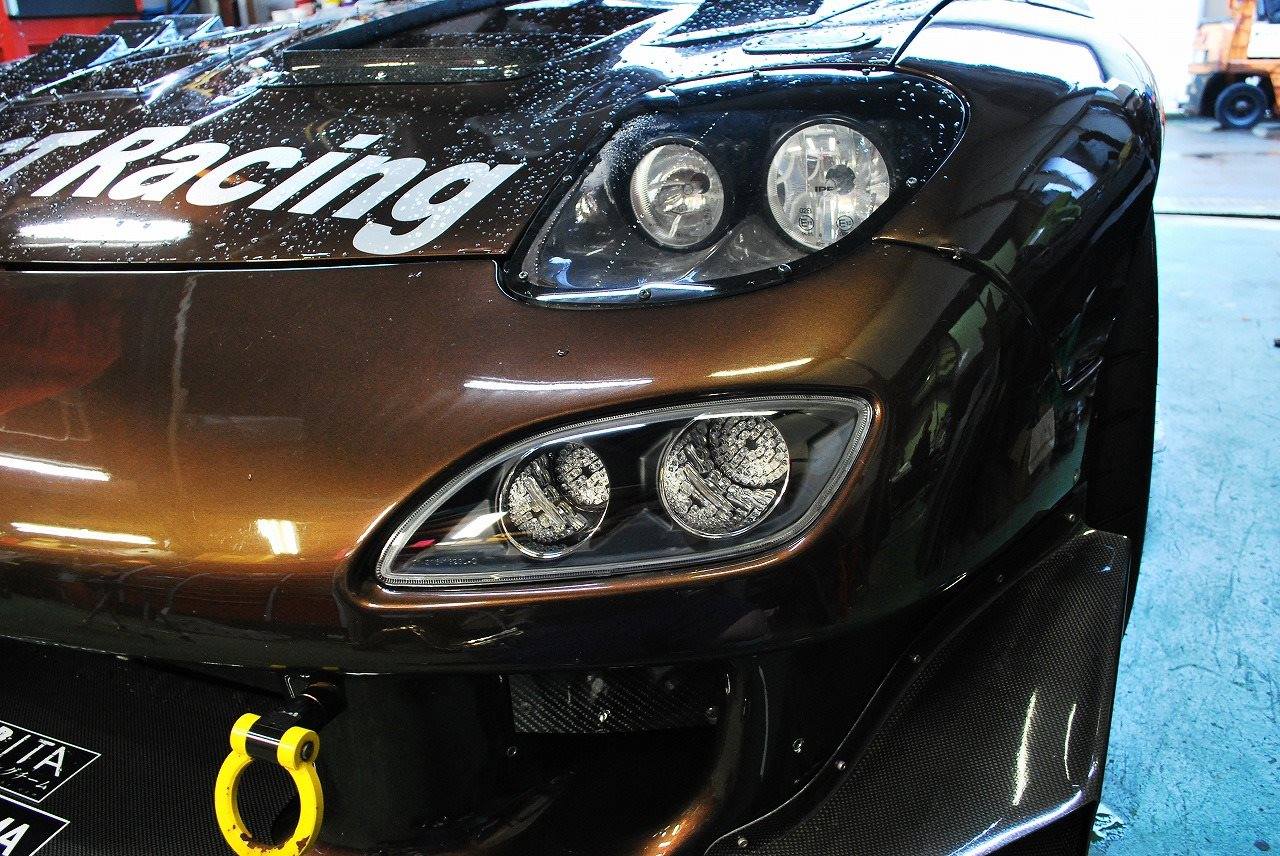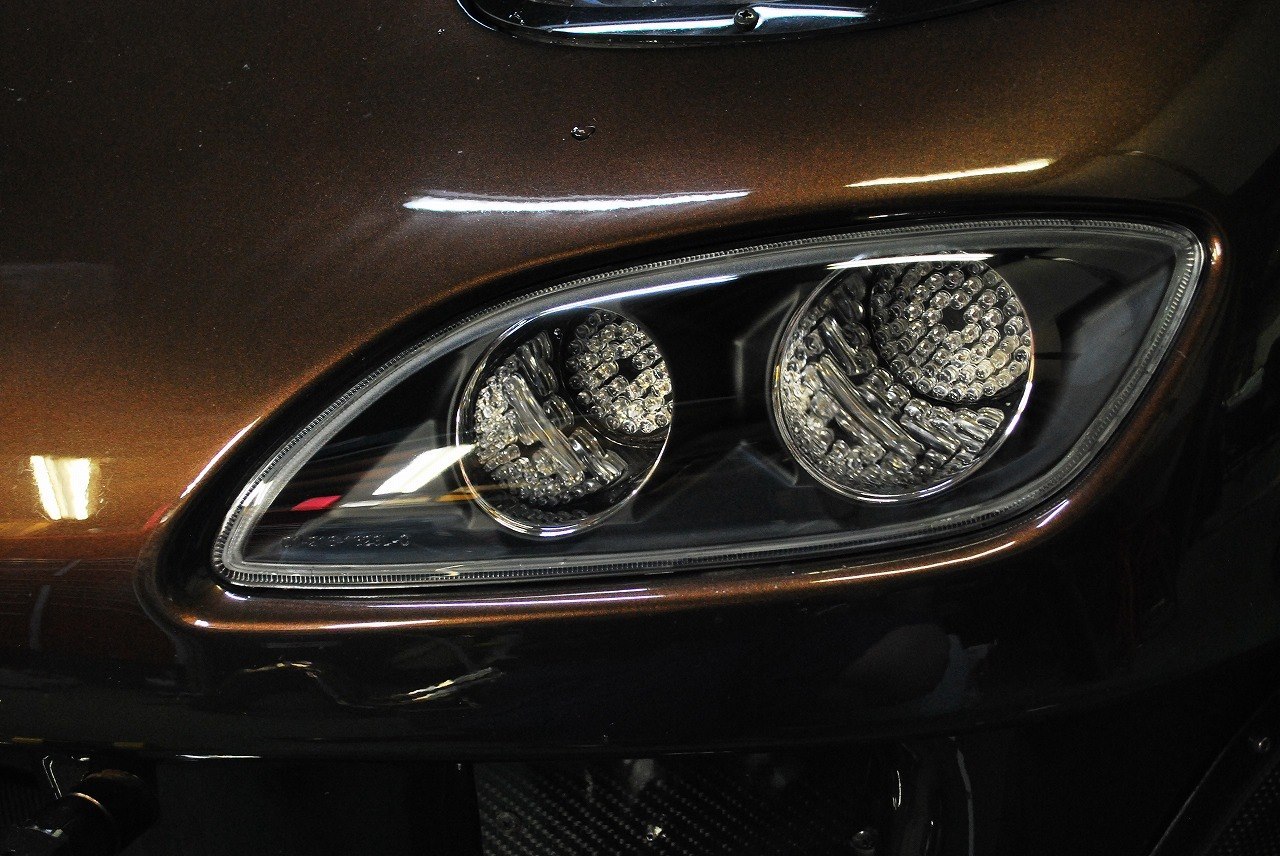 [Product Description]
Car shop for RX-7 FD3S Glow original LED combination lamp Ver.2 will be set.
Because there was not quite a good product, I tried to make it from the board.
Although it is based on an external new article, it is based on domestic (our company) and we are making products that focus on finish.
Ver.2 has the same arrangement as genuine, the outside becomes orange (blinker), the inside becomes white (small).
The outer winker ball adopts the turn signal position system, allowing four lights to light simultaneously.
In addition, considering automobile inspection, the controller included, genuine lighting normal mode, automobile inspection corresponding wiposi always on lighting mode,
wiposi always lighting US specification mode switching is possible.
[About goods]
left and right one set with winker position unit
Construction of all processing work domestically
[About guarantee]
It is a guarantee with a six month warranty such as bulb out and clouds by water droplets.
After we return the product, we will repair or replace it. (Please pay the return shipping fee.)
In any case, I can not do a warranty on labor. (Except for installation at our company)
[About compatible models]
RX-7 FD3S from 5 to 6 types.
The winker hihura canceller has been treated.
Because the canceller generates heat, please install it away from the resin part.
[About installation]
It is a coupler on by a genuine coupler.
Installation work is also possible when bringing the vehicle to our Showroom (Nerima-ku, Tokyo).
Separate wages ¥ 10,000 (excluding tax).
[Others]
We always stock, but occasionally it is missing items.
Those who hurry please check the delivery date before ordering.
We also welcome business sales, so please contact us.
Other one-off production etc of other models are available.