Yellow Factory wet carbon dashboard Civic EK9
Model

EK9 CIVIC

Category

INTERIOR

Brand

YELLOW FACTORY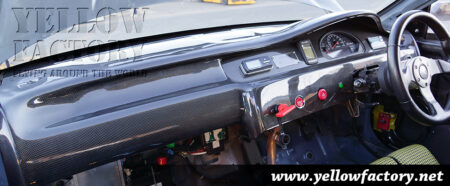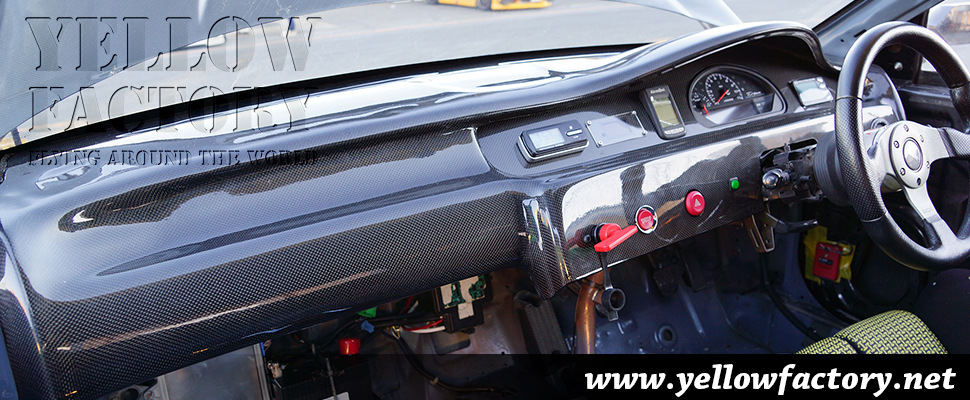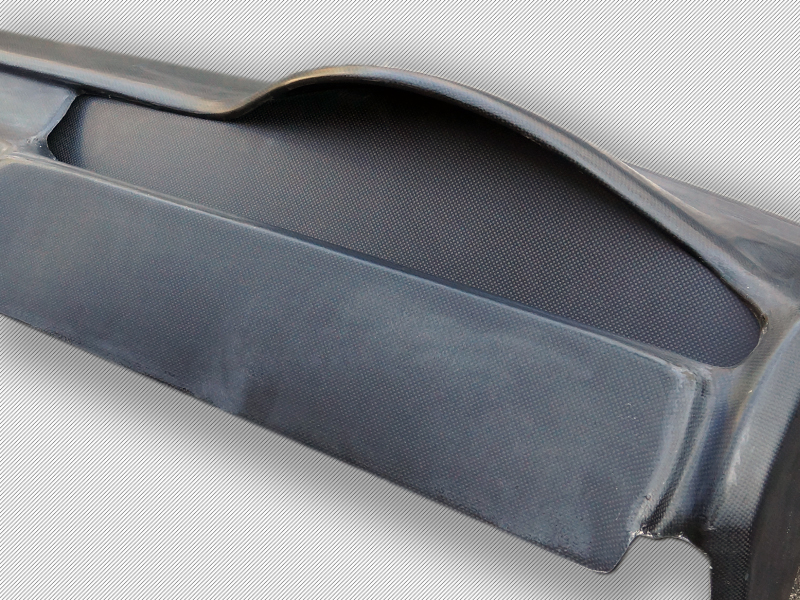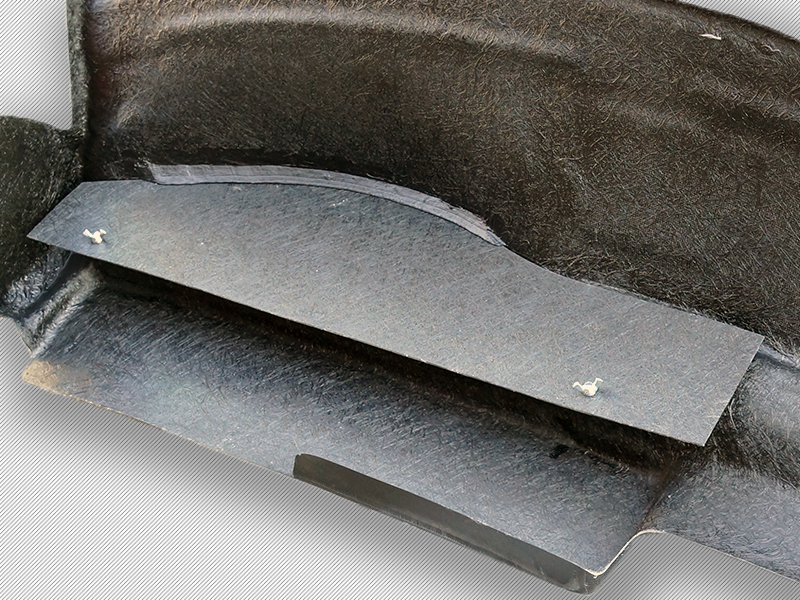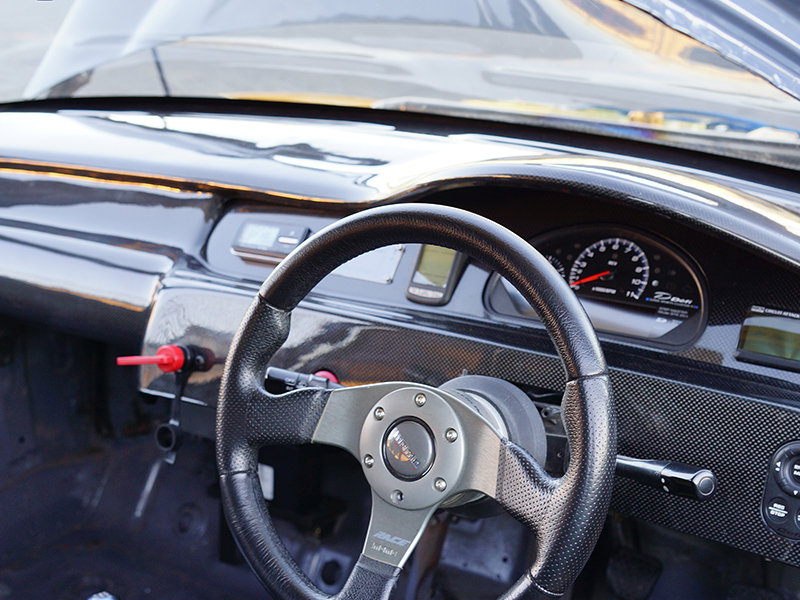 [Product Description]
EK9 type Civic genuine carbon dashboard.
The meter mounting part is a carbon plate, and by applying
processing, you can arrange and mount the meter in a free layout.

*The dashboard of the vehicle in the installation example has a clear coating.
*Since it is basically set for competition vehicles, there are no holes for air conditioners, defrosters, etc.

[About the product]
New unused item
Wet carbon

[About the product price and shipping fee]
Please contact us for shipping charges.

[About compatible models]
EK9 Civic all year type.
Although it is a genuine shape of EK9 Civic, it can be installed on other vehicles as long as it fits in the dimensions.
We are currently checking the types of vehicles that can be installed and are looking for suggestions.

[Installation]
If you bring your vehicle to our showroom (Nerima-ku, Tokyo), you can also paint and install it.
Please contact us regarding wages.

[Others]
We always have in stock, but in rare cases there may be a shortage.
If you are in a hurry, please confirm the delivery date before ordering.
Business sales are also welcome, so please contact us.