Under Suzuki dry carbon roof
Model

General Purpose

Category

EXTERIOR & AERO

Brand

Under Suzuki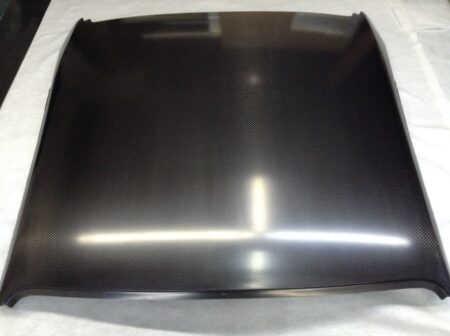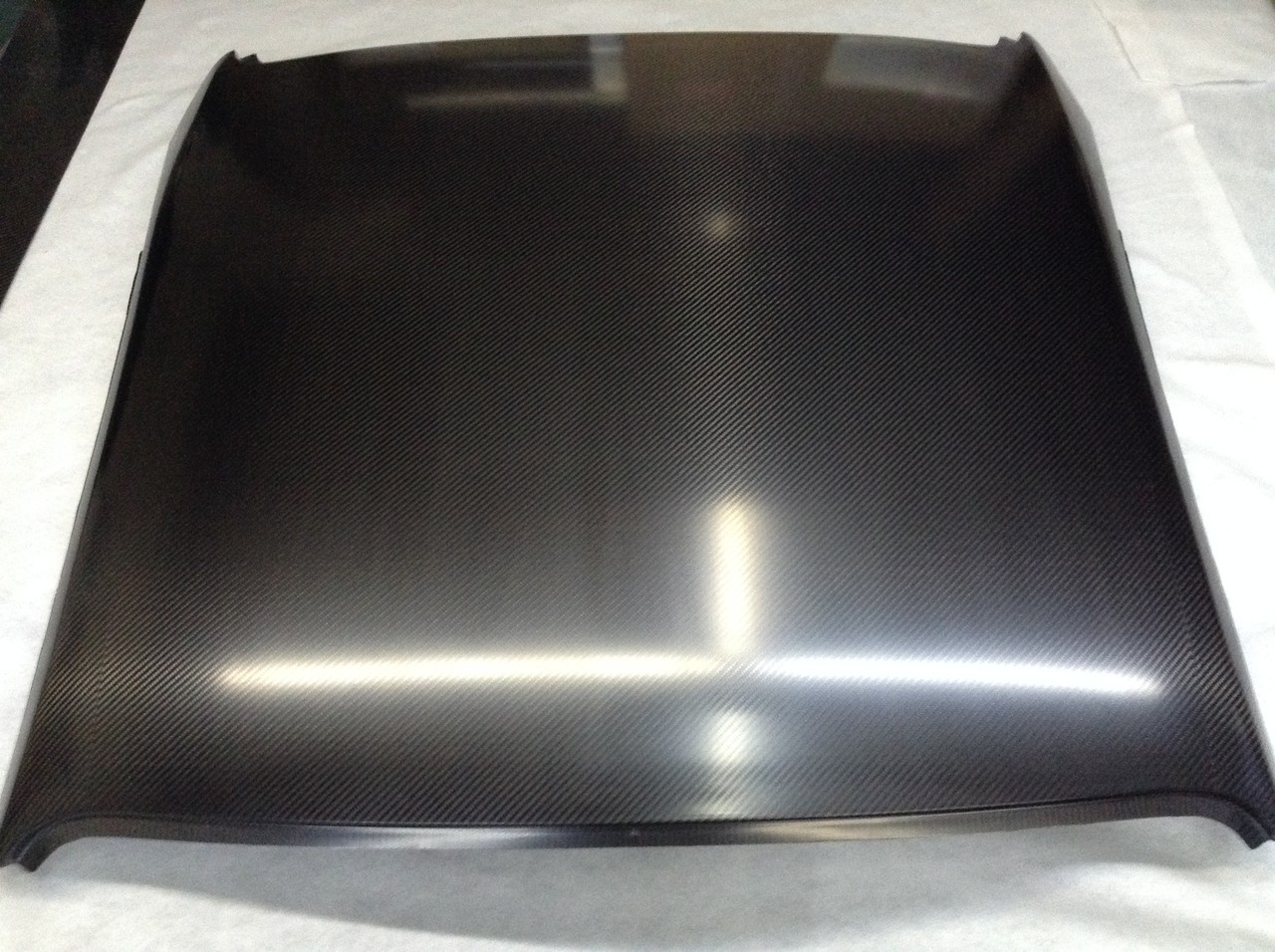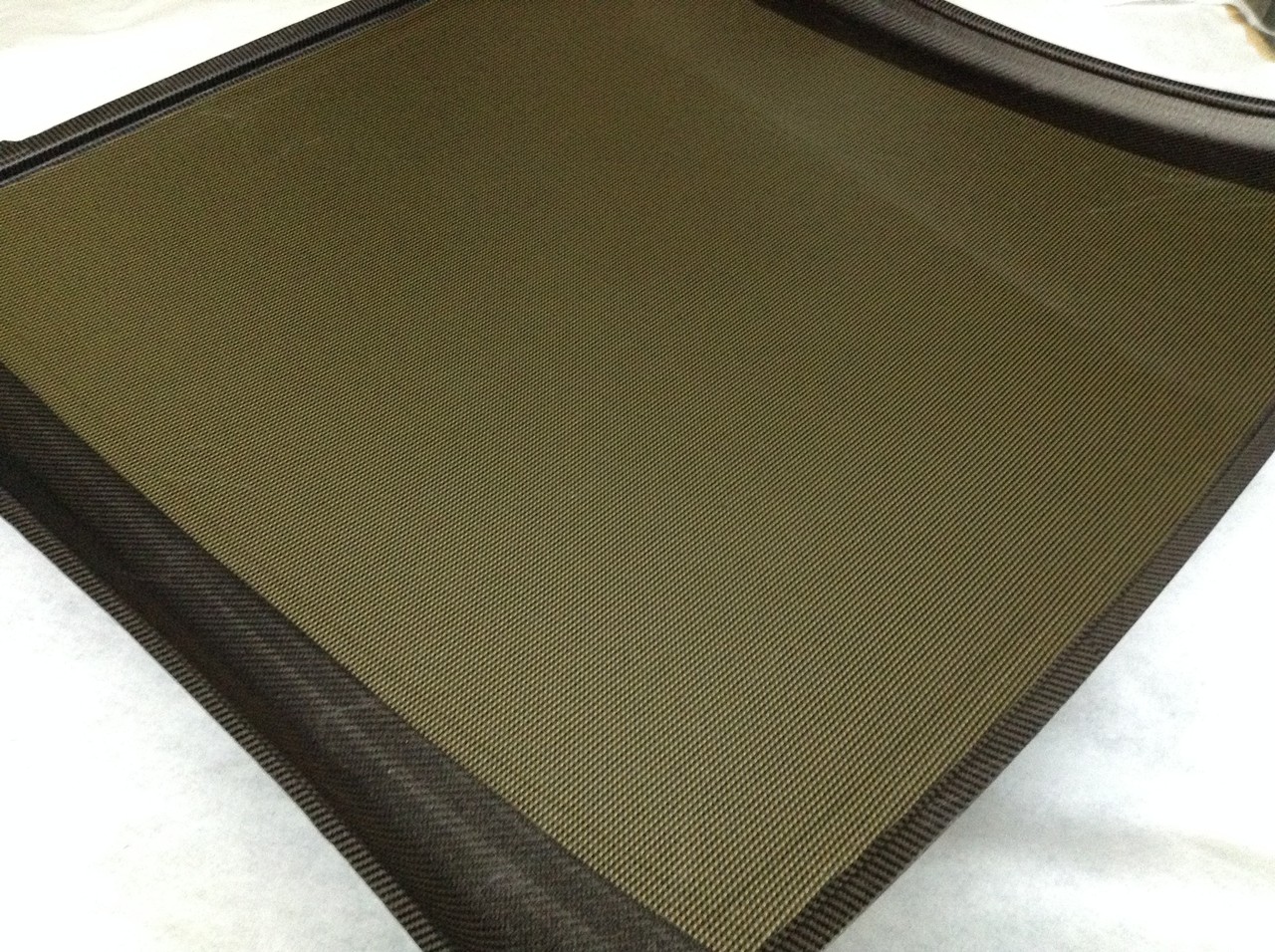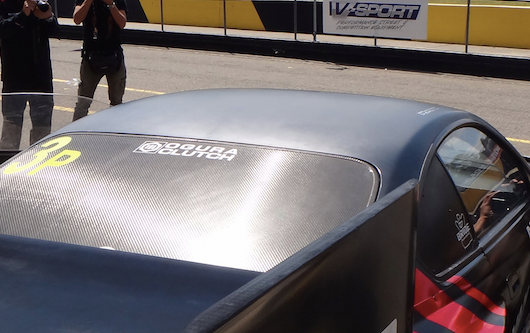 Under Suzuki dry carbon roof
Product Description:
Dry Carbon roof produced using an autoclave. The roof's rear cross-section strength has been improved with Kevlar.
About the Product:
Brand new, unusedDry Carbon
Product shipping and pricing:
For shipping details, questions and international shipping quotes please contact us for further information.
Compatibility:
The roofs for following models are readily available: -Silvia S13, S14, S15 -Skyline R32, R34 -AE86 Coupe (2 Door), AE86 Hatch (3 Door), FT86 (New 86) -80 Supra (MK4) -RX-7 FD3S -BMW E46If you are looking for models that aren't listed they can be built to order.For more information on one off orders please contact us.
Mounting:
We also offer in-house installation work, in which case you will need to bring your vehicle to our showroom. (Nerima-ku Tokyo)Please contact us for more information regarding mounting prices.
Other:
This product is built to order. After orders are confirmed the products are assembled. Build time is generally 1 month. Updates regarding your order will be sent via email.People with rushed orders please confirm your delivery time before placing an order.