Technical Auto one's original custom RX7 FD3S intake lip Make of wet carbon
Model

FD3S RX-7

Category

EXTERIOR & AERO

Brand

Technical Auto One's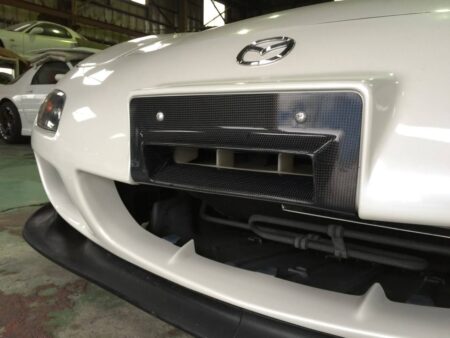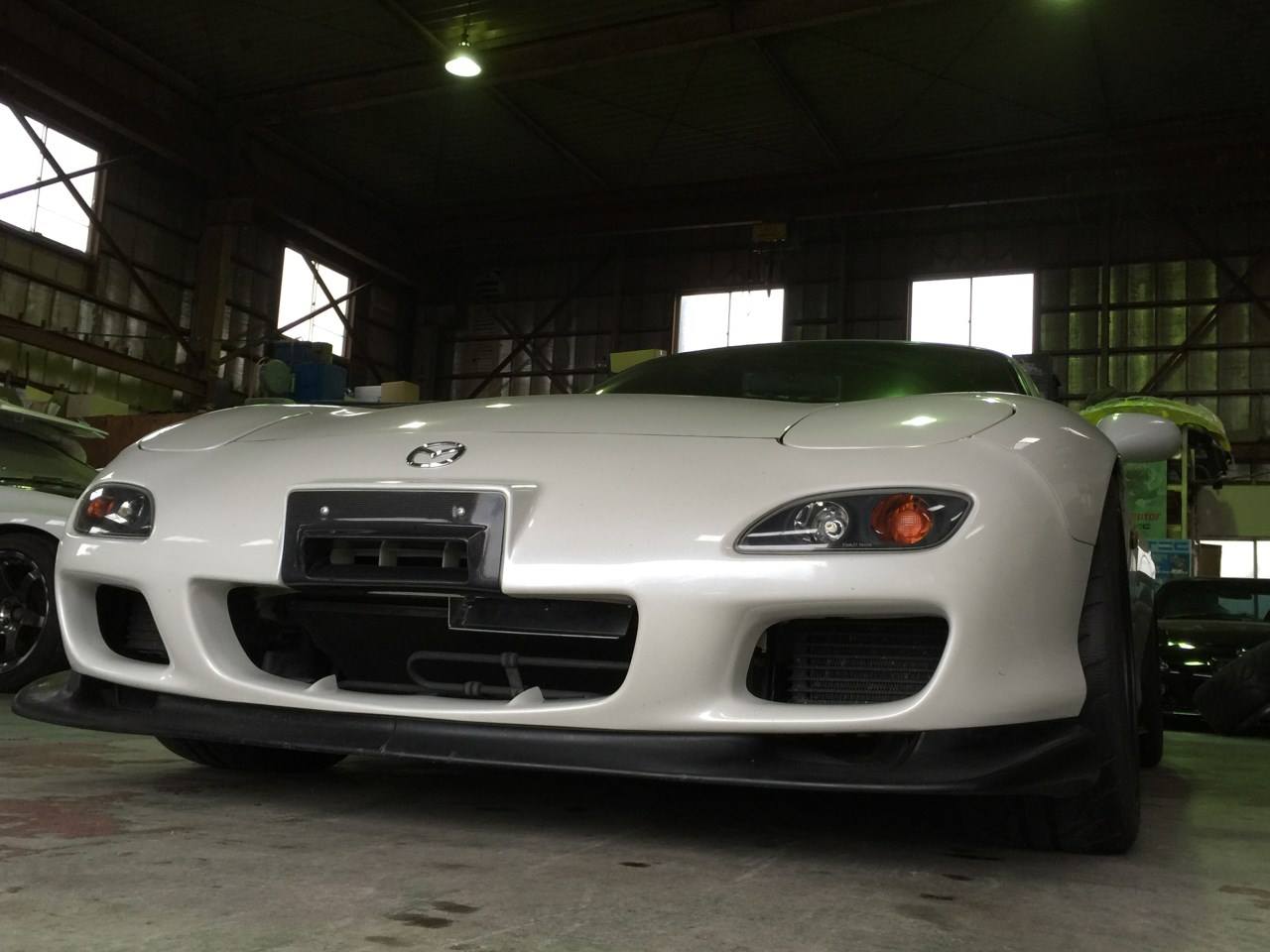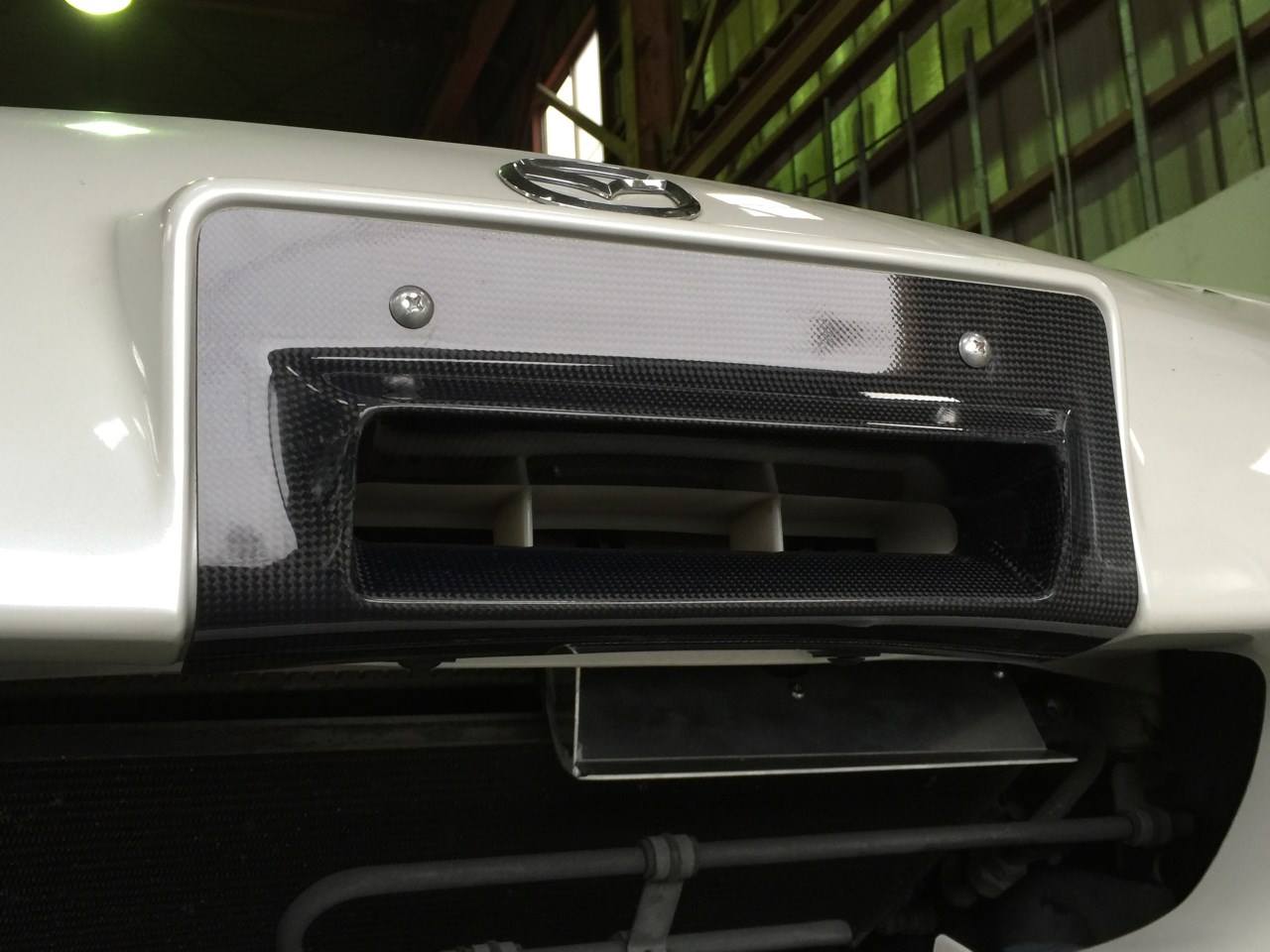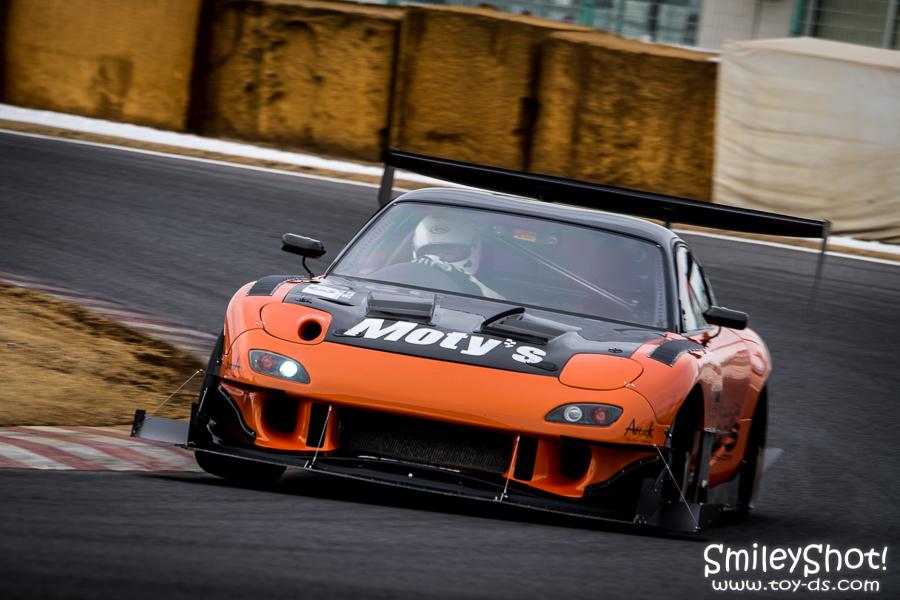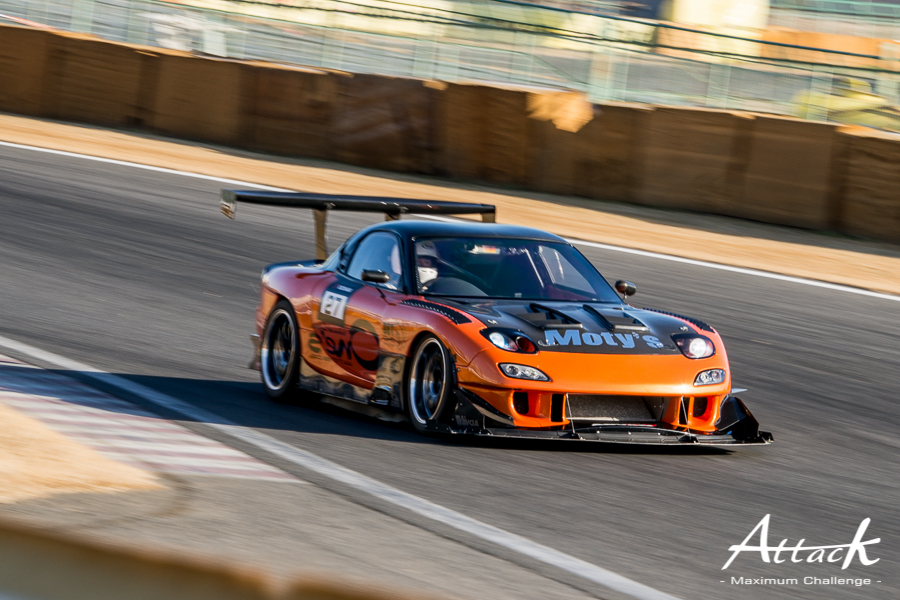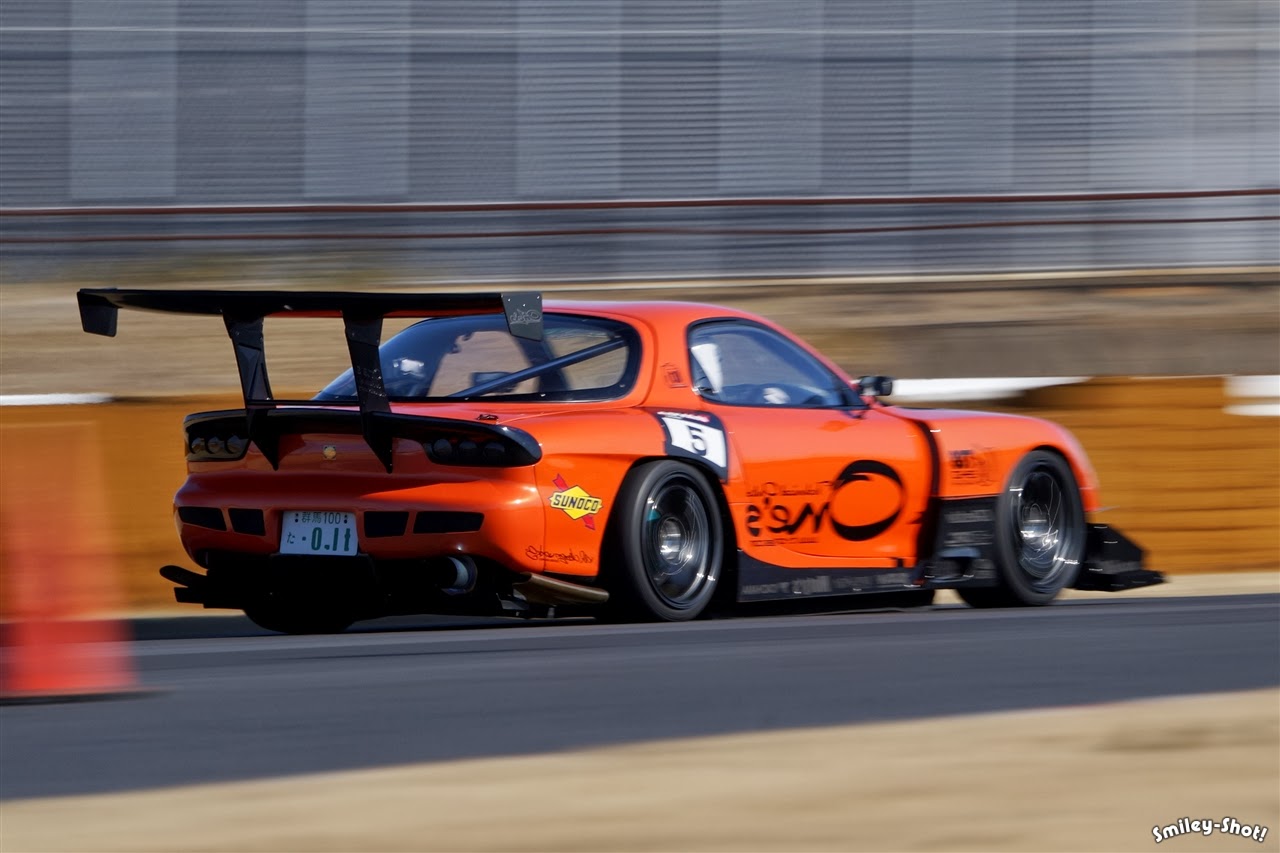 [Product description]
Technical Auto Ones Intake Clip for RX-7 FD3S Made of wet carbon.
By removing the license plate, the FD3S produces a lot of fresh air.
It can be sent to an air cleaner.
By making the shape of the lip, more fresh air is sent to the air cleaner.
It is a unique item made by carbon that makes it look cool with carbon.
This is a highly recommended part for those who run on circuits and sports.
The engine system, aero, etc. are also mounted on the full normal Technical Auto Ones Street.
It recorded 1 minute and 1 second (radial tire) at the Tsukuba circuit, and its performance and effects have already been verified.
[About the product]
Intake clip Wet carbon 1 unit
Made of wet carbon
All made in Japan
[About compatible models]
RX-7 FD3S type 5 and type 6
Even the previous model can be installed if it is a vehicle with a genuine bumper of type 5 or later.
[Installation]
If you bring your vehicle to our showroom (Nerima Ward, Tokyo), you can also install it.
Please contact us regarding wages.
[Others]
If the manufacturer is out of stock, you may have to wait about 3 weeks.
If you are in a hurry, please confirm the delivery date before ordering.