Sakamoto Engineering Light-weight Rear hatch RX-7 FD3S make of wet carbon
Model

FD3S RX-7

Category

EXTERIOR & AERO

Brand

Sakamoto Engineering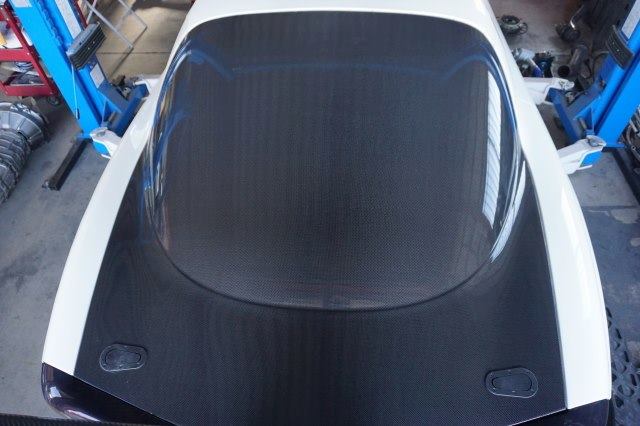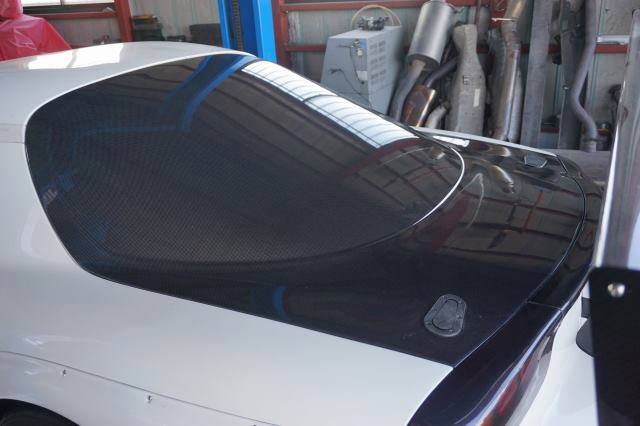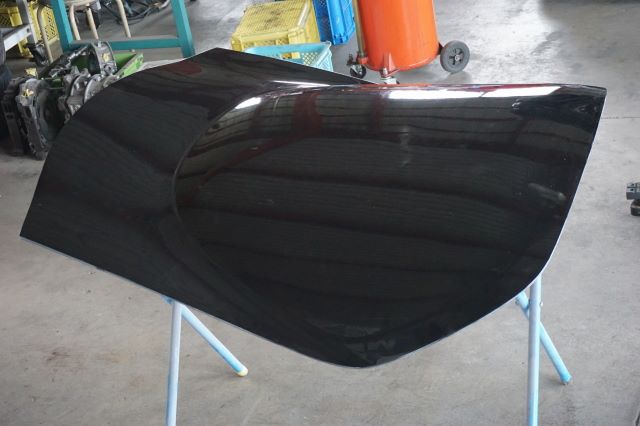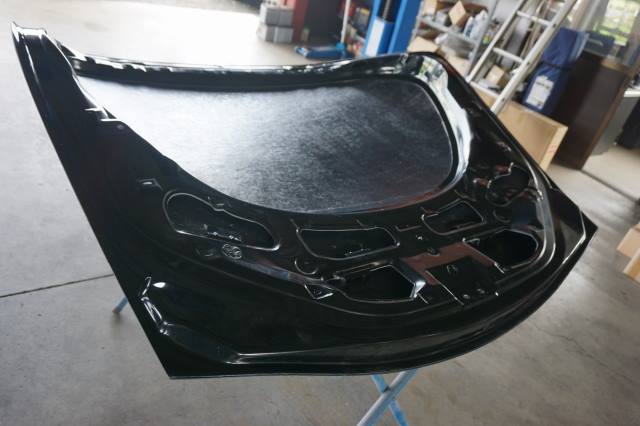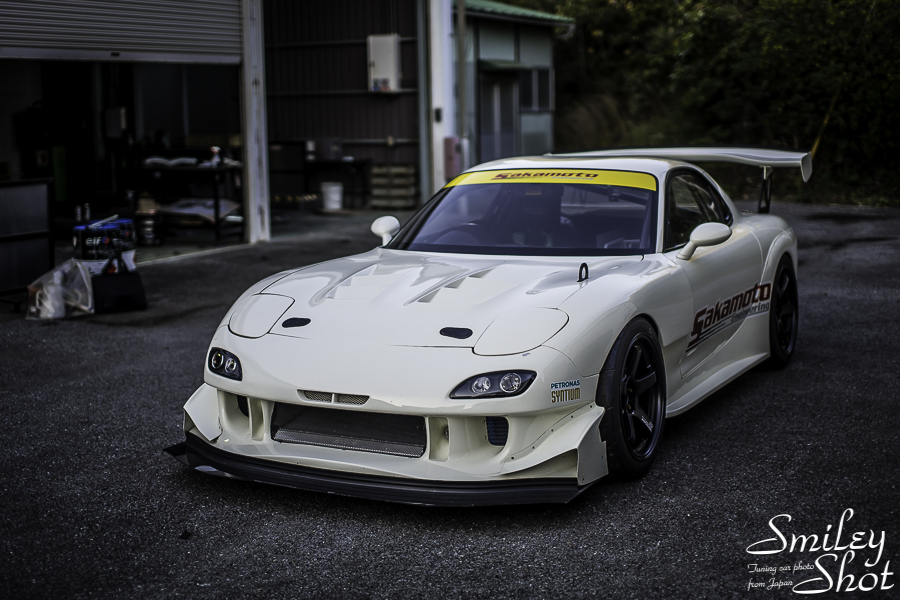 [Product description]
Sakamoto Engineering lightweight rear gate (made of wet carbon) for RX-7 FD3S.
It is much lighter than the genuine product and stronger than acrylic glass, so there is less concern about cracking.
Reducing the weight of the rear gate is extremely effective for circuit driving and sports driving.
It will be a competition-only part.
Cannot be used on public roads.
Weight is about 9 kg.

[About the product]
New unused item
Wet carbon

[About the product price and shipping fee]
This item is not eligible for cash on delivery.
Please contact the staff for details.
Please contact us for shipping charges.

[About compatible models]
RX-7 FD3S 1-6 type

[About installation]
Our company If you bring your vehicle to the showroom (Nerima-ku, Tokyo), you can also paint and install it.
Please contact us regarding wages.

[Others]
If the manufacturer is out of stock, it may take about 3 weeks.
If you are in a hurry, please confirm the delivery date before ordering.