Ready Go Next CTA(circuit time attack) Front brake pad
Model

FD3S RX-7

Category

BRAKE

Brand

Ready Go Next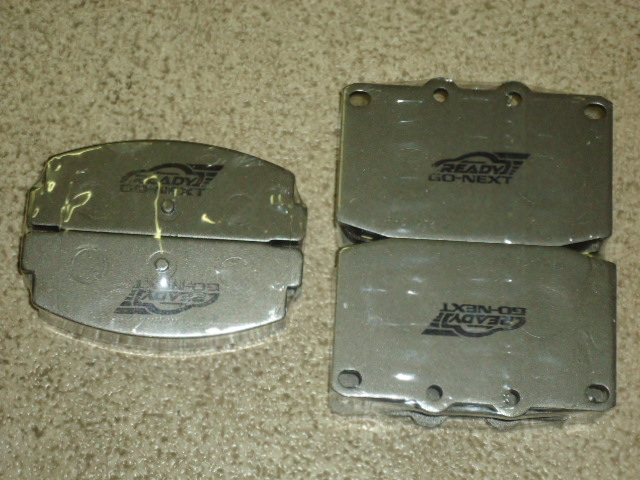 CTA brake pad for RX-7 (FD3S)
F: ¥26,500 (excluding tax) R: ¥23,500 (excluding tax)
Tested on a circuit or street and developed
Stop! & Bend ♪ Aiming at a brake pad, the brake balance is optimized
Furthermore, it is both effective and controllable in all temperature ranges.
The matching with ABS is also the best.