Ready Go Next CTA(circuit time attack) canard Make of wet carbon
Model

FD3S RX-7

Category

EXTERIOR & AERO

Brand

Ready Go Next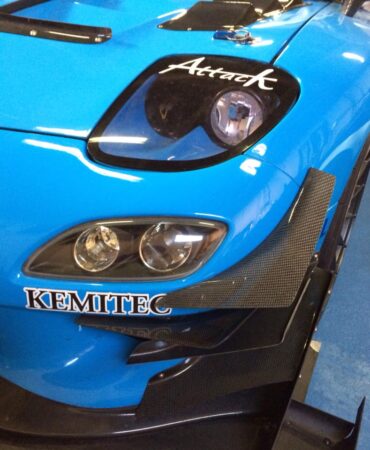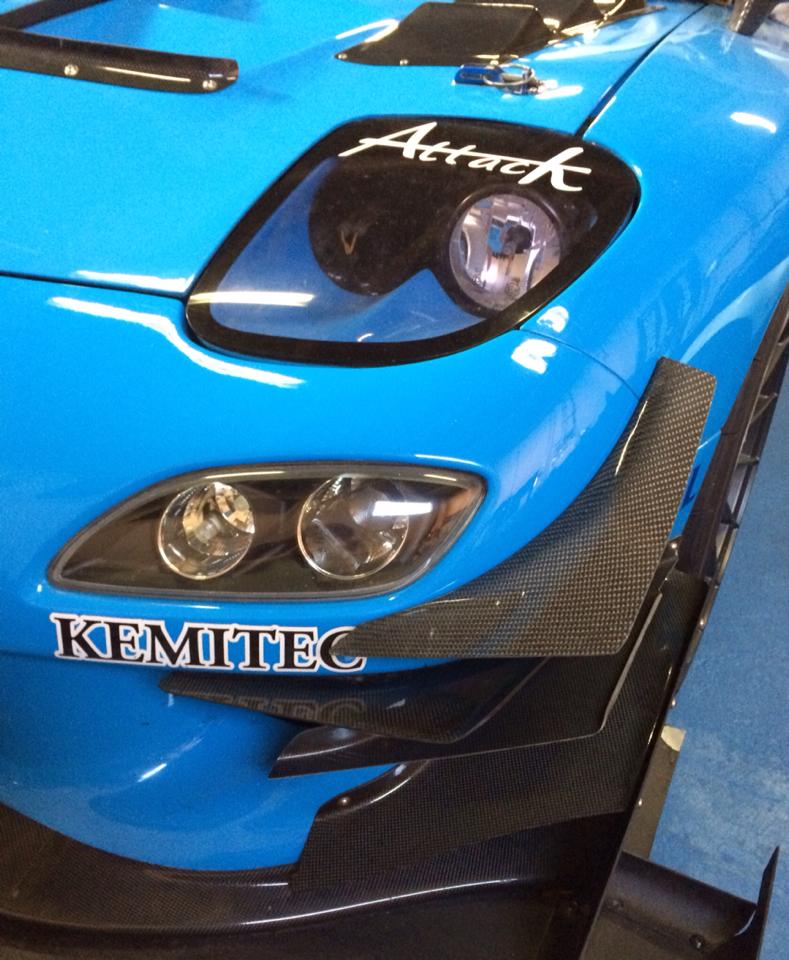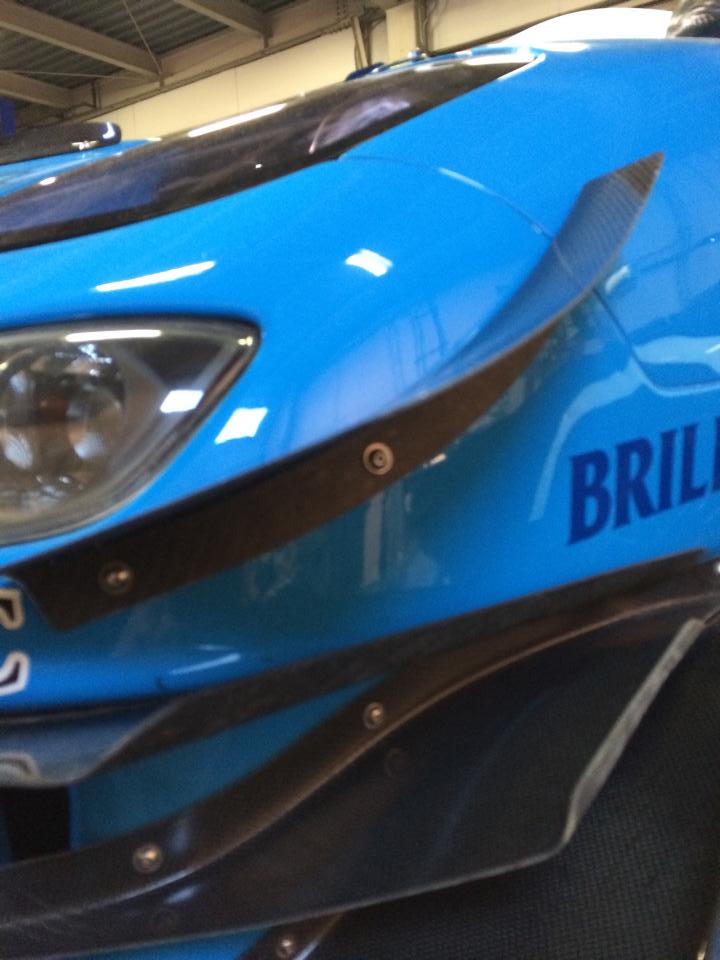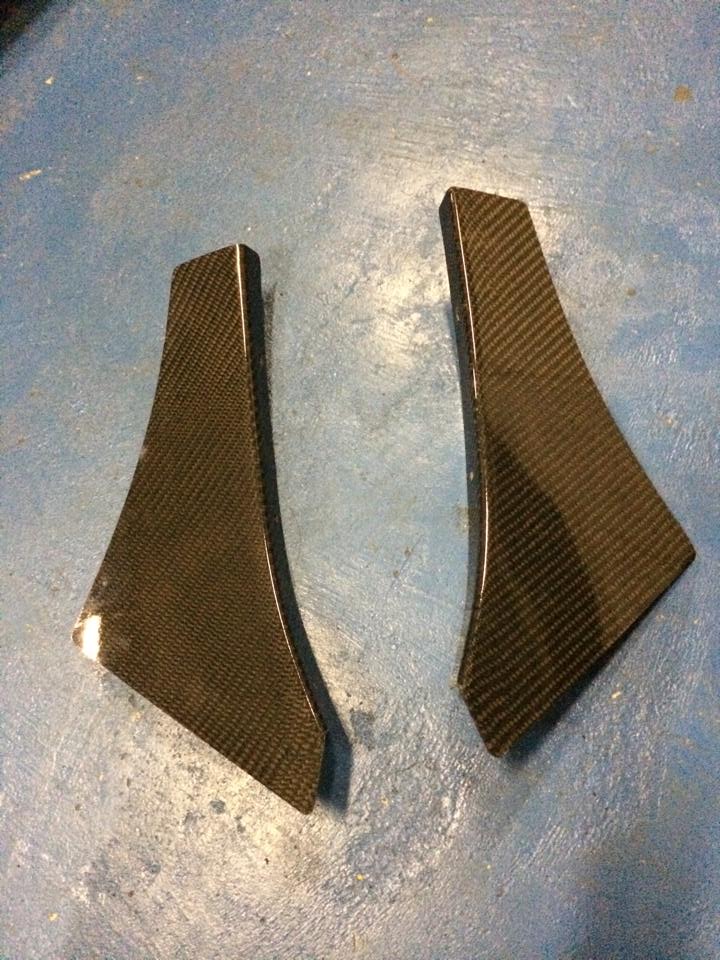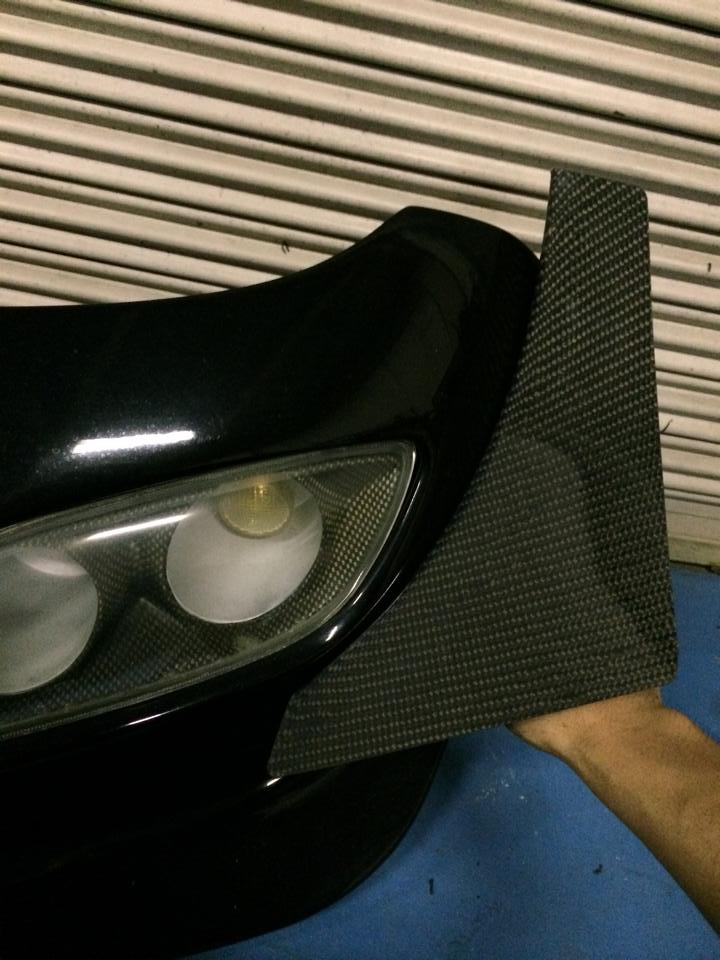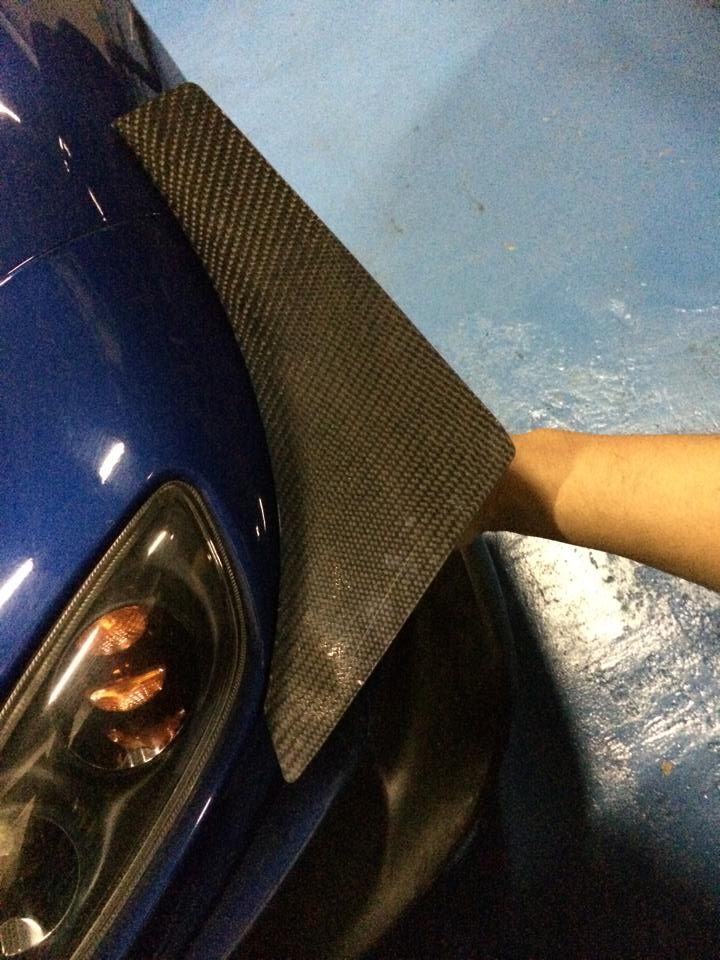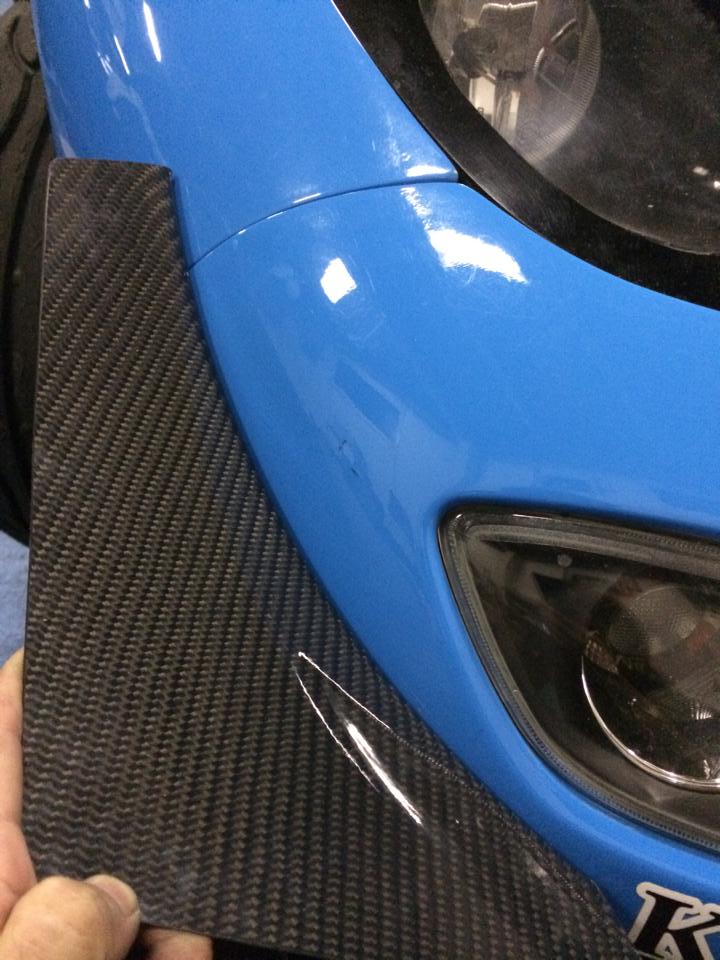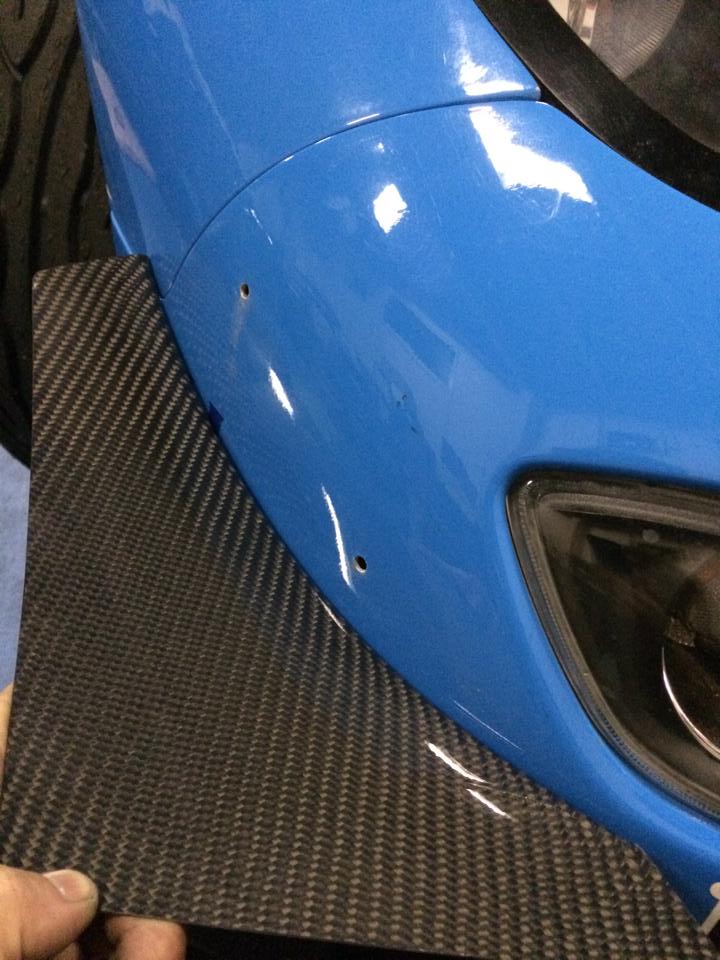 These canards fit with almost any front bumper.
To have the most fun with your FD, and for the best fit; please cut to your desired or preferred shape after purchasing.
The mounting angle can be set freely but the R setting is pretty good to start with.
Left and right canards are included in this set.