Ready Go Next CTA(circuit time attack) canard Make of FRP
Model

FD3S RX-7

Category

EXTERIOR & AERO

Brand

Ready Go Next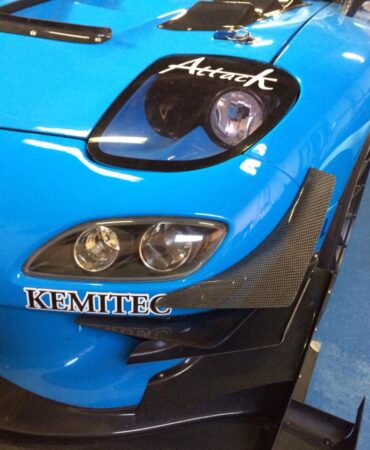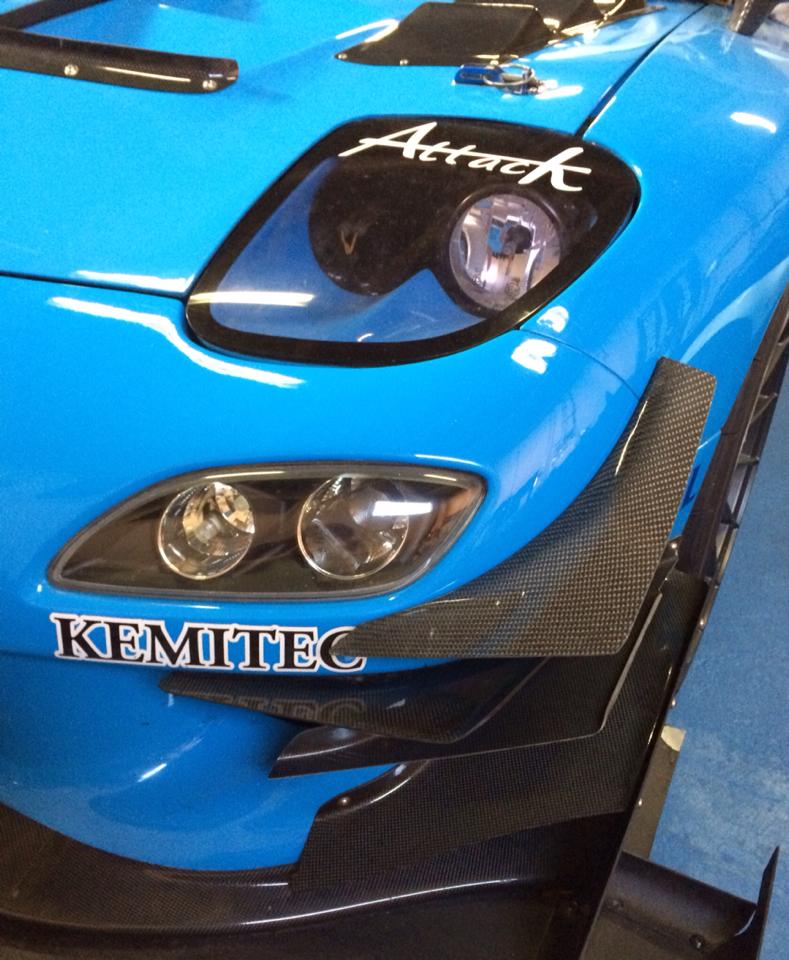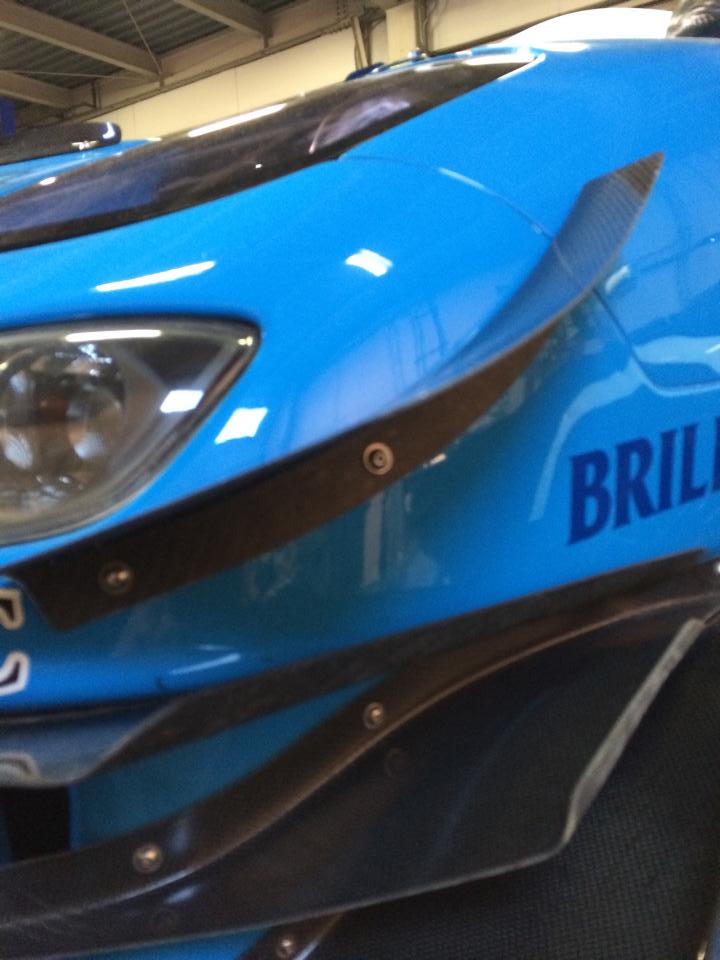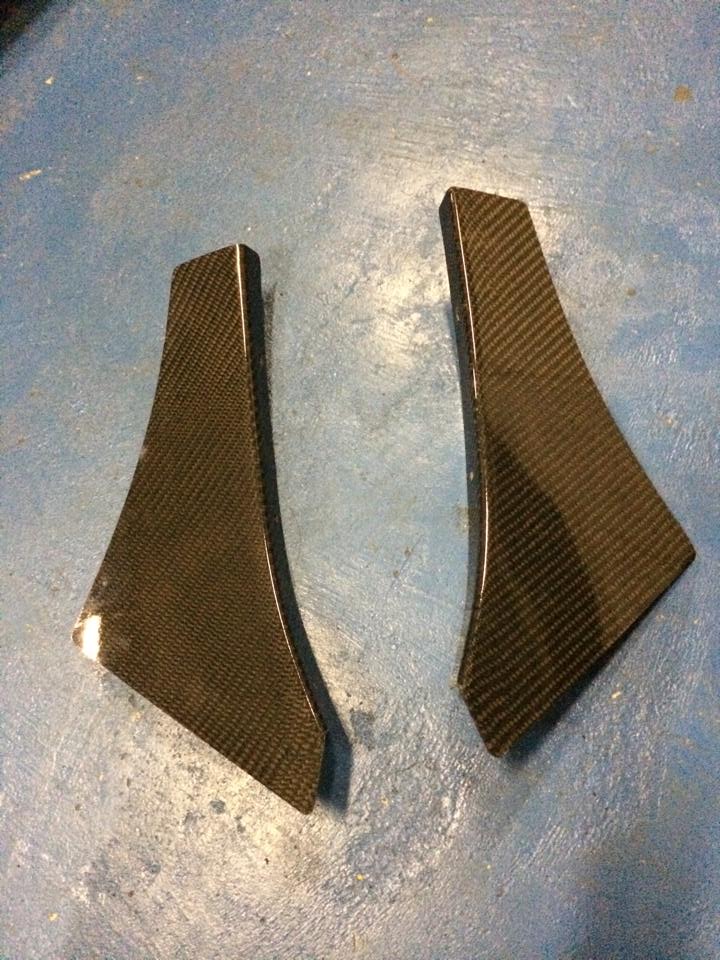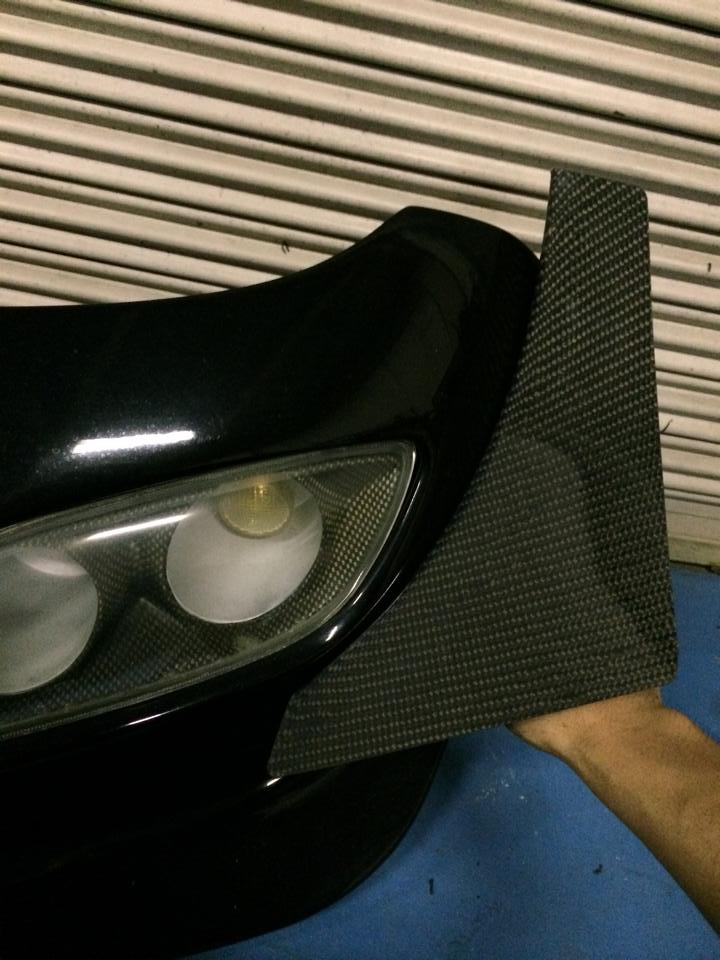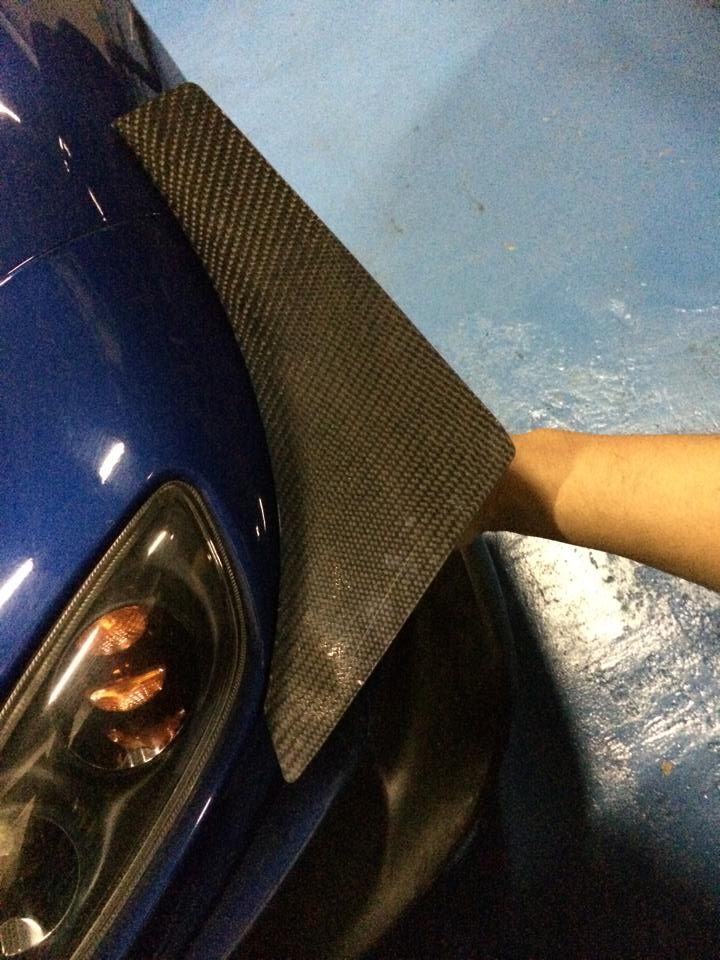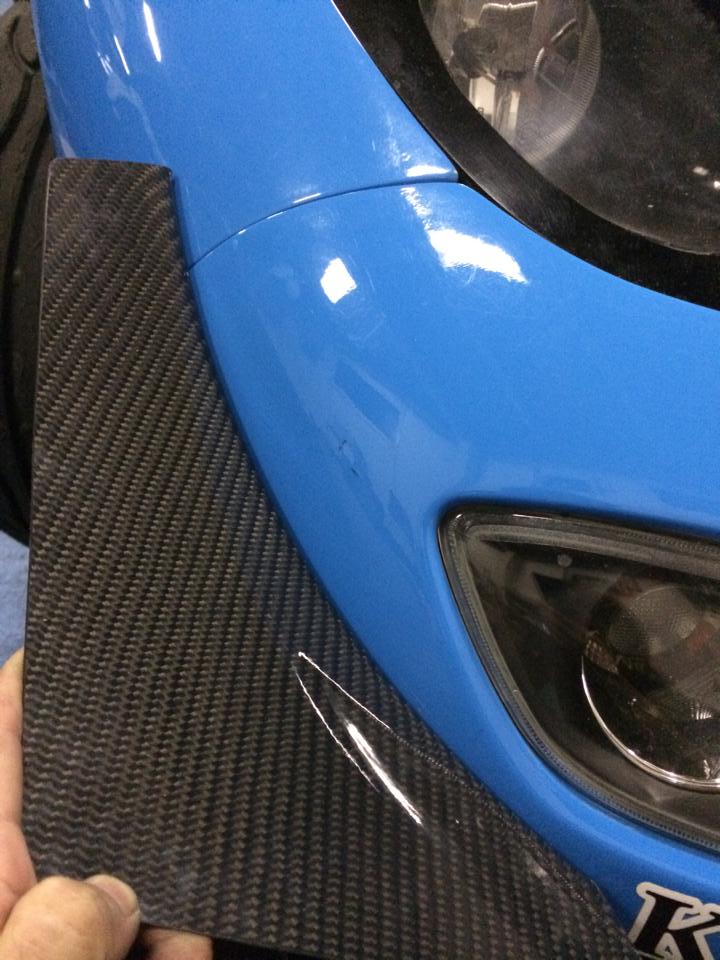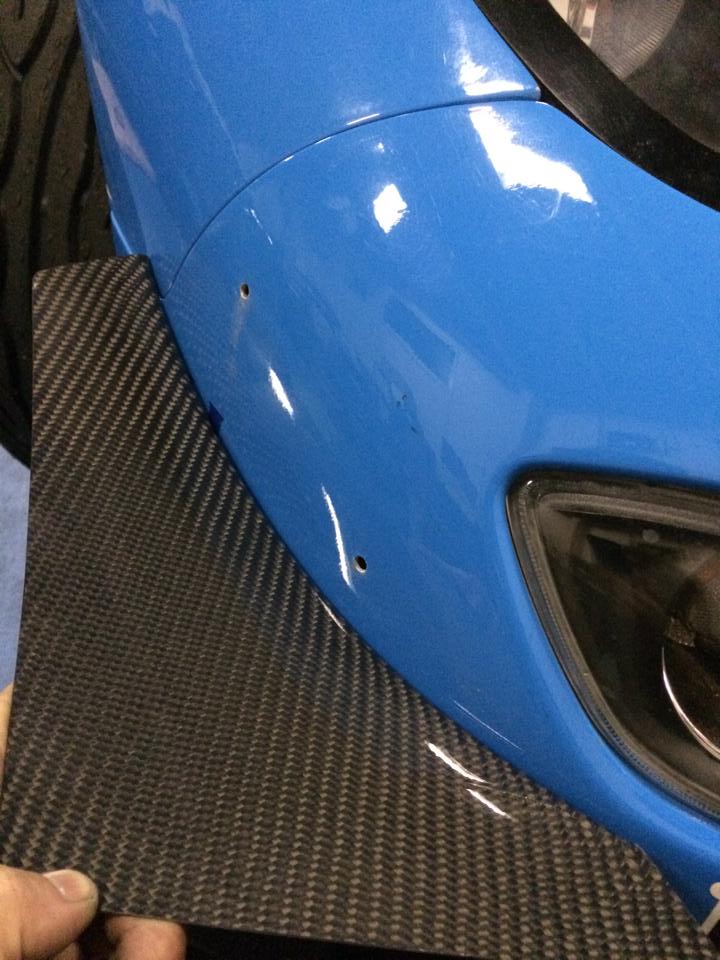 Compatible with most bumpers including normal bumpers.
Bigger than the image in the picture! !!
Cut it into the shape you want and enjoy it, and enjoy FD.
The mounting angle can be freely set with a nice R setting.
Easy to install and no stay required.
Left and right set.