Ready Go Next CTA Dry Carbon Roof For FD 2 Civic
Missing item
Model

FD2 CIVIC

Category

EXTERIOR & AERO

Brand

Ready Go Next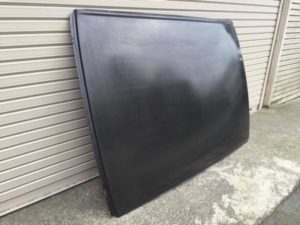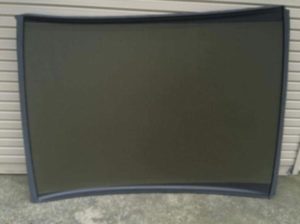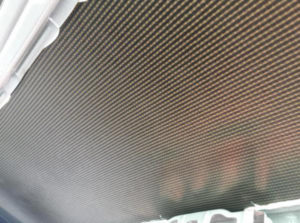 It is a dry carbon roof for Honda FD 2 type Civic.
The product was made by the autoclave molding method, 3k twill weave / UD longitudinal / UD horizontal from the surface and the back of the roof is 4 plies of carbon Kevlar specification with strong shear strength.
It weighs about 2.0 kg.
Please contact the staff for shipping fee and delivery date.