TCP Magic G-FACE wide body kit type GT CF version RX-7 FD3S
When you select the country, shipping fee(Japan Post) will be calculated automatically.
But due to the Coronavirus situation, Japan Post is only accepting sea freights for most countries at the moment.
If you want the item sooner, please let us know.
We could set up the shipping with alternative carriers.
Model

FD3S RX-7

Category

EXTERIOR & AERO

Brand

TCP MAGIC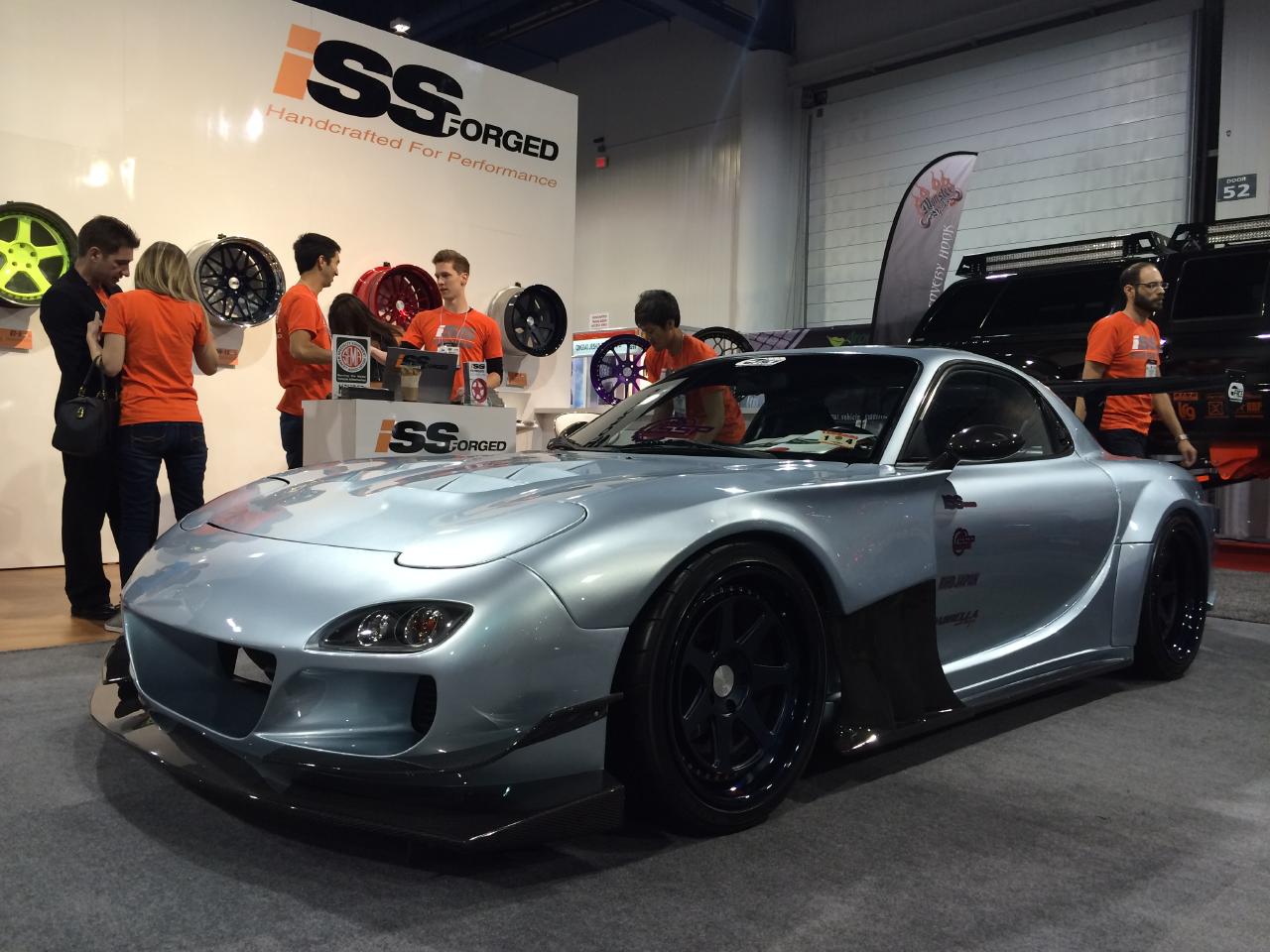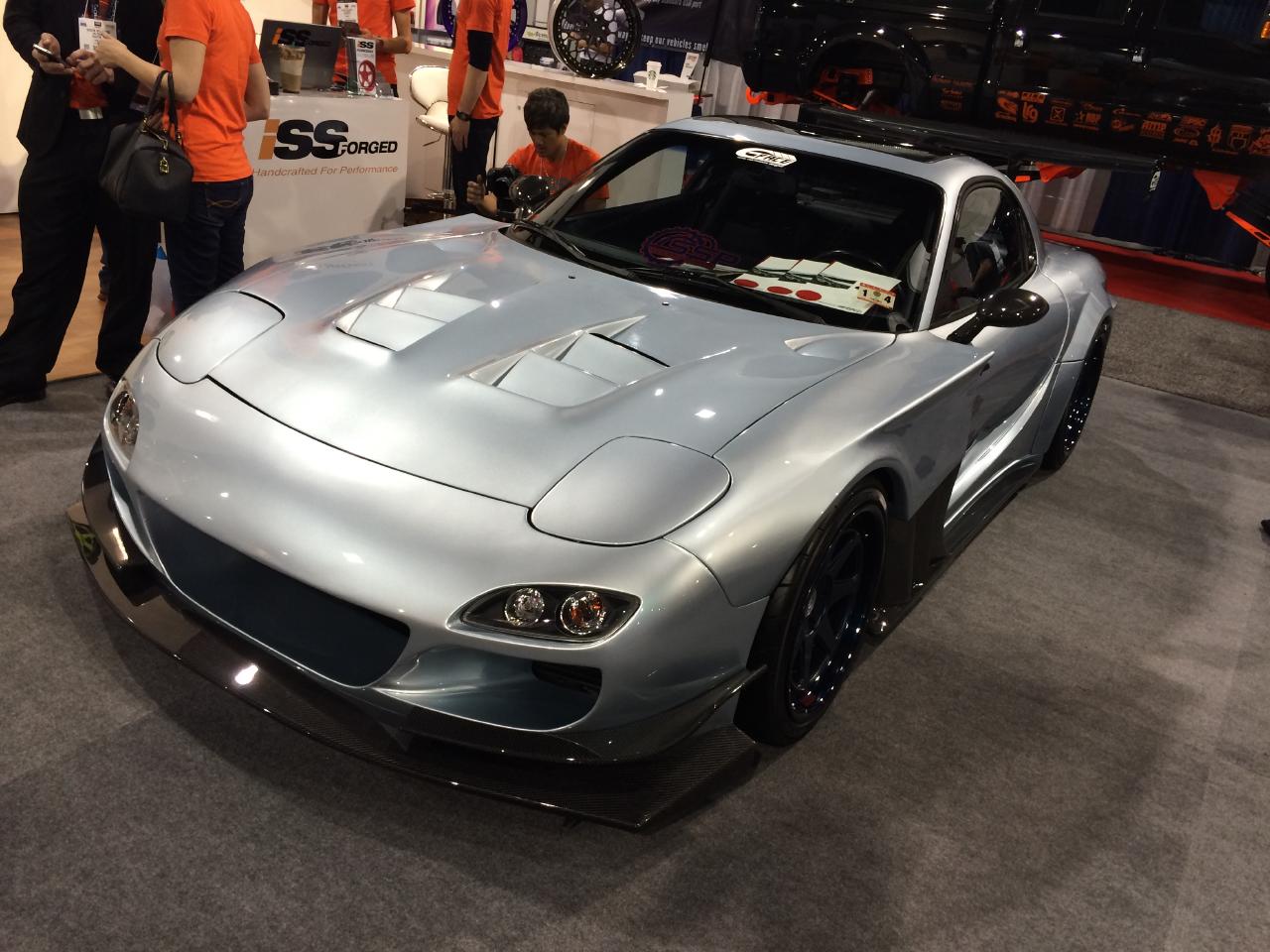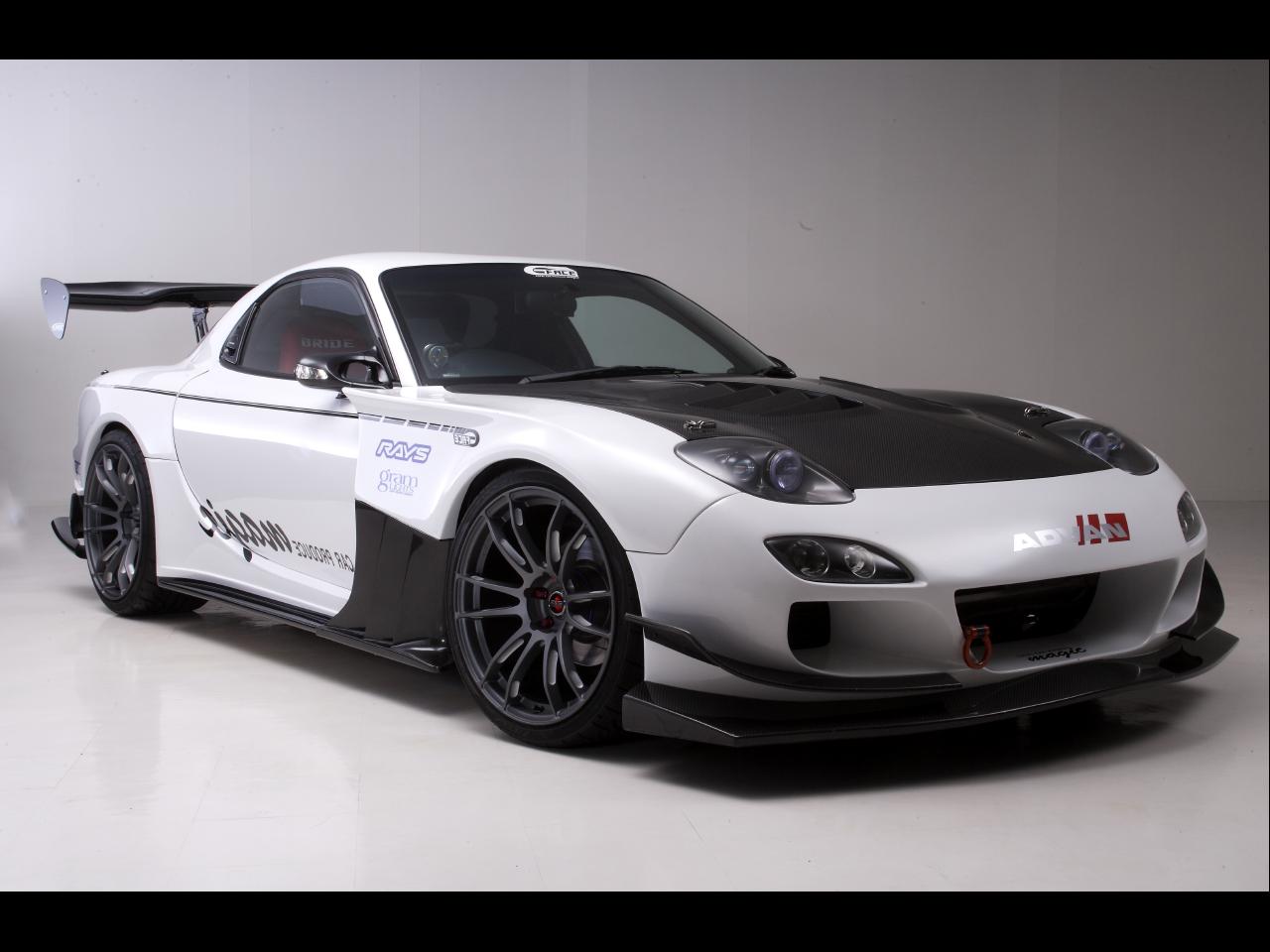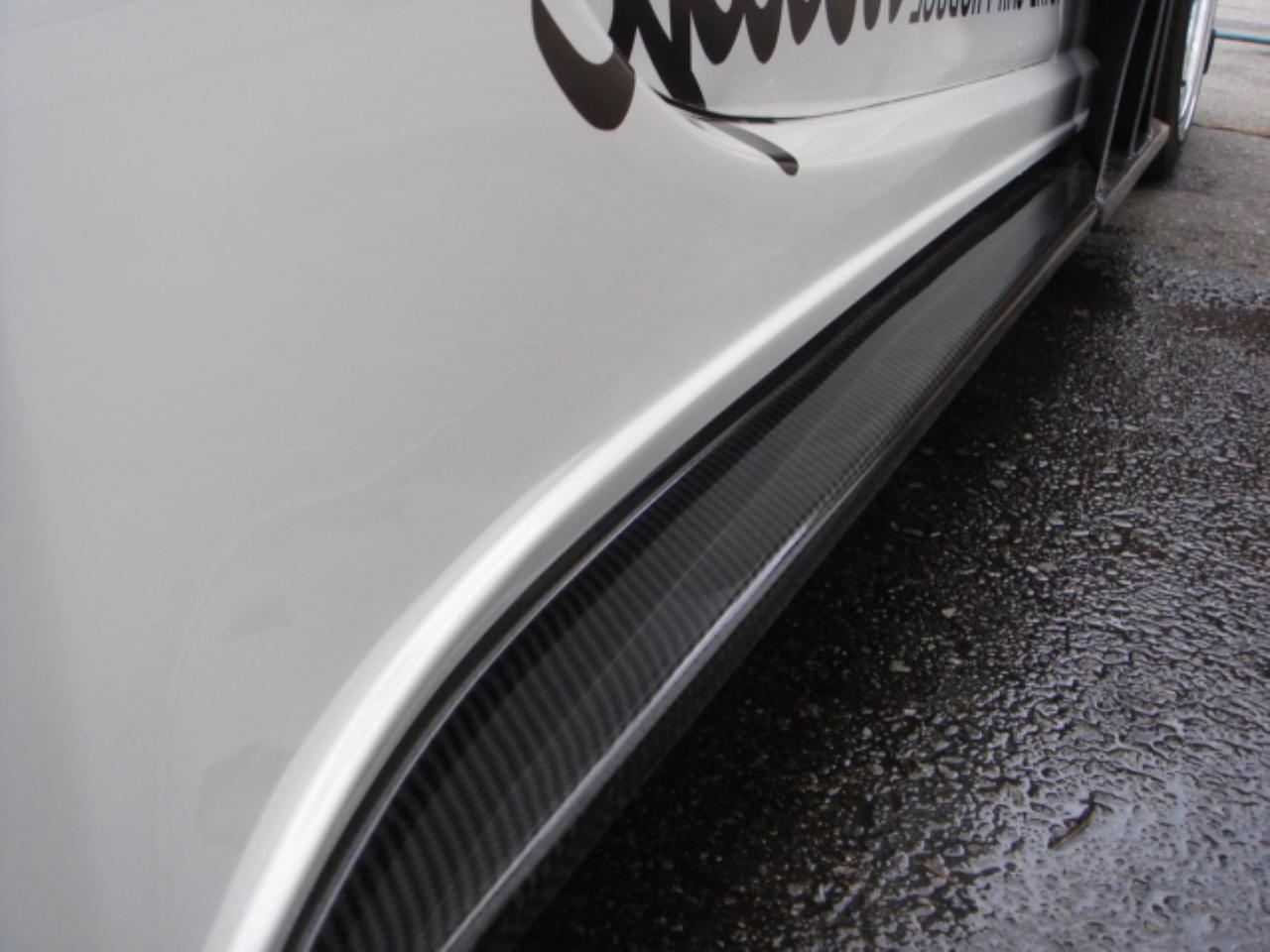 [Product description]
Magic G-FACE wide body kit type GT CF version.
Wider front 35mm and rear 65mm than genuine.
Carbon is generously used for the side step part of the G face wide body kit.
Looks and strength are excellent.
Front fenders and rear fenders are standard products. (35mm wider front and 65mm wider rear than genuine)
Carbon is twill weave.


1, front fender left and right

2, side step left and right

3, rear fender left and right


3 points or more set price

[About product]
New unused item
FRP, some wet carbon
* front Diffuser is not included.

[About product price/shipping]
This item is not eligible for cash on delivery.
Please contact the staff for details.
Please contact us for shipping charges.

[About compatible models]
RX-7 FD3S 1-6 type

[About installation]
Our company If you bring your vehicle to the showroom (Nerima-ku, Tokyo), you can also paint and install it.
Please contact us regarding wages.

[Others]
If the manufacturer is out of stock, it may take about 3 weeks.
If you are in a hurry, please confirm the delivery date before ordering.