ESPRIT GT wing 052 Gurney Flaps 1640mm Make of wet carbon
Model

General Purpose

Category

EXTERIOR & AERO

Brand

ESPRIT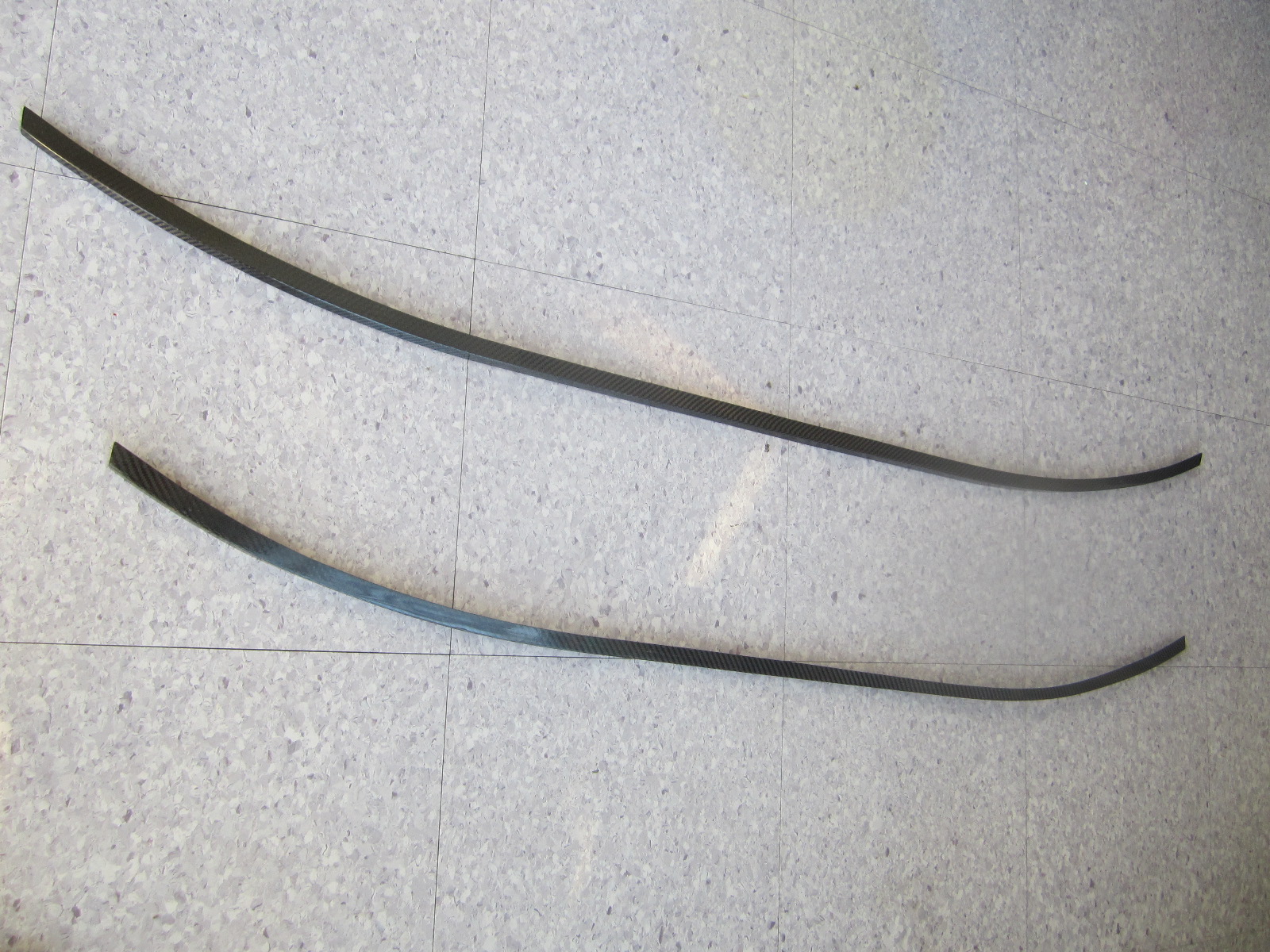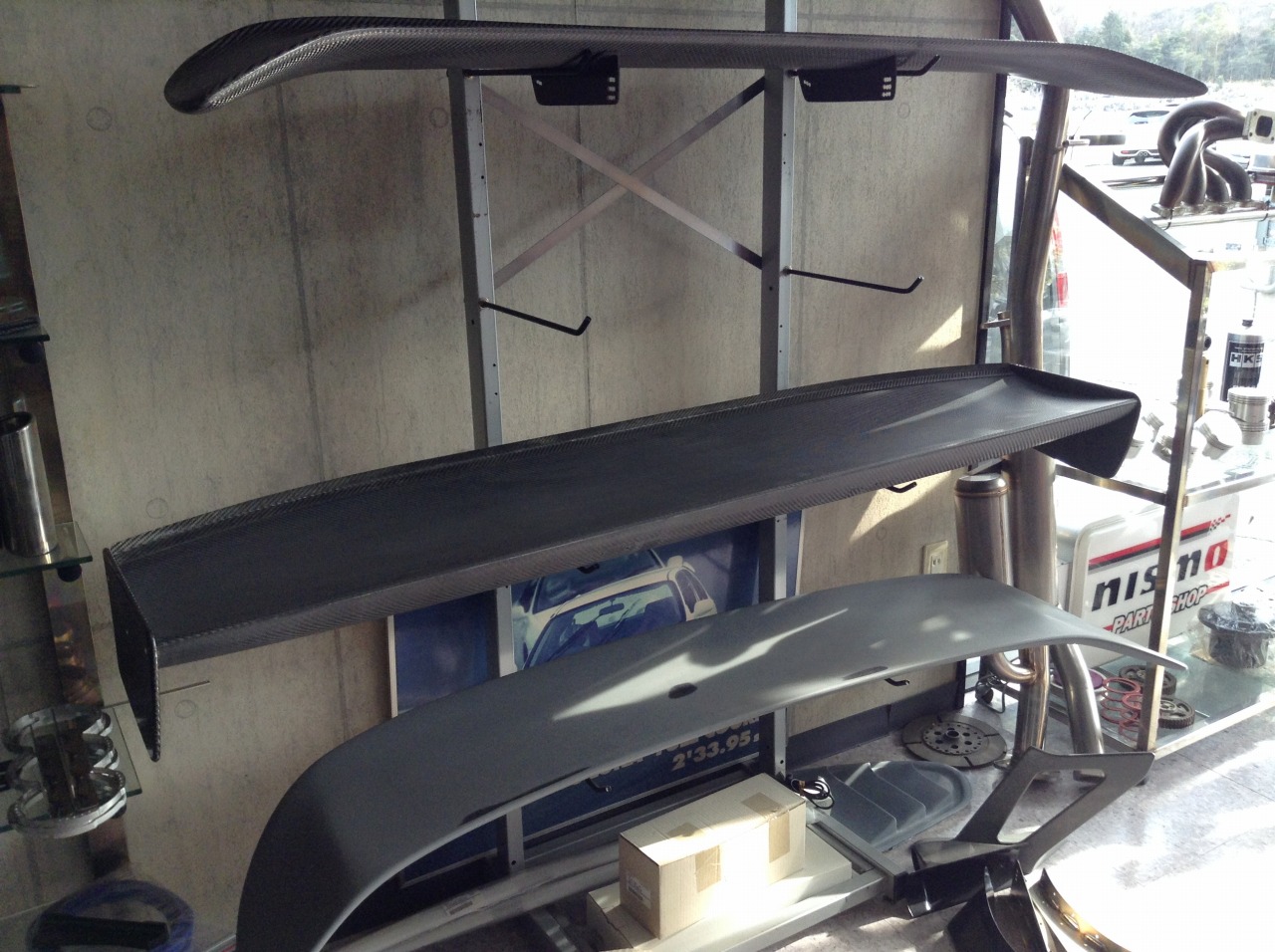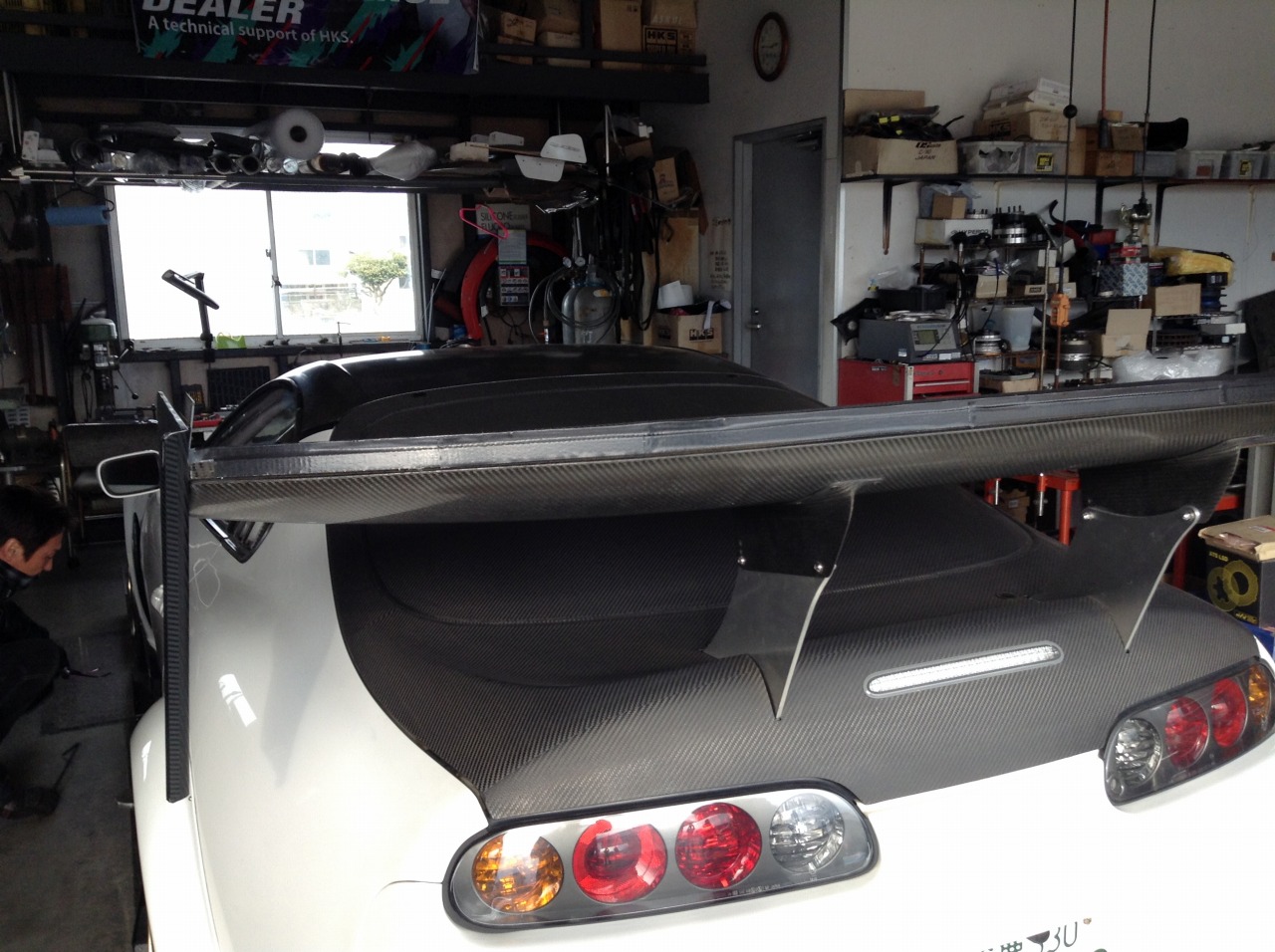 [Product description]
Esprit GT wing 052 1640mm type gurney flap.
Made of wet carbon
[About the product]
Brand new unused
Made of wet carbon
[About compatible models]
Vehicles equipped with Esprit GT Wing 052 1640mm type
[Installation]
If you bring your vehicle to our showroom (Nerima Ward, Tokyo), you can also paint and install it.
Please contact us regarding wages.
[Others]
It is basically a made-to-order product.
The basic delivery time is around 2 to 3 months, but it may take 3 months or more depending on the factory conditions.
Please be sure to confirm the delivery date before ordering.