Nissan GT-R R35 Car Shop Glow GT Spec Coilover Suspension
Model

R35 GT-R

Category

SUSPENSION & ARM

Brand

CarShopGLOW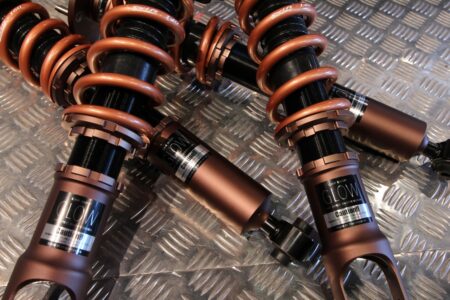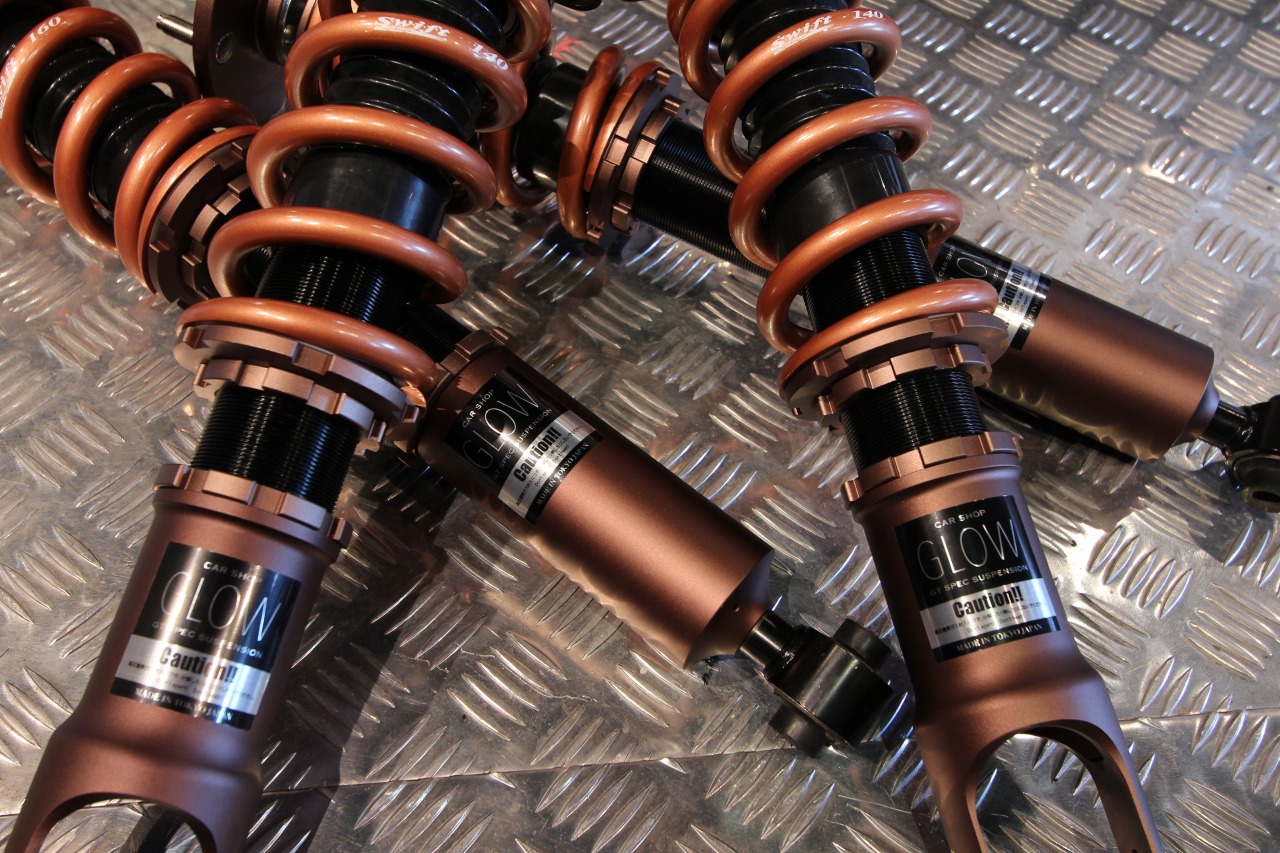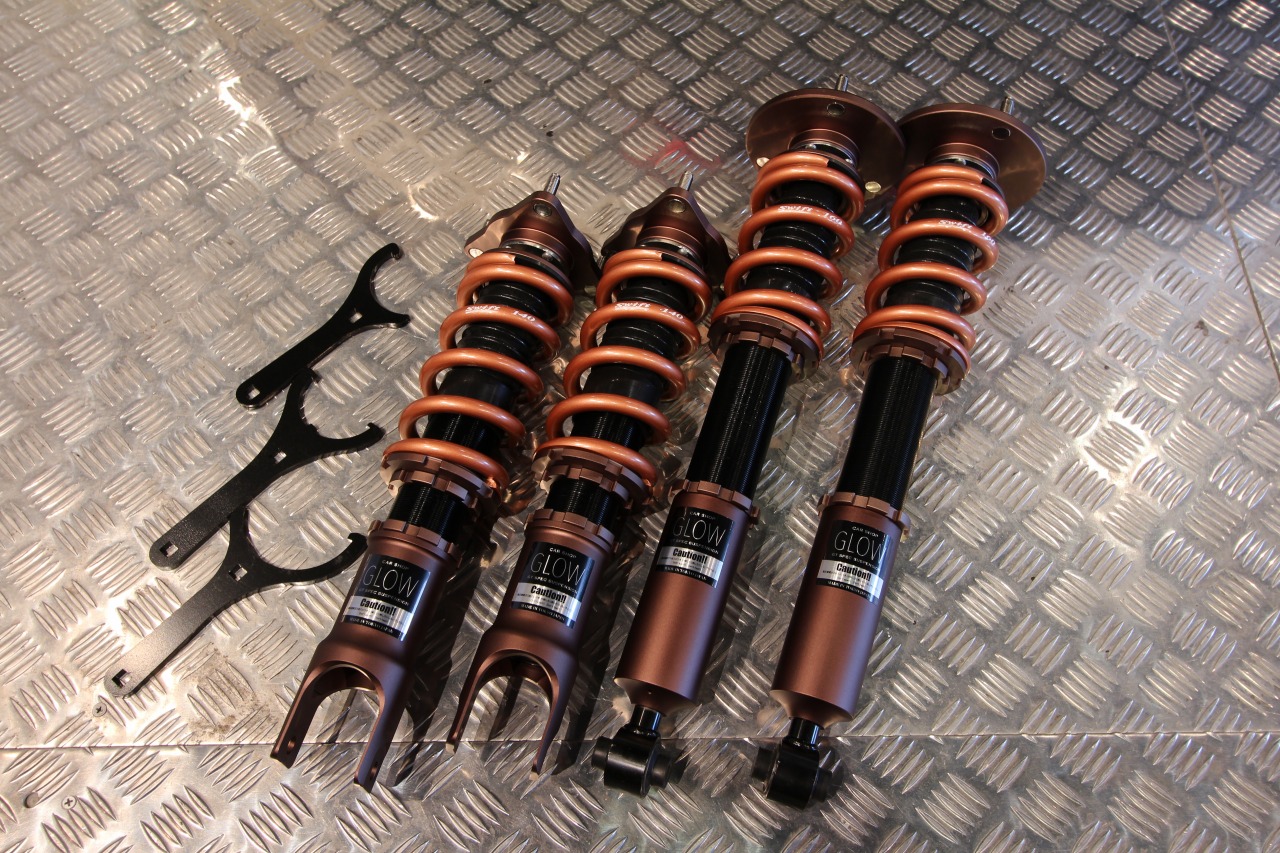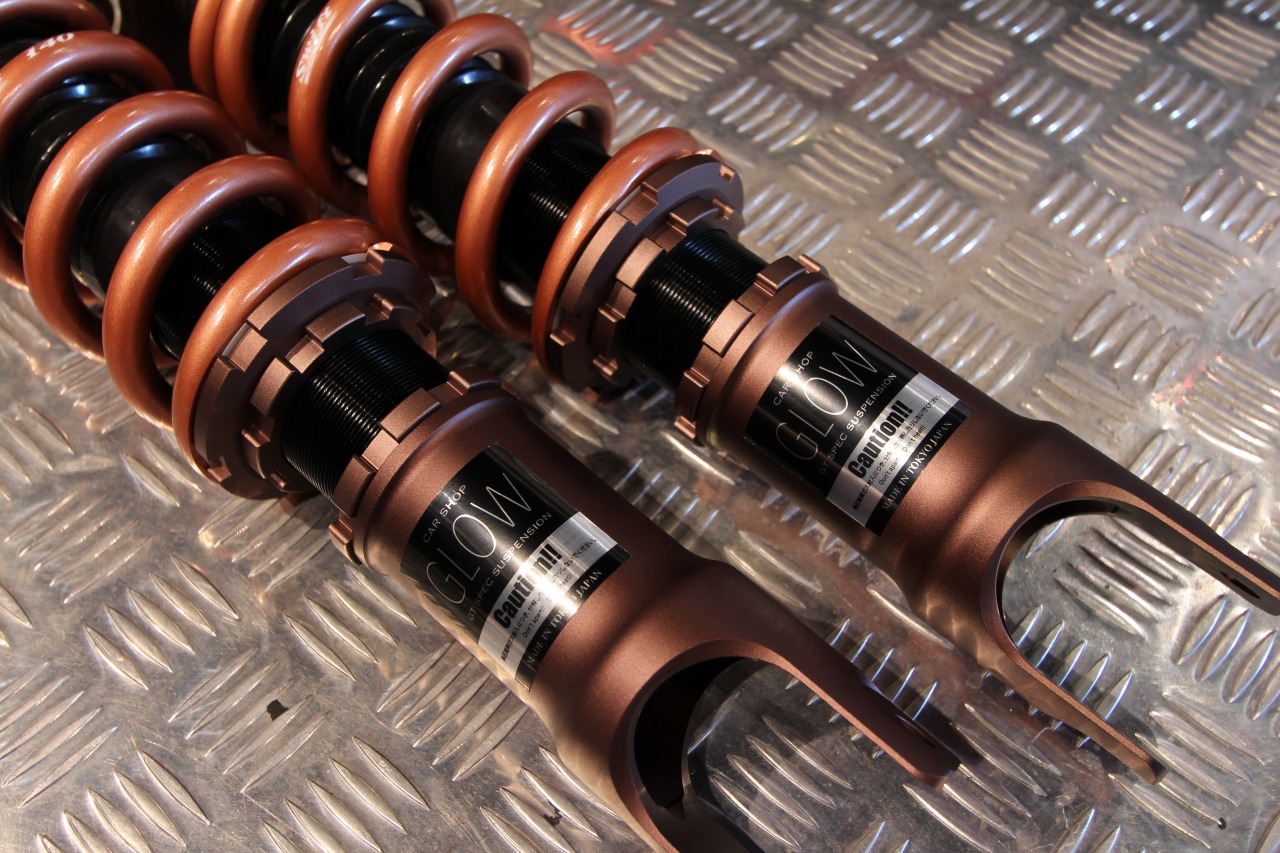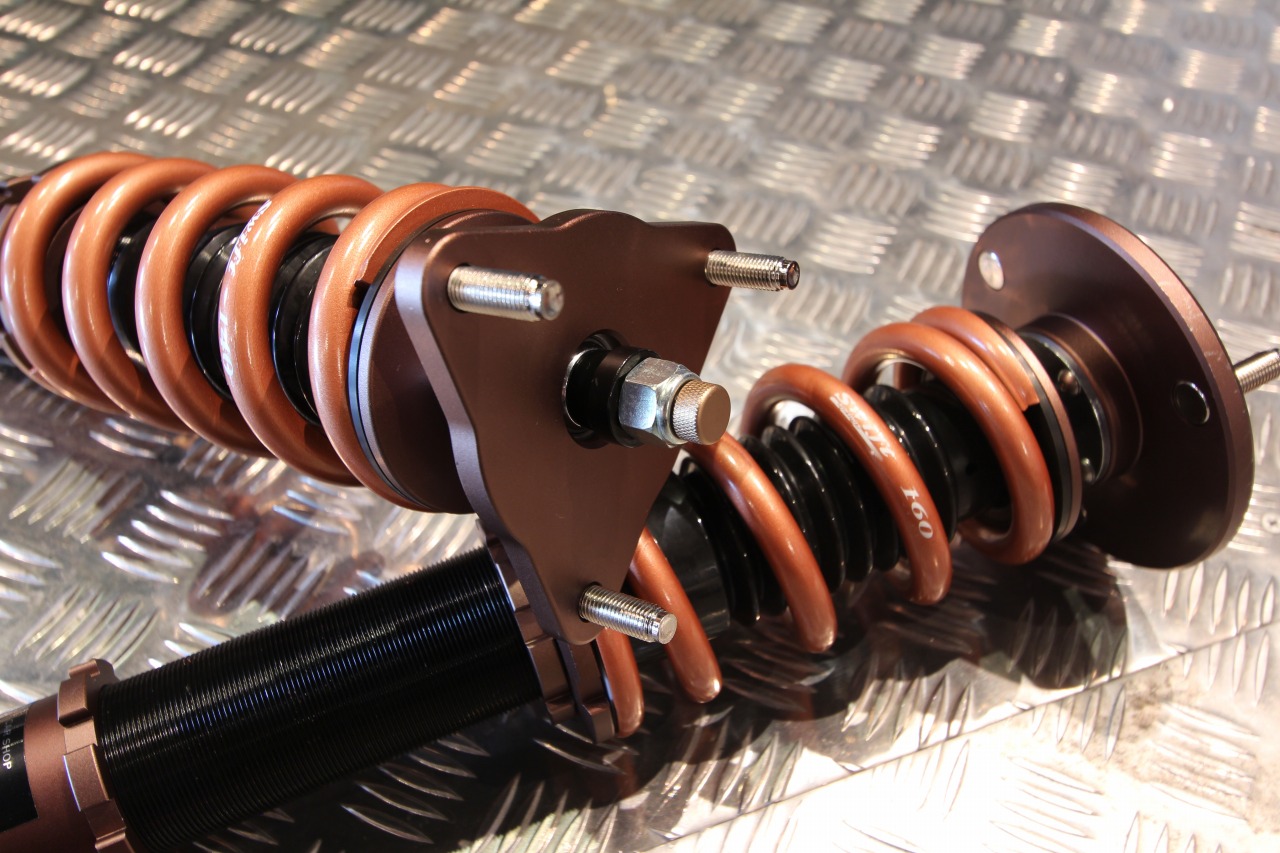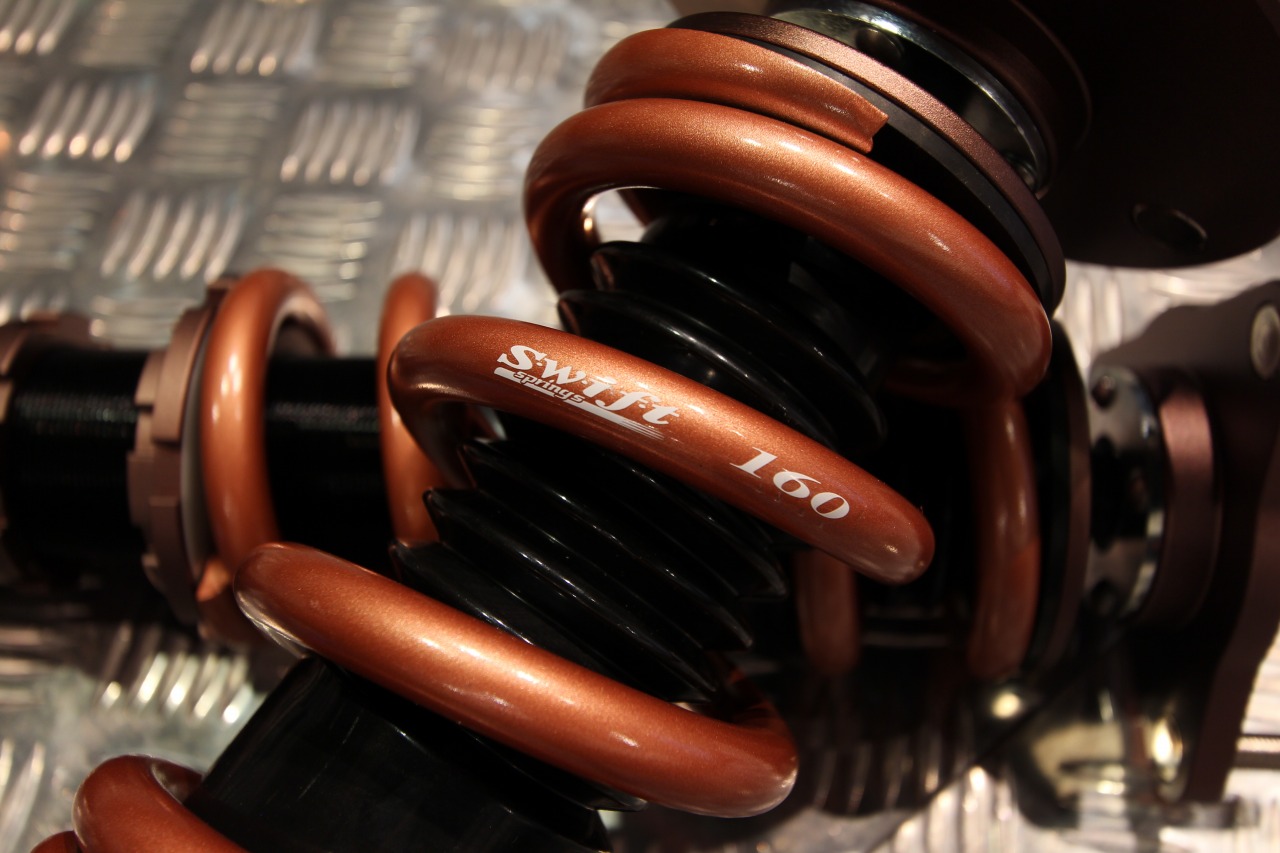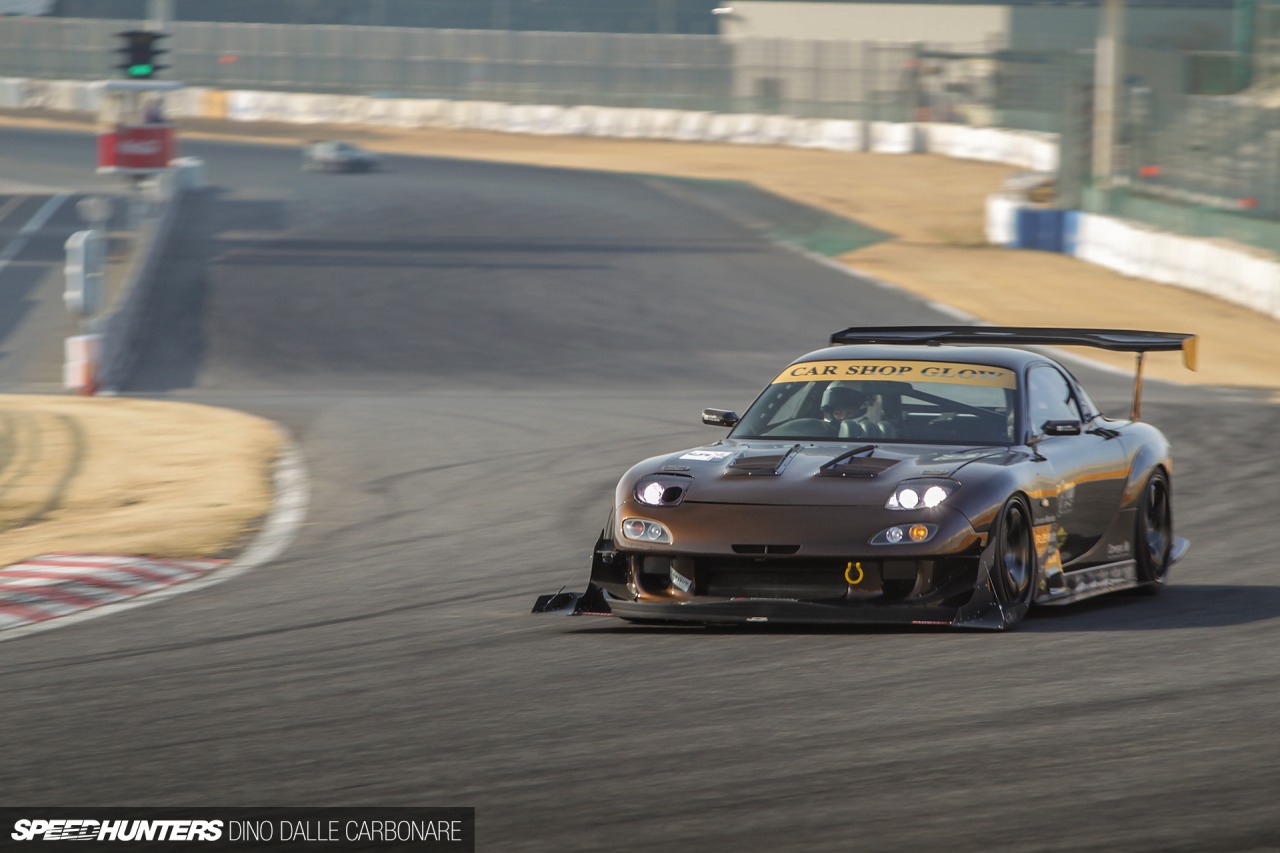 Product Description:
These coil overs allow you to achieve fast lap times at the track as well as comfortably drive the city streets. The Car Shop Glow coil overs provide a supple and smooth street experience and reliable traction for optimal circuit use. We use the same GT coil overs on our Car Shop Glow RX-7 time attack car which we drive occasionally to the track. (Anywhere from 2-6 hours)
About the product:
-Vehicle height adjustment: Total Length Adjustment type-20 stage front and rear damping adjustment-Spring rate: (kgf/mm) Front: 18kg, Rear: 16kg + helper (spring rates can be changed if needed)-Standard springs: Swift Springs(changing to Hyperco springs is also possible. Unfortunately there is no English website available for Hyperco springs.)-Upper mount: front and rear: fixed pillars-Lowering: About 30~50mm-Handmade by industry craftsmen in Japan-Springless production is also possible. Please contact us for more details.-If required; overhaul and specification changes are available.
Product shipping and pricing:
COD (Cash on Delivery) payment is not accepted with this item. Hyperco orders will incur a price change. Please contact us for more details.For shipping details, questions and international shipping quotes please contact us for further information.
Compatibility:
All years Nissan GT-R R35
Mounting:
We also offer in-house installation work, in which case you will need to bring your vehicle to our showroom. (Nerima-ku Tokyo)
Please contact us for more information regarding mounting prices.
Other:
This product is built to order. After orders are confirmed the build time can take up to 3 weeks.Customers with rushed orders please confirm your delivery date before placing an order.If you have any further questions please contact our sales devision.