Car Shop Glow original GT Wing End-Plate Make of FRP
Model

General Purpose

Category

EXTERIOR & AERO

Brand

CarShopGLOW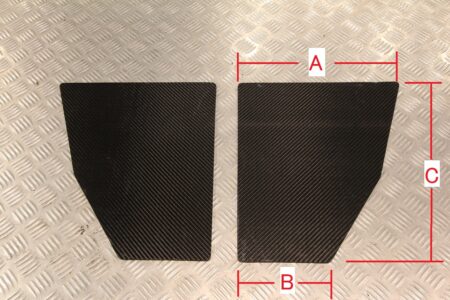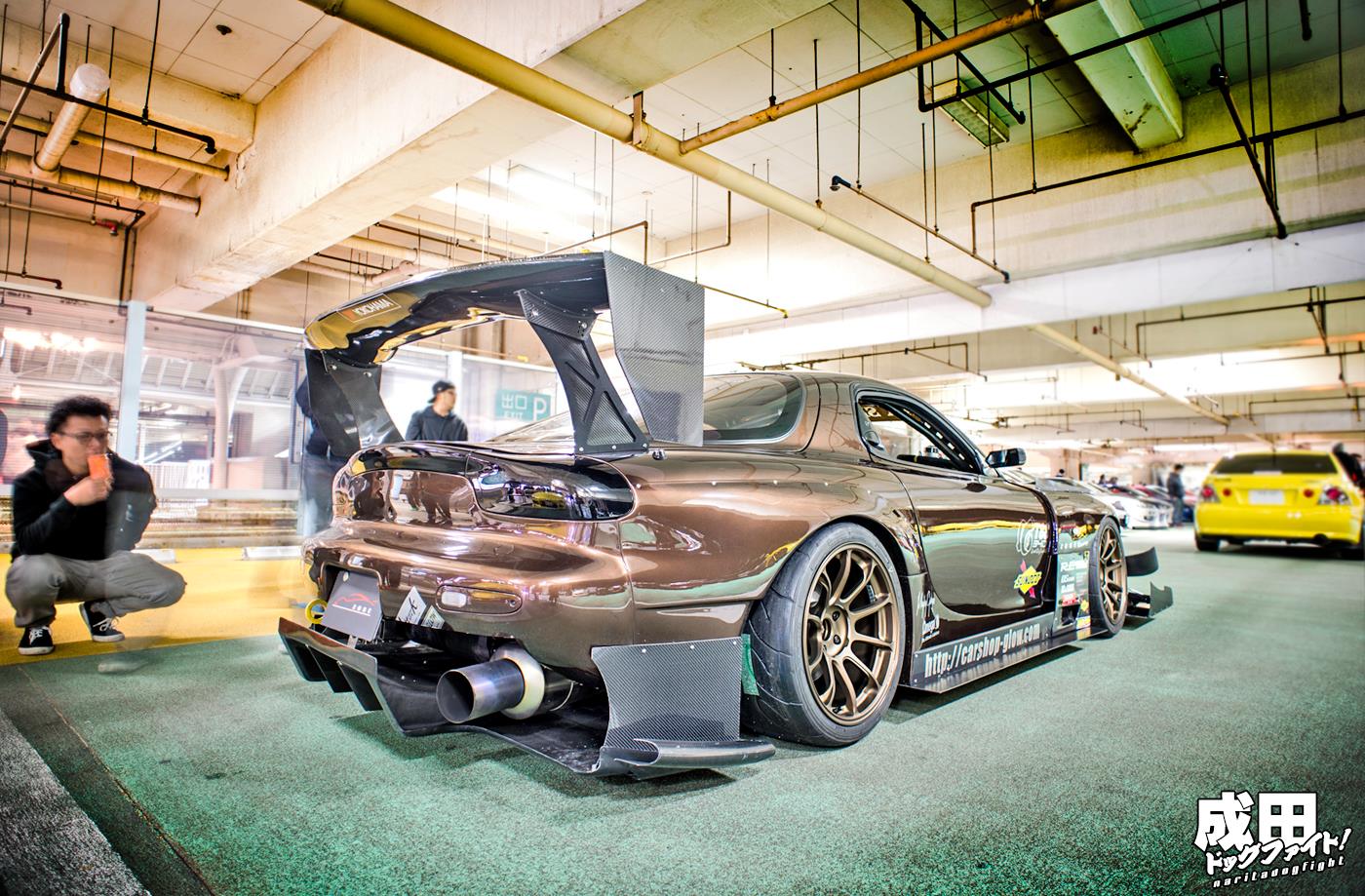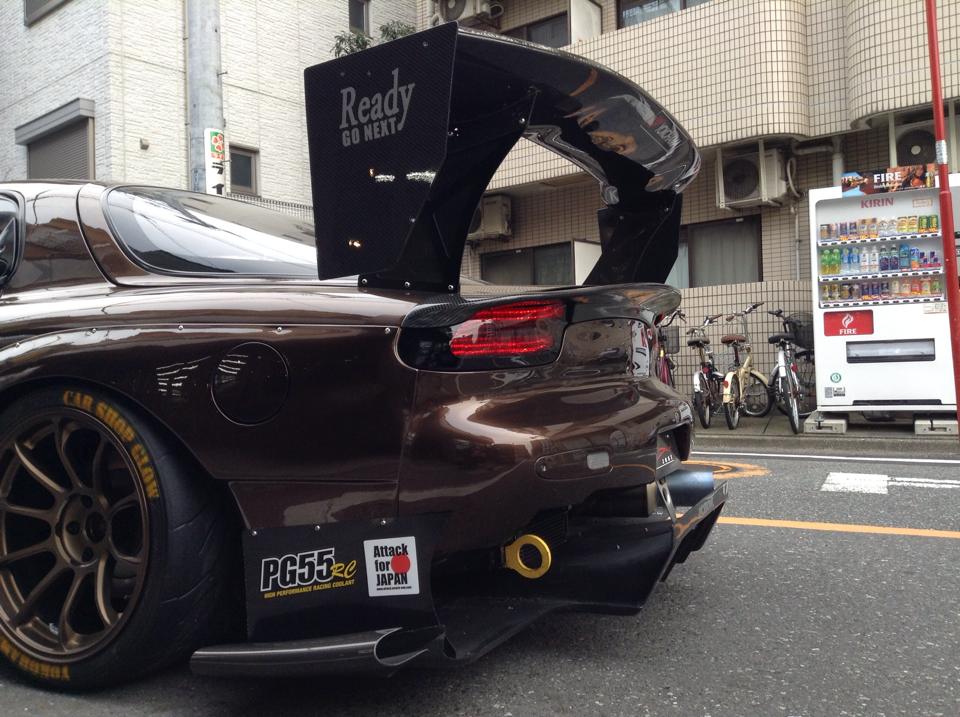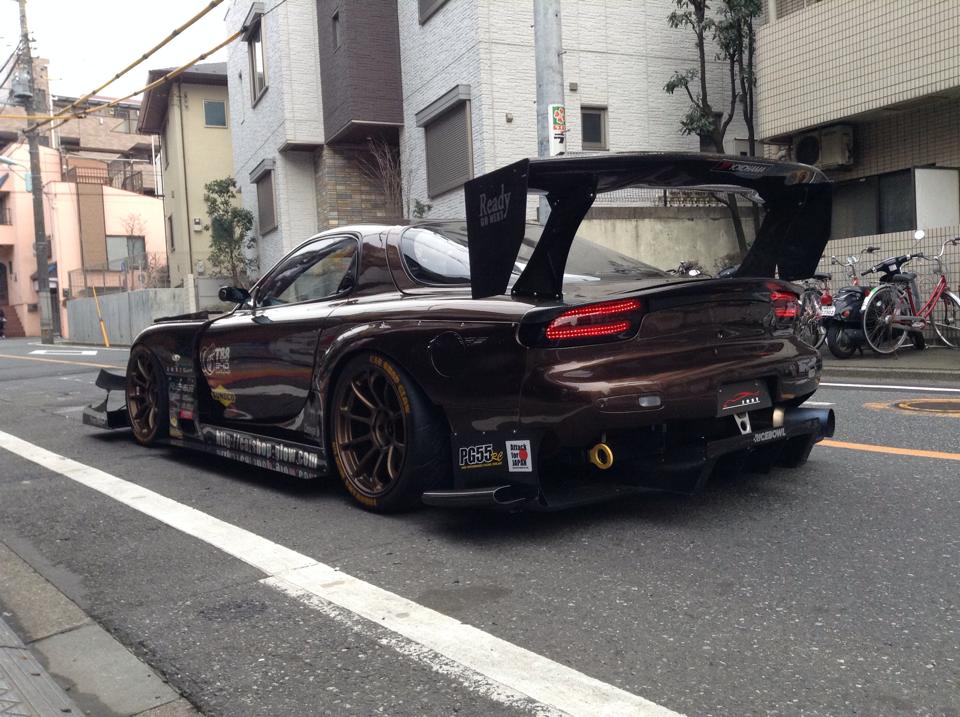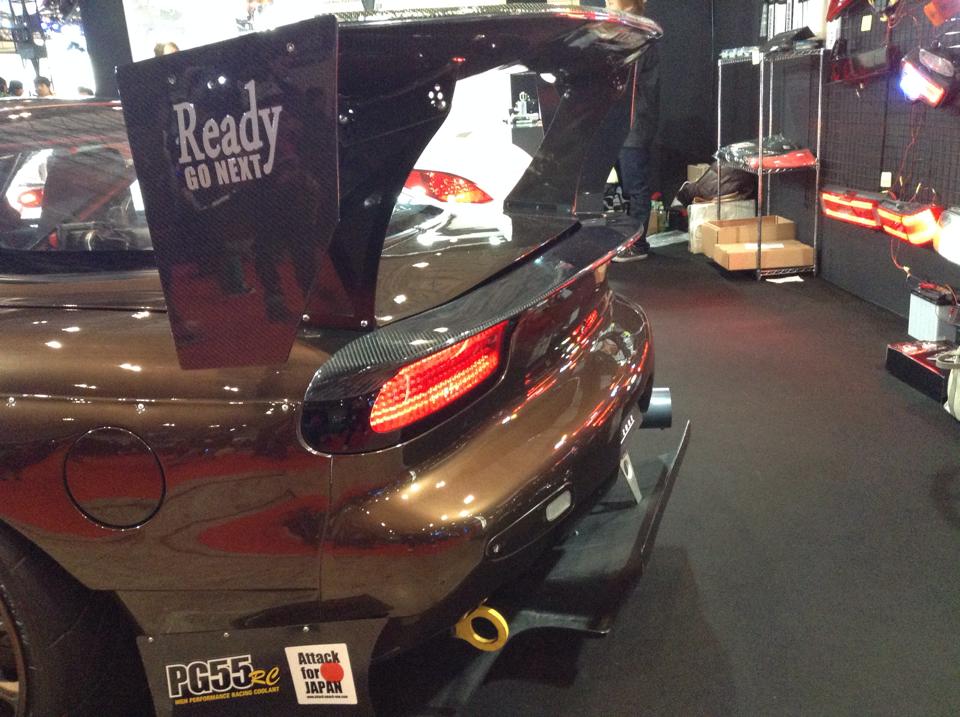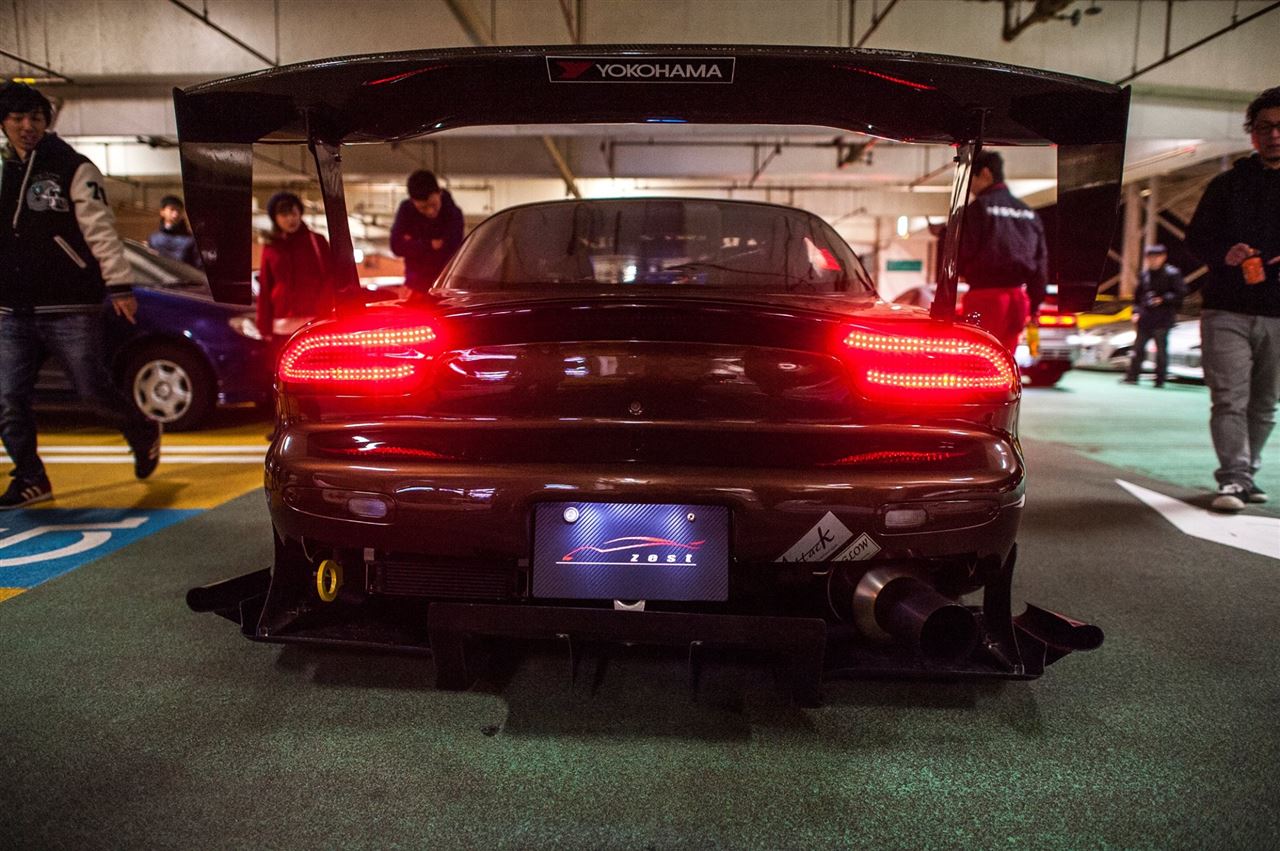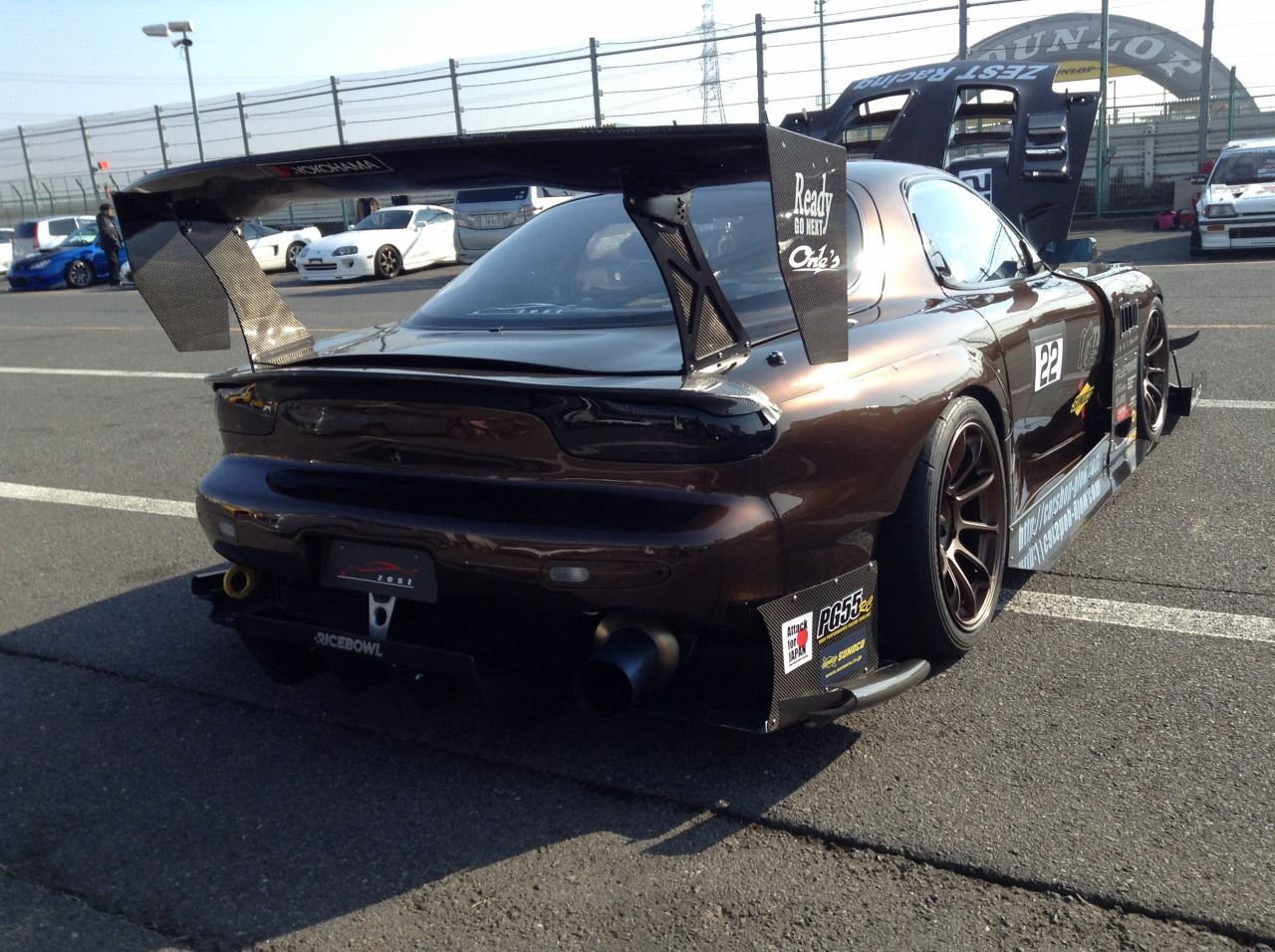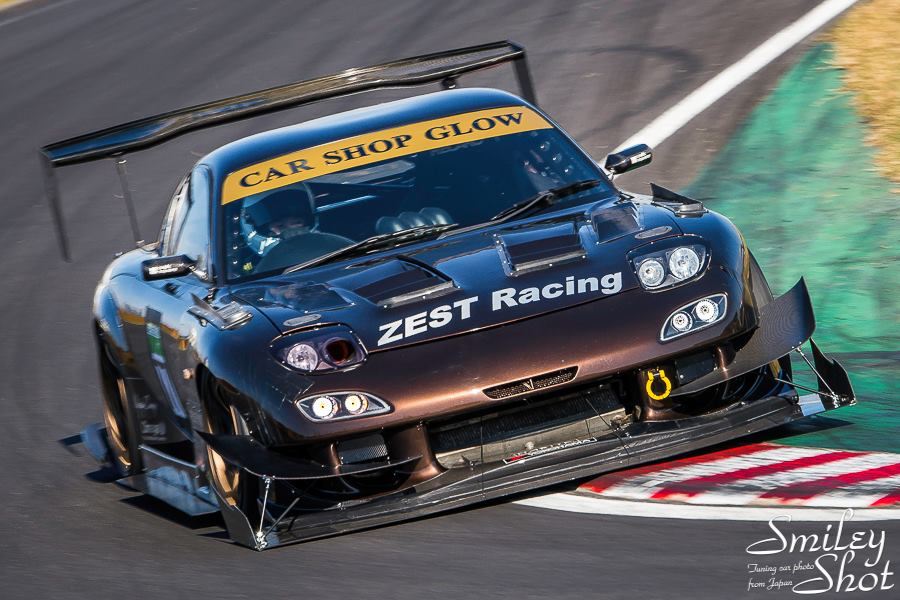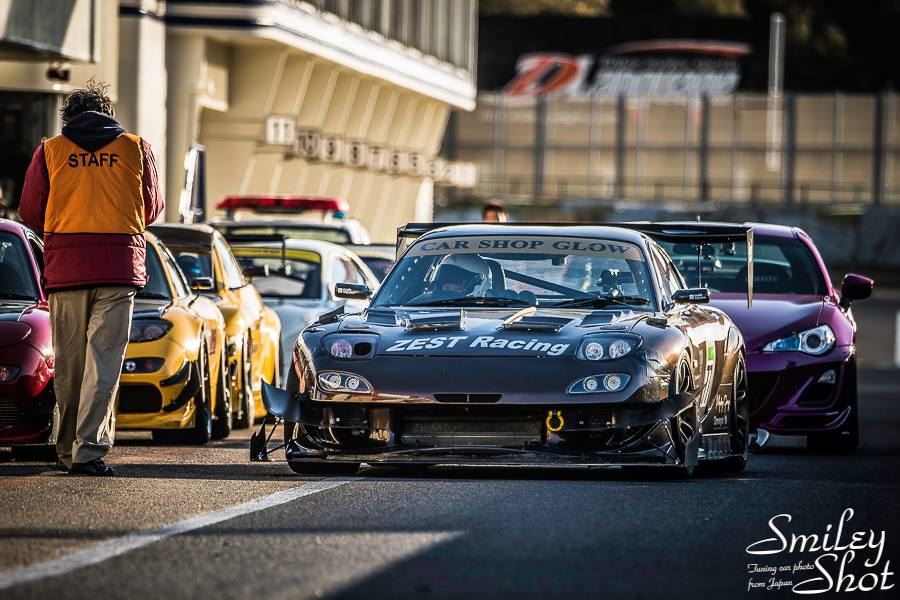 Product Description:
Wing end plate sizes: (See pictures for a visual reference)Size A (top): 310mm~350mmSize B (bottom): 160mmSize C (rear edge): 385mmThickness: About 4mmTo accommodate different wings Size A's length can be specified from 310mm to 350mm depending on your needs. Size B and Size C lengths are fixed and cannot be changed.For one off models please contact us for more information.For scale purposes the demo cars specs are below. (See pictures)Demo car size:A: 310mm x B: 160mm x C: 385mm
About the product:
New and unused FRP Left and right setMade in Japan(The photo is made of wet carbon)
Compatibility:
General-purpose product
Mounting:
We also offer in house installation work, in which case you will need to bring your vehicle to our showroom. (Nerima-ku Tokyo).Separate clear coating and installation: ¥15,000 (excluding tax)Please contact us for more information regarding mounting prices.
Other:
If we are out of stock, ordering from the manufacturer will take up to 3 weeks.People with rushed orders please confirm your delivery time before placing an order.If you have any other questions please contact our sales devision.