Car Shop Glow original RX7 FD3S LED Headlamp 30W Hi/Low 6500K(for OEM headlamp)
Model

FD3S RX-7

Category

ELECTRONICS

Brand

CarShopGLOW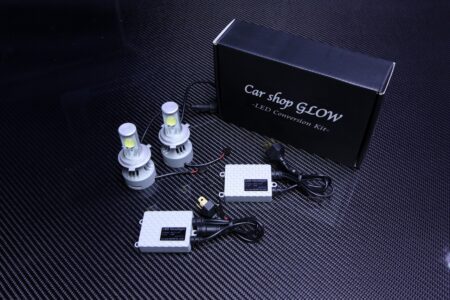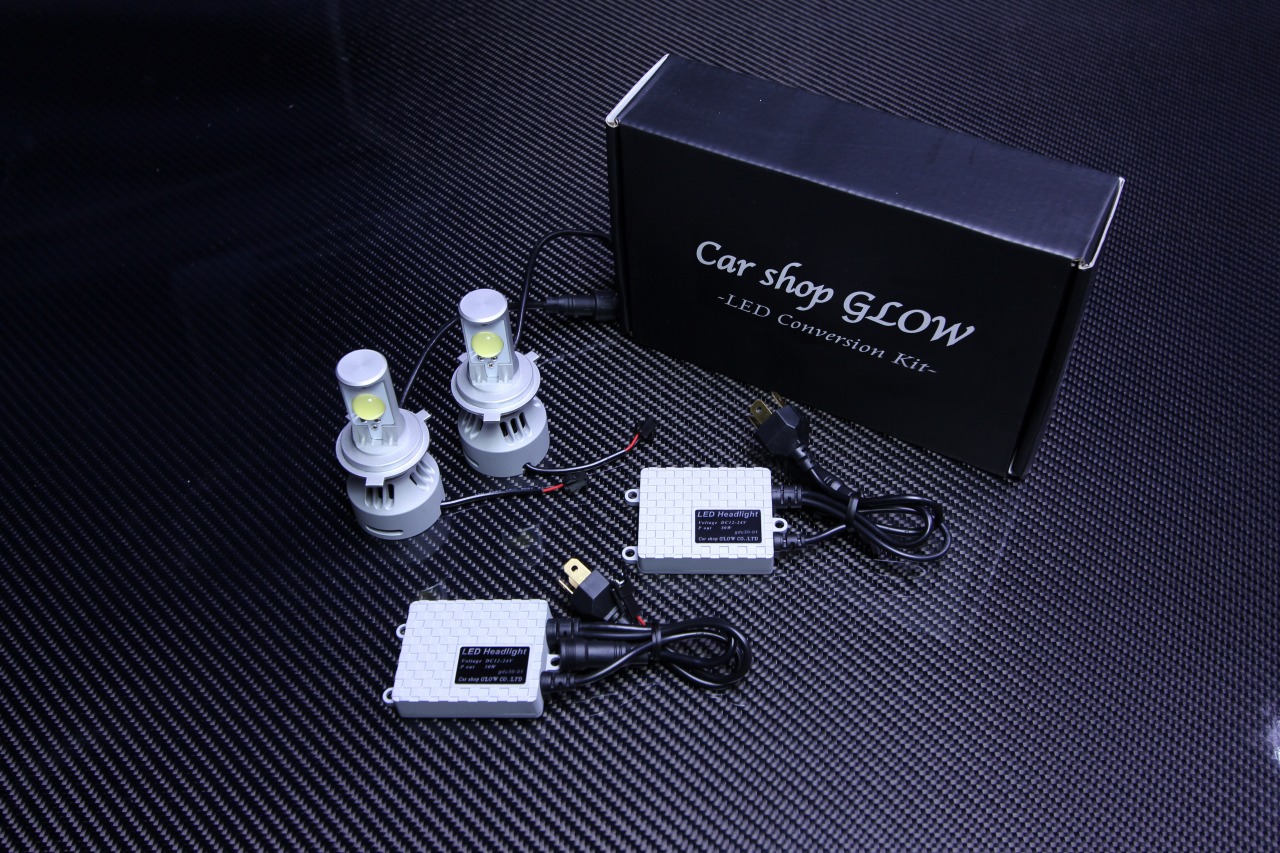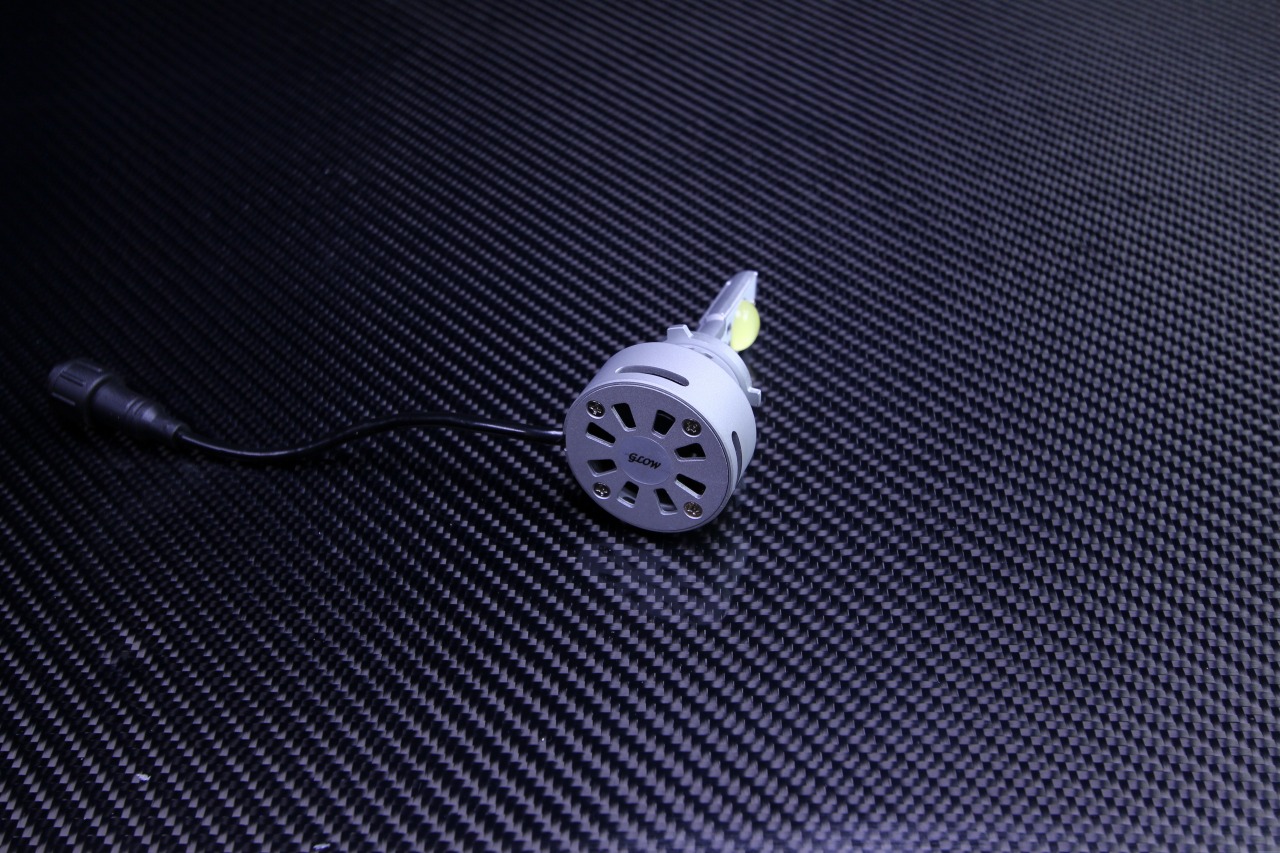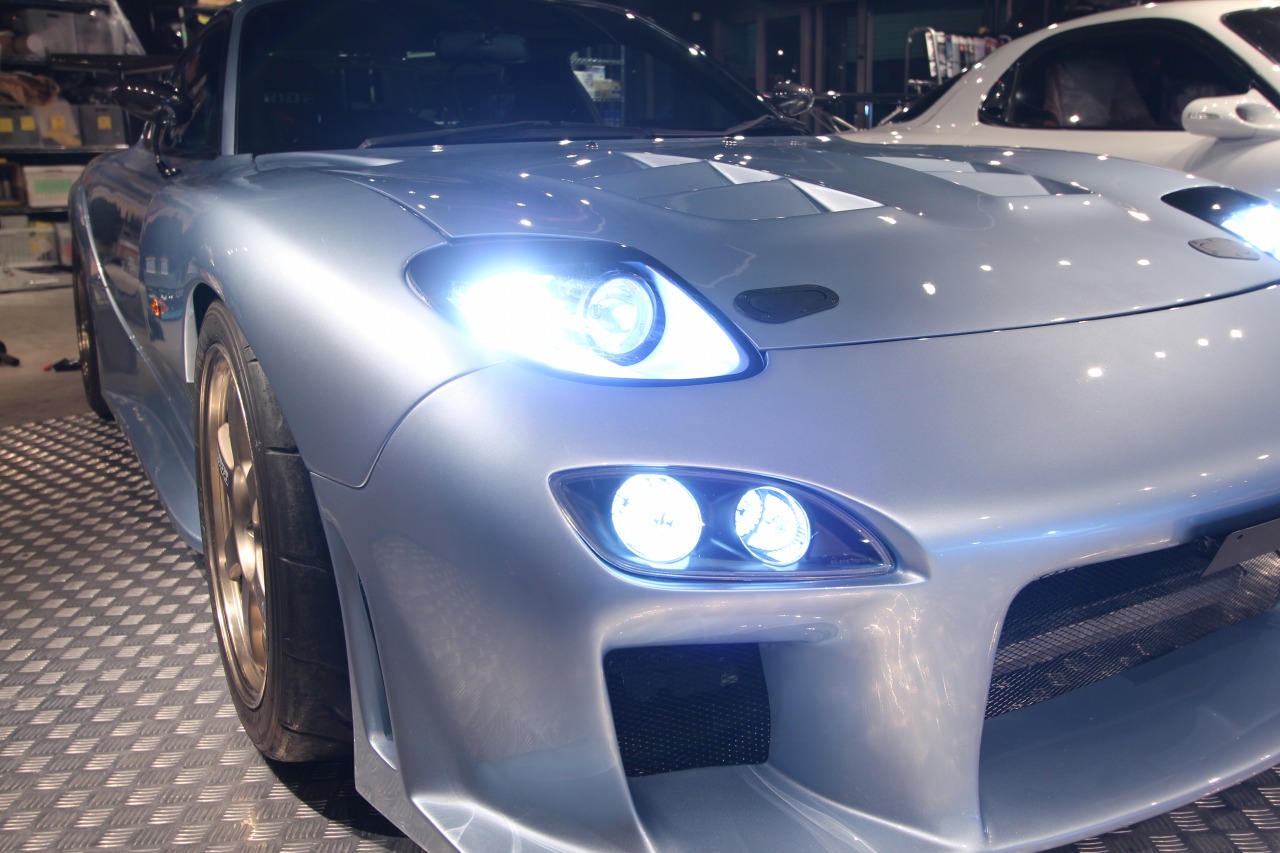 ◆Irradiation image◆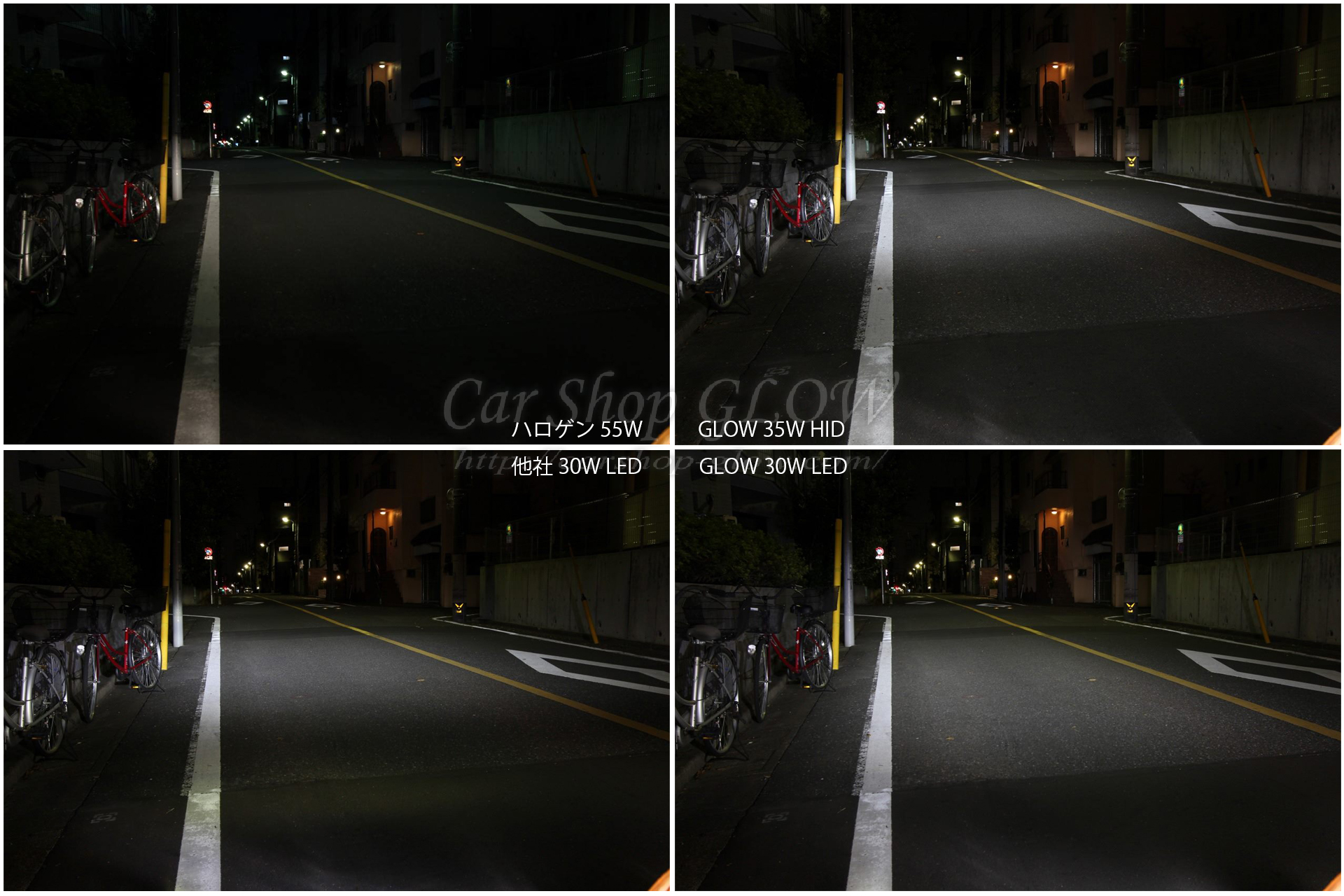 ■Comparison points
× Halogen…desperate darkness.
〇 GLOW HID… Excellent brightness. Achievements are sufficient.
△ Other company's LED…It is extremely dark and bright and glare is visible, so it feels dark.
◎ GLOW LED: The light distribution is beautiful and there is no glare, and it illuminates evenly.
GLOW LED illuminates beautifully in a wide range
Light scattering (glare) to high positions does not easily occur, and it also supports vehicle inspection.
You can tell as soon as it lights up in the actual car, but it feels brightest when installed
Because it also properly illuminates the parts near the headlights
It is very safe to drive and has a high sense of security.
*Test vehicle: Mazda MPV genuine multi-reflector headlight (H4)
[Product description]
RX-7 FD3S Car Shop Glow Original LED headlight.
30W (Hi/Low) switching type 6500K. (For genuine Ritora headlight)
GLOW strongest unit 30W type with a dedicated driver unit and heat dissipation fan.
The color is 6500K, so it will be pure white.
This product is for headlight only.
We can support you quickly by phone even if you check the conformity at the time of purchase or in the unlikely event of a failure.
Depending on the model year and model, you may need a canceller and adapters in addition to the HID kit.
For details, please check our compatibility table. (Currently under construction)
■Light intensity is about 3 times that of genuine halogen, about 15% higher than 35W HID
■Power consumption is about half of 55W halogen
■Beautiful light peculiar to LED
Excellent light distribution performance
■With heat sink fan and aluminum heat sink
■ 2-year warranty
■Vehicle inspection correspondence
■Can be installed on hybrid vehicles

[About the product]
LED bulb x2
Dedicated driver unit x2
Complete set of mounting screws and tie wraps
Manual Manual
Warranty
[Warranty]
Guaranteed for 2 years. (1 year for overseas shipment)
After returning the product, we will repair or replace it. (Please pay the return shipping fee.)
We cannot guarantee the wages in any case. (Excluding installation at our company)
[About compatible models]
RX-7 FD3S type 1 to type 6.
For FD3S genuine headlight cars, it is necessary to cut a part behind the bulb.
Even if it has been replaced with a RE Amemiya 4-lamp headlight, there are compatible products.
The price for 4 light headlights will be changed to 21,800 yen (excluding tax).
In addition to the LED headlight, there may be cases where a canceller and adapters are required separately.
For details, please check our compatibility table. (Currently under construction)
The valve size is a rear size of the pedestal: 46 mm and a front size: 50 mm.
Be sure to check the effective space in the current car.
[Installation]
It is a coupler on with a genuine coupler.
If you bring your vehicle to our showroom (Nerima Ward, Tokyo), you can also install it.
Separate wage ¥ 5,400 (tax included) ~
[Others]
We always stock it, but there are rare cases where it is out of stock.
If you are in a hurry, please confirm the delivery date before ordering.
We welcome business sales, so please contact us.