Car Shop Glow original GT Wing End-Plate Make of dry carbon
Model

General Purpose

Category

EXTERIOR & AERO

Brand

CarShopGLOW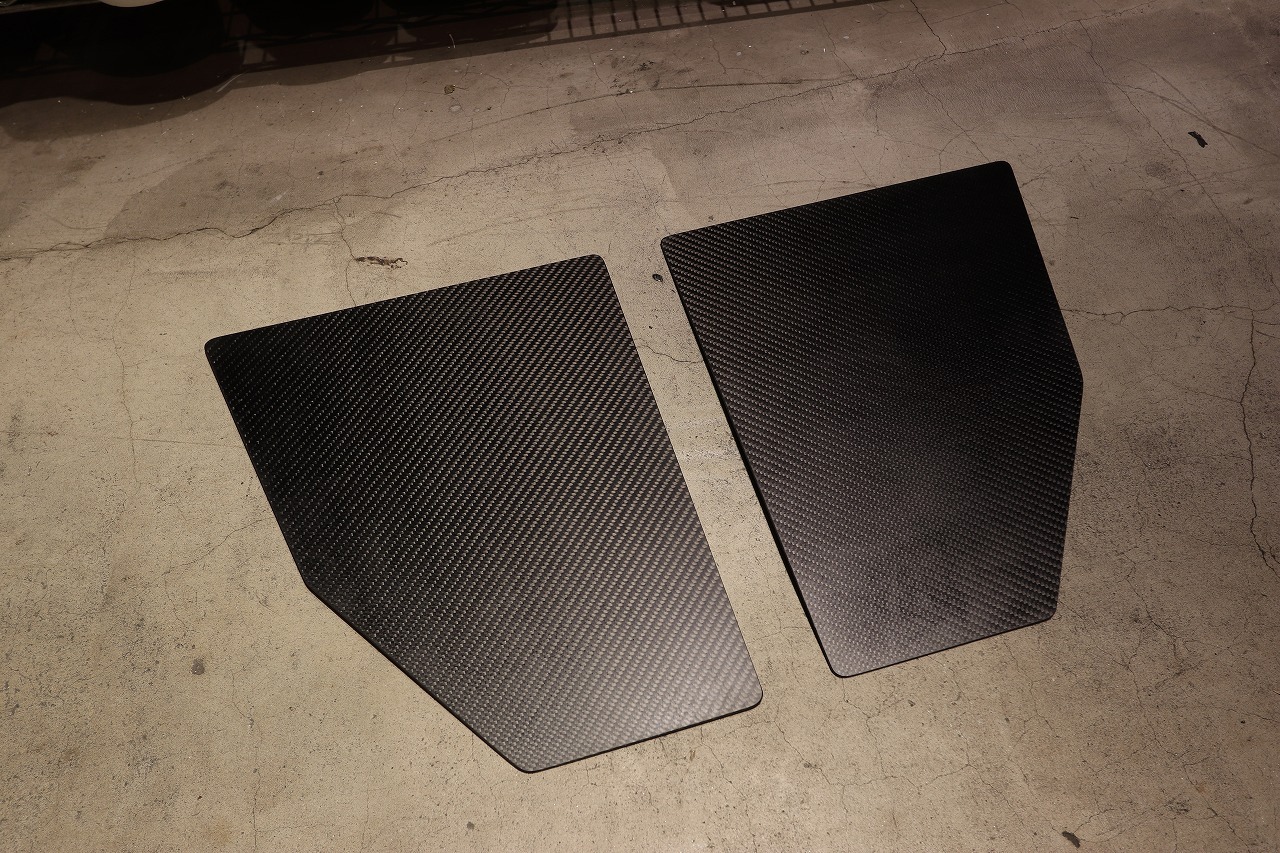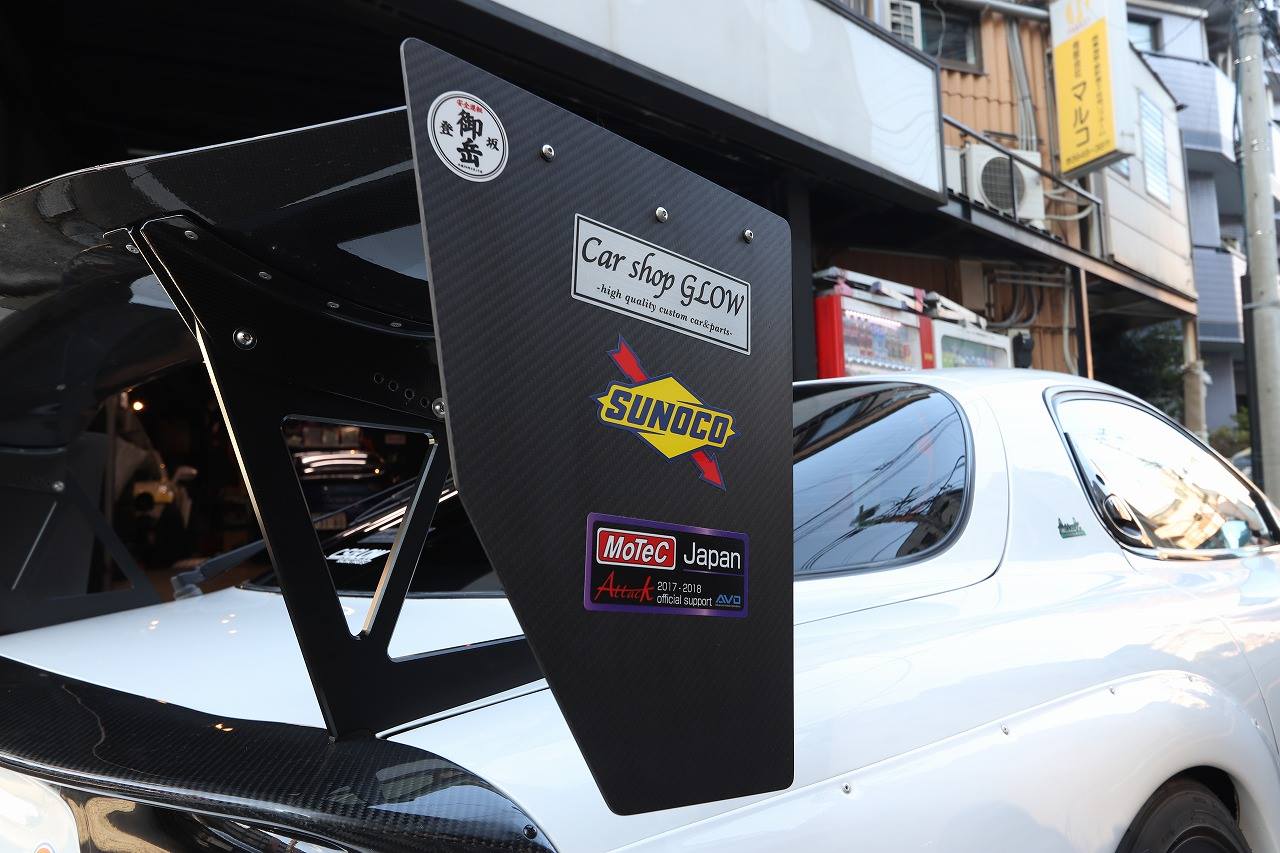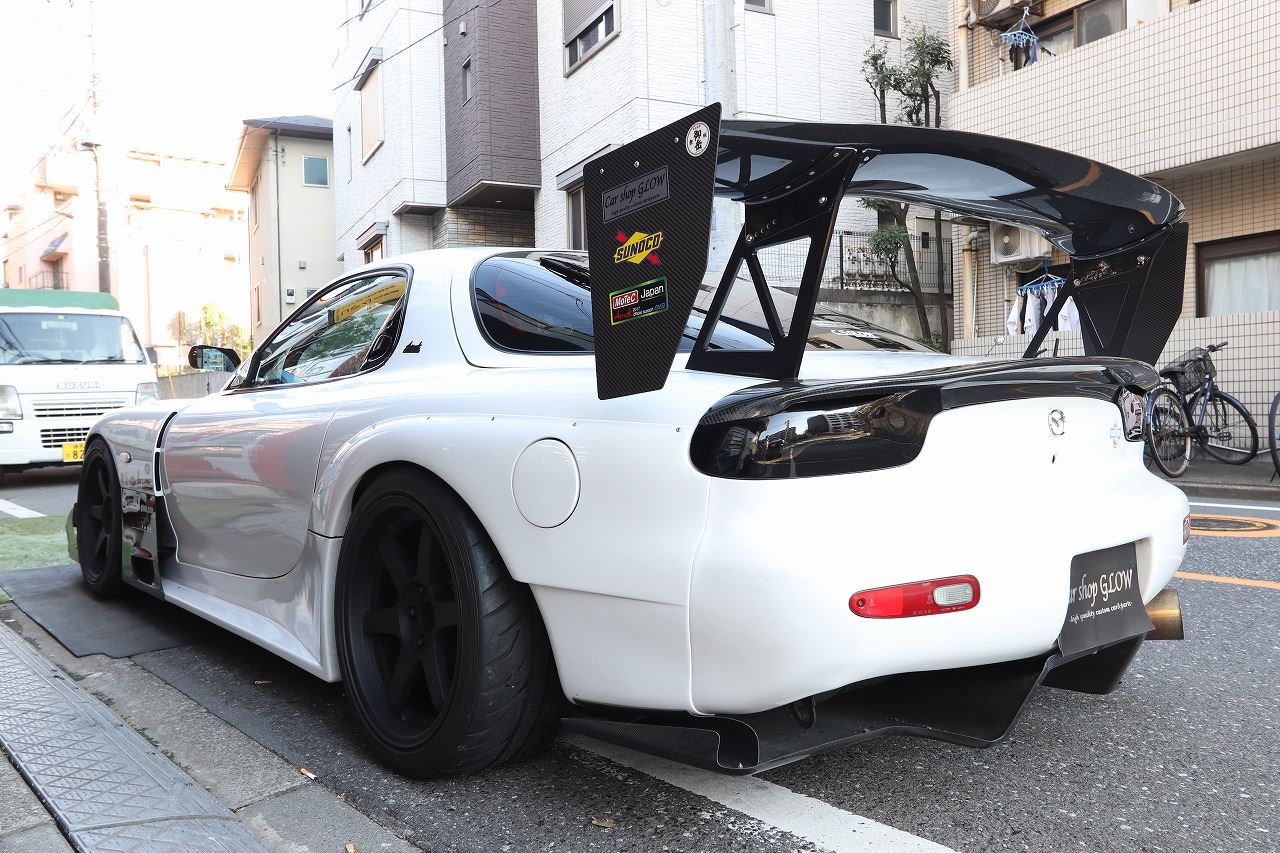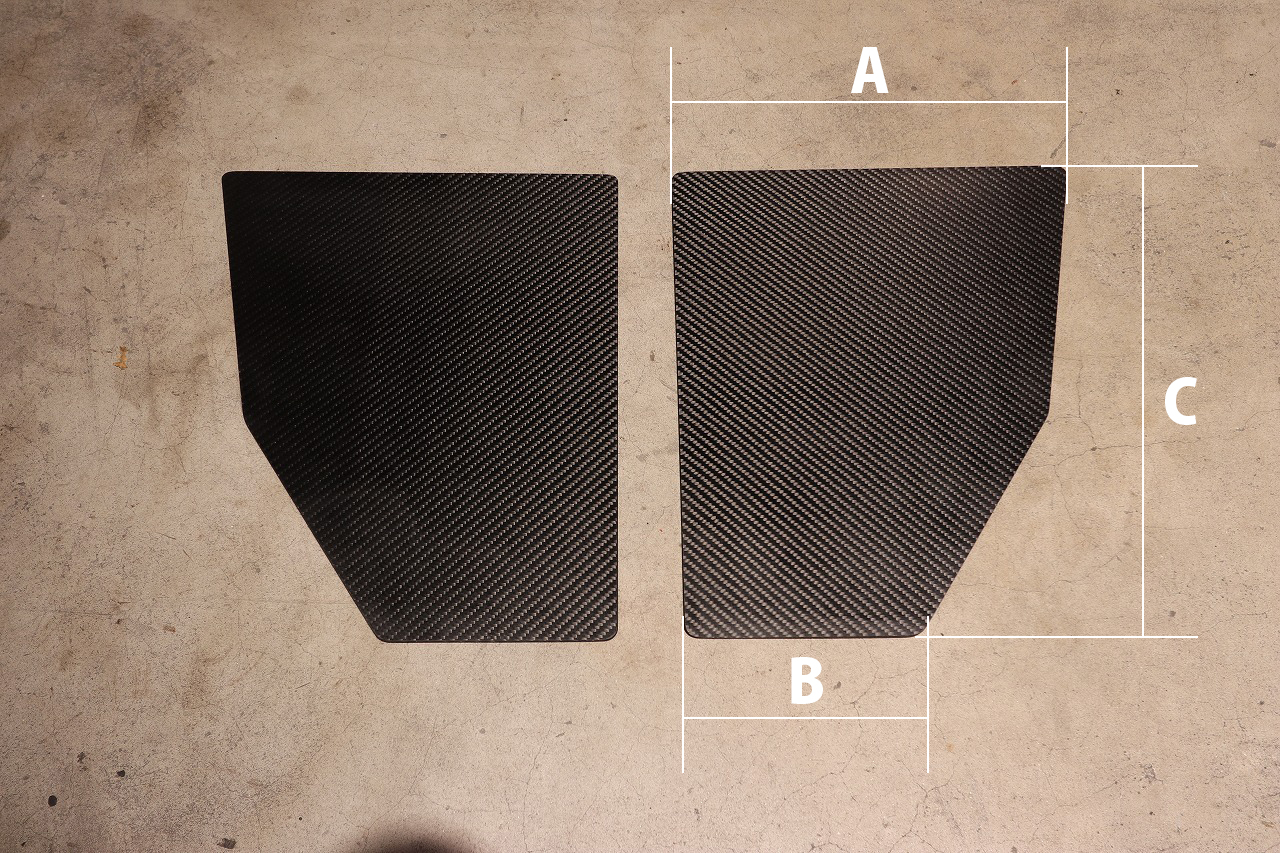 Description of item
Car shop Glow original dry carbon made GT wing wing tip plate end plate.
The basic dimensions are A: 310 to 350 mm × B: 160 mm × C: 385 mm (thickness about 4 mm).
Products can be selected from thickness: 3.0 mm (460 g) and 2.4 mm (360 g/2,000 yen discount), you can choose which thickness to make on the purchase page.
About the product
· Dry carbon made
· Production in Japan
· 2 left and right sets
About installation
In case of bringing the vehicle to our Showroom (Nerima-ku, Tokyo), painting and installation work is also possible.
Separately clear paint · installation fee ¥ 15,000 ~ (excluding tax)
Other
In the case of missing items, the case where you wait for about a week is the Onza い ま す. Those who hurry please check the delivery date before ordering.
We also welcome business sales, so please contact us.