CCE original fender Air Duct Make of wet carbon
Model

General Purpose

Category

EXTERIOR & AERO

Brand

CCE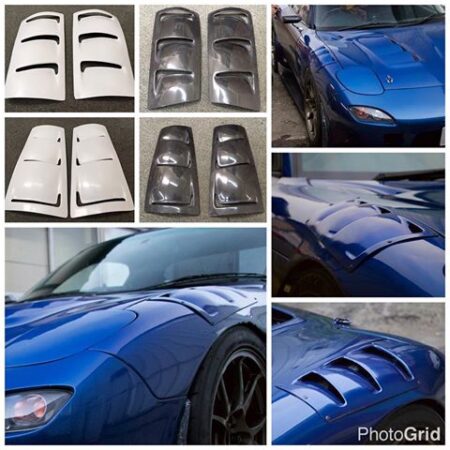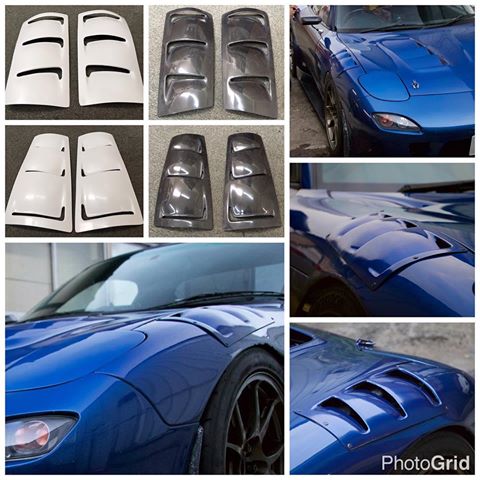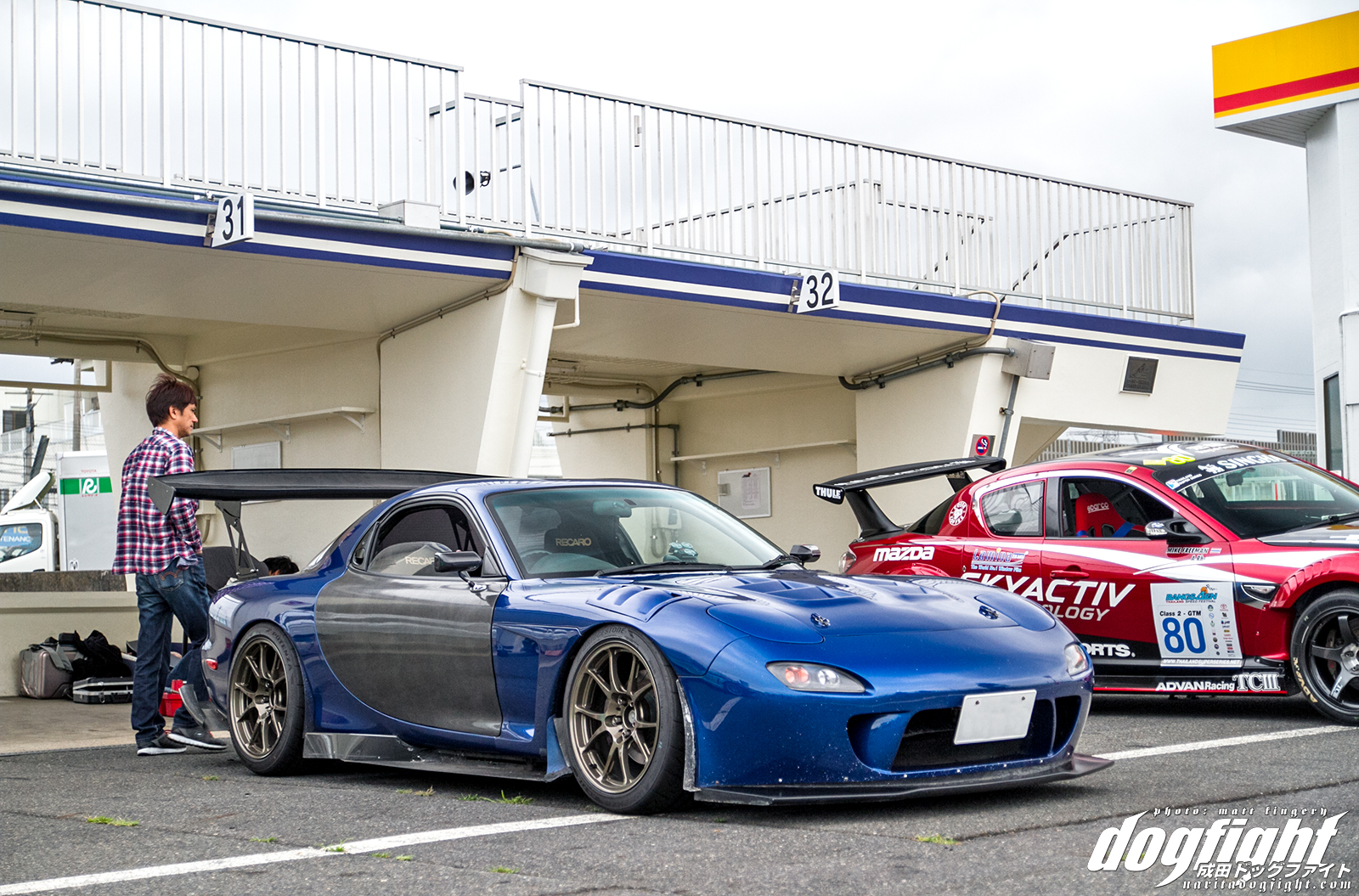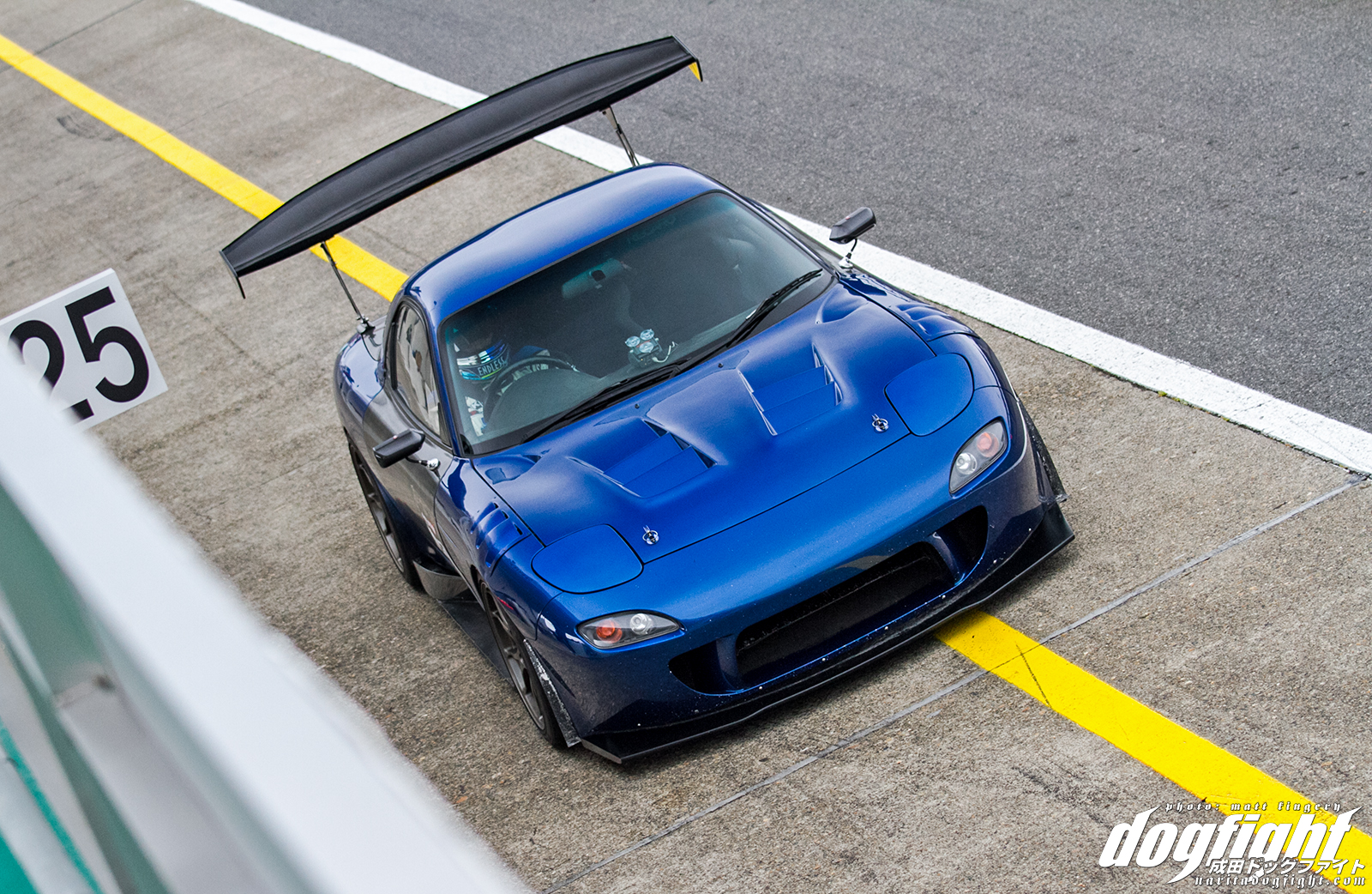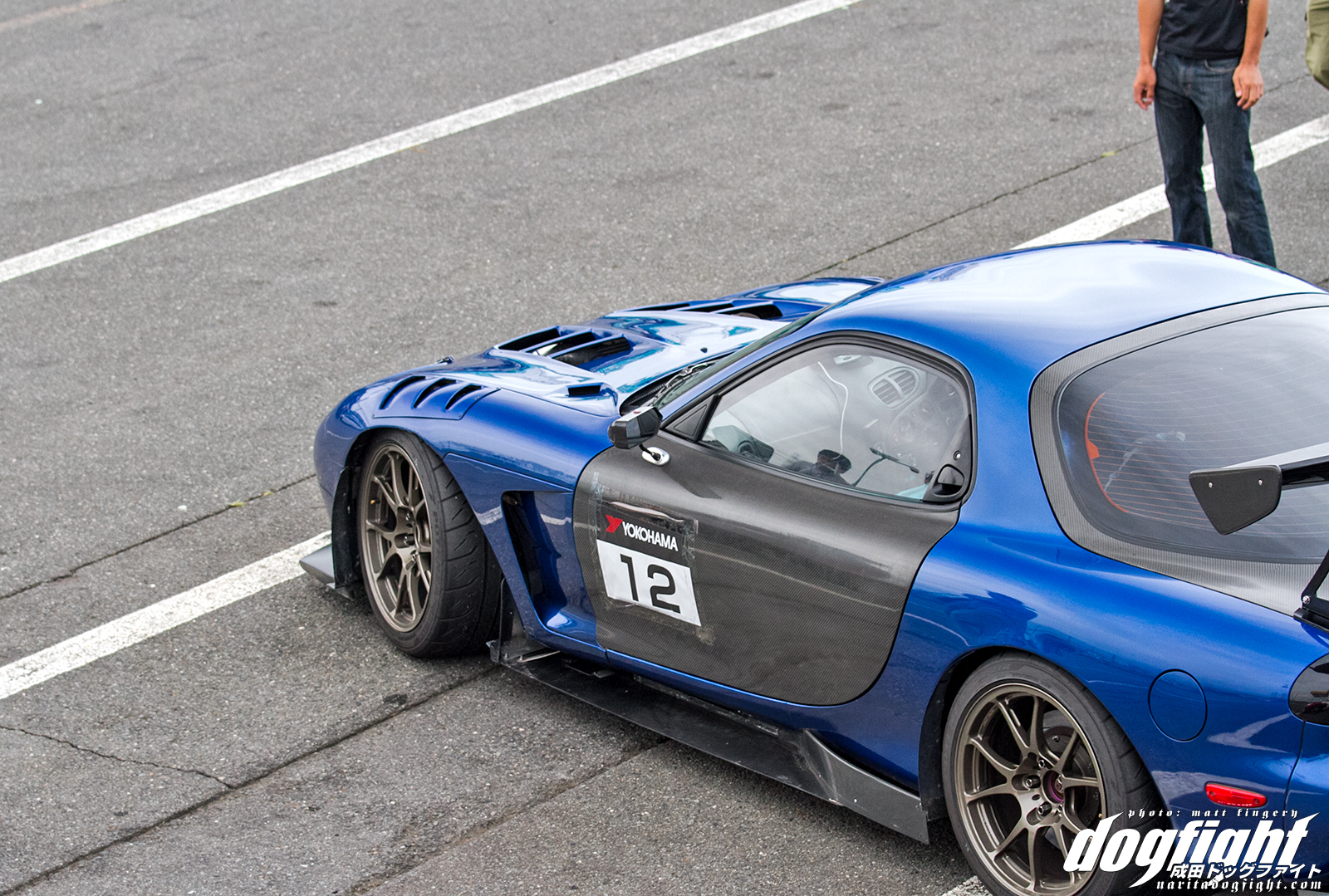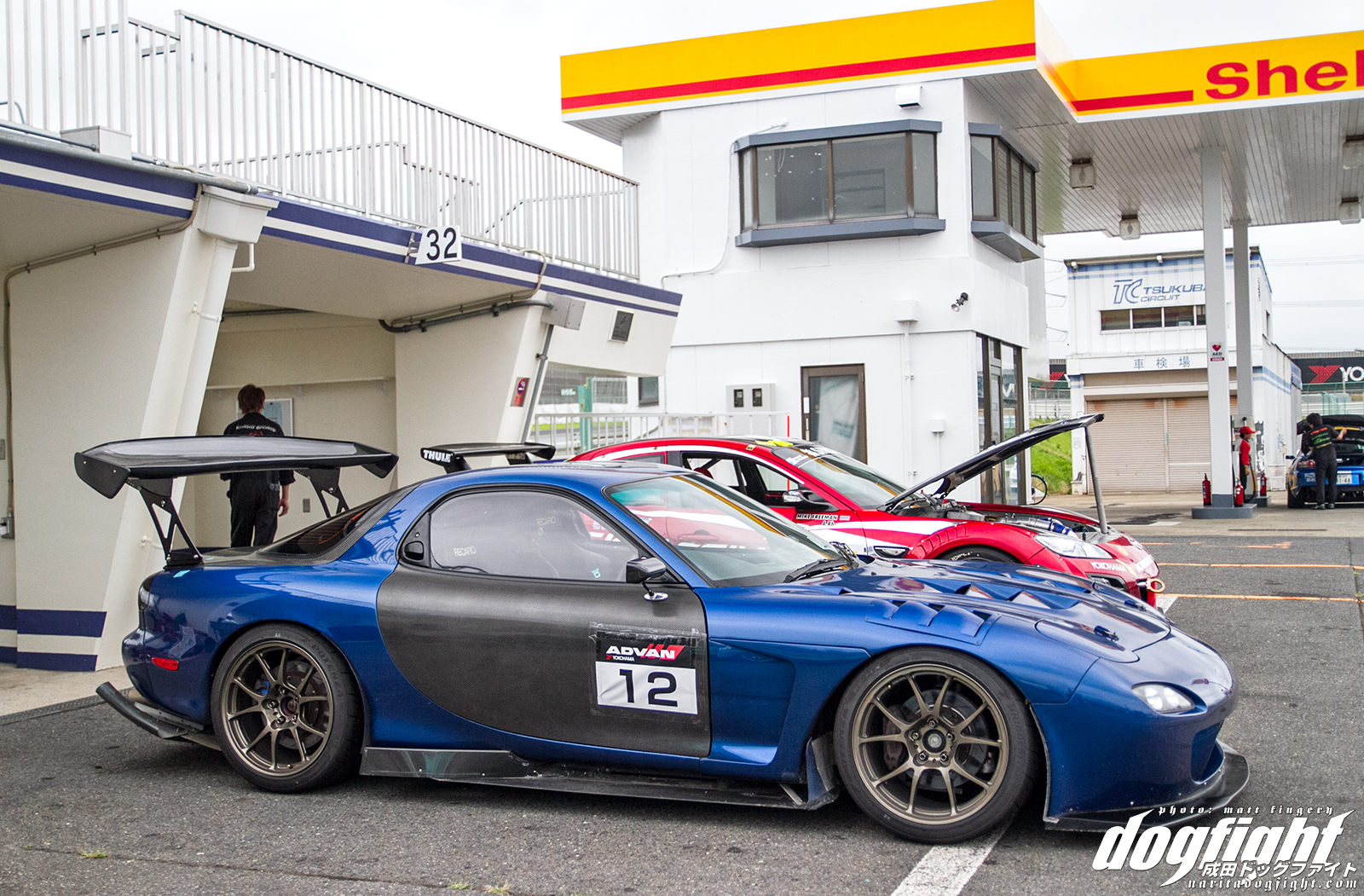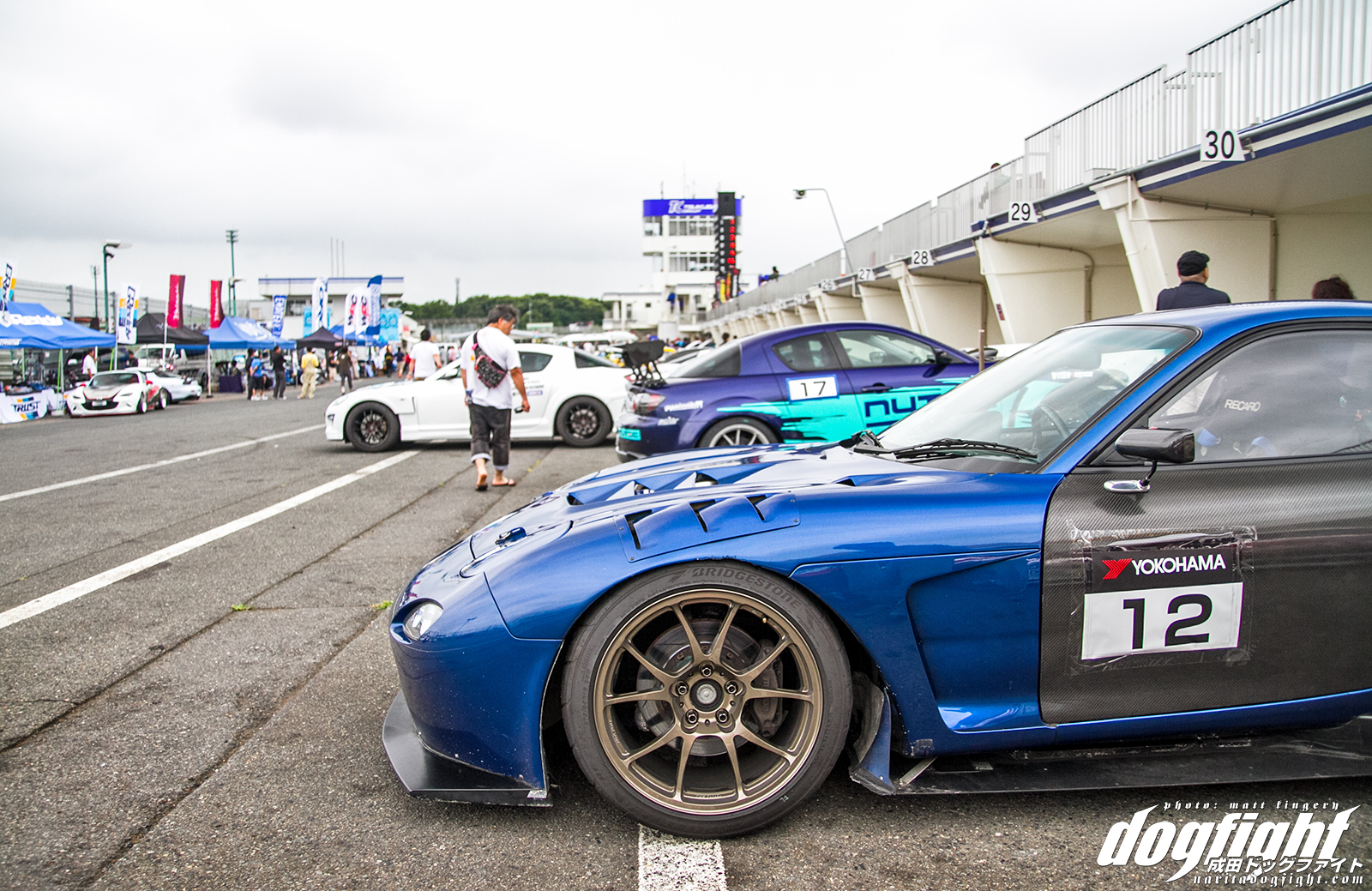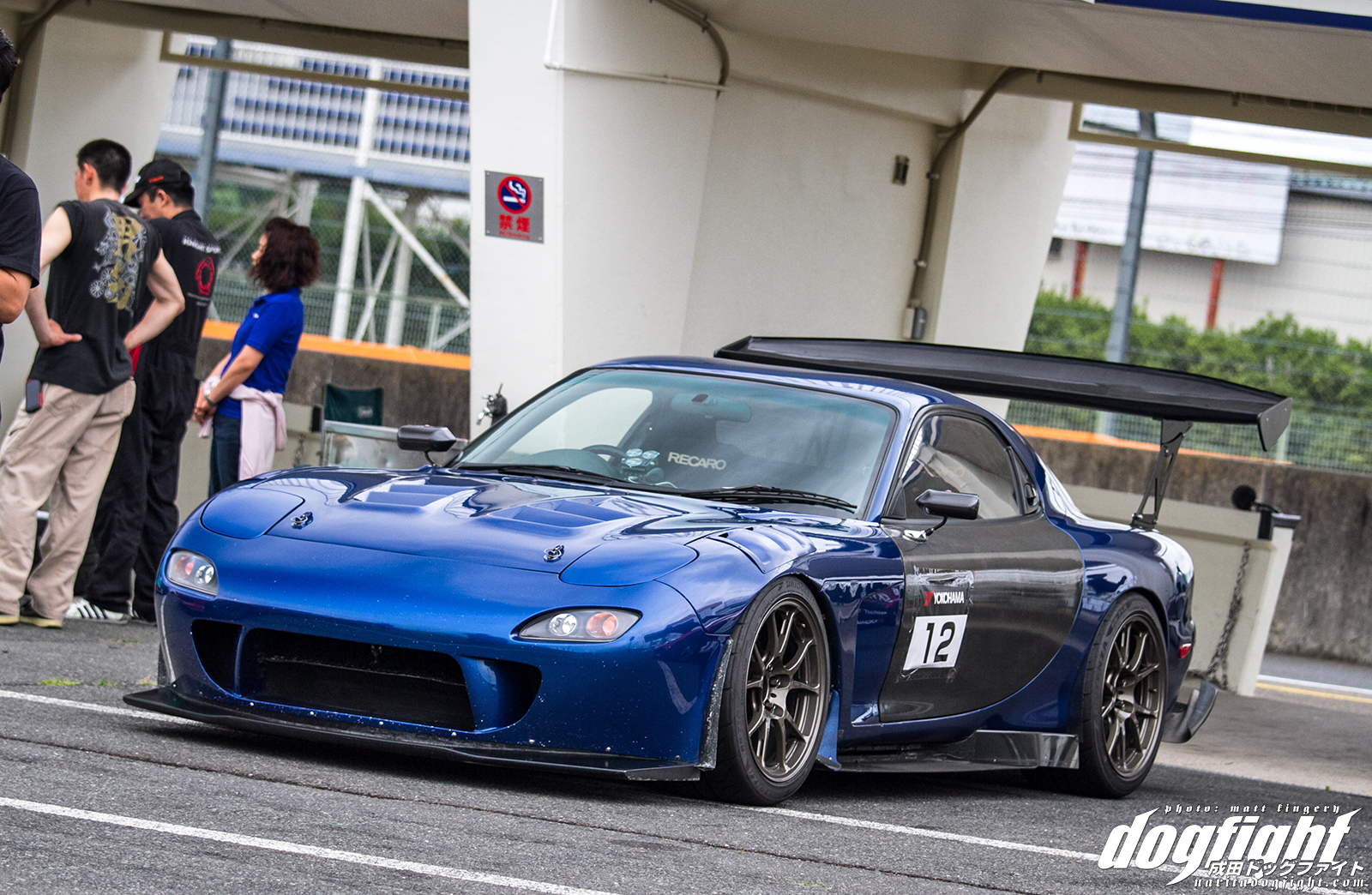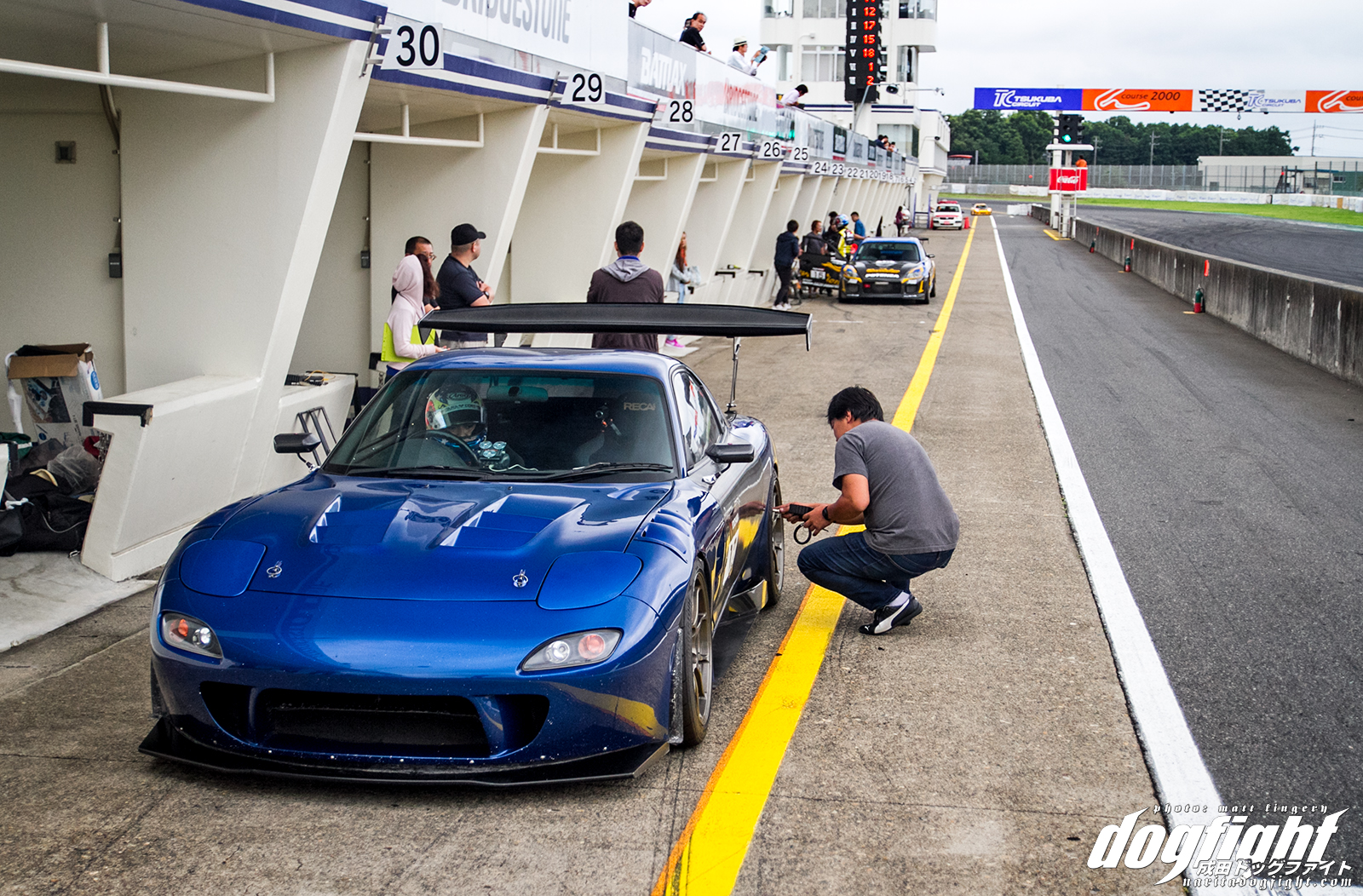 [Product description]
CCE General-purpose fender duct (wet carbon).
It is a duct for the air outlet installed in the fender.
Efficiently discharges the air accumulated in the fender and suppresses the lift-up effect.
The demo car in the image is the FD3S, but it can be diverted to other car models if it is cut and processed.
[About the product]
Brand new unused
Made of wet carbon
Domestic production in Japan
Duct left and right set of 2
[About compatible models]
It is a general-purpose product.
[Installation]
If you bring your vehicle to our showroom (Nerima Ward, Tokyo), you can also paint and install it.
Separately clear painting/installation fee ¥15,000~ (excluding tax)
[Others]
If you run out of stock, you may have to wait about a week.
If you are in a hurry, please confirm the delivery date before ordering.
We welcome business sales, so please contact us.
We also accept one-off production of other vehicles.