CCE original RX-7 FD3S front bumper with oil cooler ducts
Model

FD3S RX-7

Category

EXTERIOR & AERO

Brand

CCE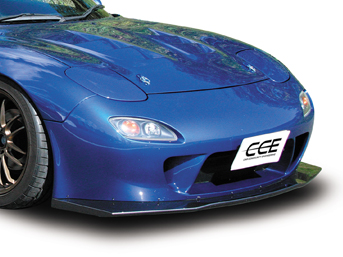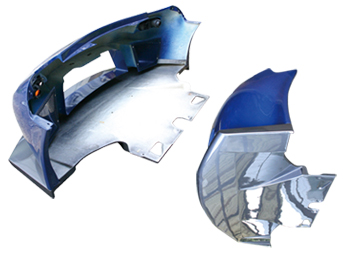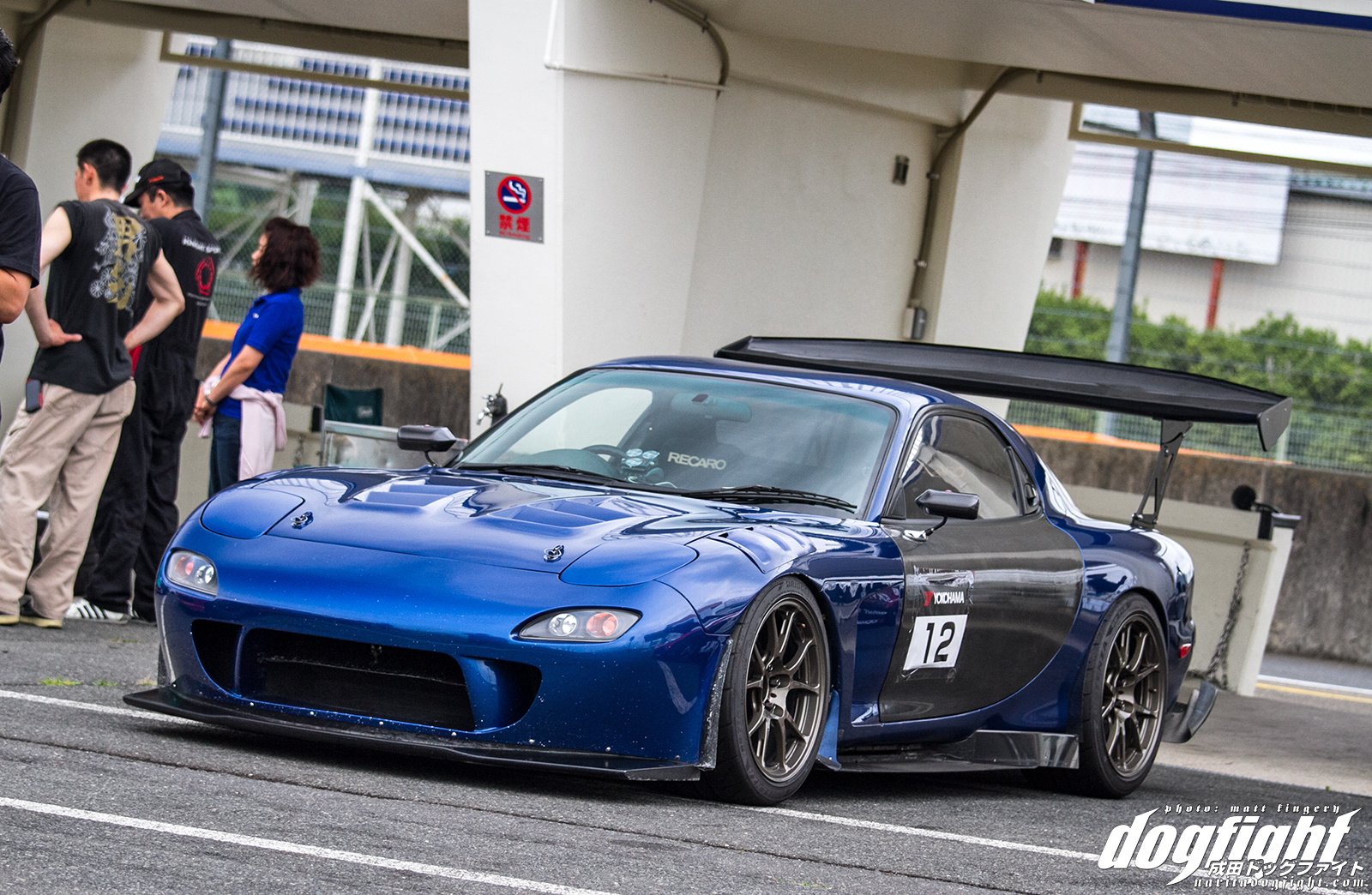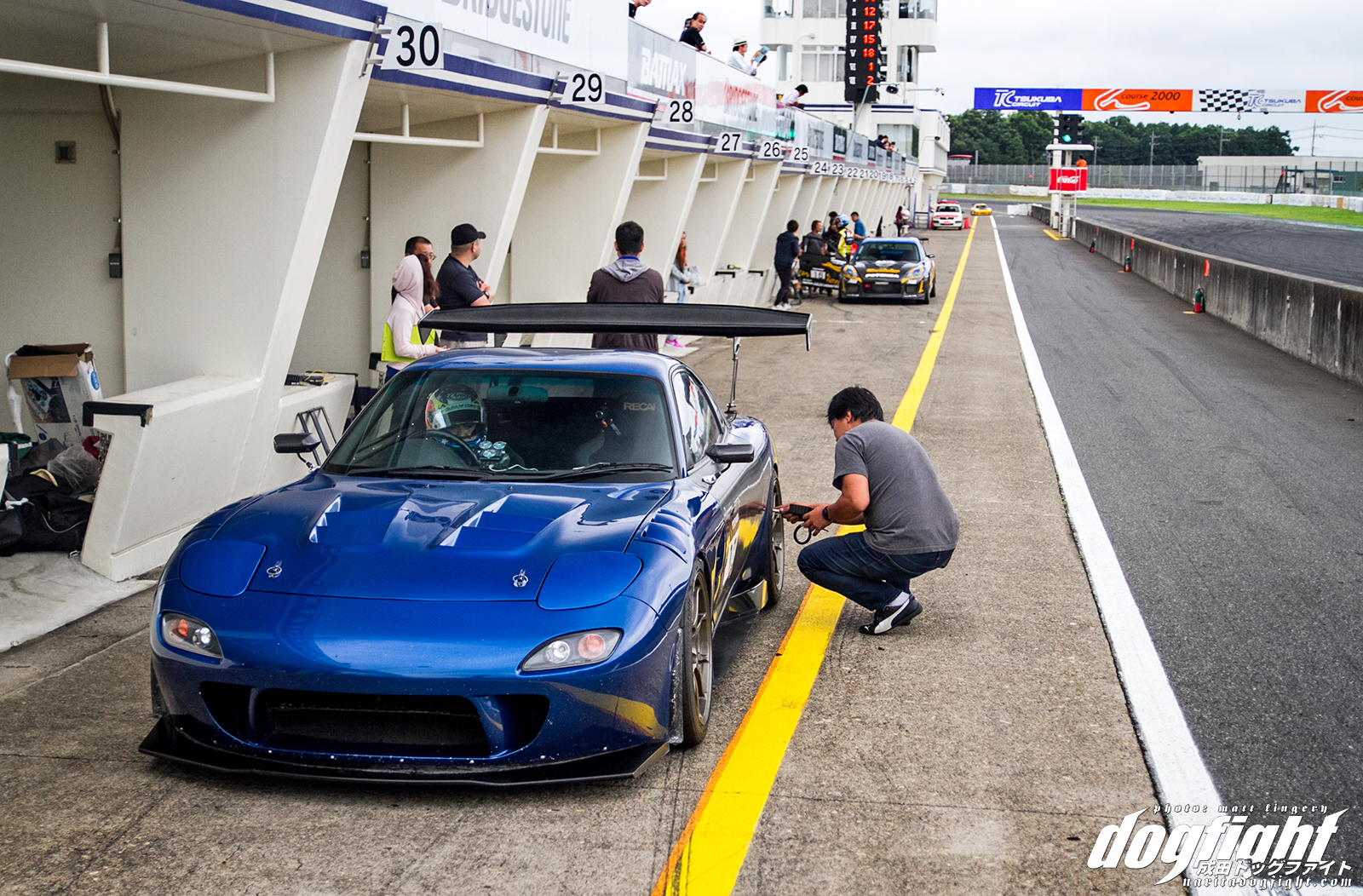 [Product description]
CCE front bumper for RX-7 FD3S (with oil cooler duct).
Set side fins to release pressure inside the fender.
This reduces the front lift,
It also improves the efficiency of under sweep.
Efficiency is improved by concentrating the openings in the center and setting shrouds on each duct.
It is possible to suppress the increase of air resistance and cool the engine reliably with the minimum area.
By squeezing the lower part of the bumper, it acquires rectification to the side and downforce with the lip spoiler.
The original curved surface and straight lines of the FD3S create a sports car-like appearance and smartness.
[About the product]
Brand new unused
White gel coat finish
[About compatible models]
RX-7 FD3S type 1-6
(A combination lamp is required separately for 1 to 4 type vehicles)
[Installation]
If you bring your vehicle to our showroom (Nerima Ward, Tokyo), you can also paint and install it.
Please contact us regarding wages.
[Others]
If the product is out of stock, you may have to wait about a month.
If you are in a hurry, please confirm the delivery date before ordering.