CCE UV protection tool for plastics and rubber 4 sheet set
General Purpose / OTHER ITEMS / CCE
CCE made tuning parts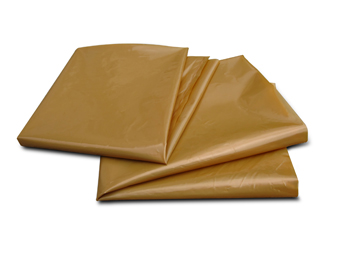 | | |
| --- | --- |
| Model | General Purpose |
| Category | OTHER ITEMS |
| Brand | CCE |
Achieve thorough UV cut performance (UV 99% cut). It prevents deterioration of rubber products and plastic products such as tire performance deterioration, so it can be used for a long time.
Naturally, it is an ultra-large type bag corresponding to the large diameter and wide of sport tires including S tires, and it corresponds to most tire sizes. There is no need to choose a storage location to avoid ultraviolet light.
By giving weather resistance to the bag itself, there is no such thing as conventional bags that the bag itself is degraded immediately (such as deterioration in powder form), and even outdoors for a fixed period (about 1 year) without anxiety You can use it.
UV cut 99% to prevent tire performance degradation
Improves sealing and prevents rubber oxidation
Anti-deterioration of plastic materials
Flushing of wheels etc.
Weatherability allows outdoor use
Content management with attached stickers
Large size for most tires
size
T0.1 × W1300 × H1400 mm
(Also compatible with sizes 295 / 35R18 and above)