RE amemiya UNDER SWEEP Carbon RX-7 FD3S
Model

FD3S RX-7

Category

EXTERIOR & AERO

Brand

RE Amemiya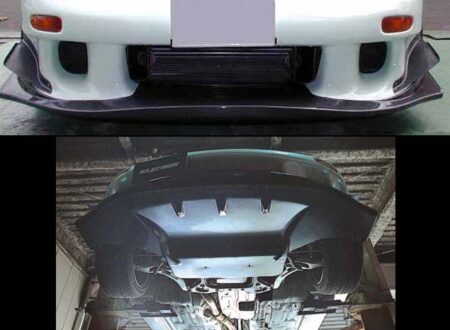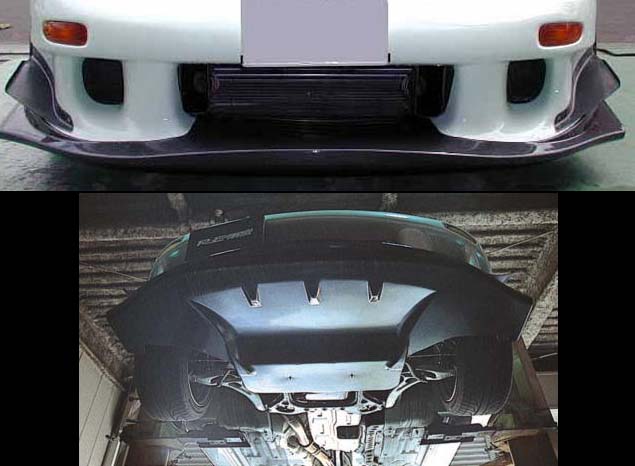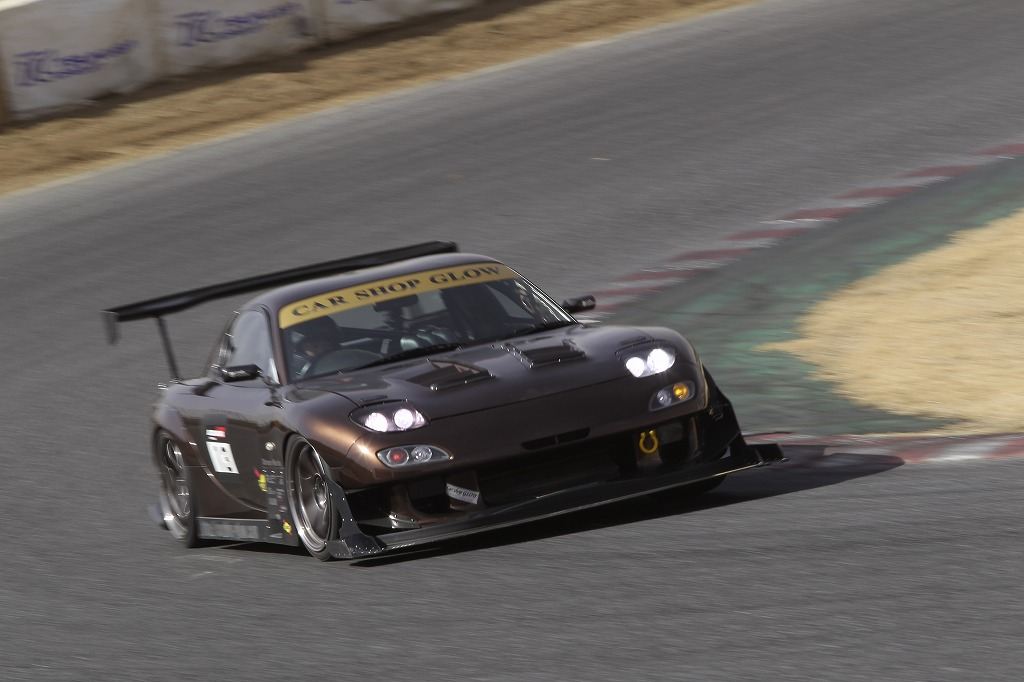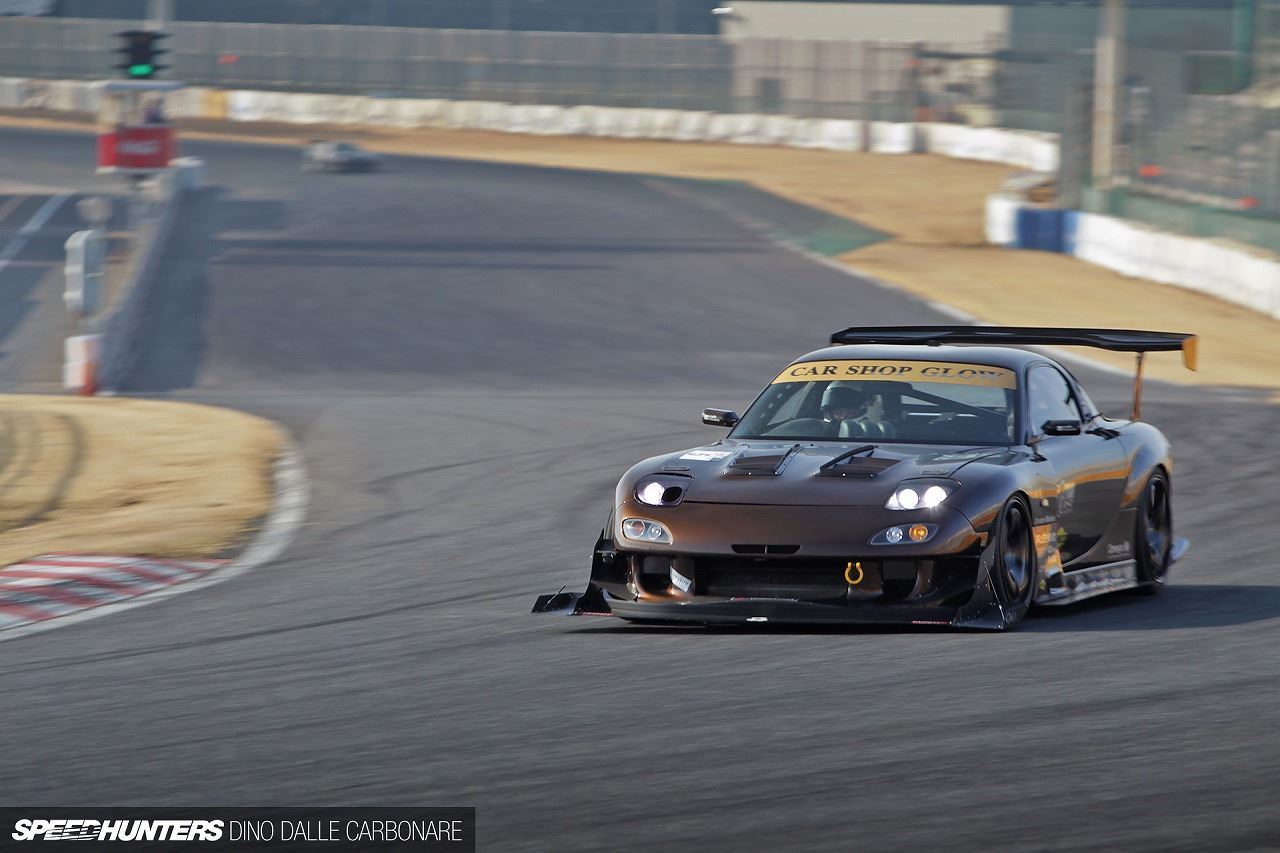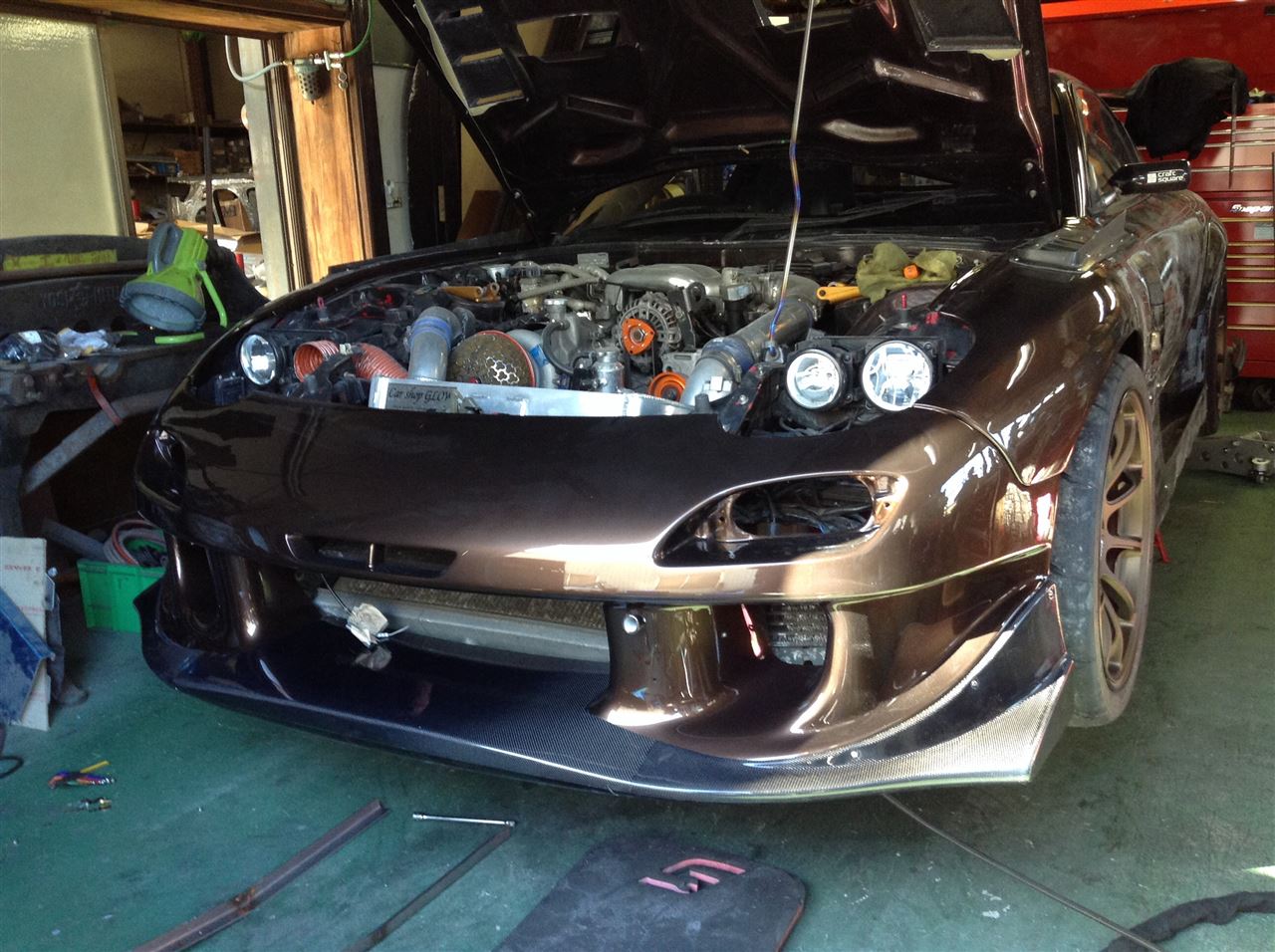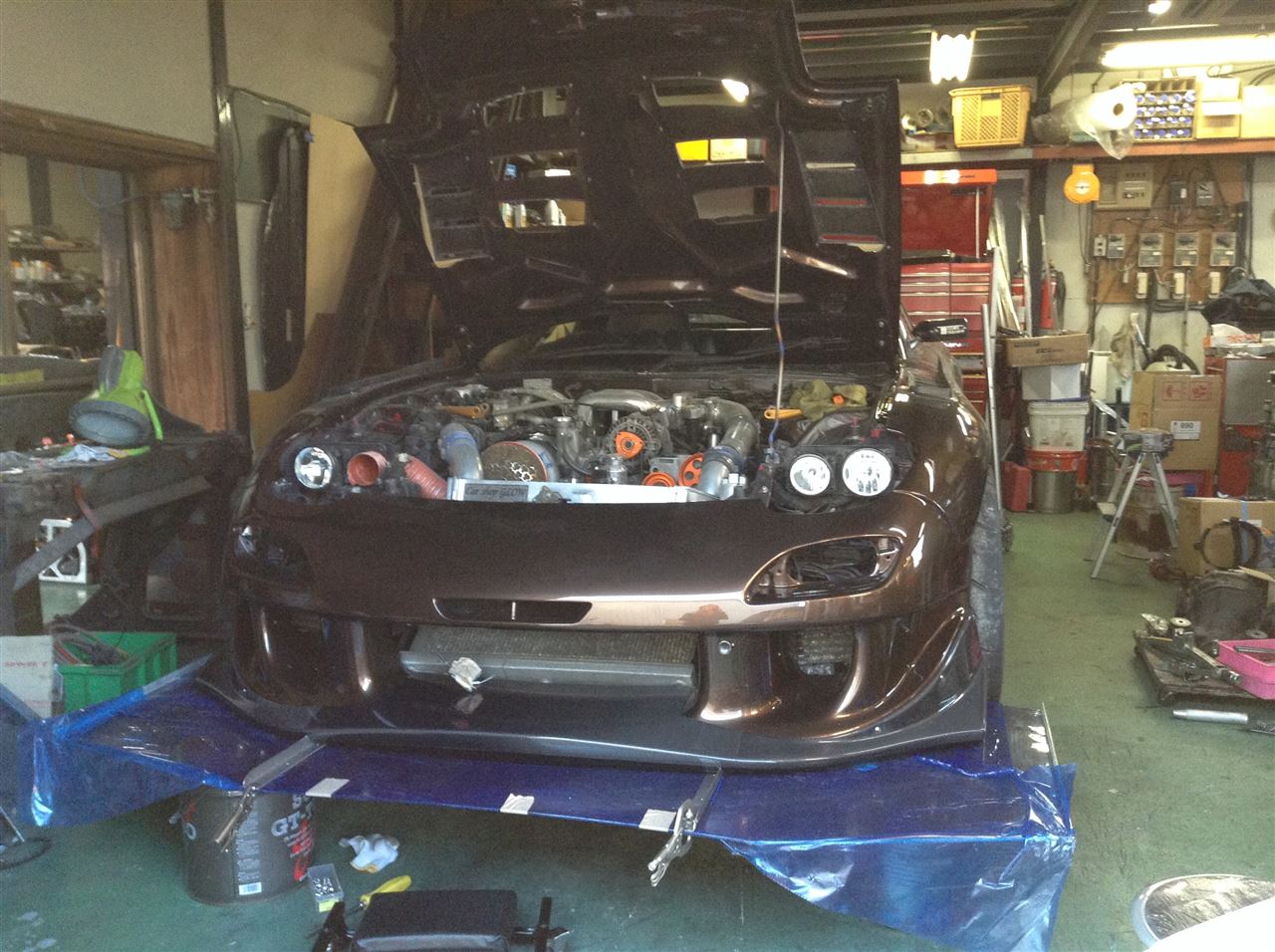 RX-7 FD3S RE Amemiya Carbon Under Panel
Product Description:
RE Amemiya Wet Carbon Under Panel built specifically for the AD FACER N-1 & N-1 (Model 02) diffuser and canards.Attaching this under panel has also proven to help radiator cooling. We use this under panel on our Car Shop Glow demo car.The canards in the pictures shown are optional parts.
About the product:
Band new-unusedWet Carbon
Compatibility:
RX-7 FD3S type 1-6, FACER N-1 & N-1 (Model 02) equipped cars
Mounting:
We also offer in-house installation work, in which case you will need to bring your vehicle to our showroom. (Nerima-ku Tokyo)Please contact us for more information regarding mounting prices.
Other:
If we don't have stock in store the build time for this product can take up to 3 weeks.Customers with rushed orders please confirm your delivery date before placing an order.If you have any further questions please contact our sales devision.