RX-7 FD3S RE Amemiya Wet Carbon AD Hood 9 Carbon Gurney Flaps
Model

FD3S RX-7

Category

EXTERIOR & AERO

Brand

RE Amemiya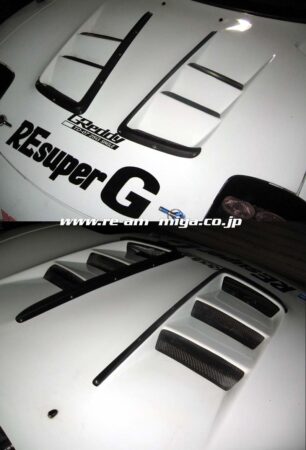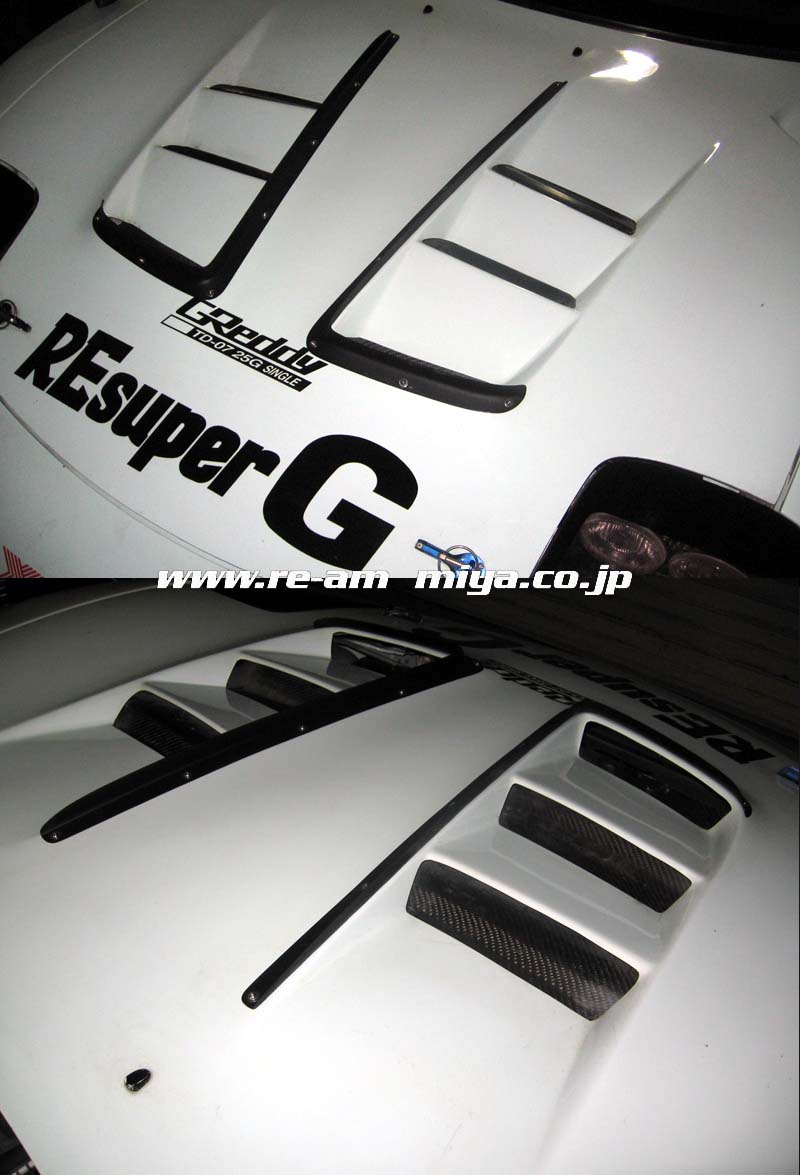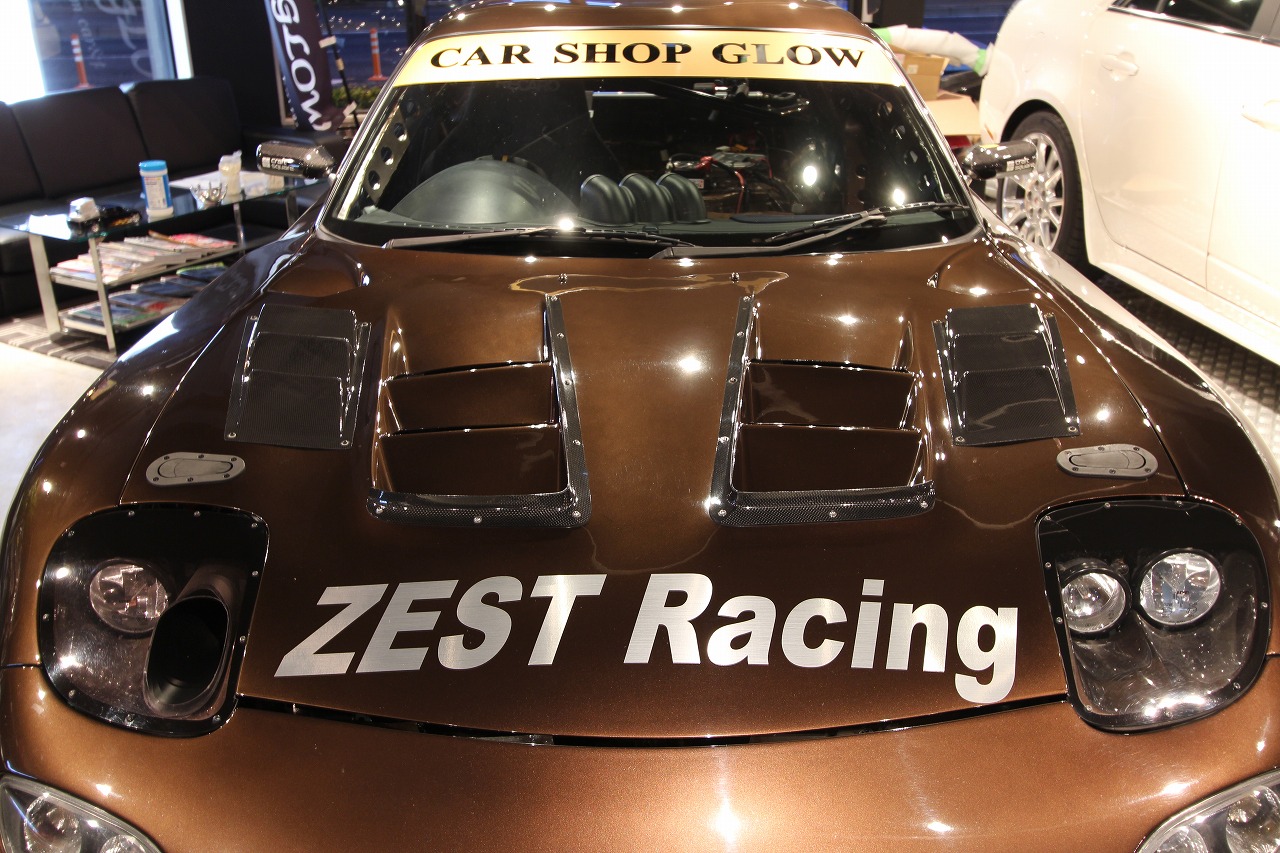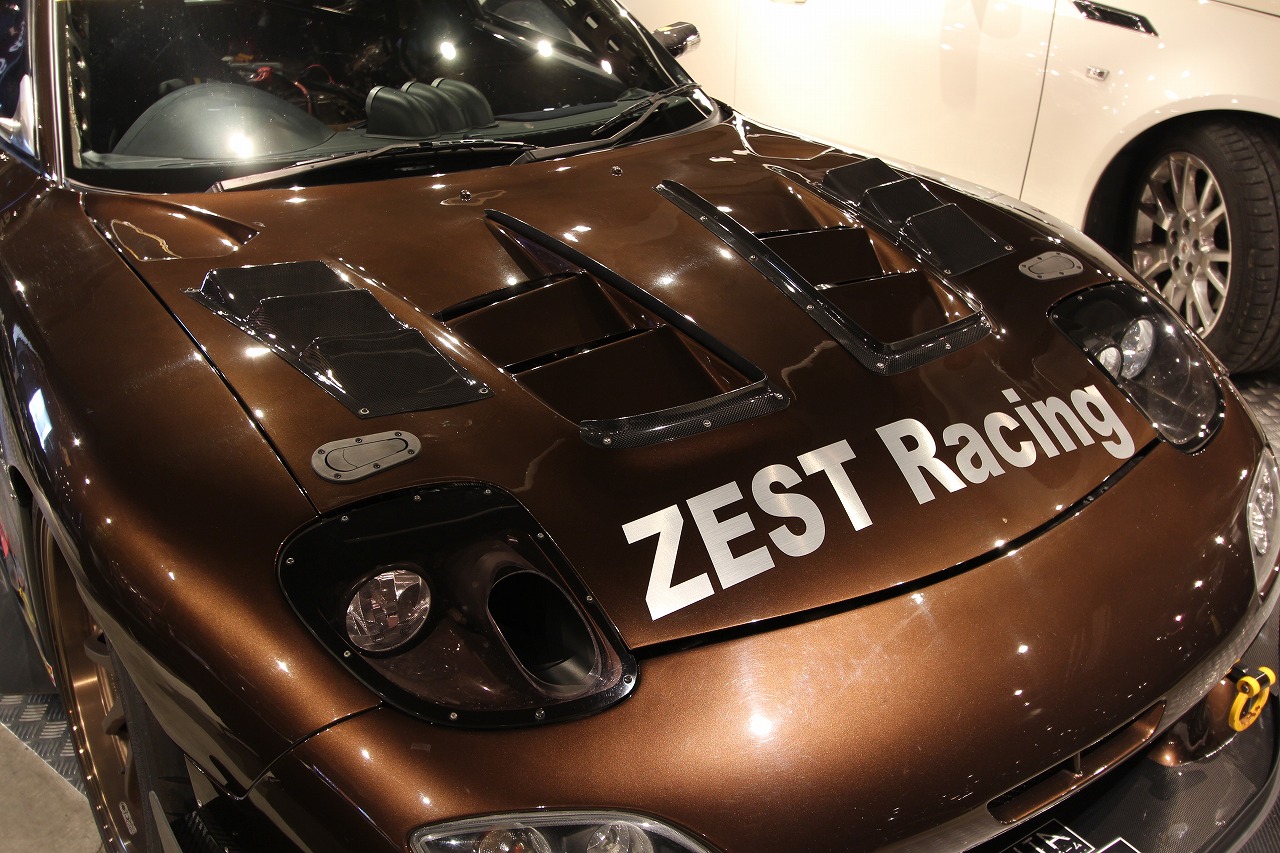 Product Description:
Built specifically for the AD Hood 9. Left and right are included in this set.
About the product:
Band new-unusedFRP
Compatibility:
RX-7 FD3S type 1-6
Mounting:
We also offer in house installation work, in which case you will need to bring your vehicle to our showroom. (Nerima-ku Tokyo).Please contact us for more information regarding mounting prices.
Other:
If we are out of stock, ordering from the manufacturer will take up to 3 weeks.People with rushed orders please confirm your delivery date before placing an order.If you have any other questions please contact our sales devision.