RE amemiya New SLEEK Lights kit H11 type RX-7 FD3S
Model

FD3S RX-7

Category

EXTERIOR & AERO

Brand

RE Amemiya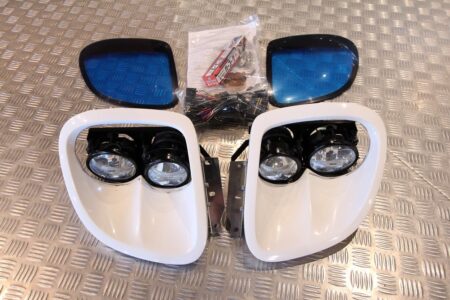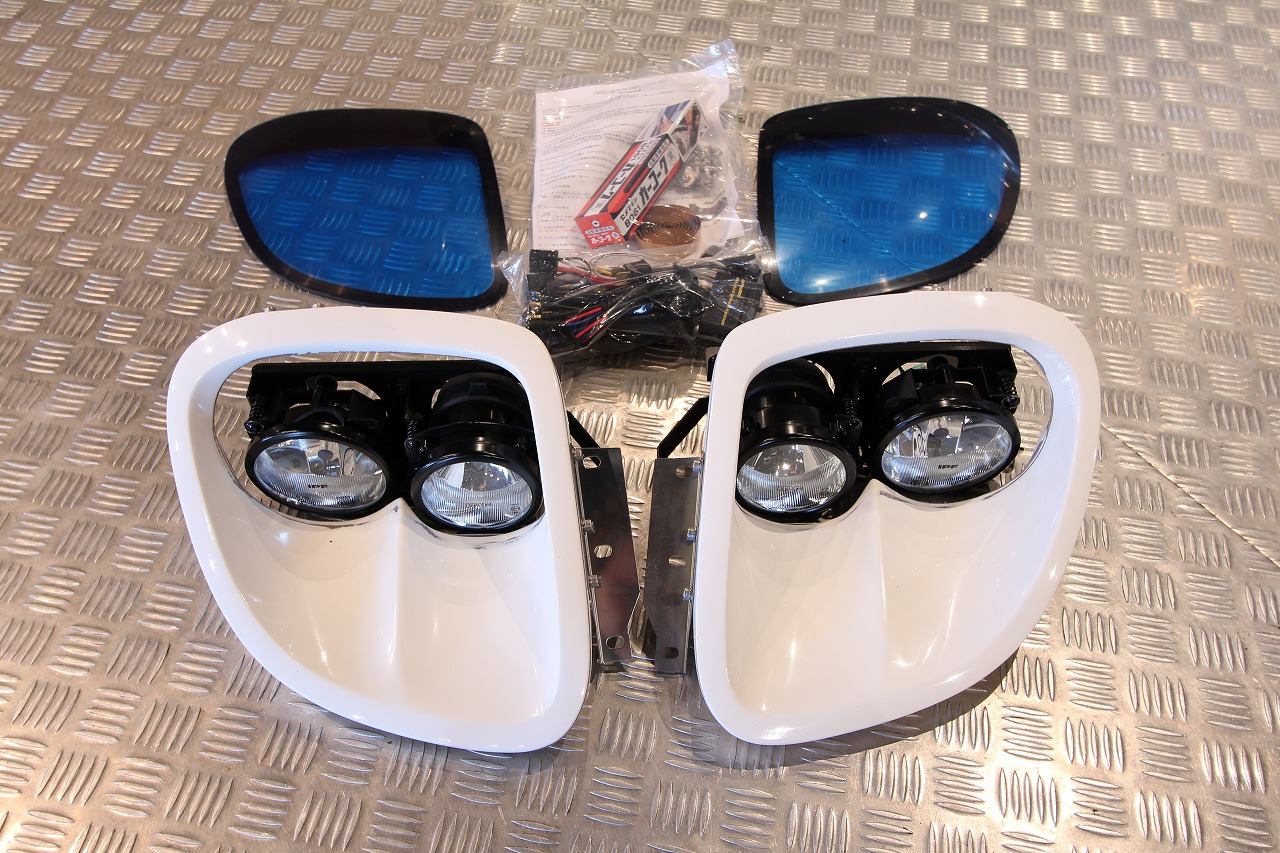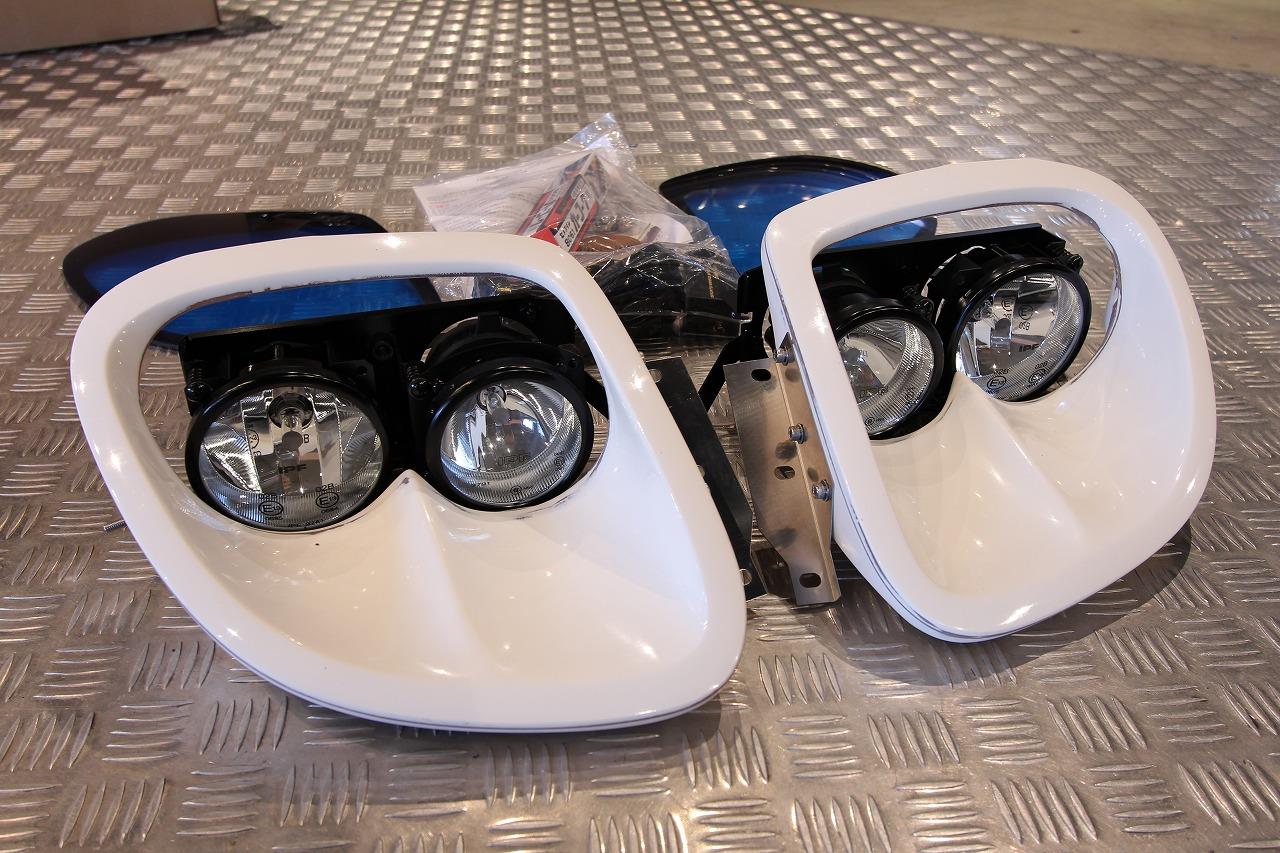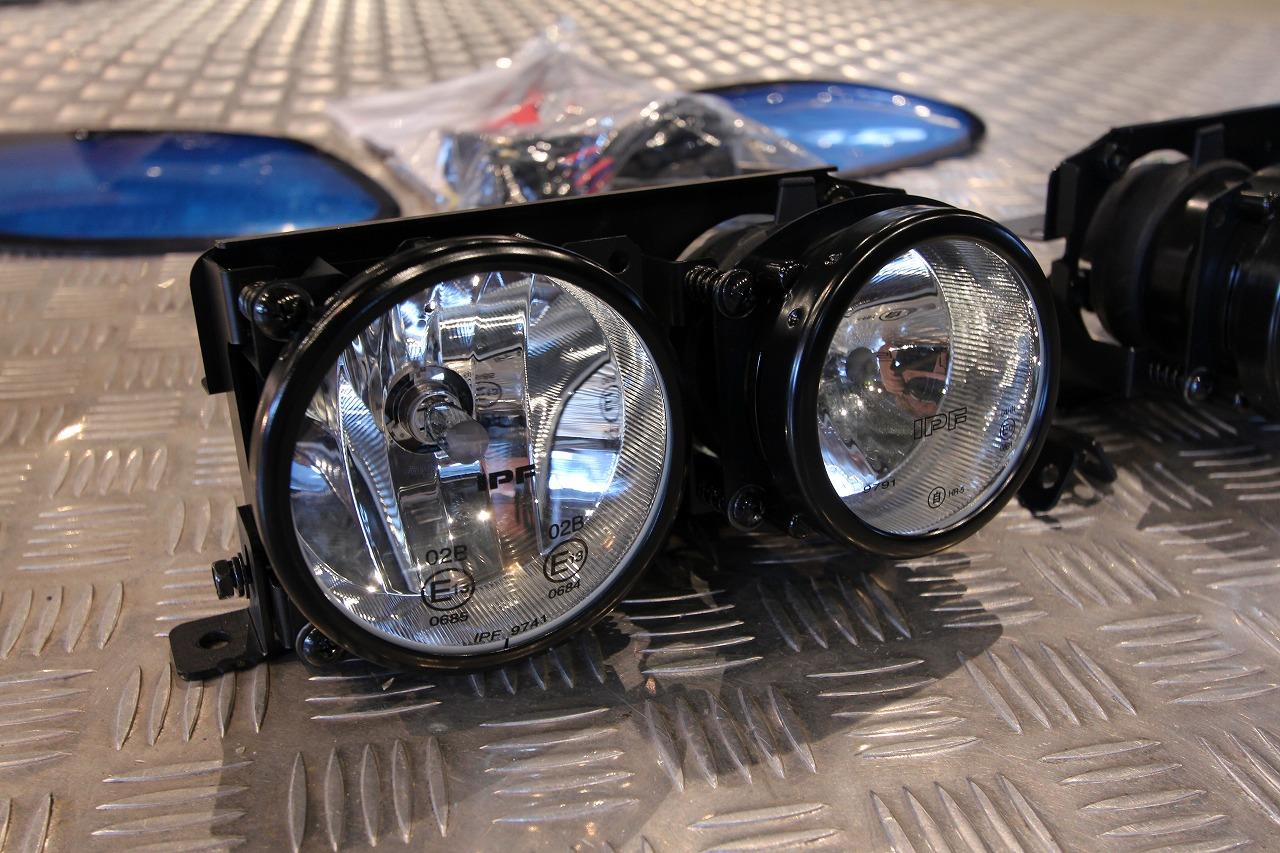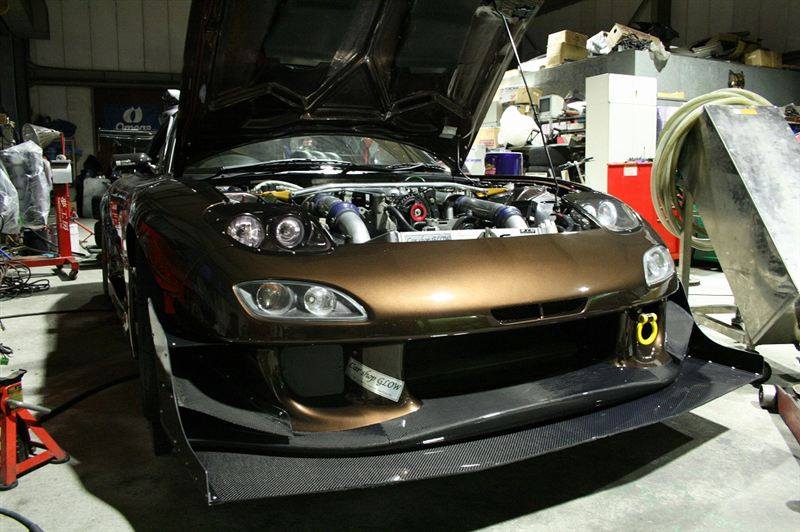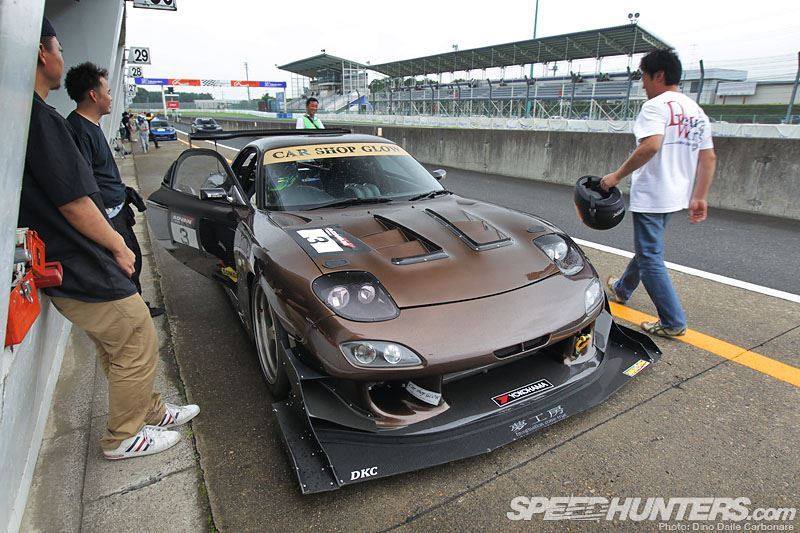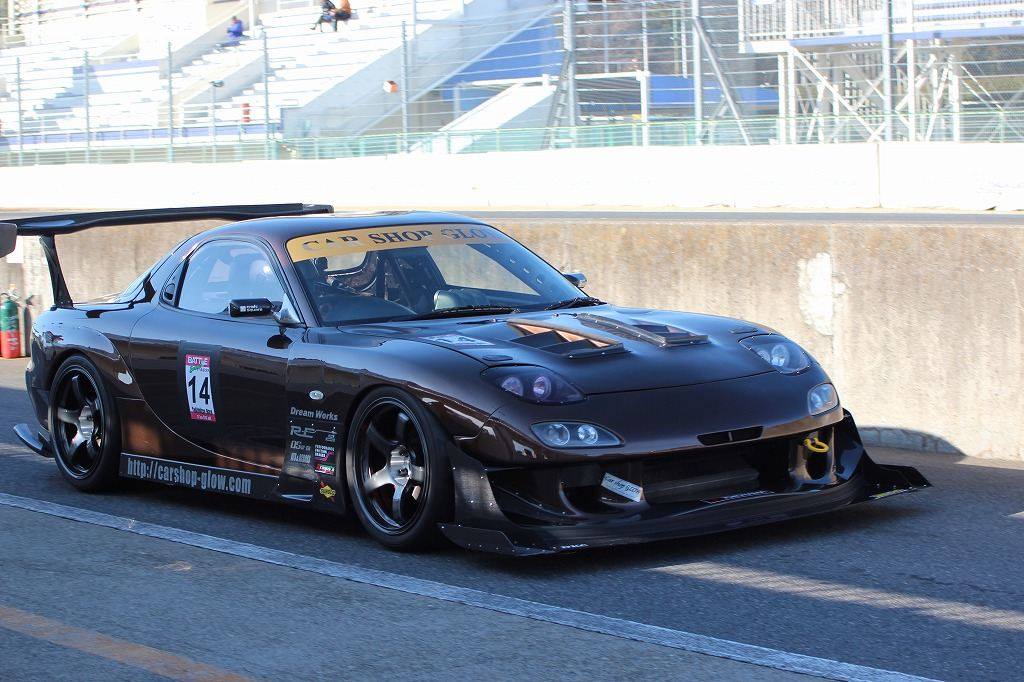 RX-7 FD3S RE Amemiya New Sleek Head Lights (Type H11)
Product Description:
The lights used a Multi Reflector set up and compared to the conventional RX-7 head lights they are brighter and will pass car inspection (shaken) fine.We also use these lights on our Car Shop Glow demo car. They are a staple commodity for the FD but at the moment we ONLY have CLEAR lenses IN STOCKThe lights come brand new, unused in a white gel coat finish.
Compatibility:
RX-7 FD3S Type 1-6
Mounting:
At our shop in Nerima (Tokyo) we offer mounting services for the headlights.
Mounting includes cutting and fitting the headlight frame and painting.
Separate fee of: ¥40,000 (tax not included)
Other:
When we are out of stock the wait time for parts to arrive at our store can be up to 2 weeks.
If you need a rushed part please confirm your delivery date before you order.