RE amemiya New SLEEK Lights kit H11 type RX-7 FD3S
When you select the country, shipping fee(Japan Post) will be calculated automatically.
But due to the Coronavirus situation, Japan Post is only accepting sea freights for most countries at the moment.
If you want the item sooner, please let us know.
We could set up the shipping with alternative carriers.
Model

FD3S RX-7

Category

EXTERIOR & AERO

Brand

RE Amemiya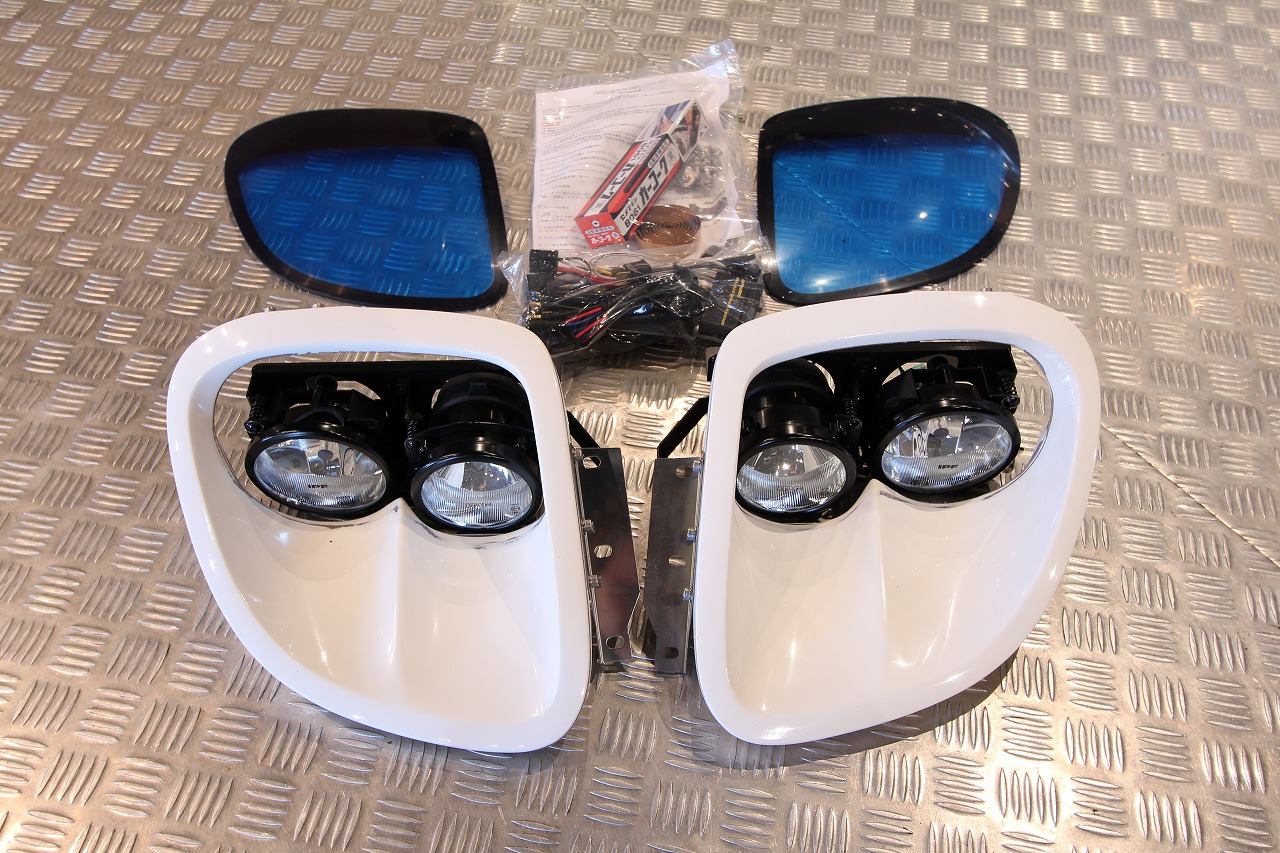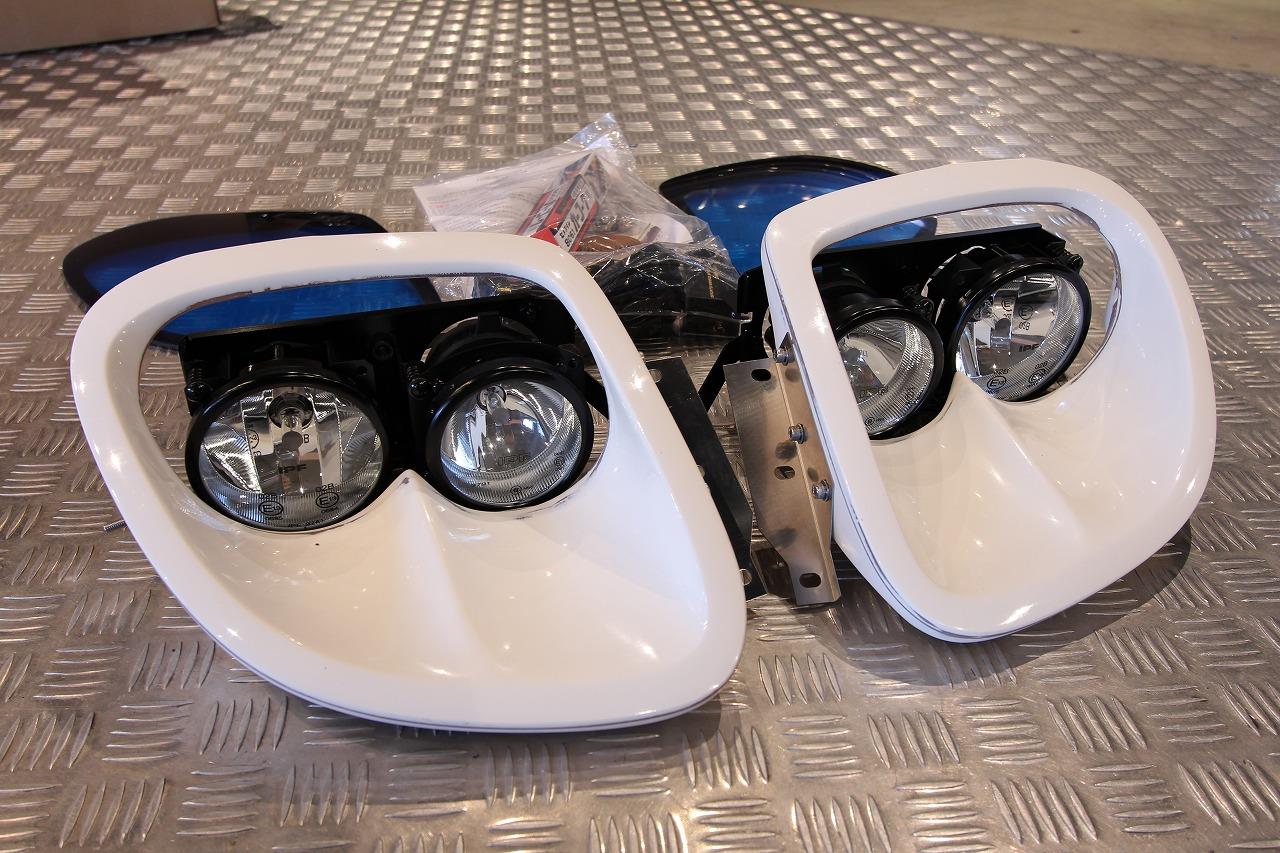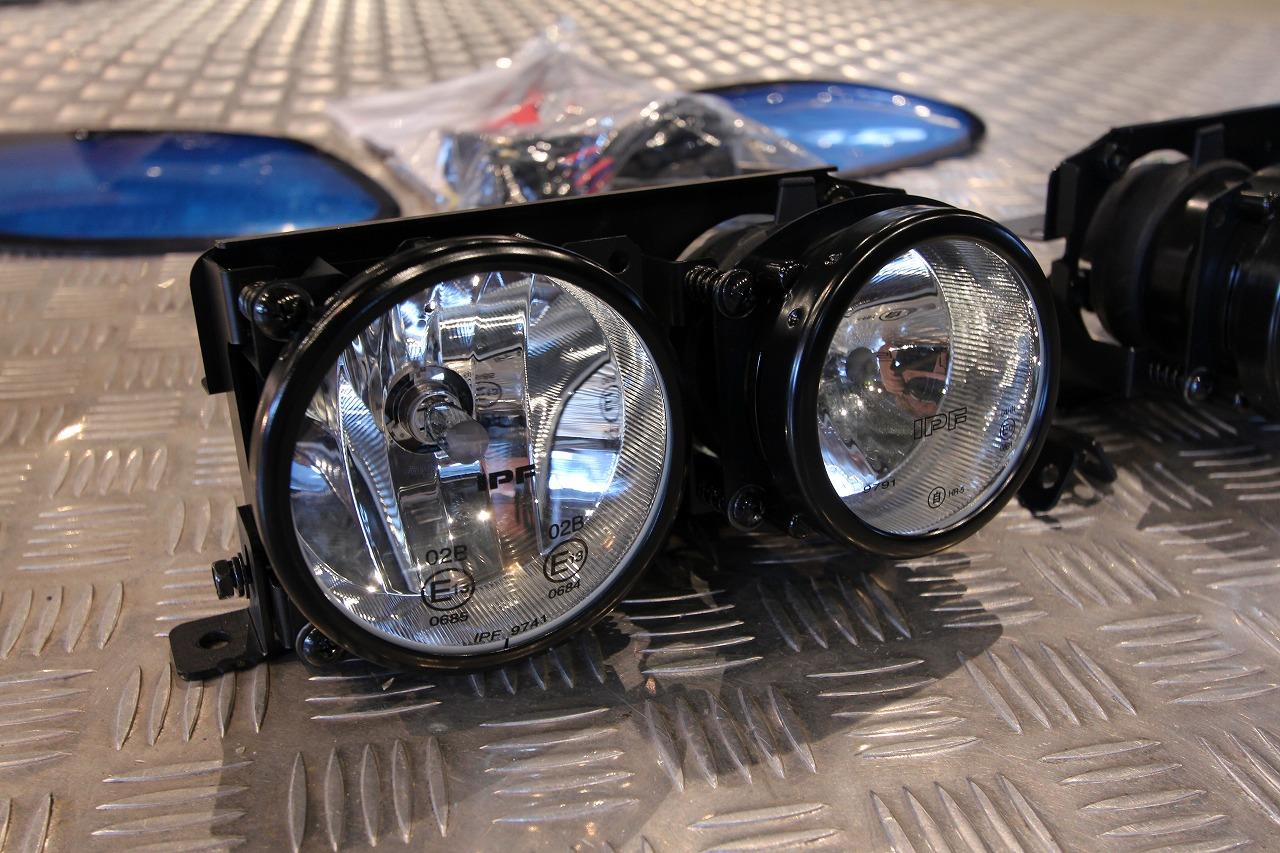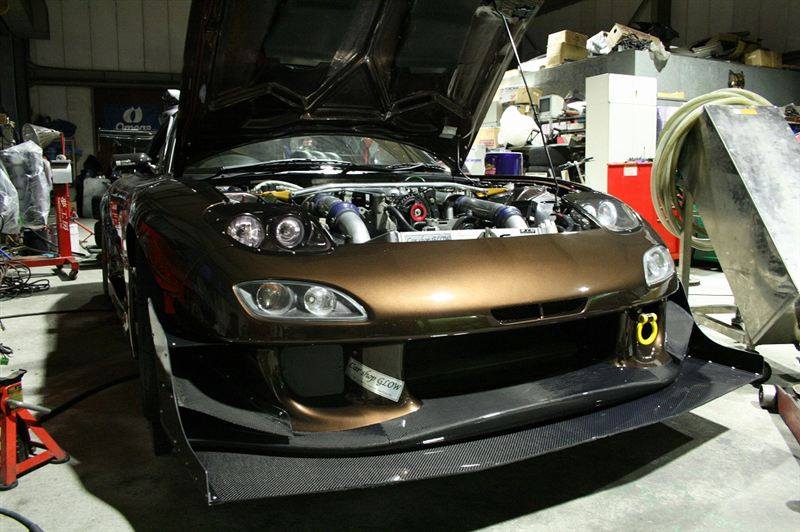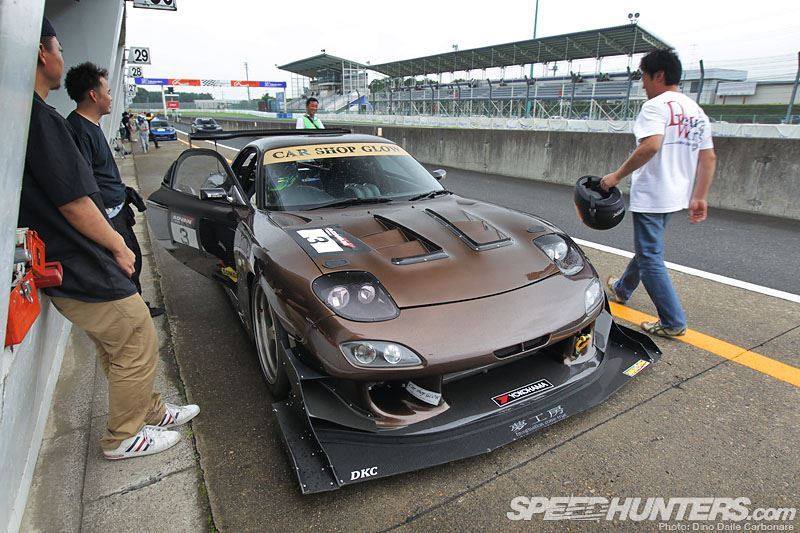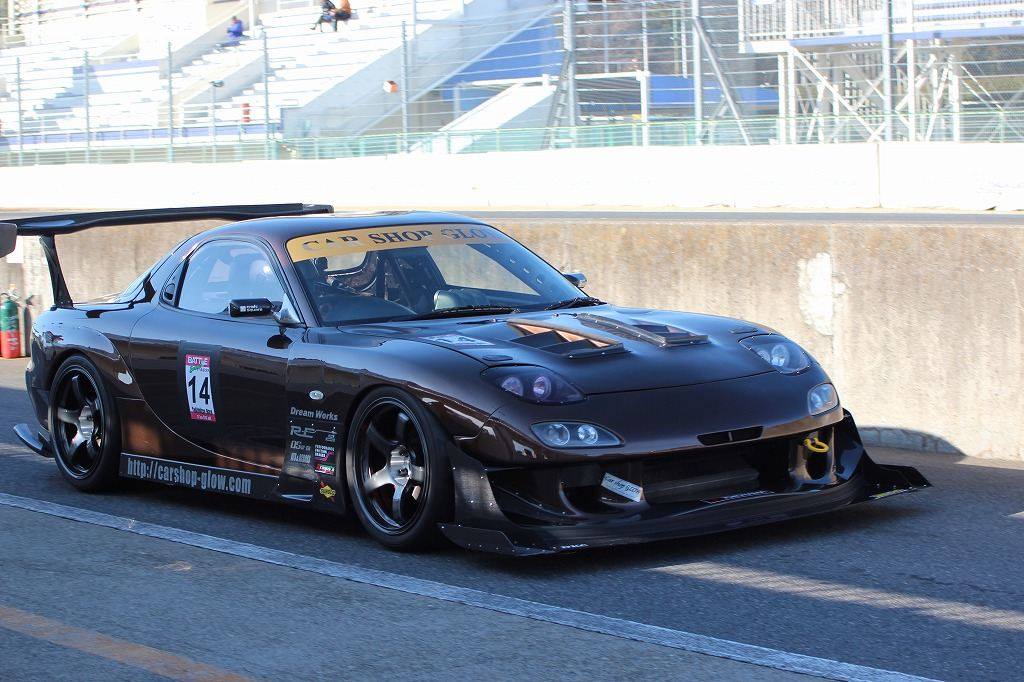 RX-7 FD3S RE Amemiya New Sleek Head Lights (Type H11)
Product Description:
The lights used a Multi Reflector set up and compared to the conventional RX-7 head lights they are brighter and will pass car inspection (shaken) fine.We also use these lights on our Car Shop Glow demo car. They are a staple commodity for the FD but at the moment we ONLY have CLEAR lenses IN STOCKThe lights come brand new, unused in a white gel coat finish.
Compatibility:
RX-7 FD3S Type 1-6
Mounting:
At our shop in Nerima (Tokyo) we offer mounting services for the headlights.
Mounting includes cutting and fitting the headlight frame and painting.
Separate fee of: ¥40,000 (tax not included)
Other:
When we are out of stock the wait time for parts to arrive at our store can be up to 2 weeks.
If you need a rushed part please confirm your delivery date before you order.