RX-7 FC3S RE Amemiya FRP Diffuser
Model

FC3S RX-7

Category

EXTERIOR & AERO

Brand

RE Amemiya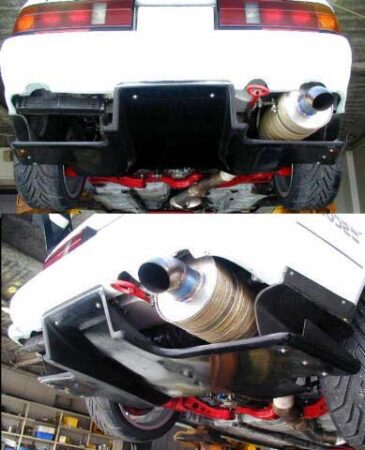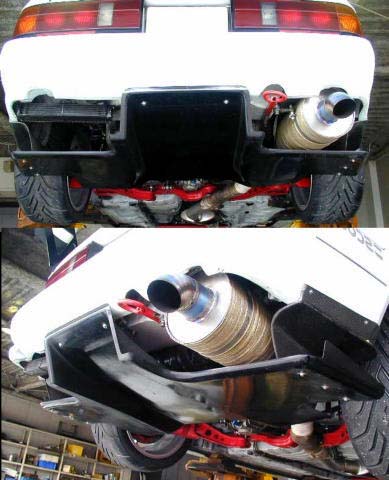 [Product description]
RE Amemiya Diffuser Pro FRP for RX-7 FC3S.
Rear & overhang part is flat & upsweep shape
Air can be sucked out with fins.
Due to this action, the air flow under the body becomes faster, and down force is generated due to the difference between the upper and lower pressures.
[About the product]
Brand new unused
Made of FRP
[About compatible models]
RX-7 FC3S all year
[Installation]
If you bring your vehicle to our showroom (Nerima Ward, Tokyo), you can also paint and install it.
Please contact us regarding wages.
[Others]
If the manufacturer is out of stock, you may have to wait about 3 weeks.
If you are in a hurry, please confirm the delivery date before ordering.