Carbon Junkie Dry Carbon Cover in Trunk for MX-5 NB Miata
Model

NB MX-5 Miata

Category

EXTERIOR & AERO

Brand

Work Shop TAKUMI(Carbon Junkie)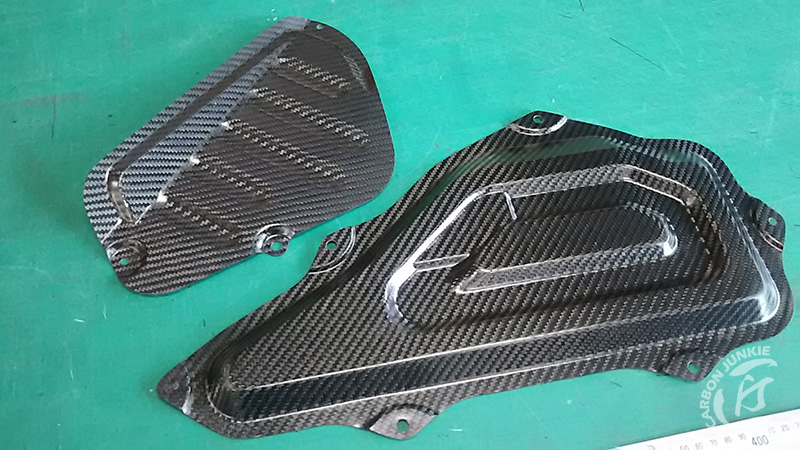 It becomes a panelized partition wall of MX-5 NB Miata's trunk with dry carbon. Although it is genuine iron cover, you can replace it with dry carbon with a pon attachment. It is recommended as a lightweight and rustproof item.
About handling dry carbon parts
Products will be dry carbon products. Made in Japan Prepreg material and baked in an autoclave. Dry carbon is weak against ultraviolet rays, yellowing may occur due to aging. Surface coating (clear paint) is recommended.
Other
Basically it will be made to order goods. Although the basic delivery date will be around a month, depending on the situation of the factory, those who hurry will be asked to confirm the delivery date before ordering.