Carbon Junkie AE86 Dry Carbon Roof For Street
When you select the country, shipping fee(Japan Post) will be calculated automatically.
But due to the Coronavirus situation, Japan Post is only accepting sea freights for most countries at the moment.
If you want the item sooner, please let us know.
We could set up the shipping with alternative carriers.
Model

AE86

Category

EXTERIOR & AERO

Brand

Work Shop TAKUMI(Carbon Junkie)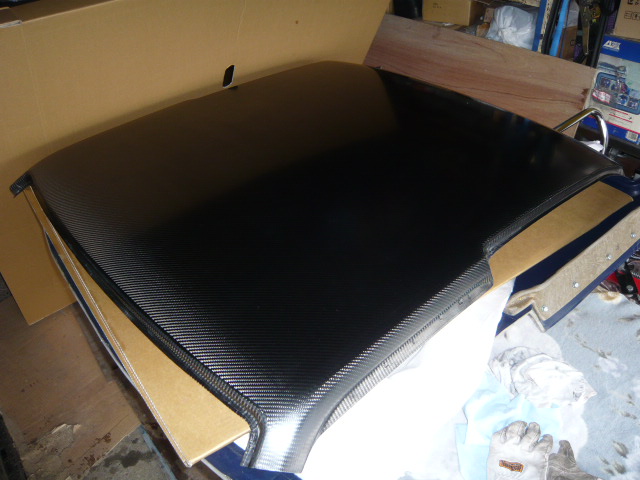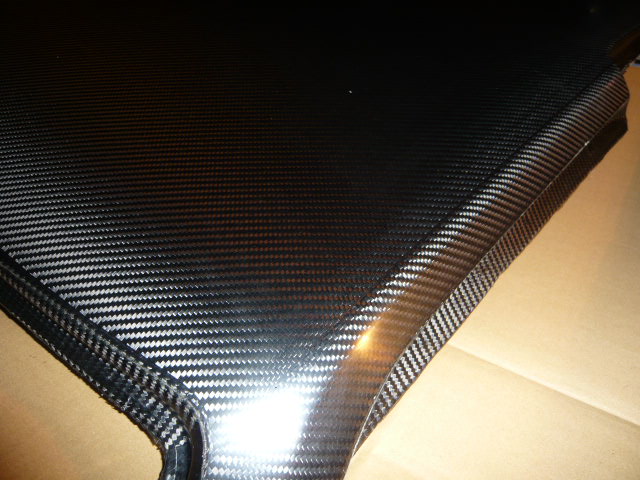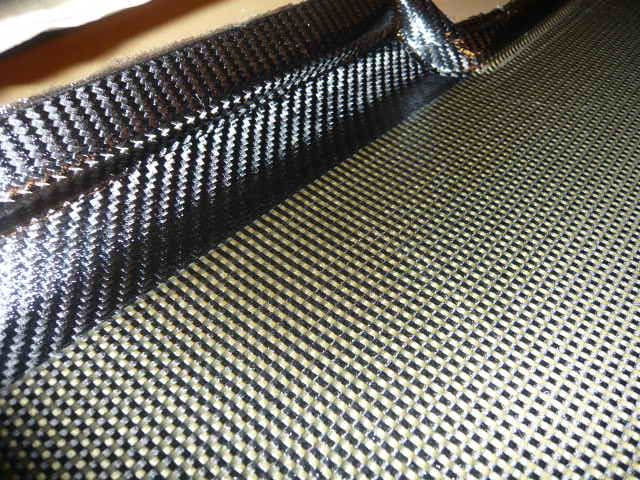 Product weight: 2.6 kg (2 Dr) / 2.5 kg (3Dr)
Basic composition: 3K twill weave, UD, carbon Kevlar
It is an item to replace the roof of AE86 with dry carbon. By making the highest position in the car body lightweight, it is possible to lower the center of gravity and improve operability.
In addition, this dry carbon roof has improved rigidity by adding 12K plain weave to the composition, and it does not feel a peck peco feeling that tends to be a light carbon roof.
About handling dry carbon parts
Products will be dry carbon products. Made in Japan Prepreg material and baked in an autoclave.
Dry carbon is weak against ultraviolet rays, yellowing may occur due to aging. Surface coating (clear paint) is recommended.
Other
Basically it will be made to order goods. Although the basic delivery date will be around a month, depending on the situation of the factory, those who hurry will be asked to confirm the delivery date before ordering.