Carbon Junkie Dry Carbon Racing Door for S13 Silvia
Model

S13 SILVIA

Category

EXTERIOR & AERO

Brand

Work Shop TAKUMI(Carbon Junkie)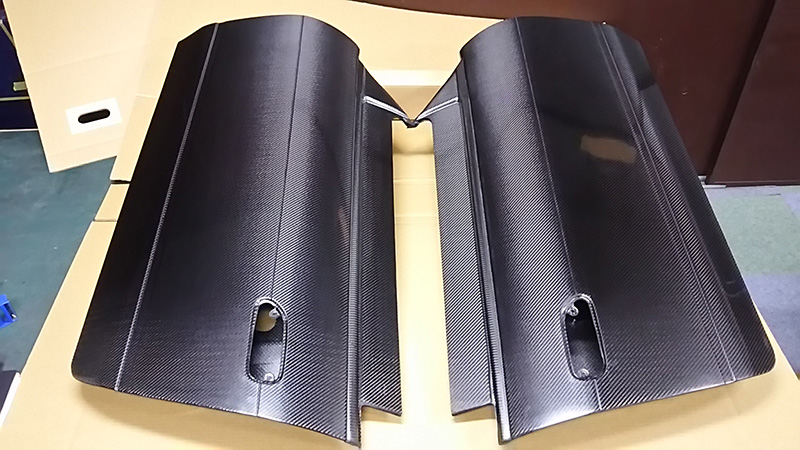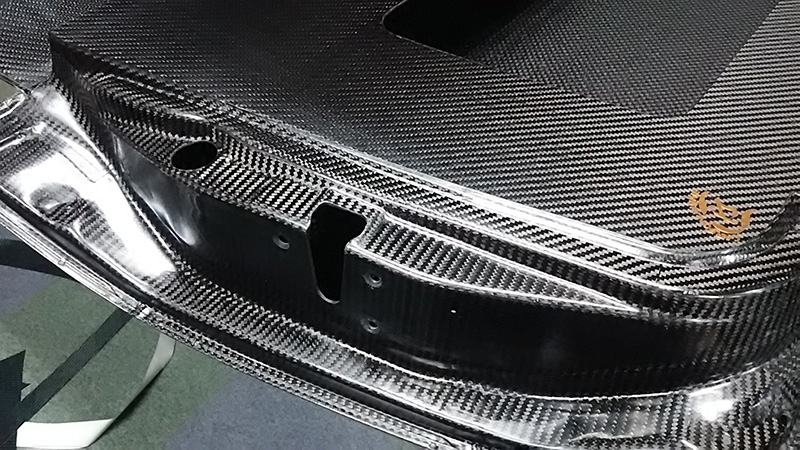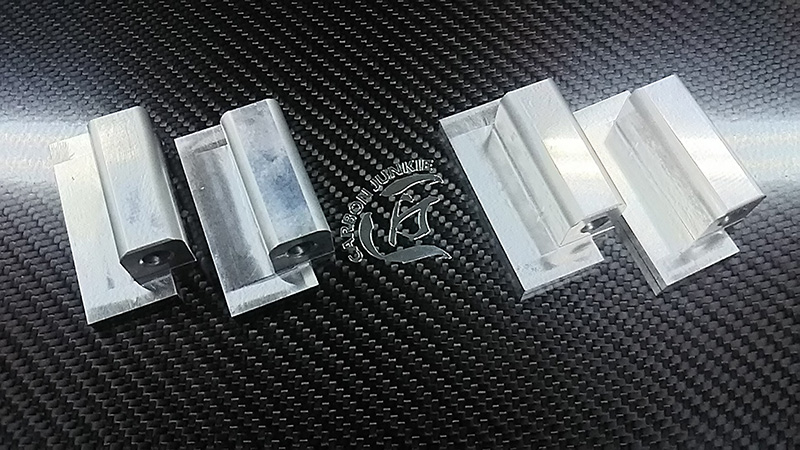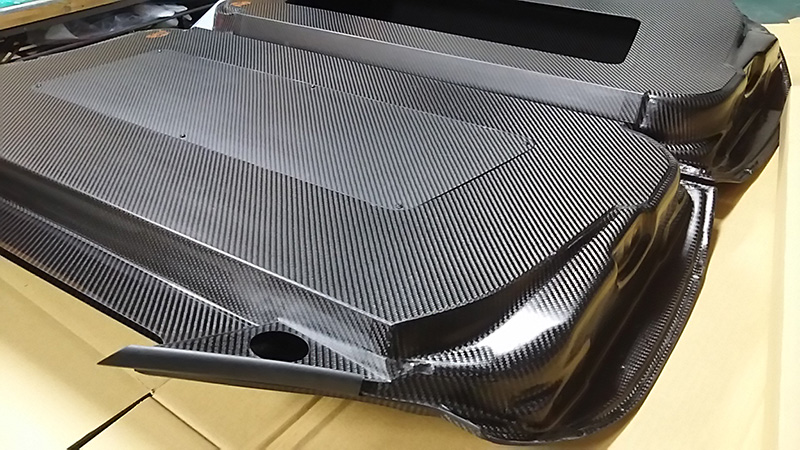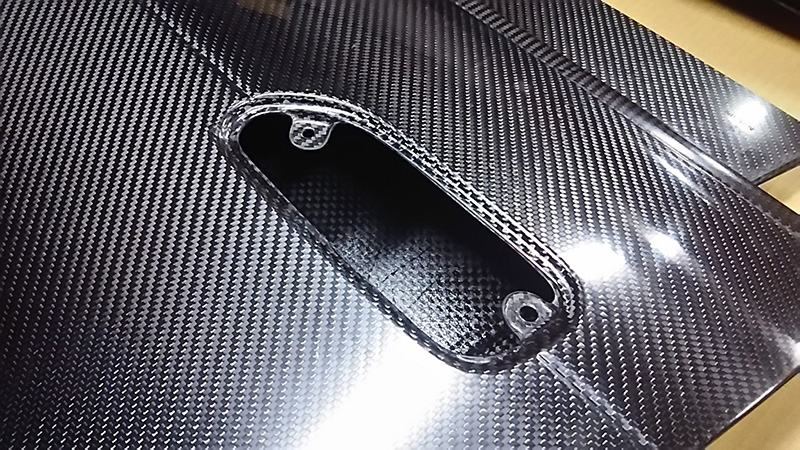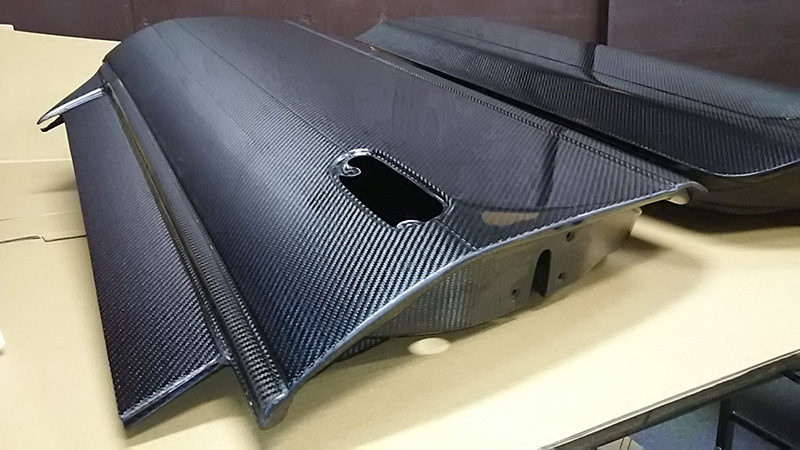 Product weight 3.0 kg / piece
Basic composition 3K twill weave, UD, 12K plain weave, (Honeycomb spec is available)
It is a dry carbon door for competition vehicles which makes it possible to reduce weight more than 34 kg by one vehicle compared with genuine steel door (glass, no mirror).
Inner is flat shape and acrylic is fixed. Dedicated ultra light weight A2017 aluminum scraping dedicated hinge included.
About handling dry carbon parts
Products will be dry carbon products. Made in Japan Prepreg material and baked in an autoclave.
Dry carbon is weak against ultraviolet rays, yellowing may occur due to aging. Surface coating (clear paint) is recommended.
Other
Basically it will be made to order goods. Although the basic delivery date will be around a month, depending on the situation of the factory, those who hurry will be asked to confirm the delivery date before ordering.