Carbon Junkie Dry Carbon GT Wing Element Straight 1 Type
Model

General Purpose

Category

EXTERIOR & AERO

Brand

Work Shop TAKUMI(Carbon Junkie)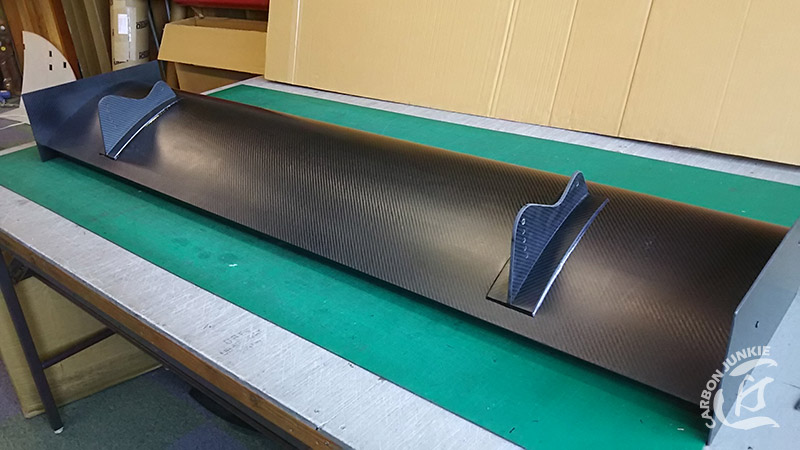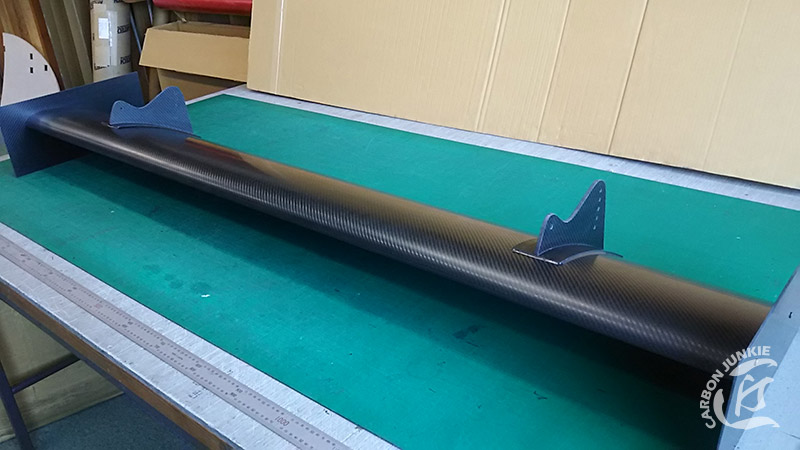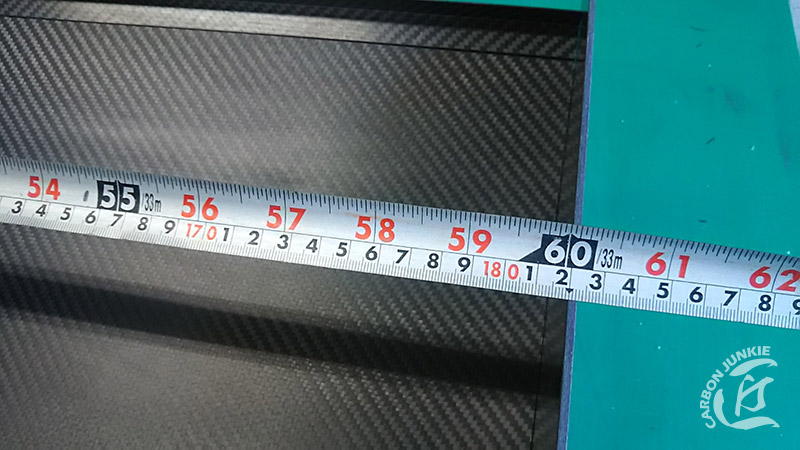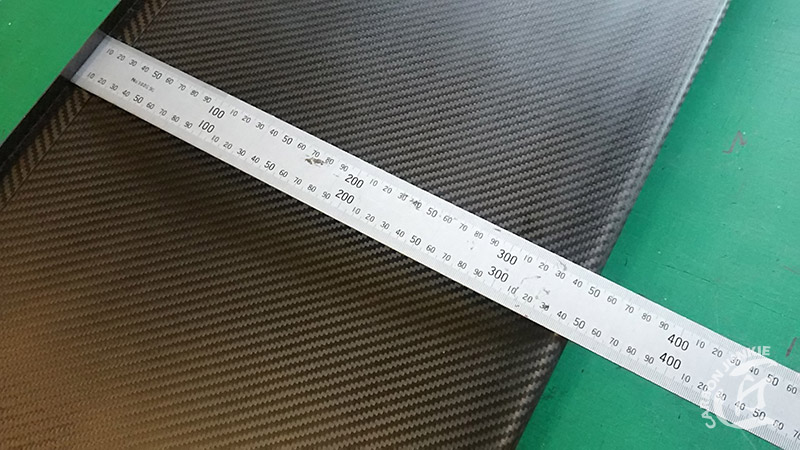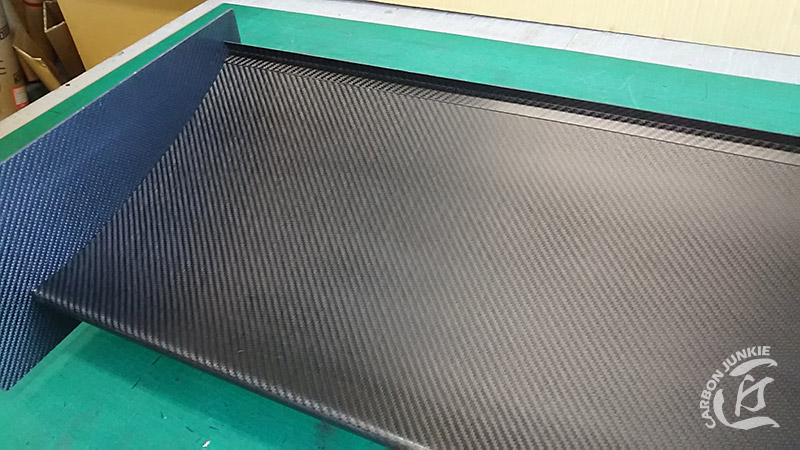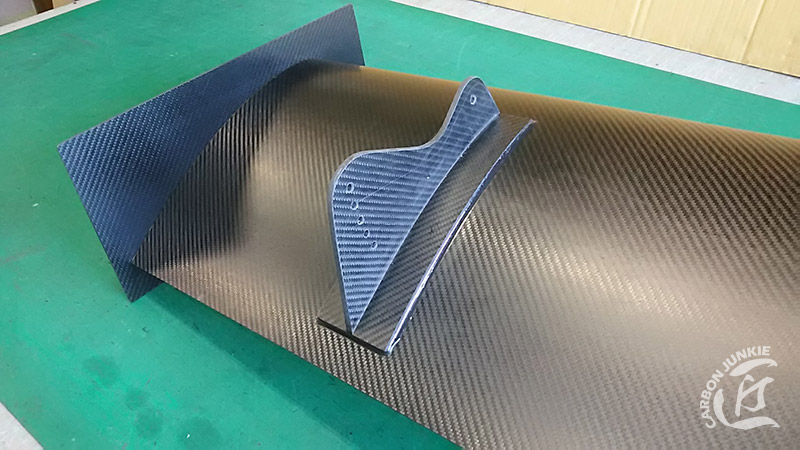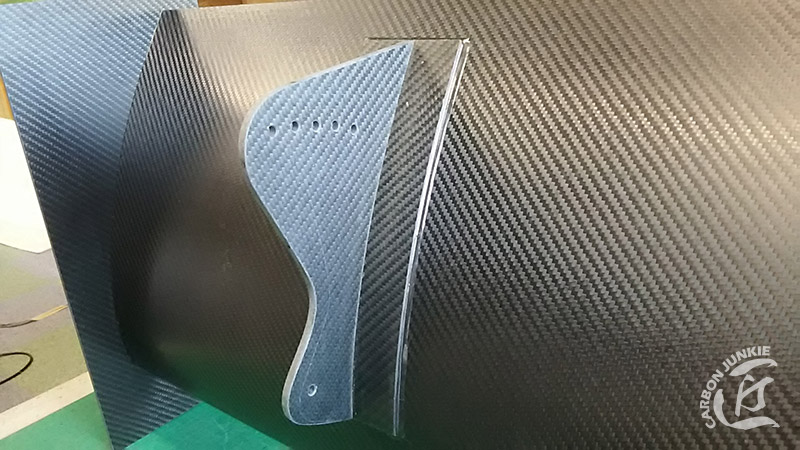 Basic size: 1820 mm × 350 mm
Order option for each part is available for order production.
Specification of orders
・ If you can order up to 1820 mm, you can order
・ Wingstay width order available
・ With gurne flaps (height 10 mm, 5 mm selectable specification)
・ Stands of the swan type (suspended) can also be ordered
・ Wing end plate shape can be ordered (extra cost depending on size)
Please contact us for details.
Image supplement: Inside the stay 1190 mm, Gurney flap 10 mm
Image reality item is made inside 1190 mm inside. I do not stop riveting etc.
About handling dry carbon parts
Products will be dry carbon products. Made in Japan Prepreg material and baked in an autoclave.
Dry carbon is weak against ultraviolet rays, yellowing may occur due to aging. Surface coating (clear paint) is recommended.
Other
Basically it will be made to order goods. Although the basic delivery date will be around a month, depending on the situation of the factory, those who hurry will be asked to confirm the delivery date before ordering.