Under Suzuki general-purpose dry carbon under panel
When you select the country, shipping fee(Japan Post) will be calculated automatically.
But due to the Coronavirus situation, Japan Post is only accepting sea freights for most countries at the moment.
If you want the item sooner, please let us know.
We could set up the shipping with alternative carriers.
Missing item
Model

General Purpose

Category

EXTERIOR & AERO

Brand

Under Suzuki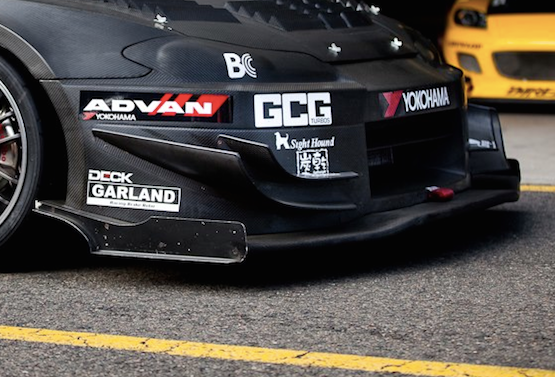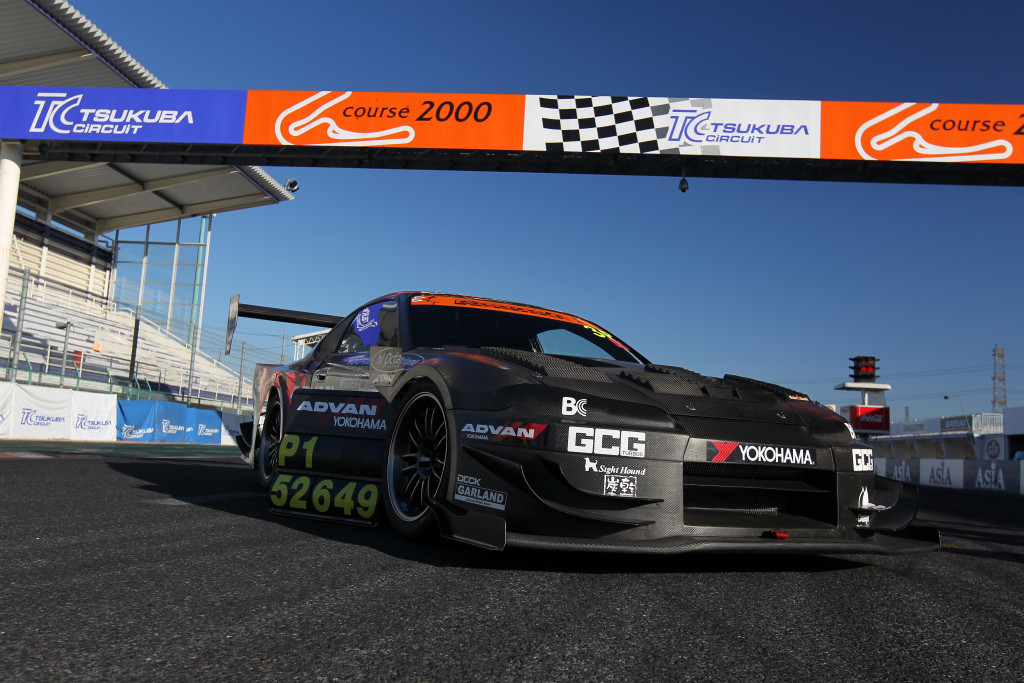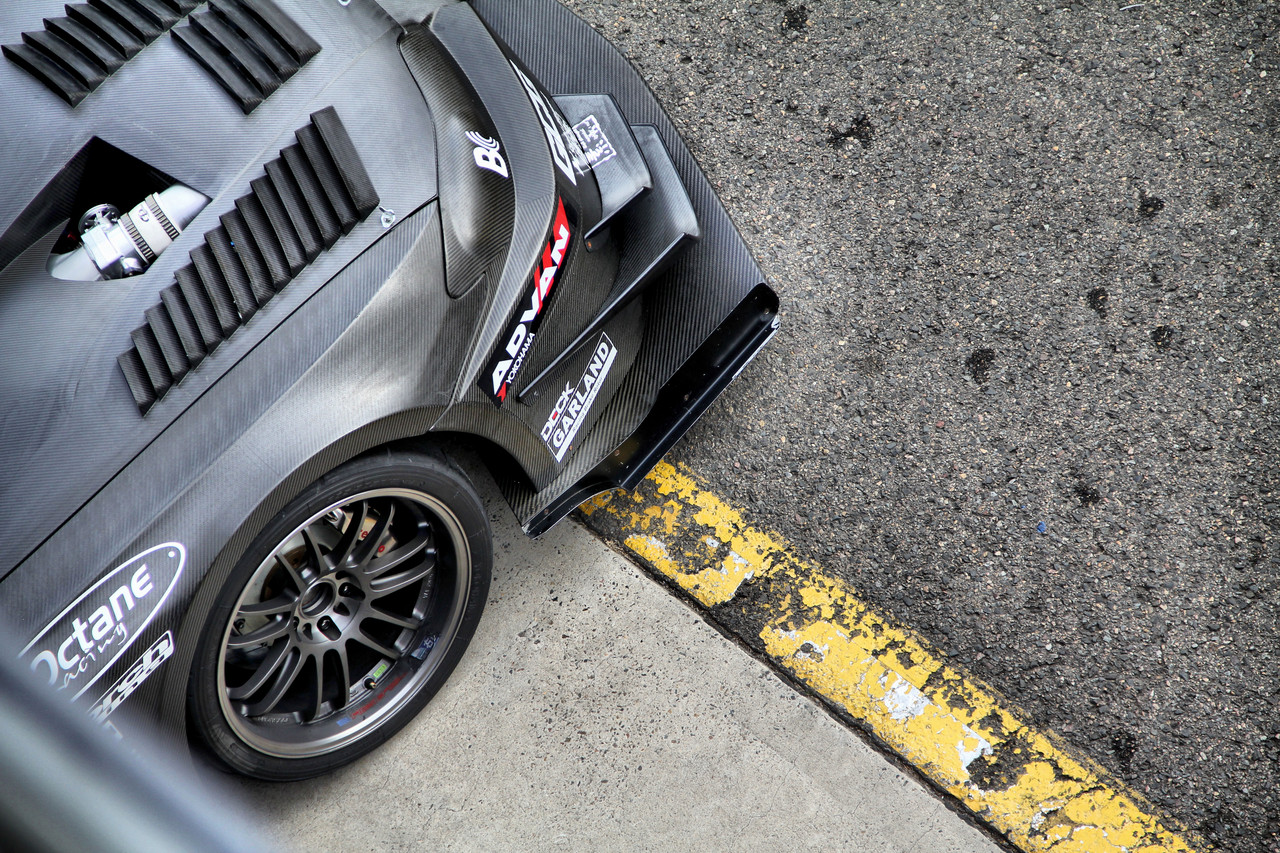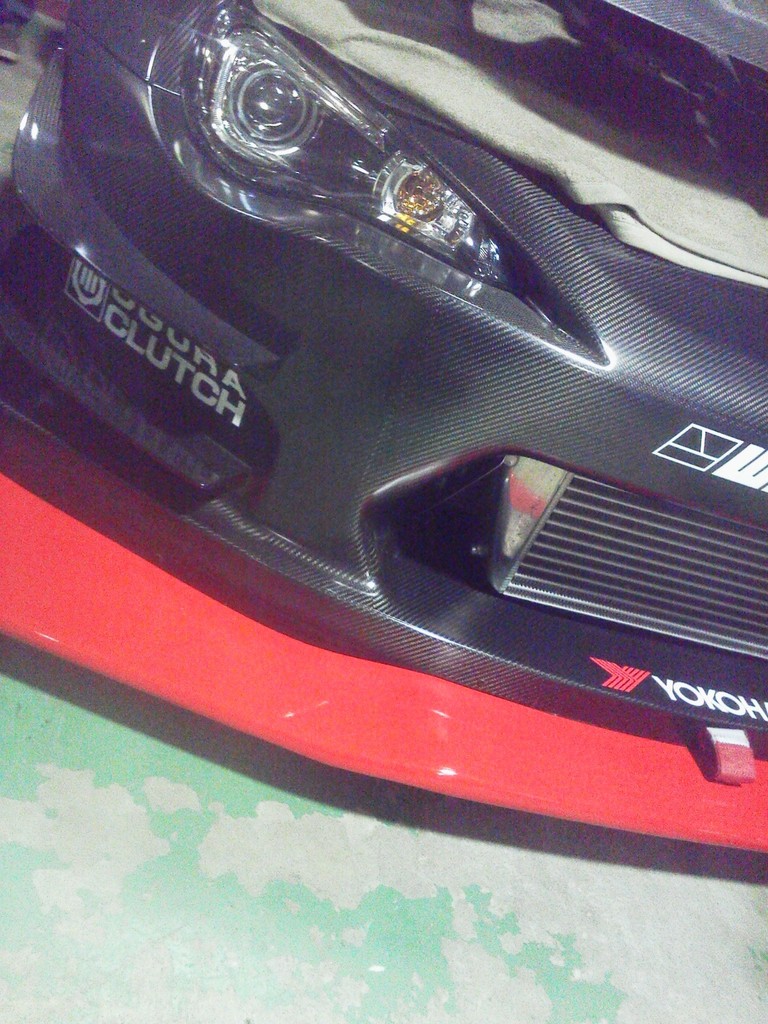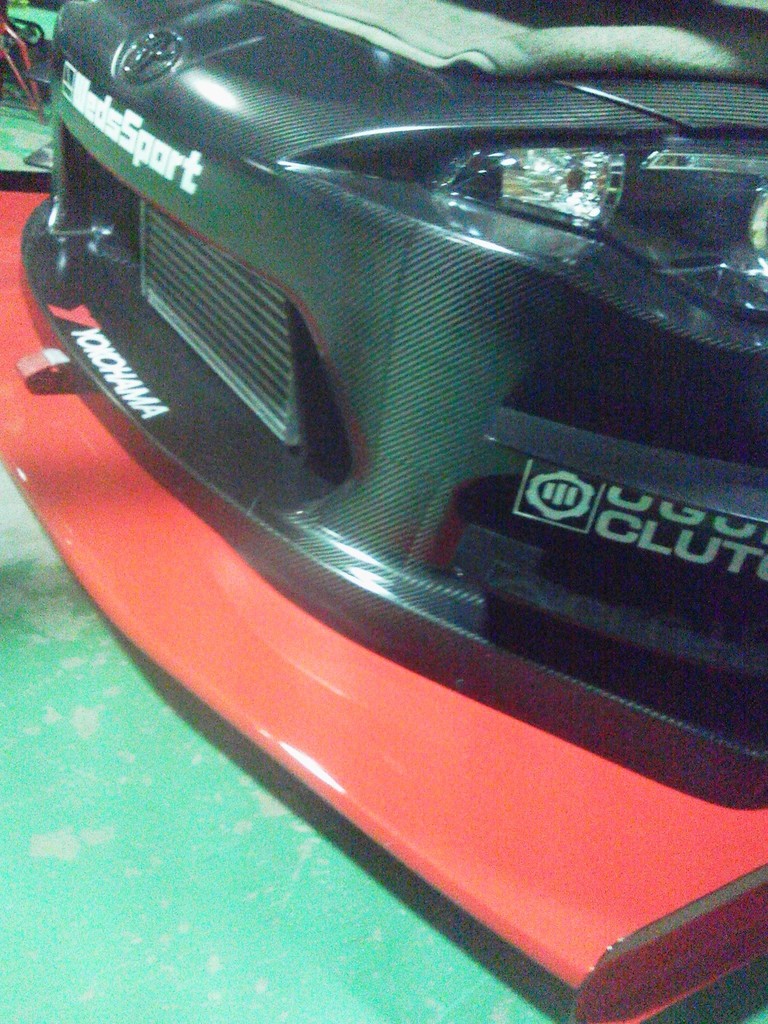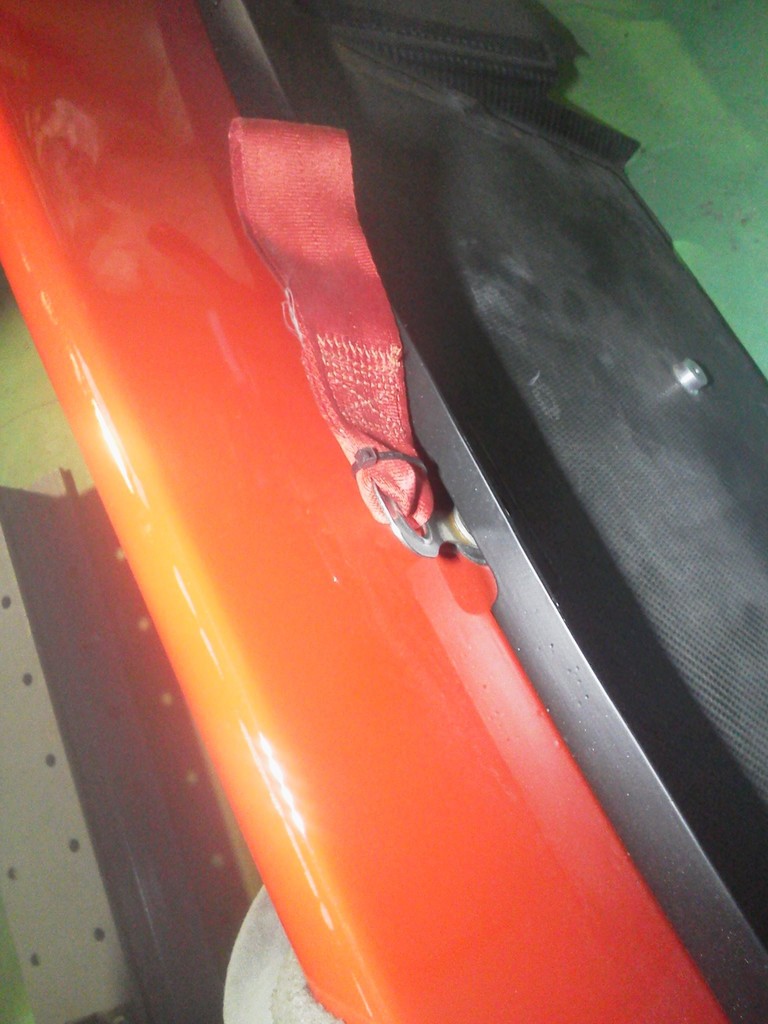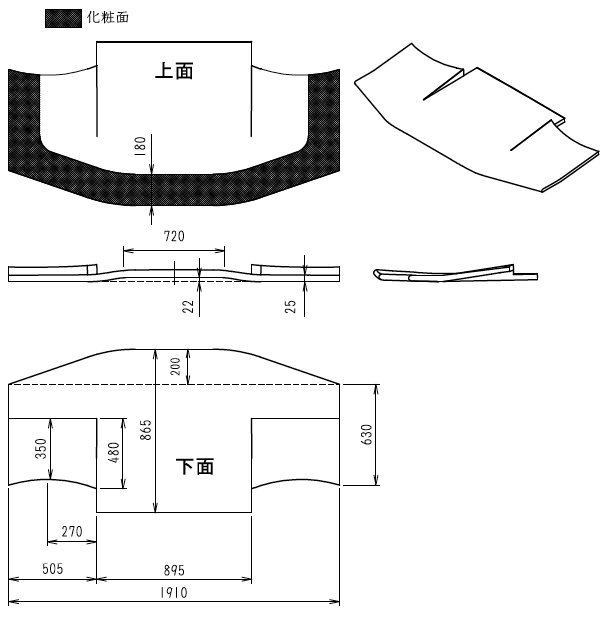 Under Suzuki Dry Carbon Under Panel
Product Description:
Dry Carbon under panel produced using an autoclave. The hollow parts of this under panel are filled with honey comb core to keep it light and ultra strong. This under panel is used on cars that run 52 seconds at Tsukuba circuit.Size: Normal SpecsWidth: 1920mm (75.59in)For built-to-order front under panels specifying the attachment points for your car is possible (hard points).For the other dimensions please refer to the reference picture.The end plates that come with the under panel are general-purpose Dry Carbon and can be freely fitted to fit your car. The end plates shown in the example are the aluminium type.We can also make bumper flanges to suit your car. (additional cost).(Please look at the photos of the FT86 for reference)For custom orders and/or questions please contact us for more information.
Product shipping and pricing:
For shipping details, questions and international shipping quotes please contact us for further information.
Compatibility:
General-purpose product.
Mounting:
We also offer in-house installation work, in which case you will need to bring your vehicle to our showroom. (Nerima-ku Tokyo)Please contact us for more information regarding mounting prices.
Other:
This product is built to order. After orders are confirmed the products are assembled. Build time is generally 1 month. Updates regarding your order will be sent via email.People with rushed orders please confirm your delivery time before placing an order.