Super Now Aluminium Jack-up adapter(gold・orange・pink・purple・blue・green)
Model

General Purpose

Category

OTHER ITEMS

Brand

SuperNow Engineering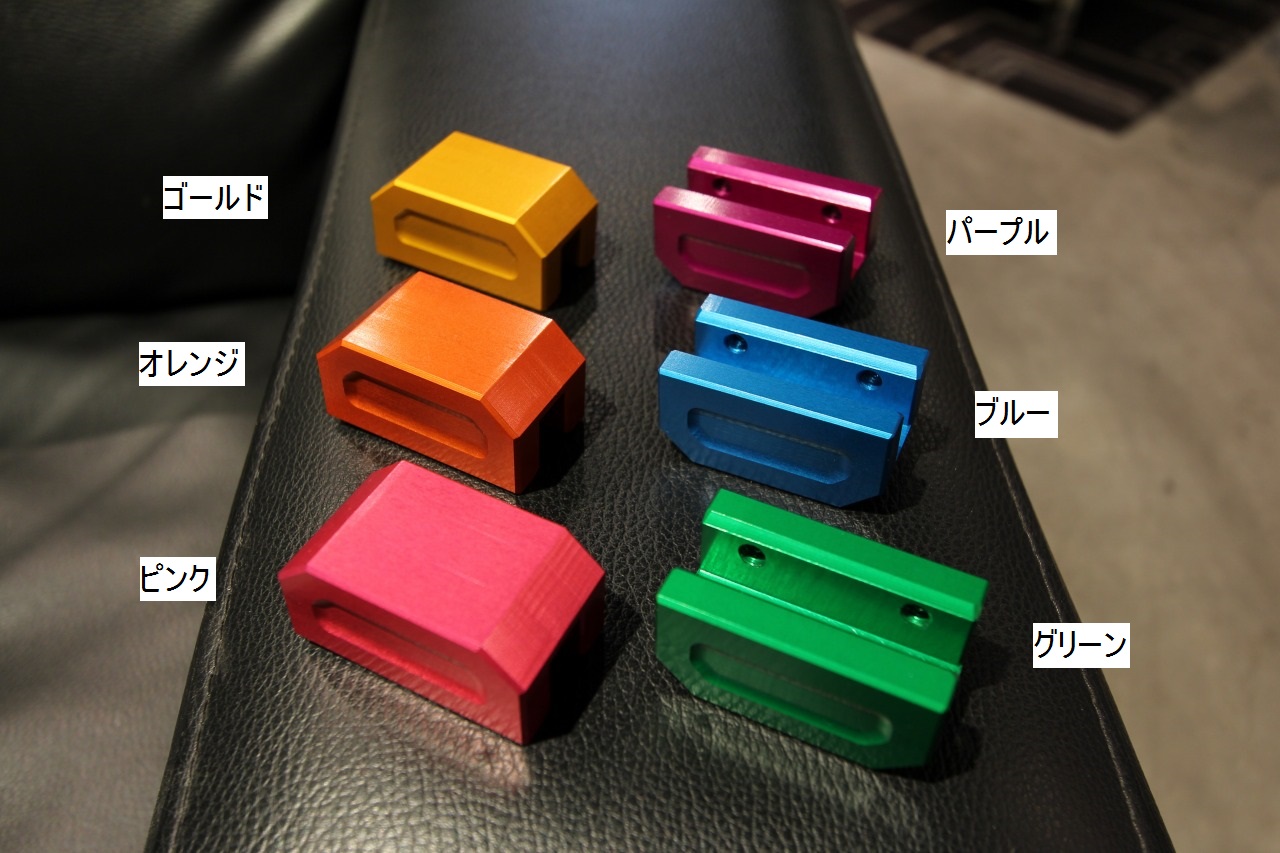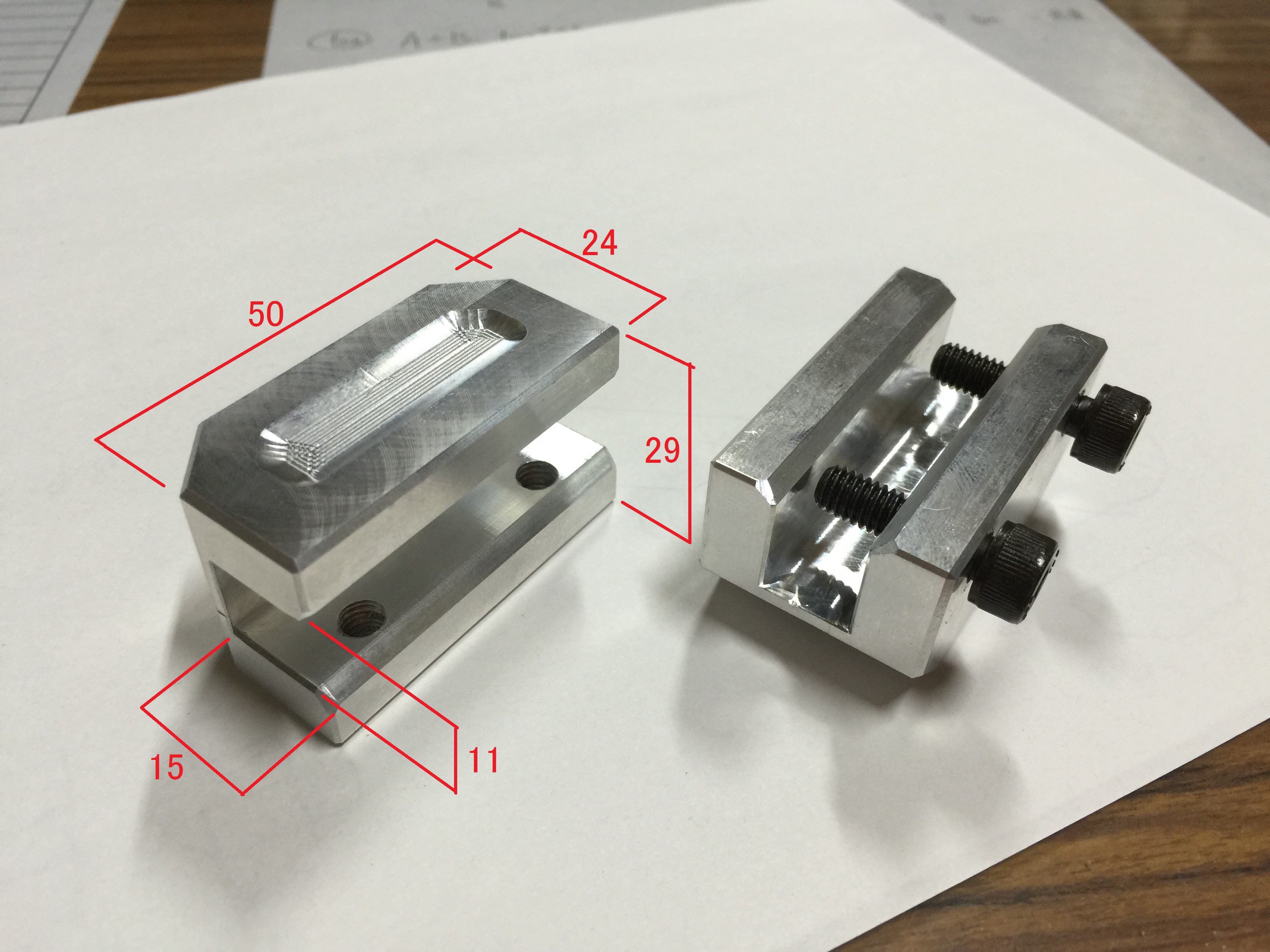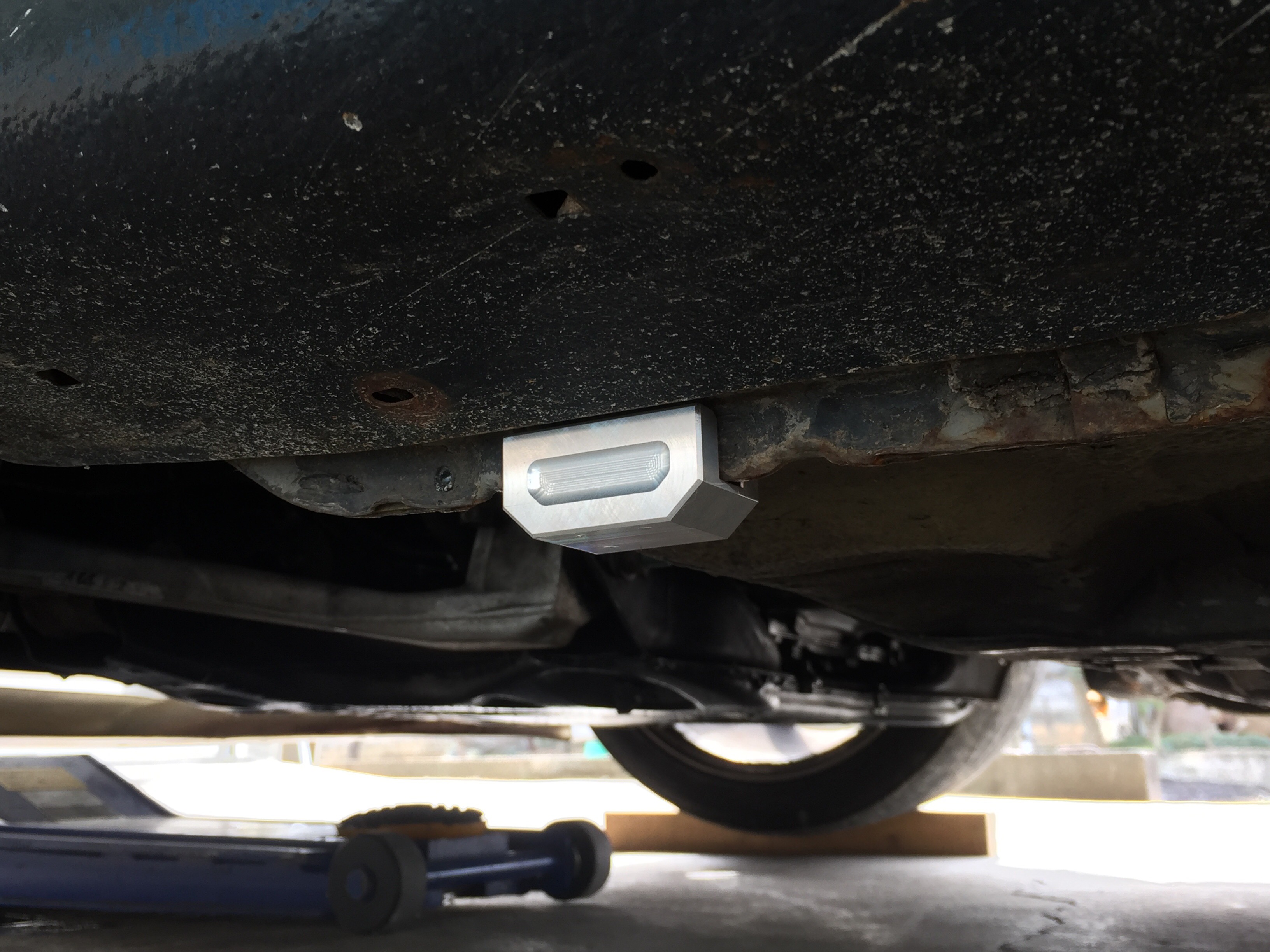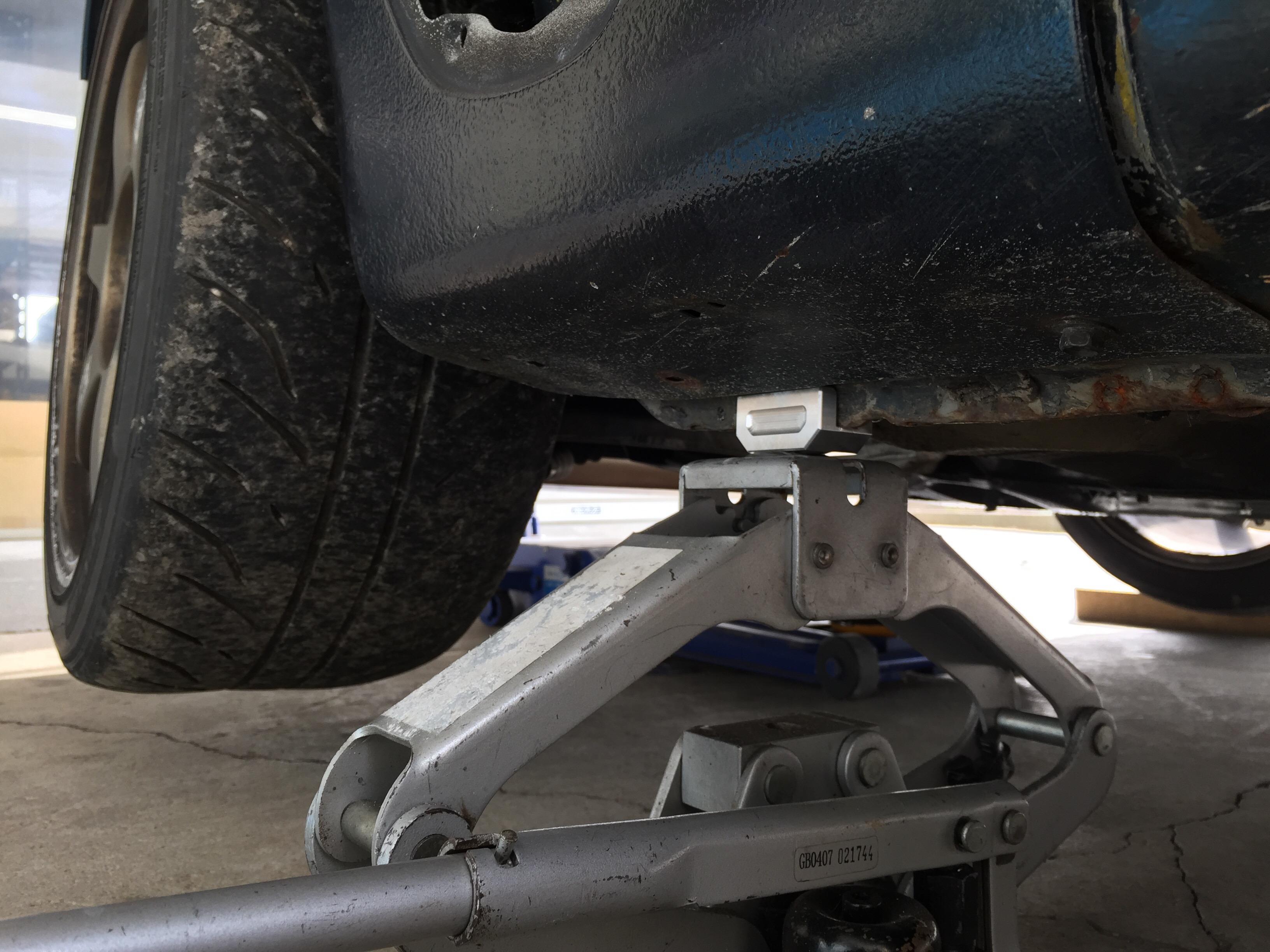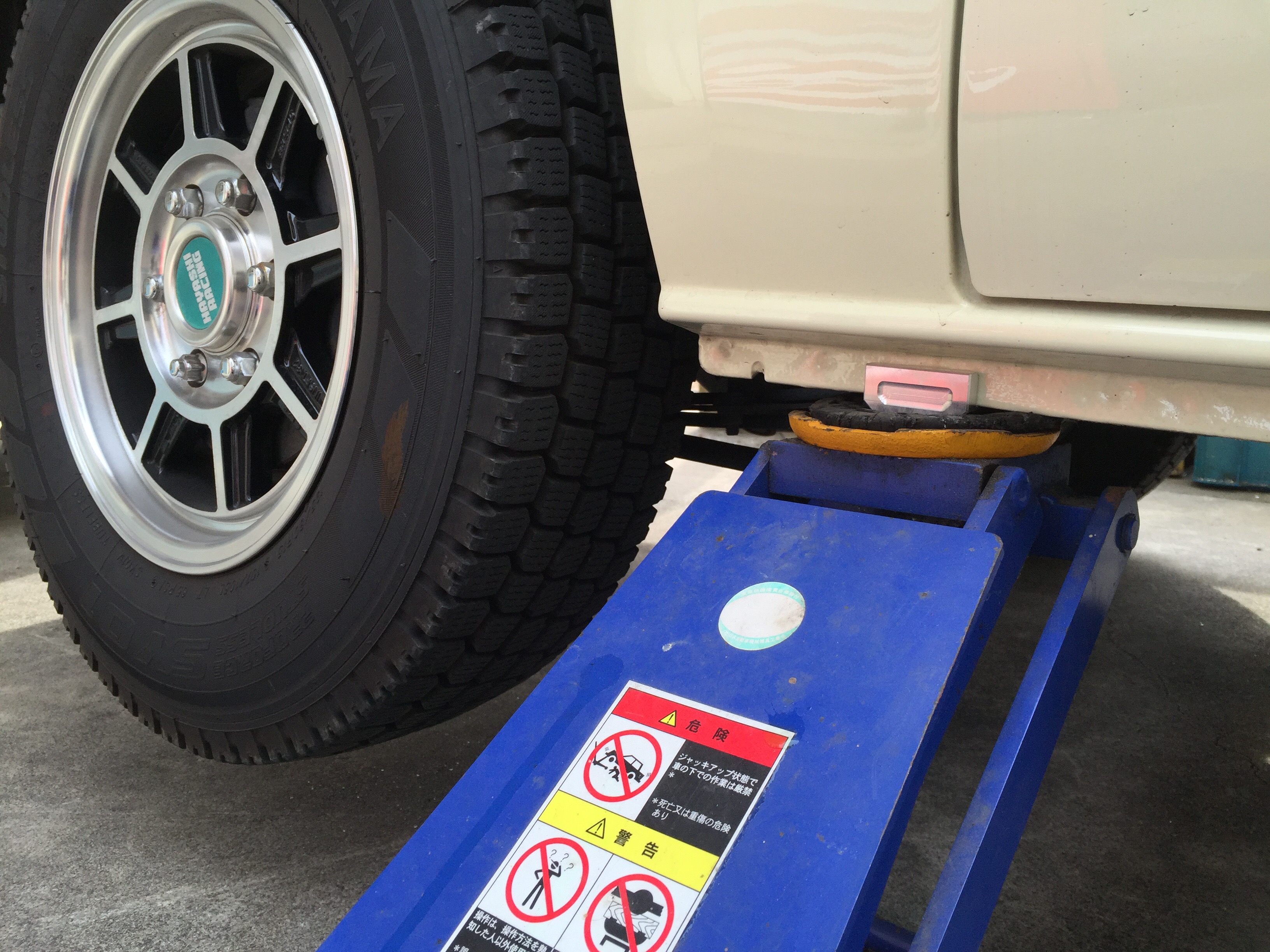 [Product description]
Super Now This is an aluminum jack-up adapter.
Super Now, which boasts of technical strength, is one product that is finished at low cost.
This is an epoch-making item that protects the side sill ears when jacking up your car.
The size of the groove is 11 mm wide x 15 mm deep.
Depending on the vehicle, the groove depth may not match.
Please be sure to check the size of the current car before ordering.
[About the product]
Jack-up adapter x 2 pieces set
With fixing bolt
Made of aluminum (Alumite finish for each color)
You can choose from 6 colors of gold, orange, pink, purple, blue and green.
All made in Japan

[About use]
The groove width of the product is 11 mm and the depth is 15 mm. It may not be usable depending on the condition of the vehicle.
If you are concerned about this, do not buy it as the body may be damaged or the paint may peel off when it is installed.
Although it can be easily fixed with two bolts, be sure to remove it from the vehicle when driving.
The photo is mounted on the vehicle so that it cannot be taken off at the circuit, etc.
Please do not imitate.
The ears may be bent or the body may be dented. Please purchase and use it after understanding.
When jacking up, there is a risk that the jack will come off the adapter depending on the usage conditions.
Please consider the safety carefully before use.
[Others]
Basically, it is an instant delivery, but if you are in a hurry, please confirm the delivery date before ordering.