Super Now Aluminium ultralightness Oil filler cap(Pink and Gunmetal gray)
Model

FD3S RX-7

Category

ENGINE

Brand

SuperNow Engineering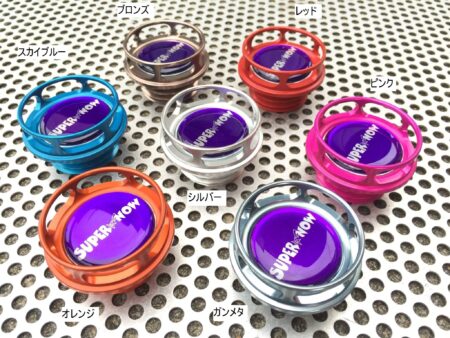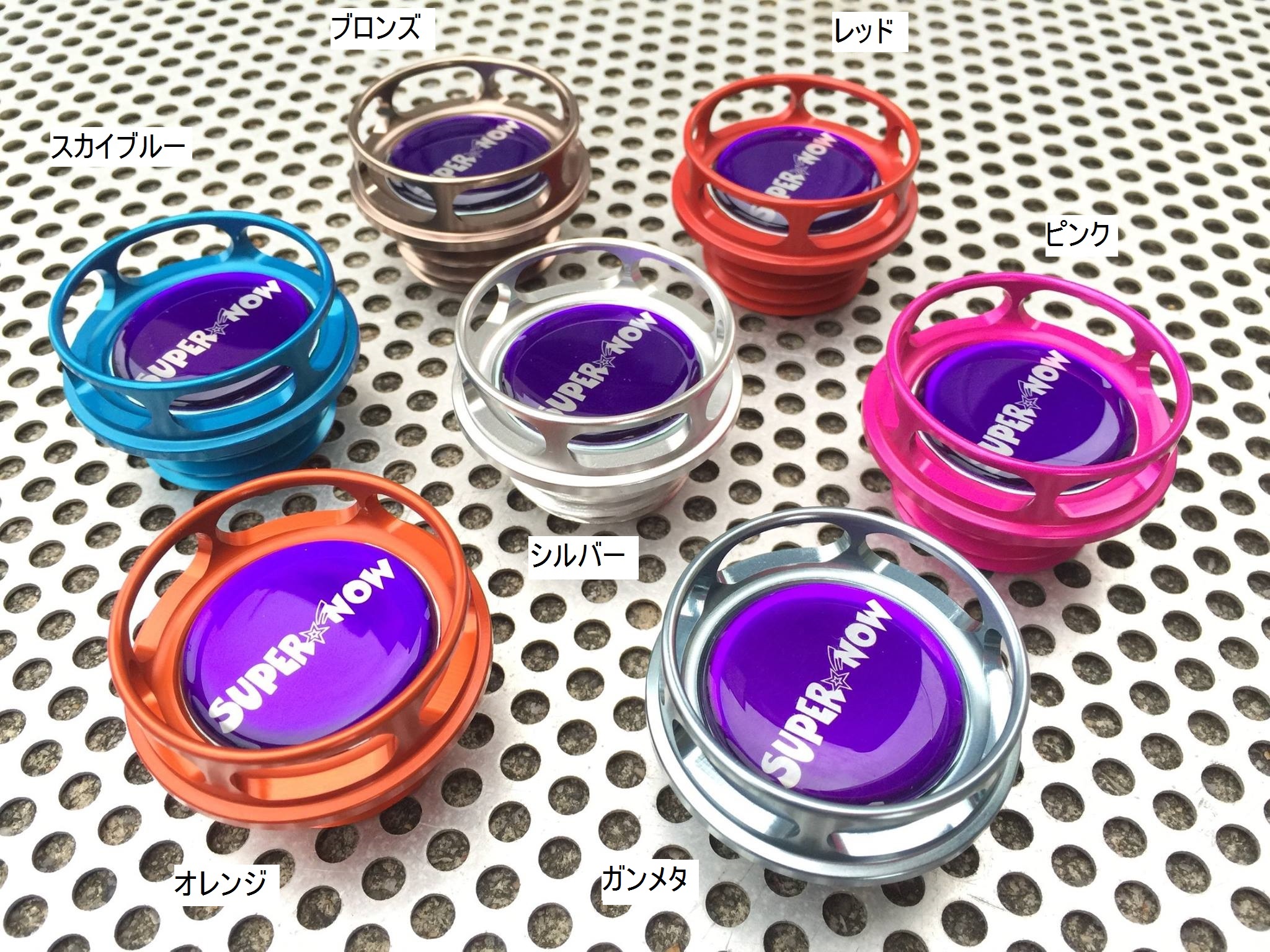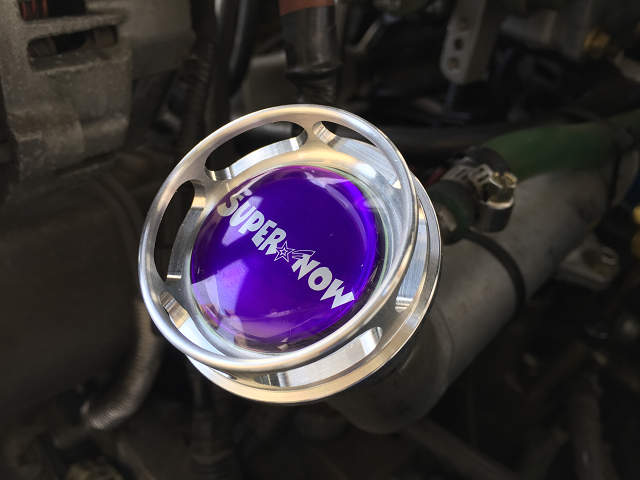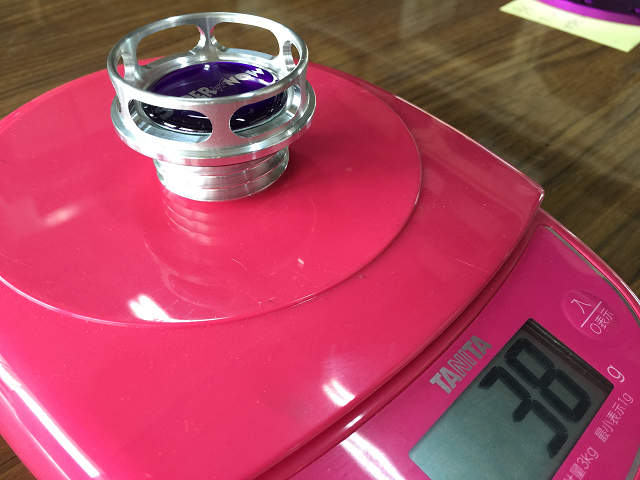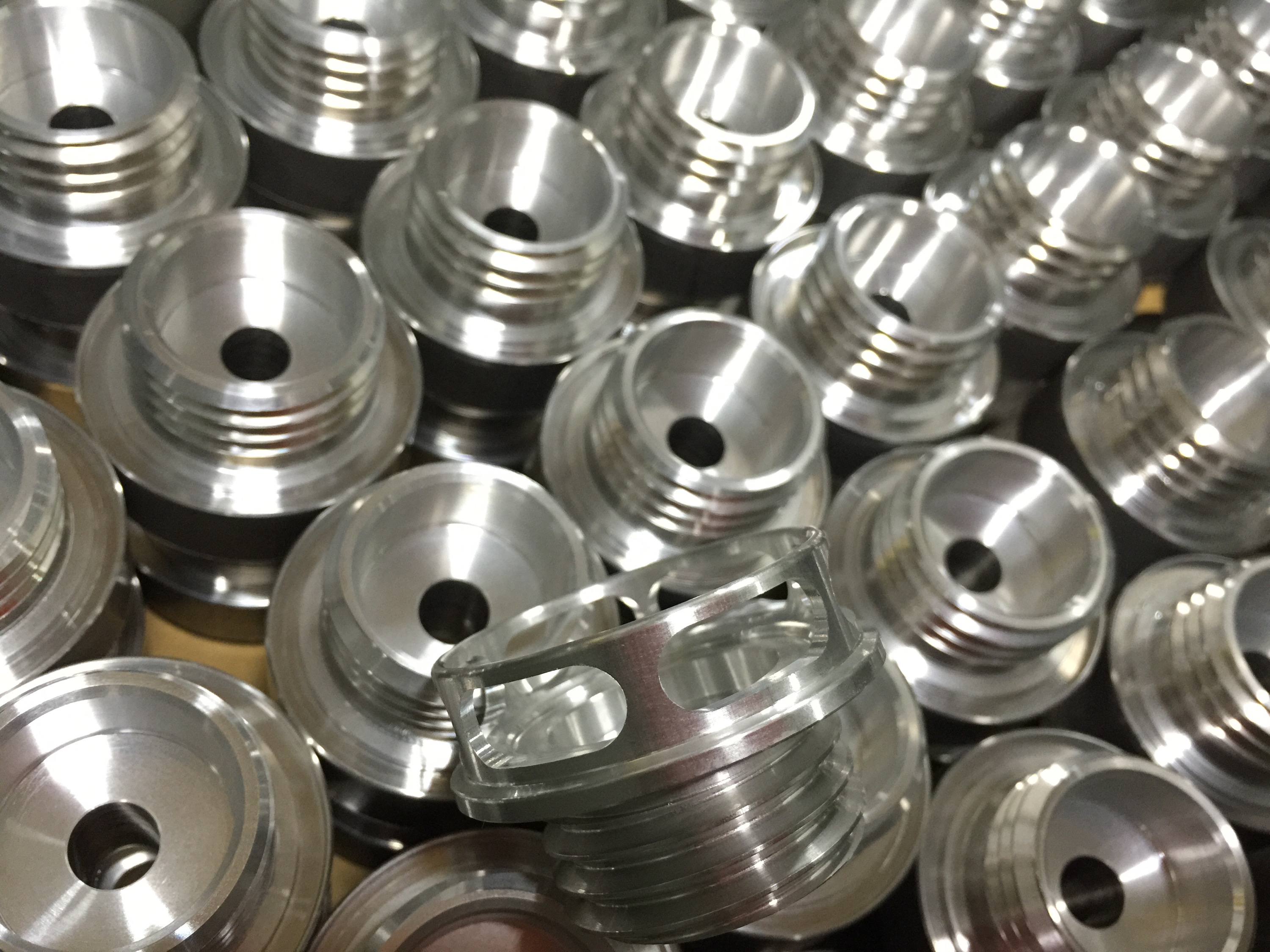 [Product description]
Super Now The world's lightest oil filler cap (pink gunmetal).
38g, which is lighter than the genuine resin filler cap, comes with an oil seal.
When opening the cap, insert a screwdriver etc. and turn it.
[Products]
Please choose either pink or gunmetal.
Made of Aluminum (Pink Gun Metal Alumite)
All made in Japan
[Others]
If the manufacturer is out of stock, you may have to wait about 3 weeks.
If you are in a hurry, please confirm the delivery date before ordering.
*Since the corners of the long holes are sharp,
When wearing it, be careful not to cut your fingers with work gloves.