Supernow Brake Master Clamper RX-7 FD3S(Orange alumite)
When you select the country, shipping fee(Japan Post) will be calculated automatically.
But due to the Coronavirus situation, Japan Post is only accepting sea freights for most countries at the moment.
If you want the item sooner, please let us know.
We could set up the shipping with alternative carriers.
Model

FD3S RX-7

Category

SUSPENSION & ARM

Brand

SuperNow Engineering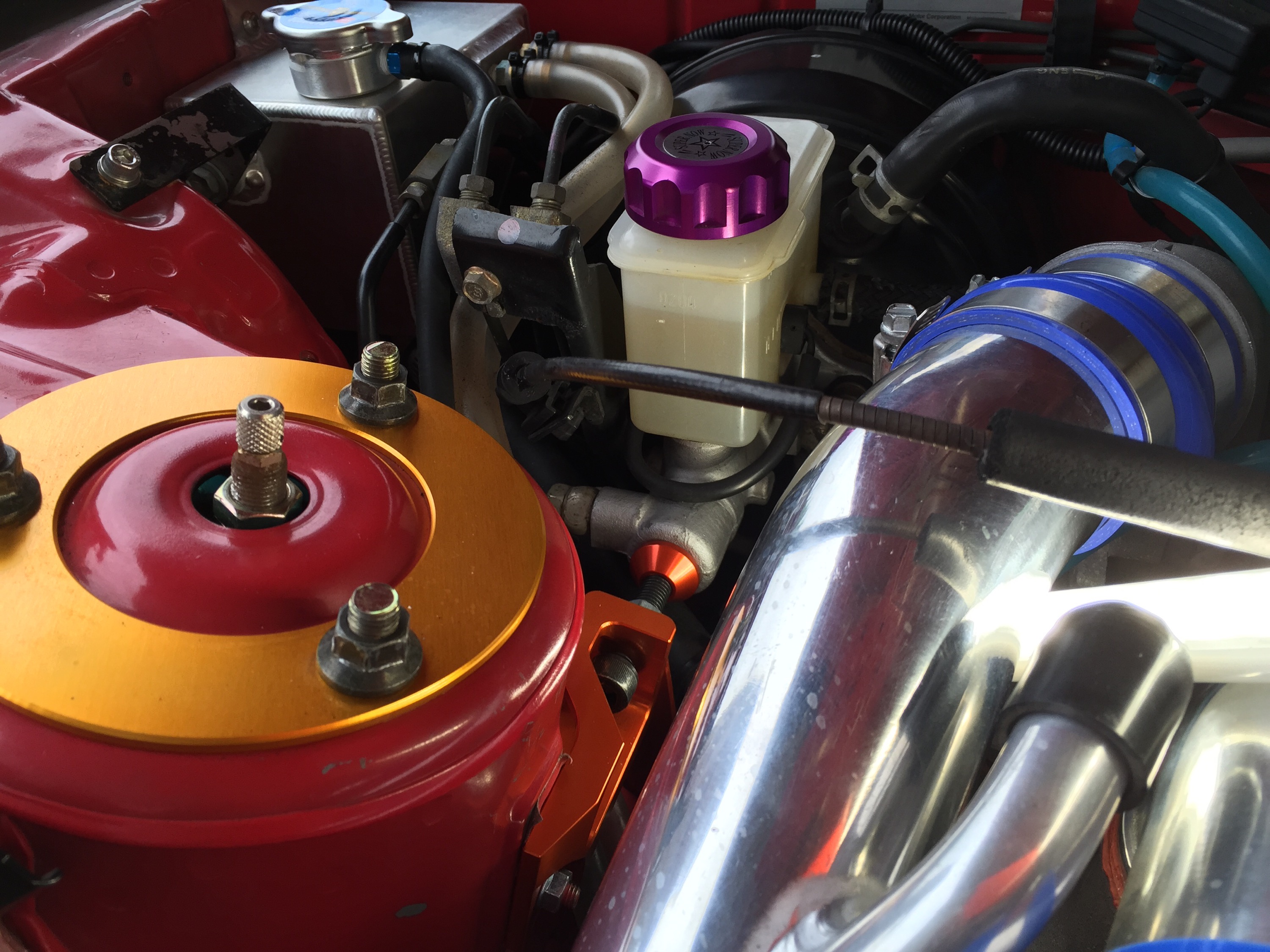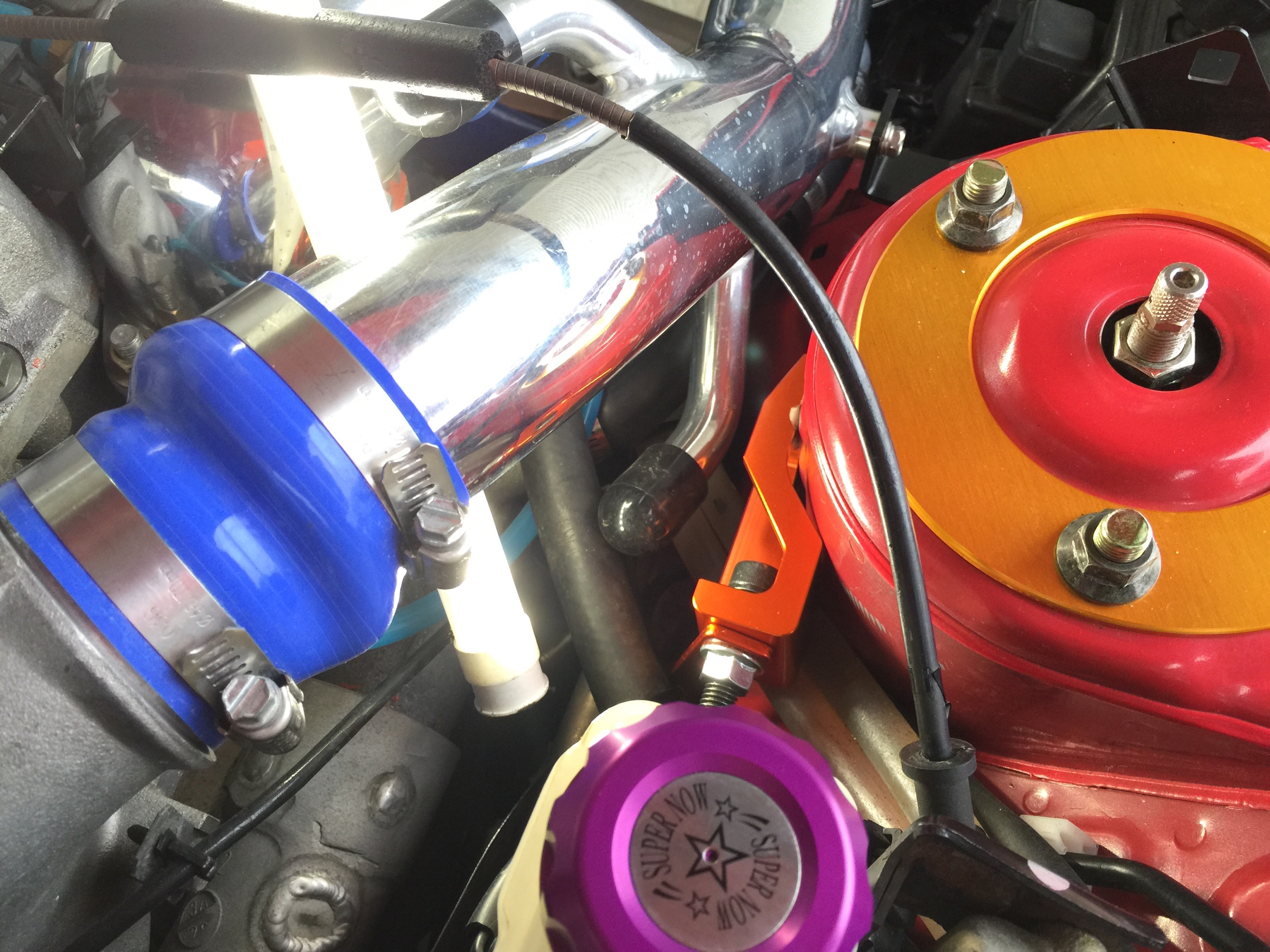 Super Now FD3S brake master clamper (orange alumite).

This is a low-cost product made by Super Now, which boasts outstanding technical capabilities.
Because the master cylinder and the strut tower are fixed, the
pedal touch is improved and the brake feels more secure.
It is so effective that it cannot be removed once it is attached.
Since it is completely machined from solid aluminum, it is also carved while maintaining rigidity.
The finish is orange anodized and cool!


The price is set to run.
The length of the protruding bolt can be attached to all FD3S types 1 to 6.