Supernow Front Short stabilizer brackets RX-7 FD3S(Orange alumite)
Model

FD3S RX-7

Category

SUSPENSION & ARM

Brand

SuperNow Engineering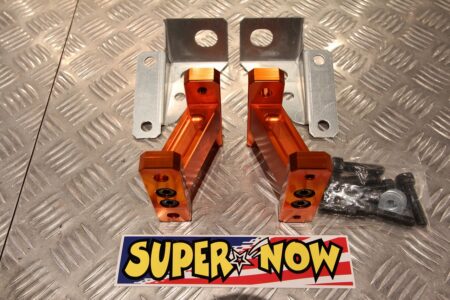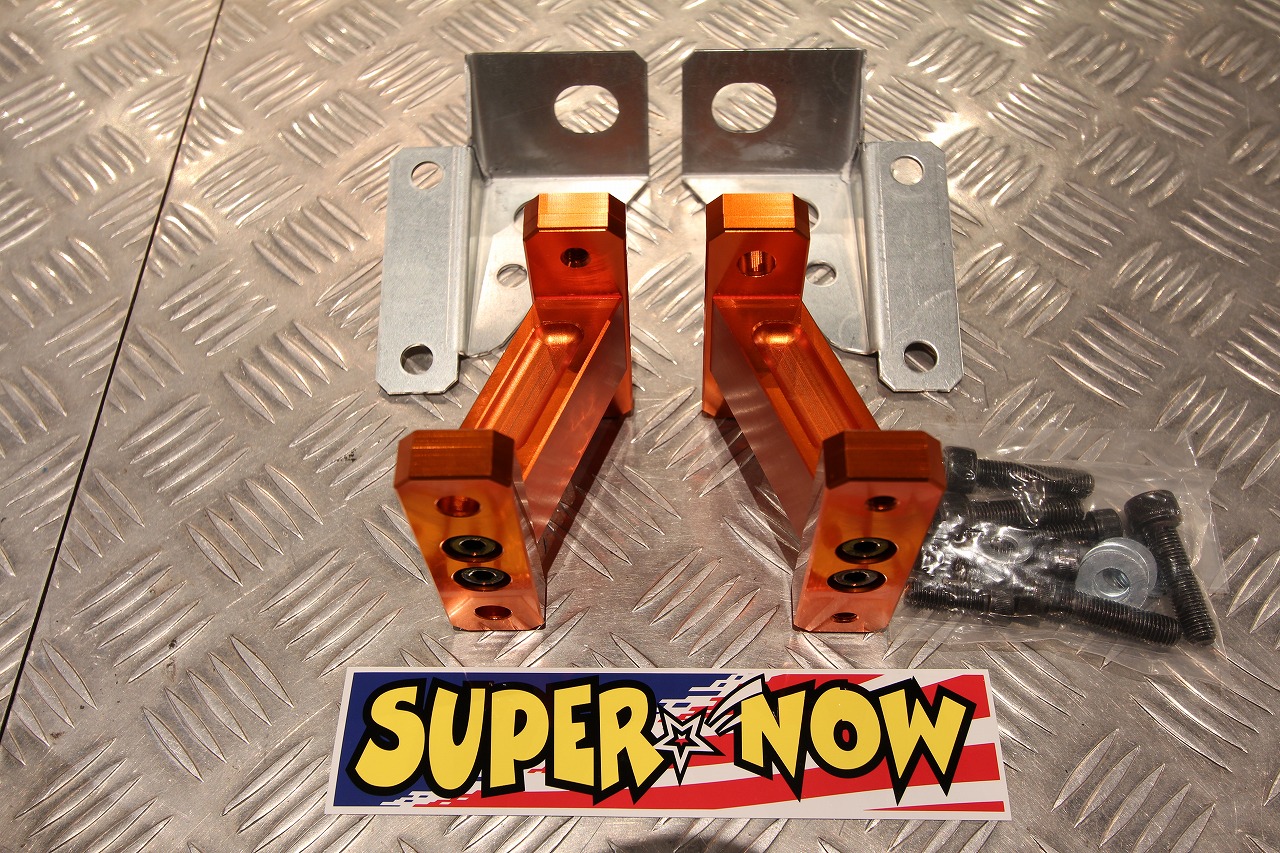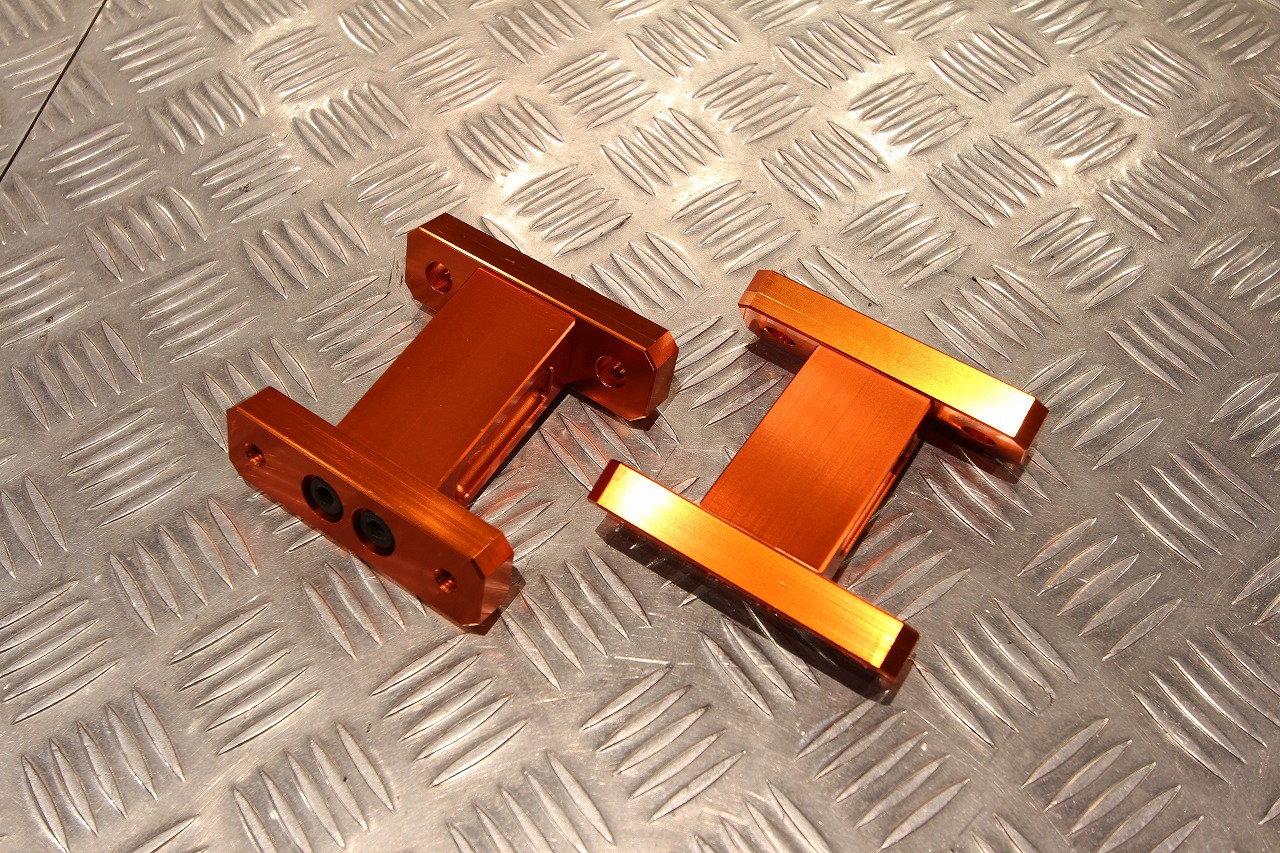 Short stabilizer made by SUPER NOW
Left and right set.
SUPER NOW's is proud to offer its well known FD3S stabilizers for a low price.
In a stock FD3S, racing on track or pushing the car can result in stabilizer bending.
SUPER NOW stabilizers are made from steel plating which is taken and machined with an aluminum alloy to reinforce it and make it super rigid. The resulting product is made from duralumin.
These stabilizers are shorter than normal and move your ground clearance up 22 millimeters so you also don't have to worry about scraping or interference with your lower arm and brackets.
Also attachable to stock V mounts.
The stabilizers are orange anodize finished made of duralumin.
Compatible on FD3S models (type 1-6)
The Car Shop Glow demo car also uses these stabilizers and has a lap time of 56.4 seconds at Tsukuba Circuit.