FC3S RX-7 Late term helical short antenna KIT Carbon TYPE
When you select the country, shipping fee(Japan Post) will be calculated automatically.
But due to the Coronavirus situation, Japan Post is only accepting sea freights for most countries at the moment.
If you want the item sooner, please let us know.
We could set up the shipping with alternative carriers.
Model

FC3S RX-7

Category

EXTERIOR & AERO

Brand

Ready Go Next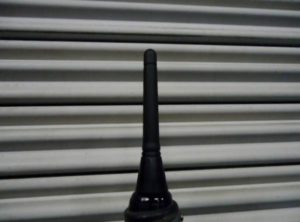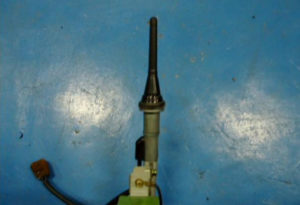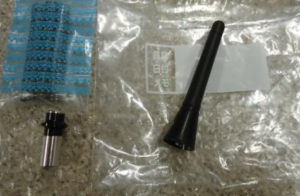 FC3S RX-7 This is a kit that removes the antenna part of the genuine electric antenna in the latter term and installs the short antenna.
Spacers of exclusive design are attached so that gaps are formed in the pedestals and antennas that tend to be diverted etc., so that the mounting angle etc. become unnatural.
High sensitivity helical short antenna is adopted as an antenna.
* Depending on the area, sensitivity may be slightly lower than genuine (especially AM)
Items included in the kit
・ Dedicated helical short antenna(Carbon TYPE)
・ Mounting adapter, others
・ Mounting parts 1 type
・Instructions