RE amemiya CANARD-PRO for UNDER SWEEP RX-7 FD3S Make of wet FRP
Model

FD3S RX-7

Category

EXTERIOR & AERO

Brand

RE Amemiya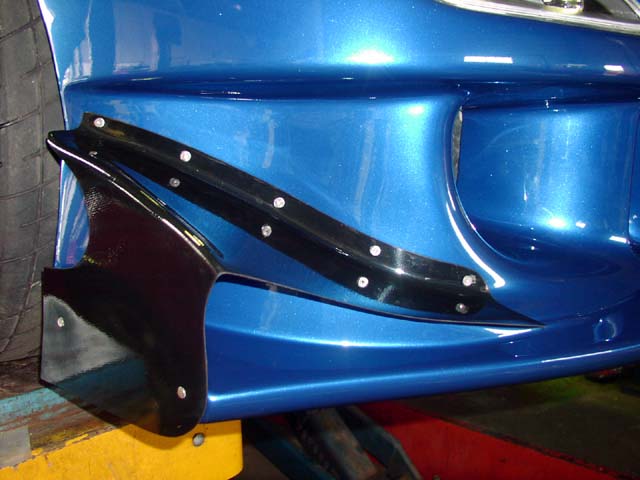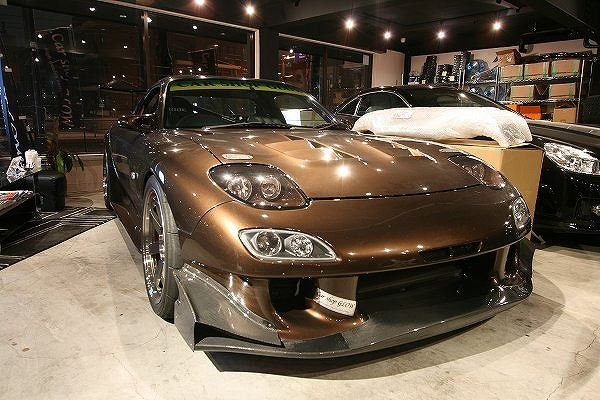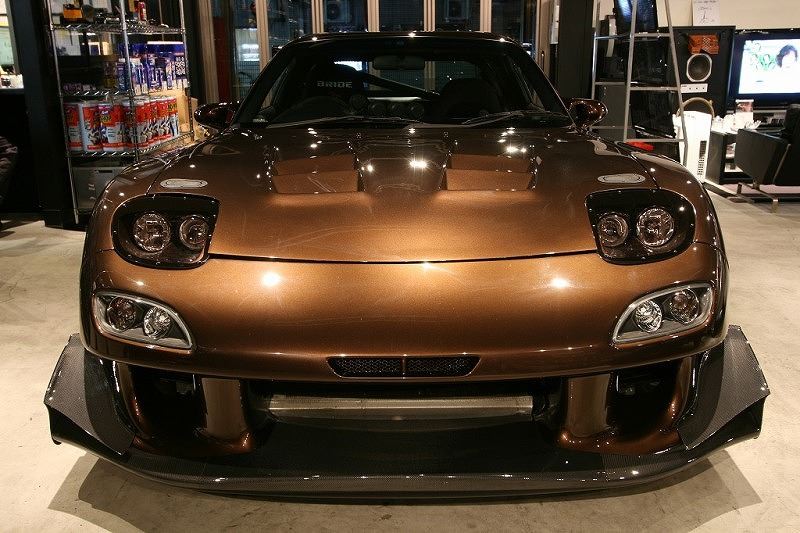 [Product description]
RE Amemiya Canard Pro for Under Sweep (FRP) for RX-7 FD3S.
For AD FACER N1, N1(02Model), N1(05 Model) only.
(However, N1 under sweep must be installed for installation. It can be installed as it is for N1 (05 Model).)
The width is increased according to the under sweep, and further down force can be obtained.
It is also used in our demo car and is a standard product of FD.
Left and right set.
(For competition only, not allowed to run on public roads)
In the image, the blue vehicle is made of FRP and the brown vehicle is made of carbon.
[About the product]
Brand new unused
Made of FRP
[About compatible models]
RX-7 FD3S 1-6 type AD FACER N1, N1(02Model) equipped vehicle with under sweep
Cars with AD FACER N1(05 Model) can be installed as is.
[Installation]
If you bring your vehicle to our showroom (Nerima Ward, Tokyo), you can also paint and install it.
Please contact us regarding wages.
[Others]
If the manufacturer is out of stock, you may have to wait about 3 weeks.
If you are in a hurry, please confirm the delivery date before ordering.