RE Amemiya RX-7 GTⅡ Wet Carbon rear spoiler (Low Mount)
Model

FD3S RX-7

Category

EXTERIOR & AERO

Brand

RE Amemiya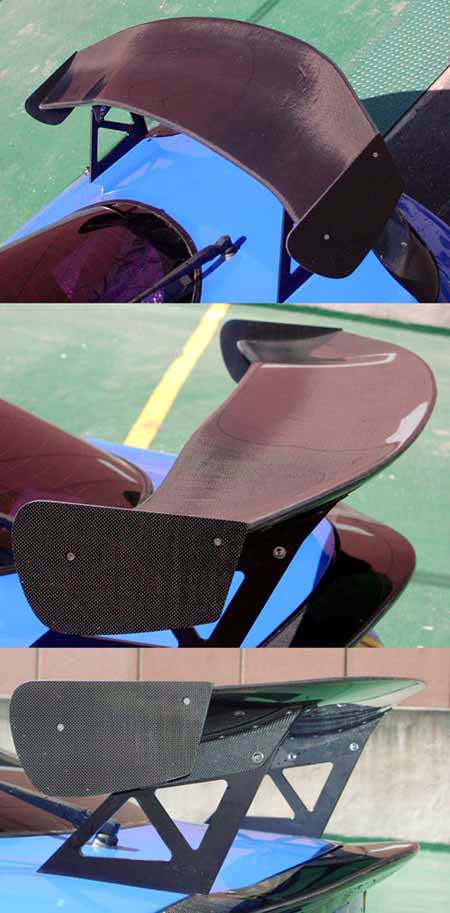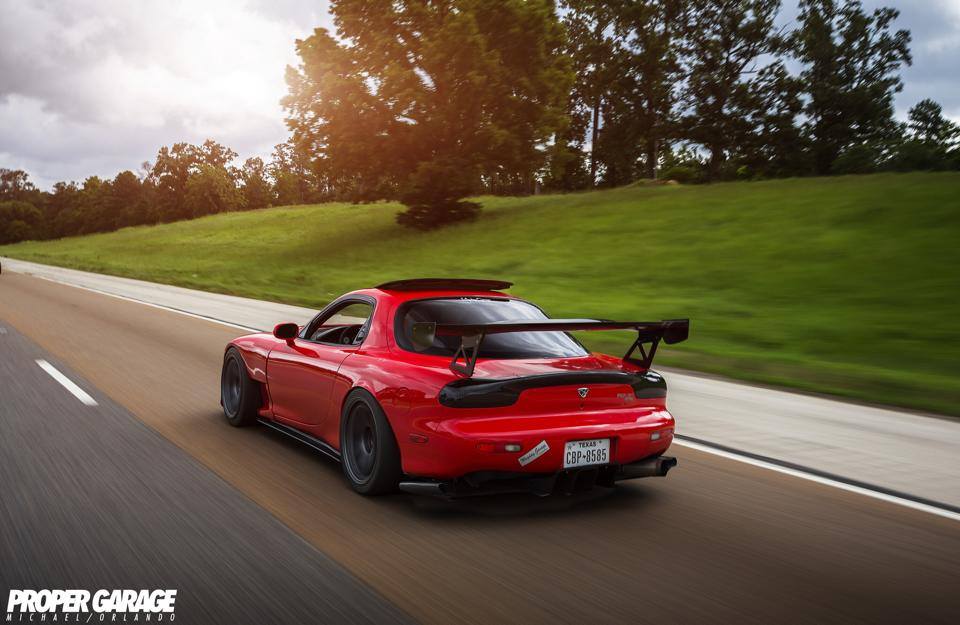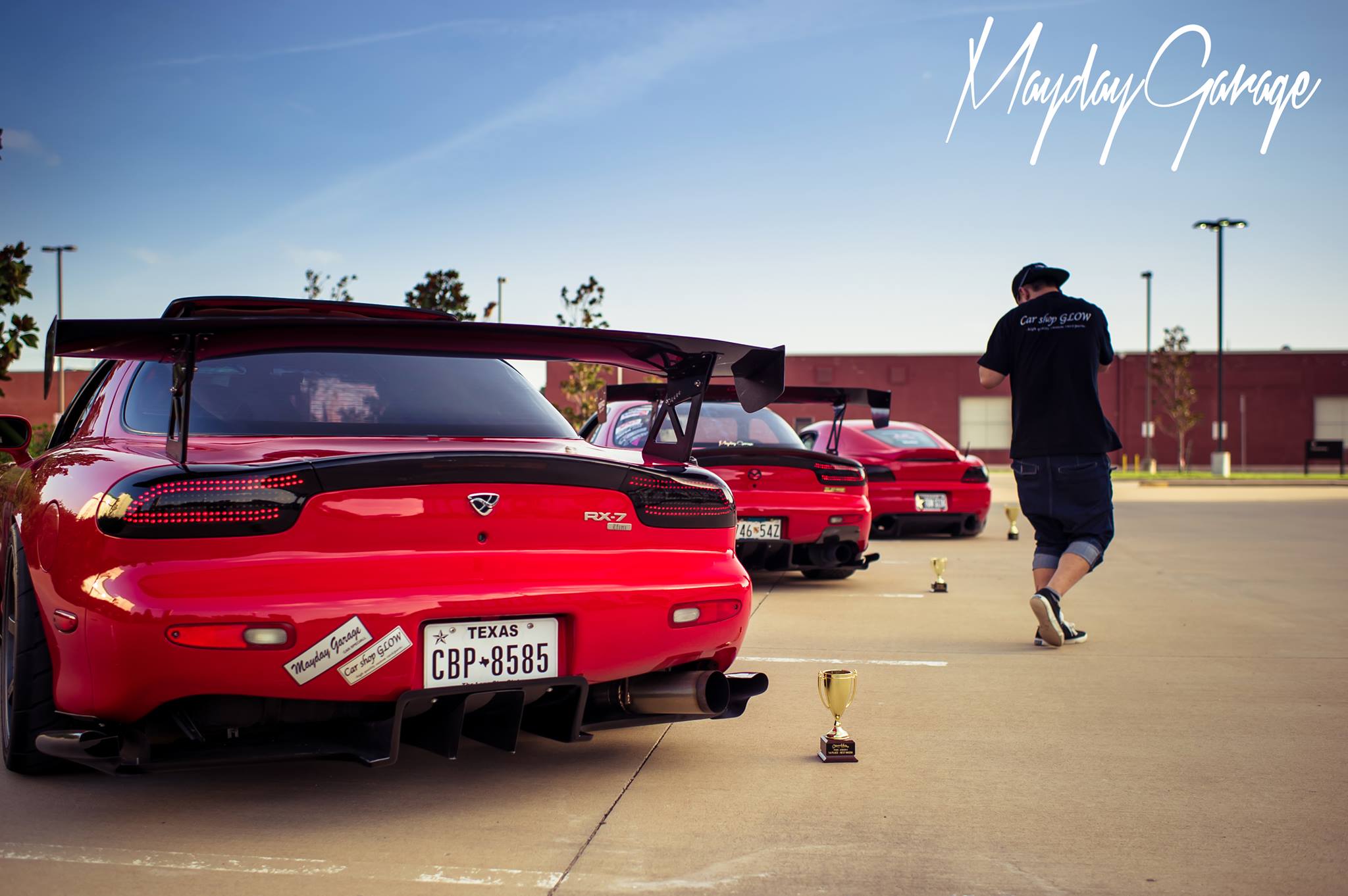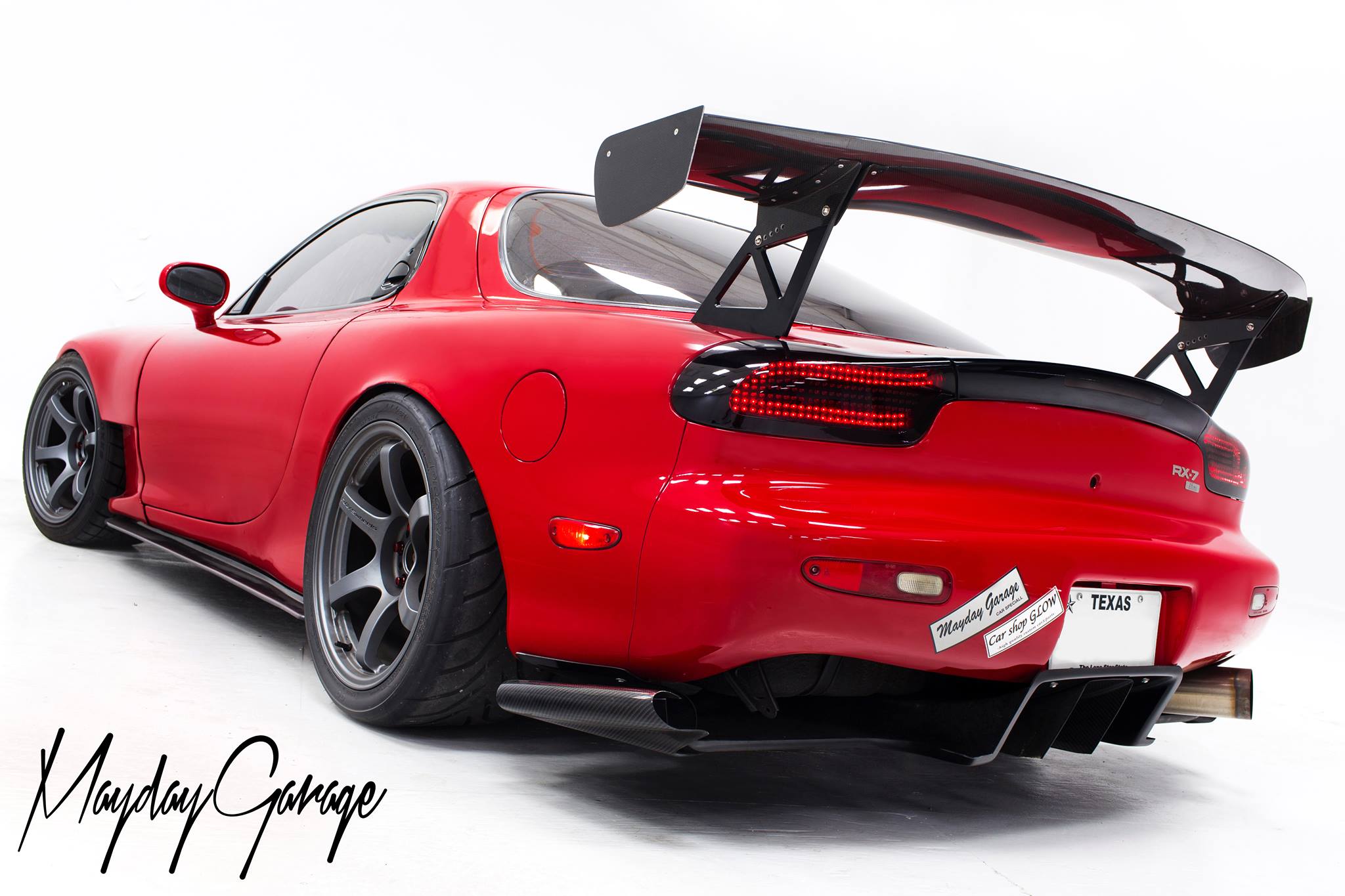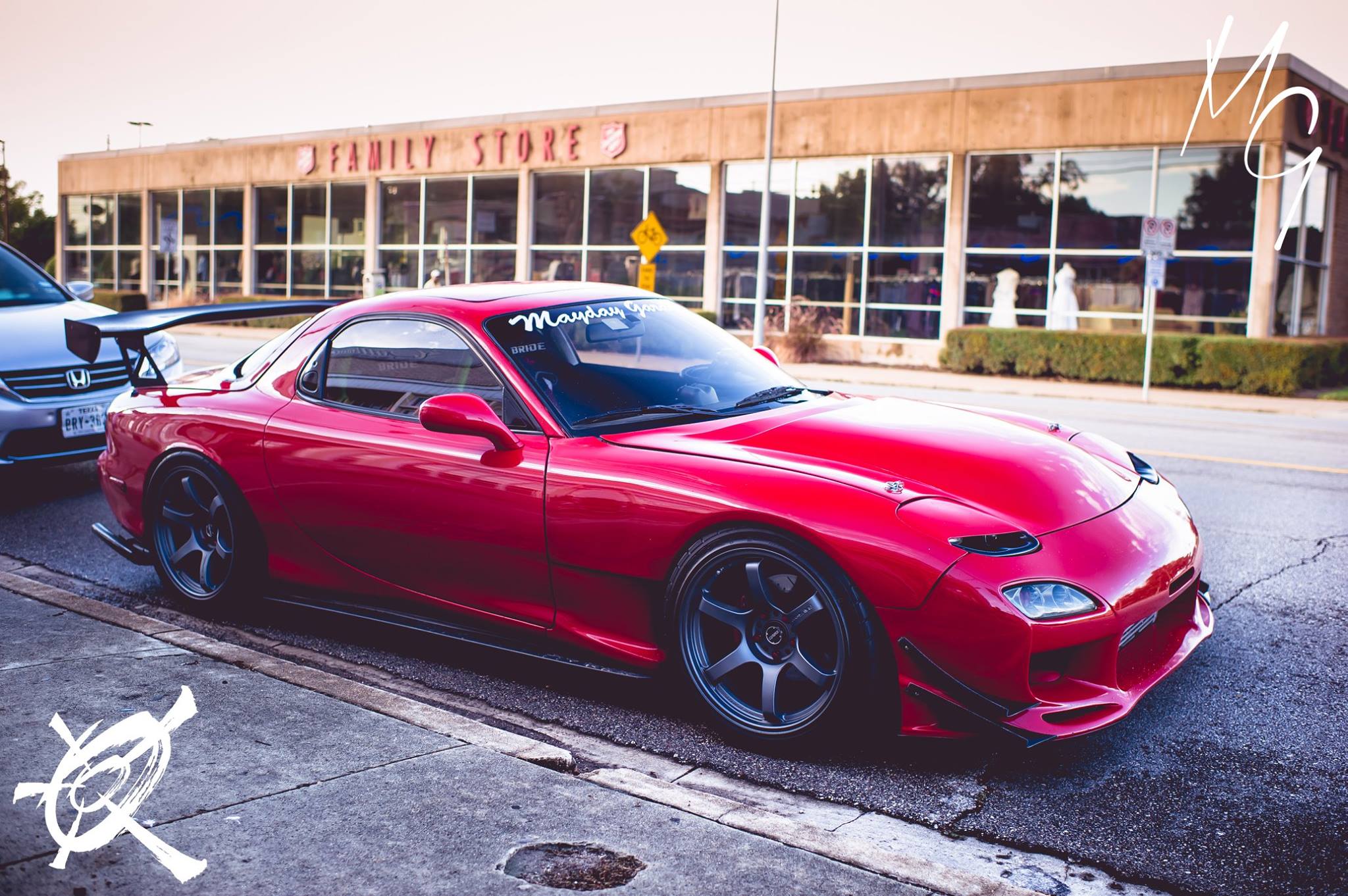 RX-7 FD3S RE Amemiya Wet Carbon Rear Spoiler GT II (Low Mount)
Product Description:
RX-7 FD3S RE Amemiya Wet Carbon Rear Spoiler GT II (Low Mount). Amemiya's GT car uses the same wing.The wing has been developed with the load rack and high downforce in mind. The GTII wing's shape is different from the conventional wing and was built mainly with a goal of circuit and high speed driving. The wing utilizes the air that wraps around the roofline. A 3D structured dent-shaped air reservoir in the wing is used to efficiently obtain maximum downforce.The wing is adjustable and offers 5 variable positions.The wing stay is all aluminum and is finished with a black anodized coating.(For competition/circuit use – For street use refer to your local automobile laws)
About the product:
Band new – unusedWet Carbon
Compatibility:
RX-7 FD3S type 1-6
Mounting:
We also offer in-house installation work, in which case you will need to bring your vehicle to our showroom. (Nerima-ku Tokyo)Please contact us for more information regarding mounting prices.
Other:
This product is built to order. After orders are confirmed the products are assembled. Build time is generally 3 weeks.