RE amemiya GT-AD kit-ⅡRX-7 FD3S
Model

FD3S RX-7

Category

EXTERIOR & AERO

Brand

RE Amemiya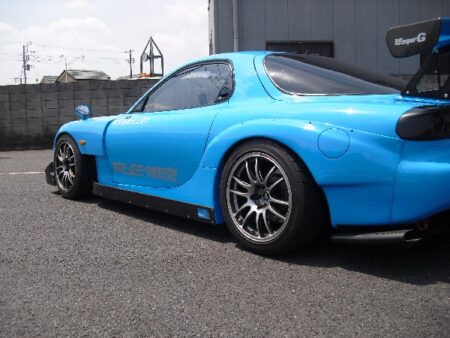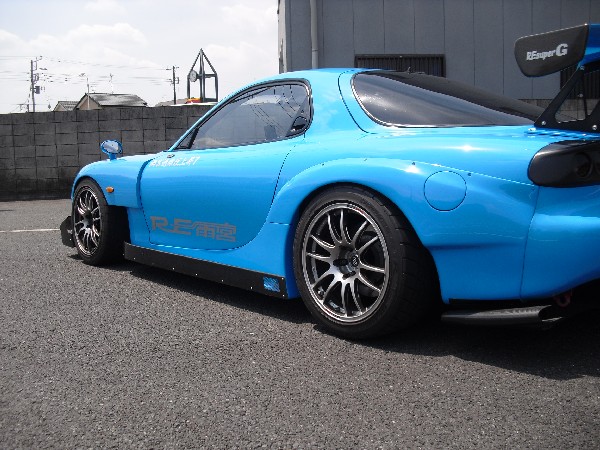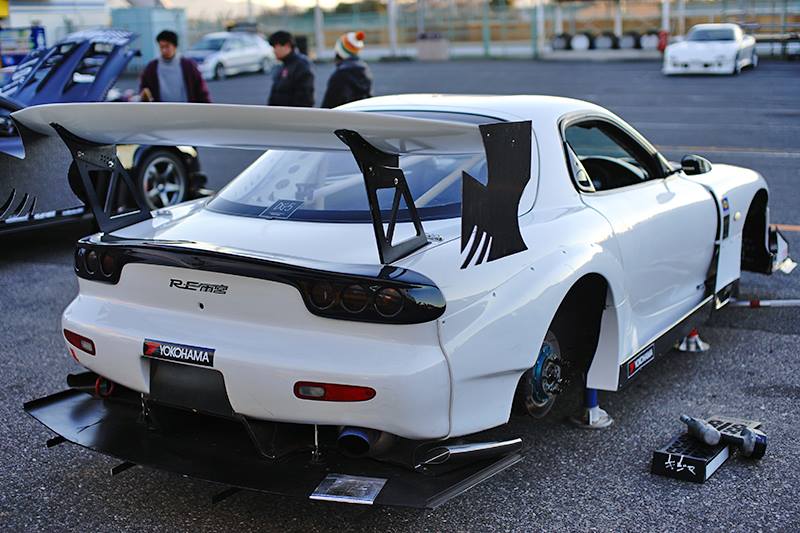 [Product description]
RE Amemiya GT-AD Kit II for RX-7 FD3S.
It is a 3-piece set consisting of front wide fender, rear wide fender, and side step.
We have further advanced the know-how of the GT-AD kit and made the rear fender wider by 15mm.
The front is about 25mm wide from the normal, and the rear is about 40mm wide.
(Vehicle width changes, so structural changes are required at the time of vehicle inspection)
[About the product]
Brand new unused
White gel coat finish
[About compatible models]
RX-7 FD3S type 1-6
[Installation]
If you bring your vehicle to our showroom (Nerima Ward, Tokyo), you can also paint and install it.
Please contact us regarding wages.
[Others]
If the manufacturer is out of stock, you may have to wait about 3 weeks.
If you are in a hurry, please confirm the delivery date before ordering.