RE amemiya FULL COWL-PRO Round-Eye Light Front bumper RX-7 FC3S
Model

FC3S RX-7

Category

EXTERIOR & AERO

Brand

RE Amemiya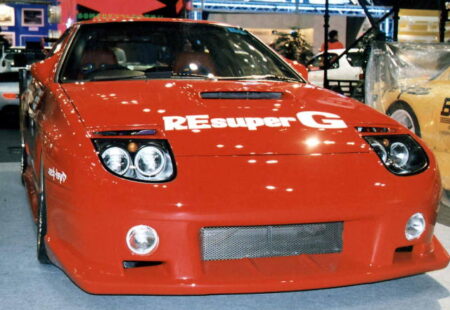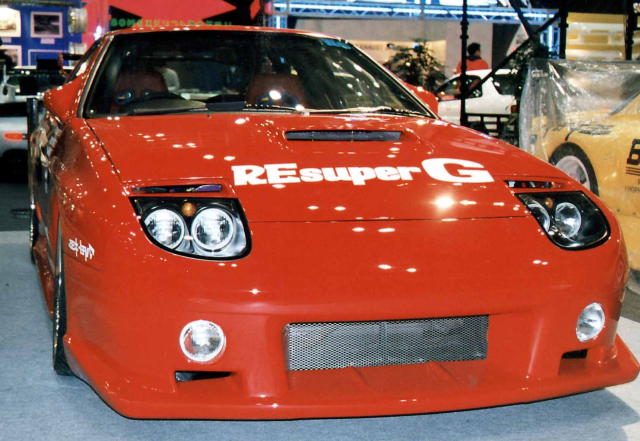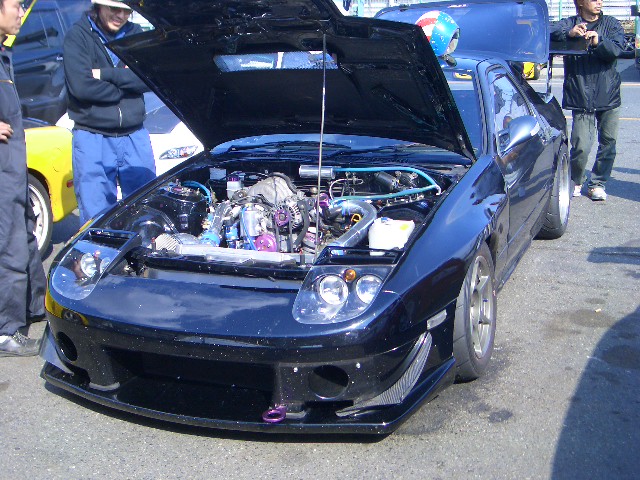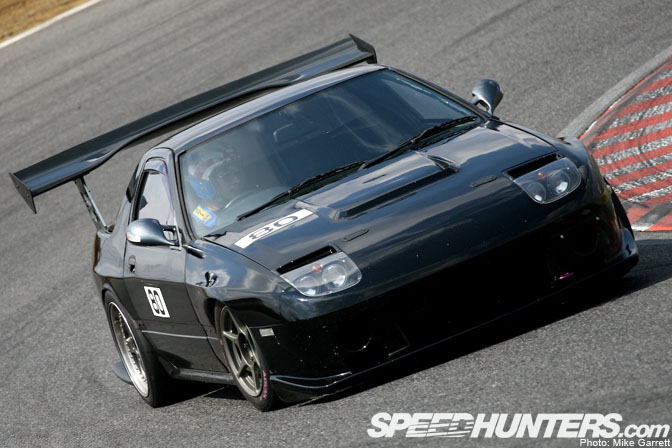 [Product description]
RX-7 FC3S RE Amemiya FULL COWL-PRO 4 rounded front bumper.
Large open center duct & brake duct for engine room and air cleaner
Install Fresh Air!
The turn signal is smoothed and placed inside the headlight acrylic.
And the canard shape at the bottom of the side.
Everything has a meaningful shape, full model change as a GT style for running.
[About the product]
Brand new unused
White gel coat finish
[About compatible models]
RX-7 FC3S all year
[Installation]
If you bring your vehicle to our showroom (Nerima Ward, Tokyo), you can also paint and install it.
Please contact us regarding wages.
[Others]
If the manufacturer is out of stock, you may have to wait about 3 weeks.
If you are in a hurry, please confirm the delivery date before ordering.